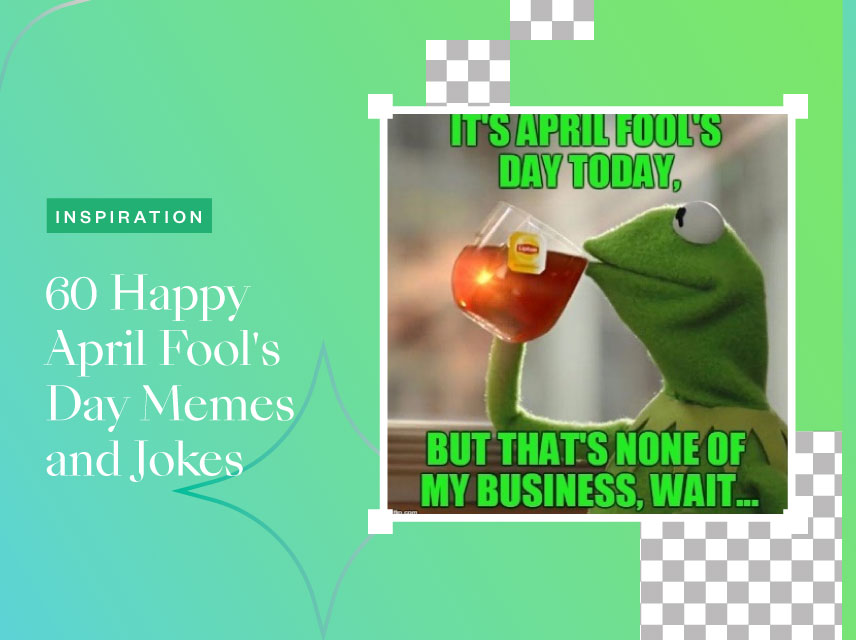 60 Happy April Fool's Day Memes and Jokes
Looking for April Fool's Day memes? On April 1st, people often wish each other a happy April Fool's Day. On April Fool's Day, funny jokes are being told, and a range of pranks are being played.
April Fools dates back to 1582, when we learned about it for the first time. Everyone has their account of how it developed, but one thing that remains the same everywhere is a day of fun and hilarity. There is nothing like a Happy April Fool's Day memes to put a smile on someone's face. Laughing helps to keep people together and establish connections.
With social distancing being implemented, April Fools' Day has evolved into something different nowadays. Many people shares April Fools memes, quotes, and videos with their friends and family. Sending a funny meme can do the trick to help people cope in these difficult times. Sending funny jokes and April Fool's Day memes or quotes can be highly effective to make someone laugh.
60 April Fool's Day Memes to Share With Friends & Family
Here are a few funny yet interesting April Fool's Day memes that you can send to your families and friends to start April Fools Day.
It's April Fool's Day Today, but that's none of my business, WAIT…..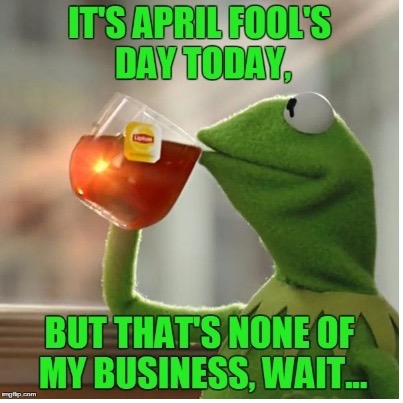 Keep Calm. It's Only April Fool's day.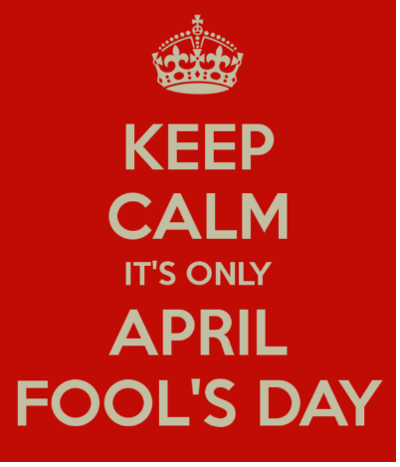 Today is April Fools' Day. Believe nothing and trust no one…. Just like any day…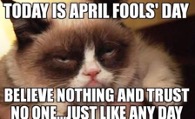 The best office prank I pull on April Fool's Day is pretending I like being here.

Brace Yourself. The April Fools Pranks are coming.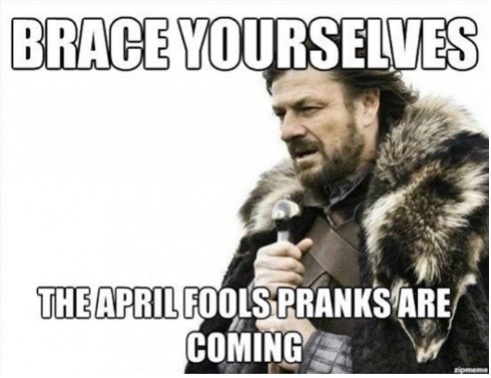 When you realize you were born on April Fools' Day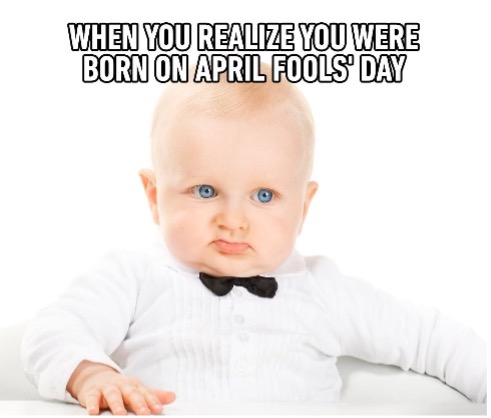 I don't take you seriously any other day of the year……… Why would I today?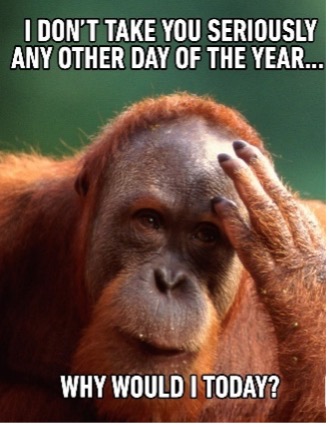 It's that time of year again when you use a fake spider to prank someone. Evil plan, isn't it?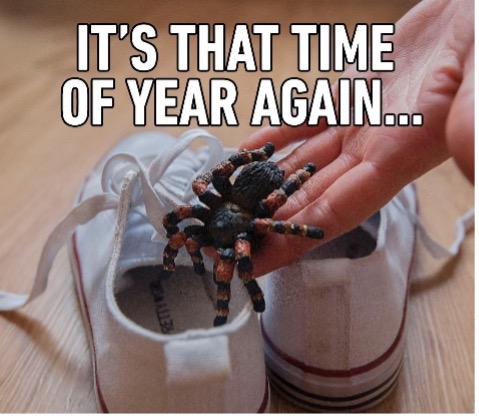 Happy April Fools to everyone who thought winter was over!!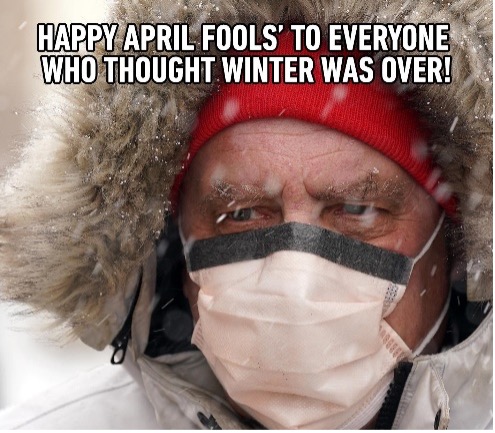 When your landlords ask for a check on April Fools' Day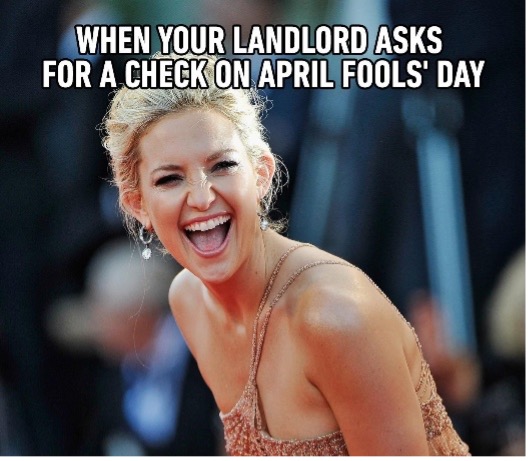 When your birthday is April 1st, but no one believes you.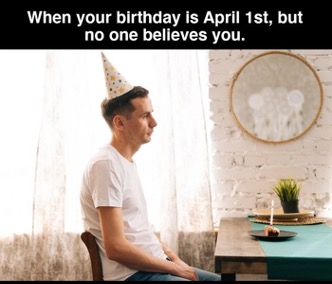 Mom has no idea I'm about to throw up.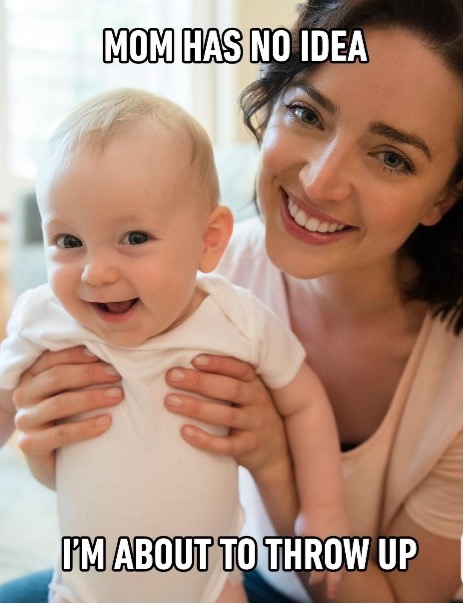 My face every time someone tells me something on April Fools' Day.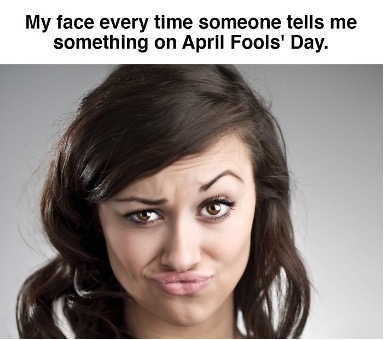 My face at everyone on April Fools' Day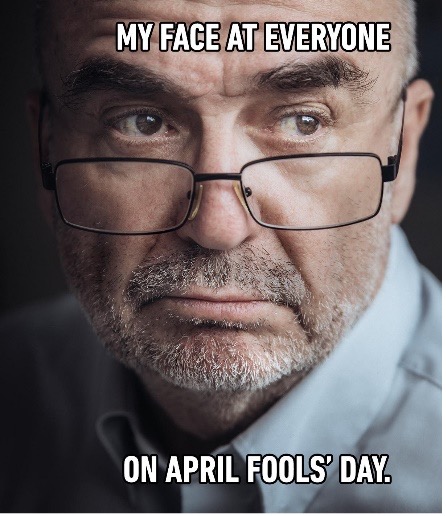 What's Wrong? If a group of people all fall for the same prank, does that make them April fools?
What if April Fools' Day is actually April 2nd, and we've been fooled to believe its April 1st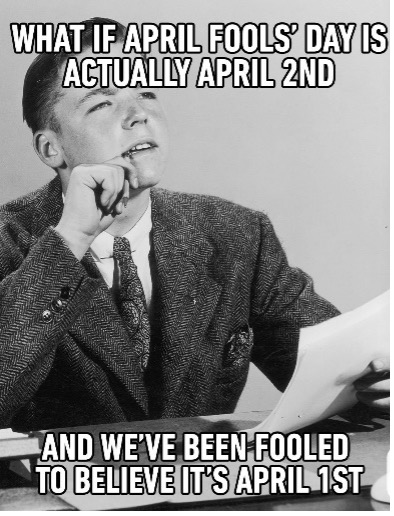 Wondering why there's a day dedicated to Fools when you see Fools everyday day.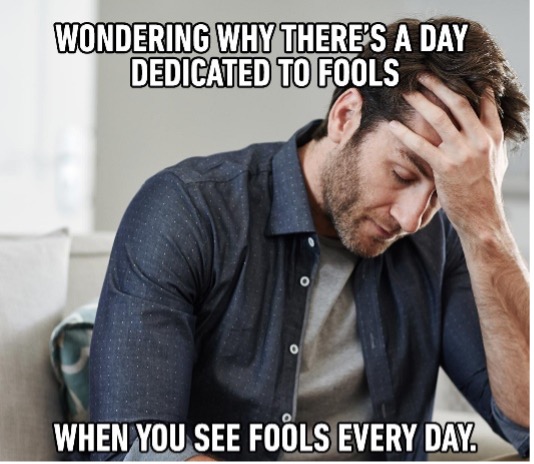 Is April Fools' Day a good excuse to call out of work?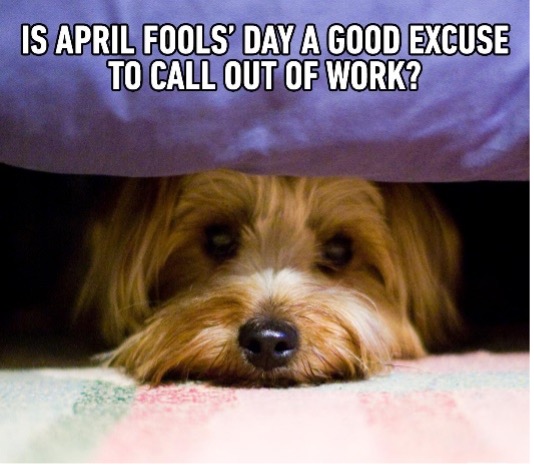 What if March is actually 32 days and April 1st is just a prank?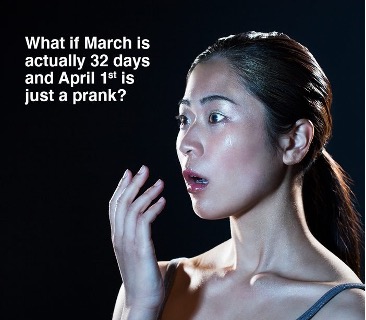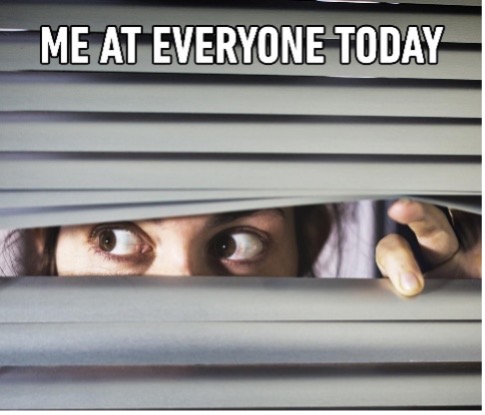 Feeling confident no one will prank me. Because everyone thinks it's still March.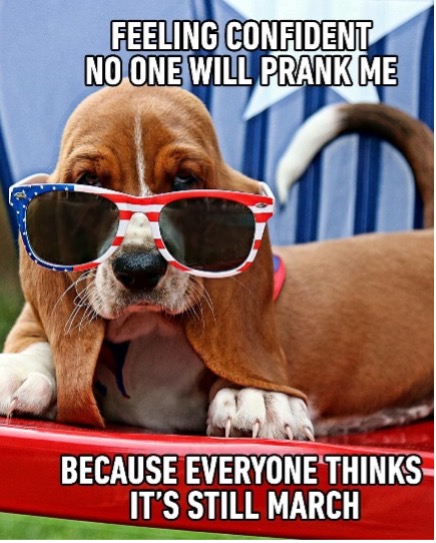 Me after taking a bite of the chocolate chip cookie only to learn its oatmeal raisin.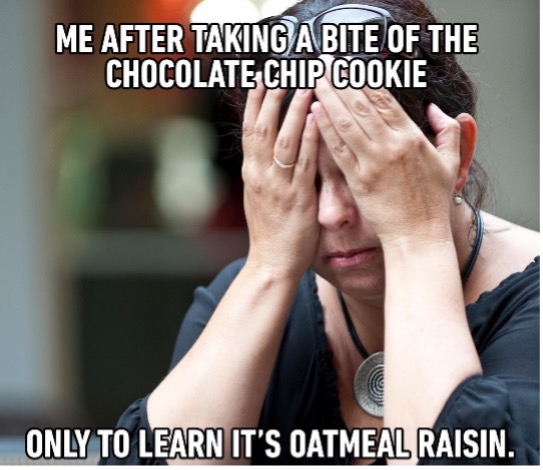 This year's office prank is pretending you enjoy going to work.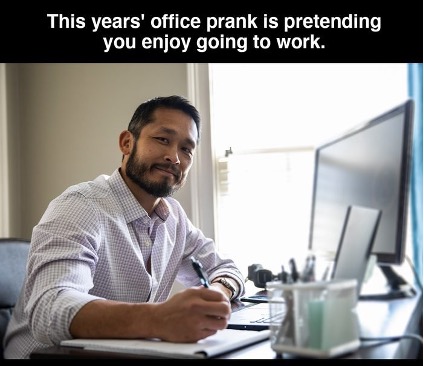 Me keeping a list of everyone who has wronged me.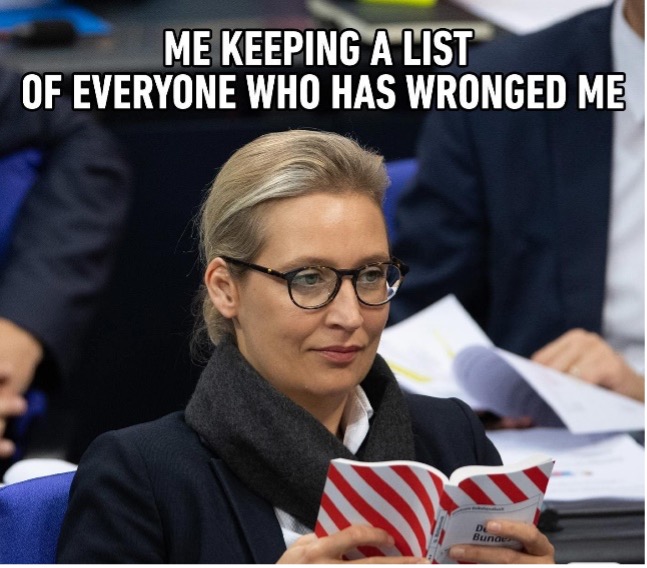 April Fools' Day? What about April Mules Day?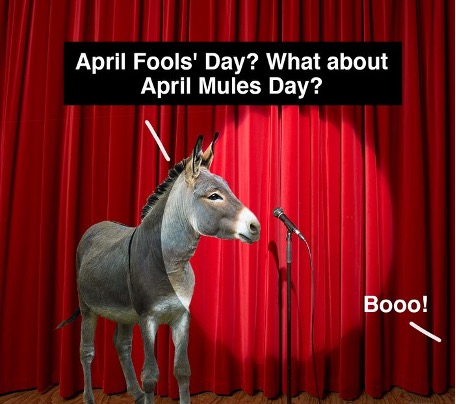 When scientists aren't good at April Fools because they lack the element of surprise.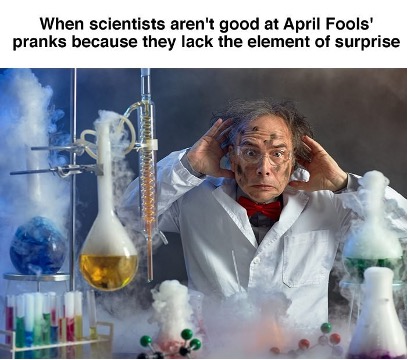 That moment when you realize you actually fell for someone's prank.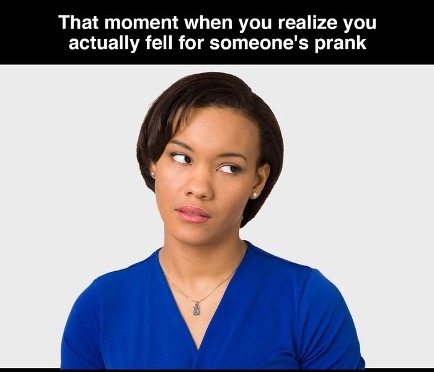 April Fools? Two- can play that game.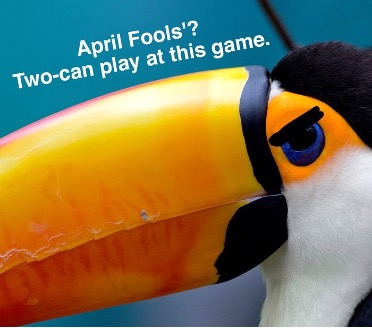 Your inappropriate April Fool's prank will give me an excellent excuse to report you to HR and leave work early.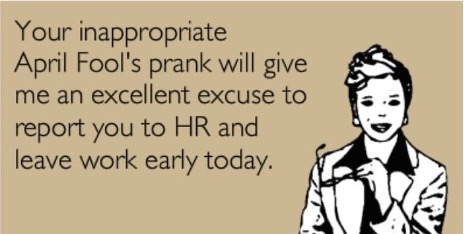 Covid April Fools canceled due to social distancing.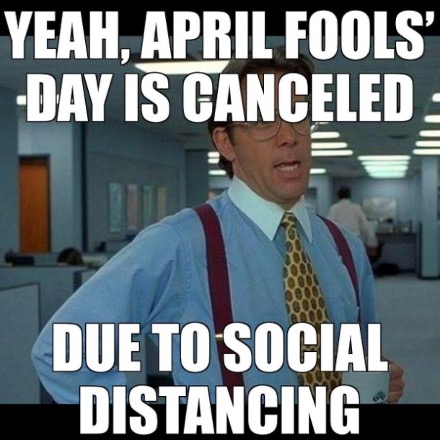 April Fools Day Brown E's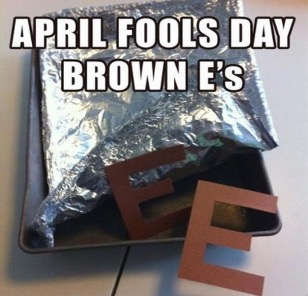 "April fools — April fools everywhere!"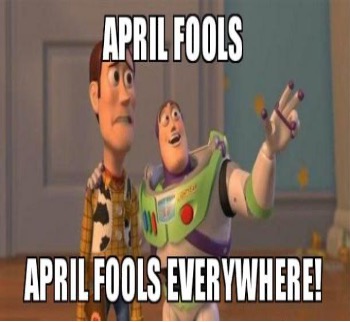 This is the evilest April fool prank I've ever seen!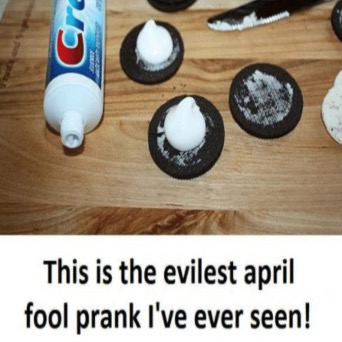 Sad truth. Who needs April Fools when your whole life is a joke?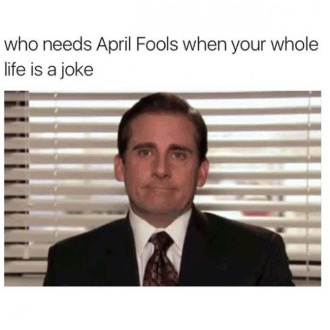 Hey Batman, the joker is Rig. Not another April Fools Meme!!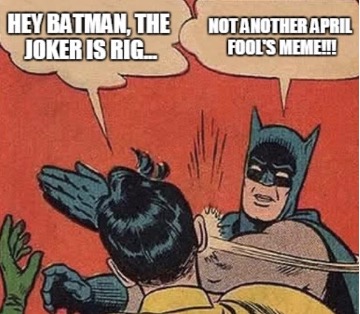 Go ahead, April Fools me. I double dare you.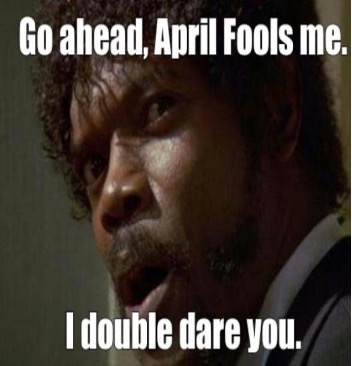 The kind of face you would make when someone pranks you on April Fools Day.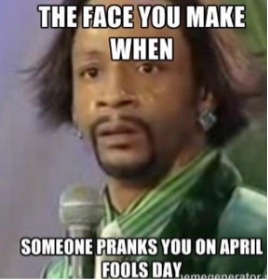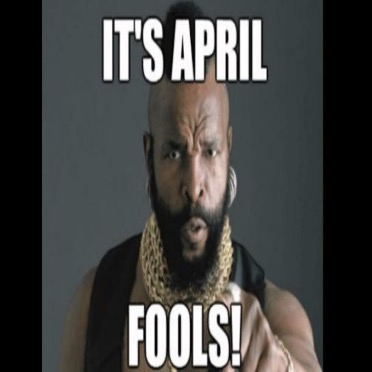 Say 'April Fools' one more time.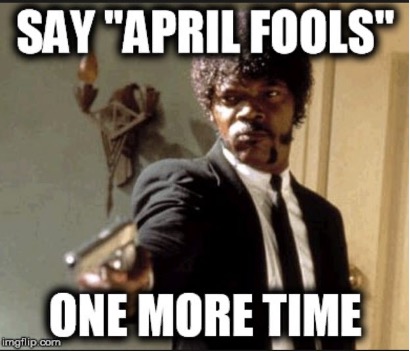 If tomorrow is April 1st, does that mean that more people than usual will lie on the internet?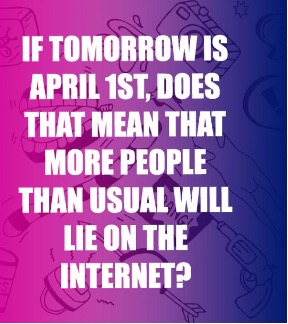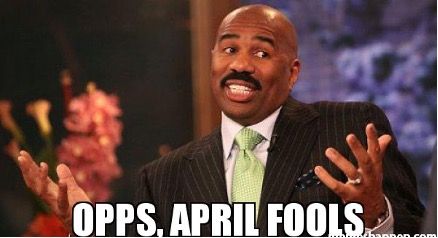 An easy, cheap, and funny idea for April Fools. You can thank me later.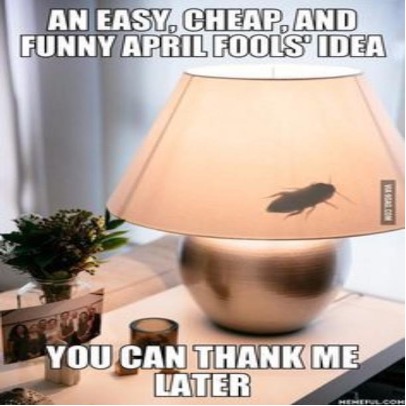 April Fool's Day is the one day of the year that people critically evaluate news articles before accepting them as true.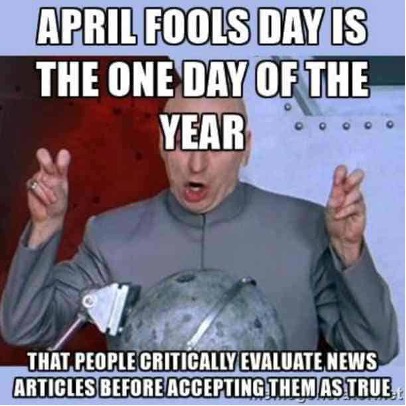 Y'all too old to be talking about 'April Fools Day. Today is April 1st; I hope y'all got that rent money.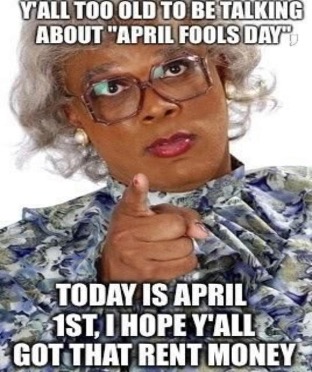 Why Yes, I was born on April 1st. Please, tell me how I must be an April Fool.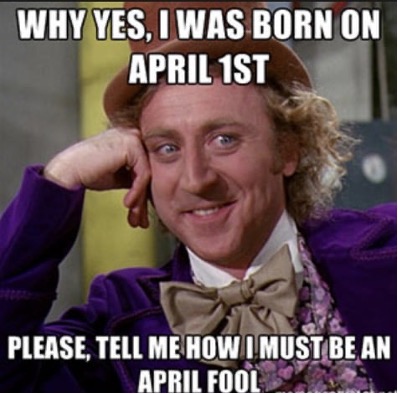 Here's to hoping this is all just a big April Fools Joke.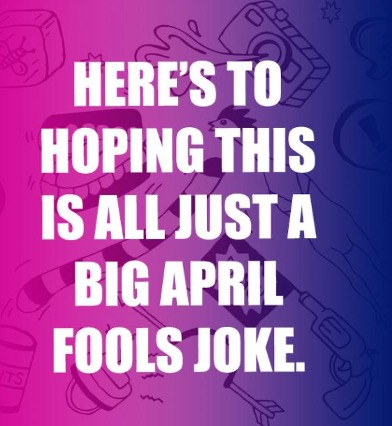 Set birthday to April 1st. "Haha, OMG, guys, April Fools! Totally got you!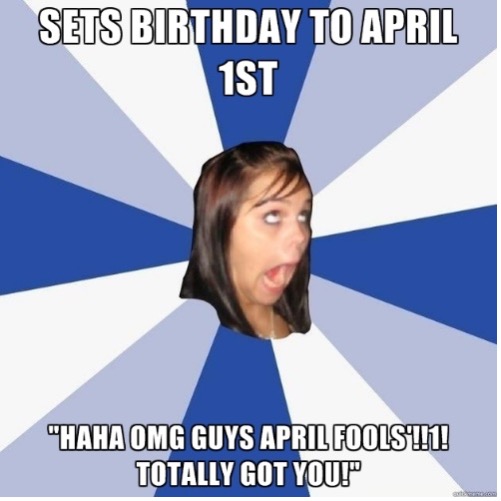 When it's ur cake day but has no one to celebrate, so u comment on posts to get wished.
Gotcha!! Happy April Fool's Day!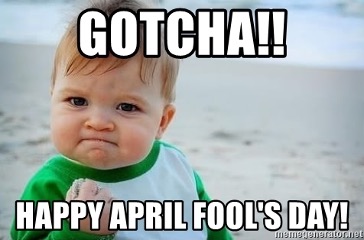 Everything you see posted on the internet on April 1st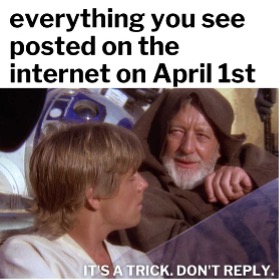 Hey I found out I'm not pregnant! April Fools.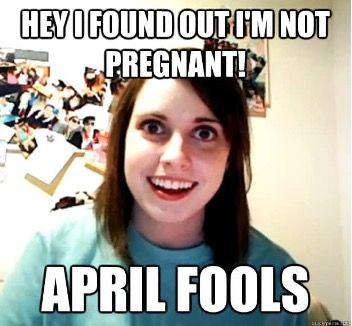 April Fools, But seriously, Happy Anniversary! Love, Mom, and Dad.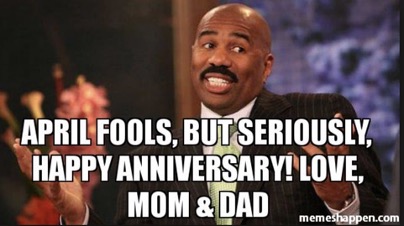 April Fool's Day is canceled this year cause no made-up prank could match the unbelievable shit going on in the world right now.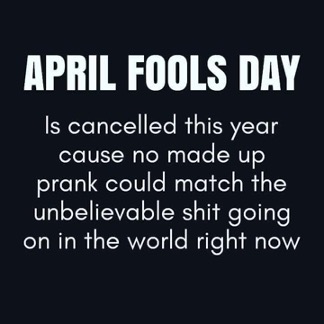 Yeah, April Fools' Day is canceled due to social distancing.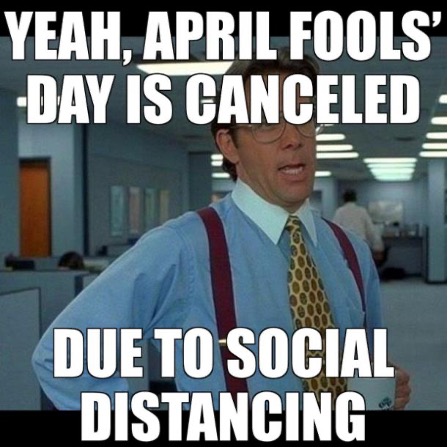 What if April Fool's Day doesn't exist, and it's been the longest prank in history?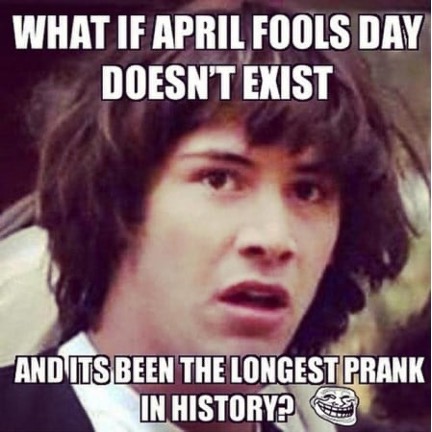 Hey Derp, I'm like, pregnant. I totally April Fooled Ya.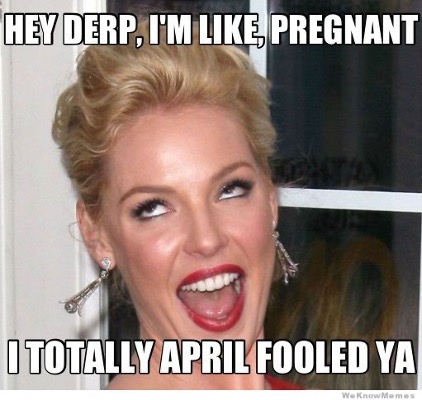 April Fools Day is over! Everything on the internet is true again!!!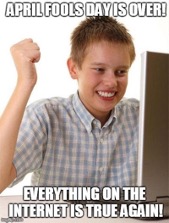 Confess your crush on April 1st. In that case, you can say April Fool if she/he rejected you.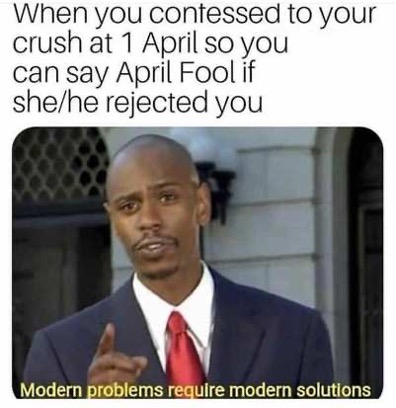 Sometimes, I've always wondered why there is a day dedicated to fools. I see fools every day, and frankly, I'm sick of it.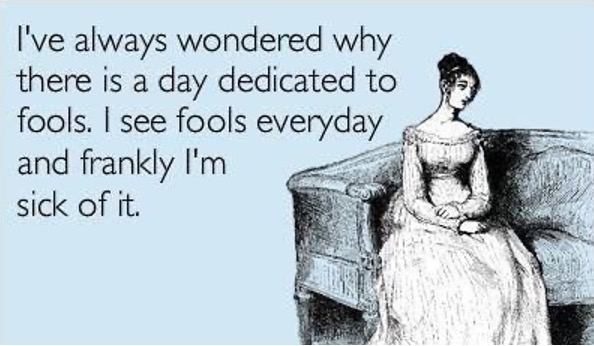 Make Your Own April Fool's Day Meme With Collart Meme Maker
Want to make your own April Fool's Day meme for keepsake or for your friends? You can start by downloading Collart on iOS today and unleash your creativity with our all-in-one photo editor, collage maker and quick graphic design app! Collart meme generator is easy to use and master, allowing you to create your own funny memes for April Fool's Day. Start making your own April Fool's Day memes with Collart free photo editor and collage maker app today!

👉🏻 Follow Collart: Facebook | Instagram | Twitter | Pinterest | YouTube | Website | TikTok