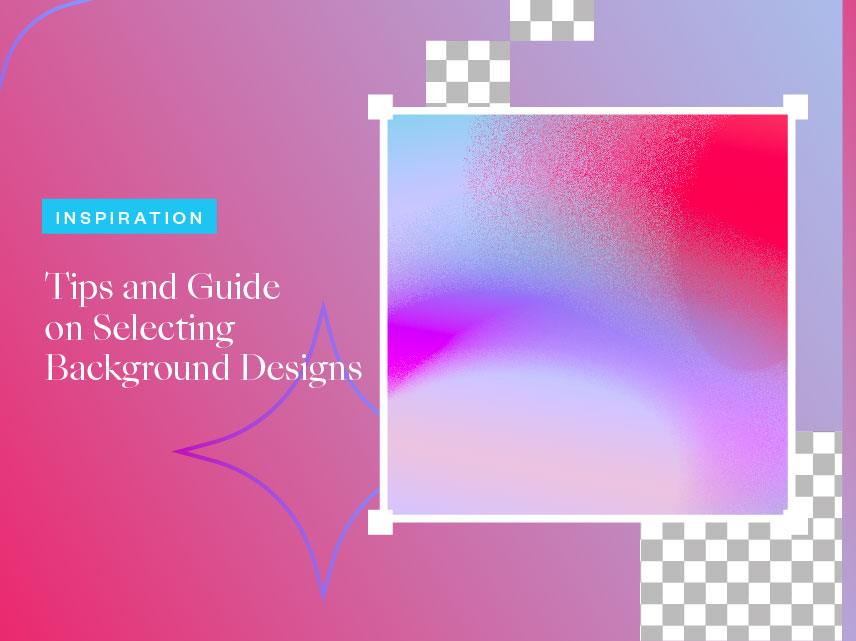 Tips and Guide on Selecting Background Designs
How important are background designs? When creating a design or content for your brand, you want it to represent who you are as an individual and, in doing so, showcase your brand to the public to get more views and sales. Your work has to look professional, so buyers will take your point seriously.
A good background design allows you to frame, support, and emphasize the information you desire to present to the public. A high-quality background design will enhance your overall design, and it will catch the eyes of onlookers, while a poor background can clash with the content portrayed.
Tips on Selecting a Background Designs
You can use these tips for background design to bring your artwork to life.
✔ Research and plan: First, research your viewers to know their preferences. Planning and analysis will help you decide on what background design to use based on the idea you're trying to create. With this, you can match your ideas to the viewers' reference. This will help you decide on a more suitable background.
Use simple backgrounds: Always use simple background designs as you will show your content more clearly so that viewers can understand it.
Mind the clash: You don't want your background design to be too dark or light, so it clashes with the fonts and other features you're planning to use. To create contrast, you can add a layer of neon text over a black and white background to make a stronger impression.
Add a color filter to your background image to infuse it with emotion. Make your background image more emotional with a color filter; it will make it stand out and appeal to viewers' senses.
Use space: Be sure to leave enough space between the contents in the background.
Free Background Designs on Collart Photo Editor Collage Maker
Looking for free background designs? Browse through Collart free editor app for iOS, for free background designs to use for your artwork. You can search and use stock images from Unsplash and Pixabay for free in the app, or use over 1000+ background designs for your work! You can even remove background to change your background designs!
Ideas for Background Designs
Here are a few of the best background designs that you can use to complete your artwork.
Image Background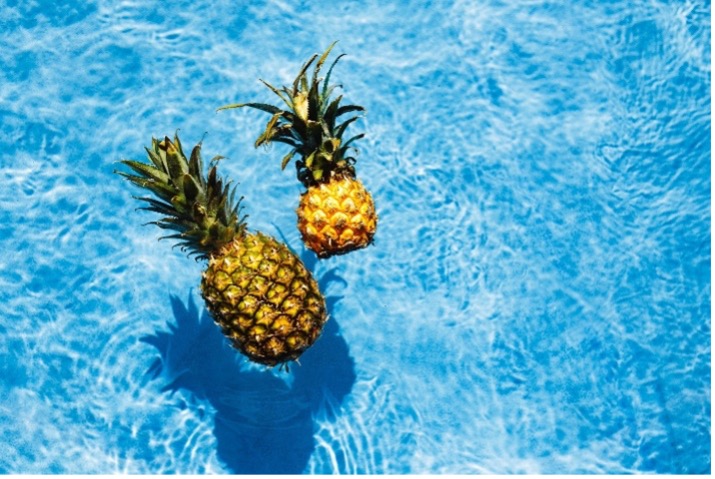 Having an image as your background is one of the best ways to highlight your content as it paints a picture of your ideas. It will serve as the attention grabber of your artwork, and viewers will be inclined to want to reach your message. However, you have to be careful that the image doesn't clash with your text or overpower the overall design. So, you have the keep the concept of overlaying in your mind. This is one of the background design ideas that you can use if you desire to use an image as your background.
Transparent Background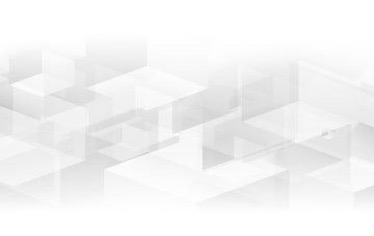 The transparent background of your page will decrease visual distraction, thereby making the highlights easier to view. Your content will pop out more on the page while being accentuated by the background. One of the biggest mistakes designers can make is too much transparency, so you can barely see what is in the background.
Pattern Background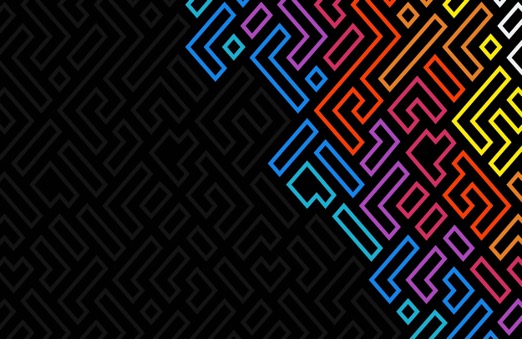 Patterns are great fun to apply to your background. Using a pattern as a background can be good and bad; it is all about the placement and structure of your content on the background.
Gradient Background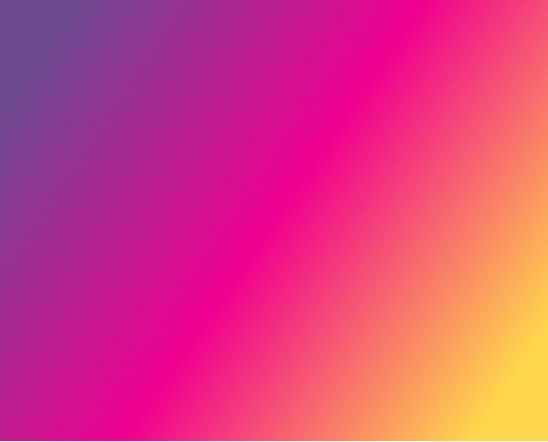 Gradient backgrounds can be used in many ways. It may be prominent or subdued, the center of attention, or a background element. Since gradients are combinations and blends of different shades of colors, they can produce new and exciting color combinations, enhancing the aesthetics of any design. The direction of your presentation will directly influence the focus point of your audience.
Solid Color Background
Using a solid color background is an incredibly effective way to create simple designs. An essential element to remember when applying this technique is the mood you want to make. Whether it's a happier mood where you would use brighter colors or a sad mood, you would go with darker colors.
White Background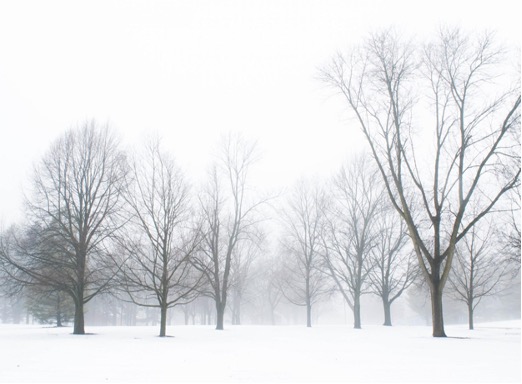 White is more of a supporting member of a particular design. In addition to this, the hue absorbs what is surrounding it, allowing the design to express itself fully. In today's trending world, white as a background color promotes clarity and removes visual obstructions. Using a white background is an excellent approach to creating your design.
Illustrated Background
Viewers love to see an illustration background. This background is great as it can be customized according to the content of your design. This background is more for a younger audience. Illustrations tend to be more whimsical and straightforward than other background design techniques. Illustration, however, can interfere with your design and obscure your message. So, you have to consider balance and structure when designing your content.
Texture Background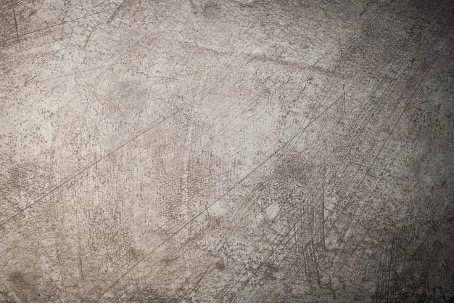 Using a textured background requires a limited selection of colors and a simple layout. The texture should be significantly smaller to avoid detracting from the overall design, acting as a background and not stealing the limelight.
You can use textured backgrounds in your designs to make your audience feel like they are a part of it. They will be able to see and feel what you are trying to portray.
High Contrast Background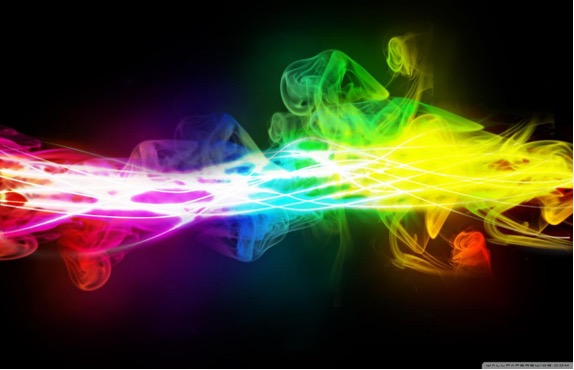 Using contrast to organize your design creates a hierarchy that demonstrates what parts should be prioritized. Contrast adds visual interest to your design while emphasizing the point of interest. Similar sizes, shapes, or colors will result in a monotonous layout, but the contrast will give it life.
Blurred Background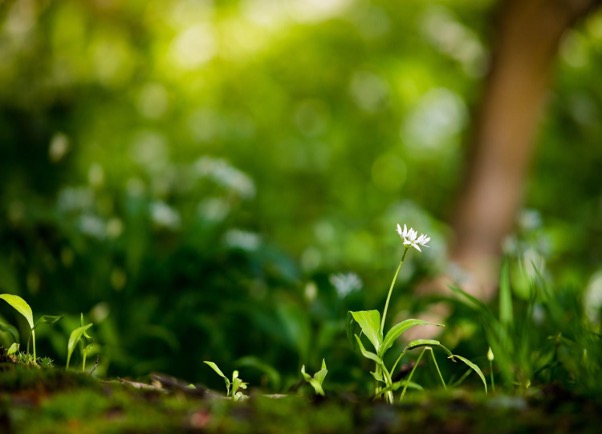 Backgrounds with blurred edges have become a popular design resource. Your design can be based on these backgrounds, which provide a vibrant foundation for your work. So, creating a blurred background, as dictated by the image's quality, will help ensure your content is not distracted from the background.
From removing background, adding texts to photos and free trendy stickers to your designs, you can make use of the various tools to create stunning digital artwork for free with Collart free photo editor and collage maker app. It's time to put your creativity to test – show us what you've got with your designs, we'd love to see them!

👉🏻 Follow Collart: Facebook | Instagram | Twitter | Pinterest | YouTube | Website | TikTok