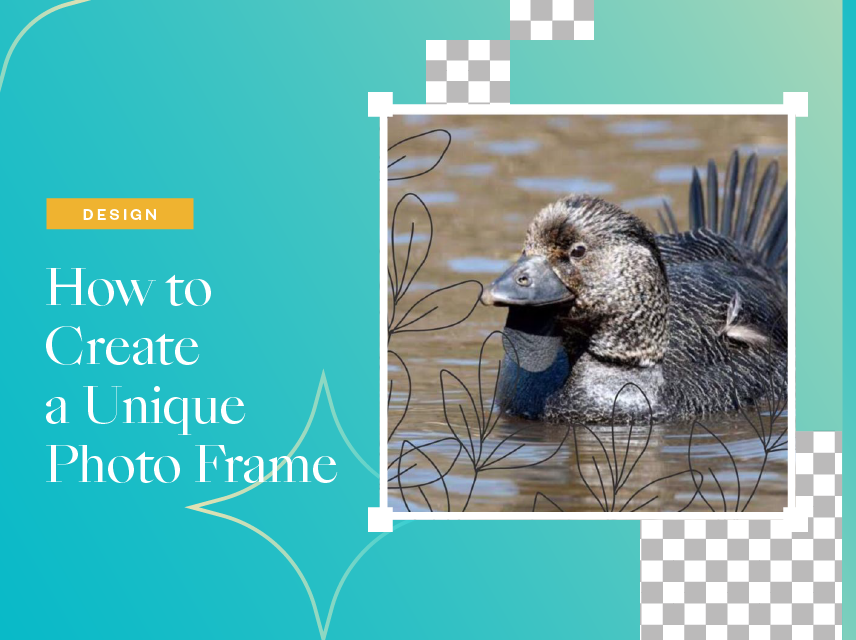 How to Create a Unique Photo Frame with Design
Photo frames used to be a tool to hold and protect your physical photos. Nowadays, when photos are all digitalized, a photo frame now acts as a decorative edge to your photo. Some photos can look plain and boring without a photo frame. Adding a photo frame to your photo can make it stand out from the crowd with your social media or blog images.
Thanks to the advancement of technology, you can quickly create digital photo frames without the need for expensive software such as Adobe Photoshop. Creating a photo frame with a free collage/ photo editor is much easier than other sophisticated software. Are you interested in creating one of your own? Keep on reading as we will show you how to create a photo frame with graphics on your iPhone with a few simple clicks.
How to Make Photo Frame with Design on Collart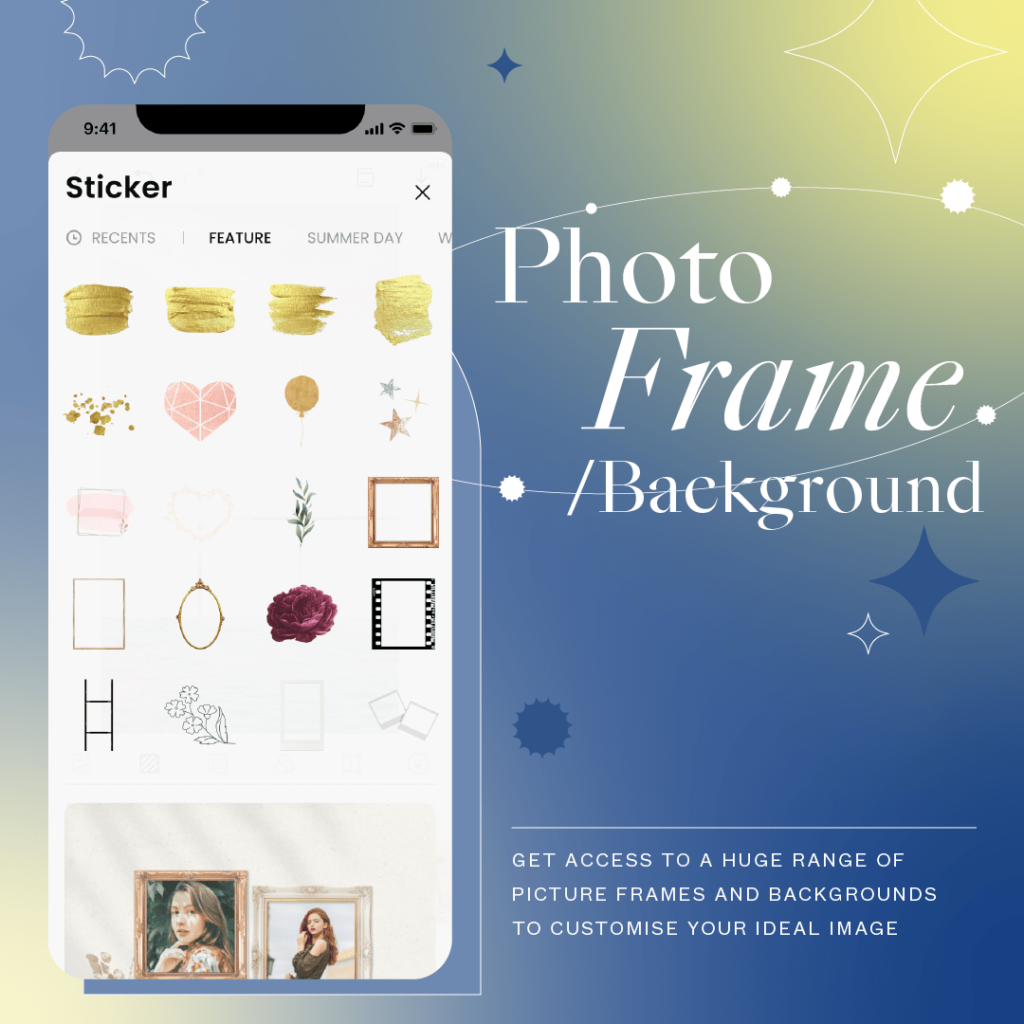 Step 1: The first thing is downloading a free photo/collage editor on your iOS. Collart free collage editor includes a massive graphic collection with everything you need to create a one-of-a-kind frame for your photo. Collart has a ton of fantastic stickers, templates, ready-made designs, and graphics, so making a photo frame with design is simple.
Step 2:To get started with your custom photo frame with design, first head to the Collart photo editor and tap on the Freestyle option.
Step 3: Now click on the add photo. Choose a picture you want to make a photo frame with Collart and click on the upper option "✔ "to get started with editing.
Step 4: Now tap on the sticker options. In the sticker tab, search for the stickers that you want to use from a wide variety. Collart features a huge range of choices for creating and editing photos, with 1000+ stickers and background designs to choose from.
Step 5: When you choose the sticker, drag it and drop it on your picture. Creating a photo frame with Collart is much easier than other photo editors because of its drag and drag option. You only have to choose graphics from the Collart media library to make a photo frame on the iPhone.
Step 6: Tap on the graphic sticker to adjust its size and rotation. The Collart photo editor on iOS offers a variety of useful features, including a variety of blending options, typefaces, filters, templates, and many other options that are all free to use.
Step 7: Once you are done with the one. Repeat the process with other graphic stickers.
Step 8: When you are done, click on the 'upload 'option in the upper right corner to download the picture to your photo library.
Step 9: If you want to share pictures on your social networking sites like Instagram. Tap on that option. Collart allows its user to share the edited image with their friends.
Ideas and Inspiration to Explore on Collart
Are you thinking of creating more photo frames with picture background or need some extra inspiration to get started? Here are some digital photo frames created with Collart.
Dried Flowers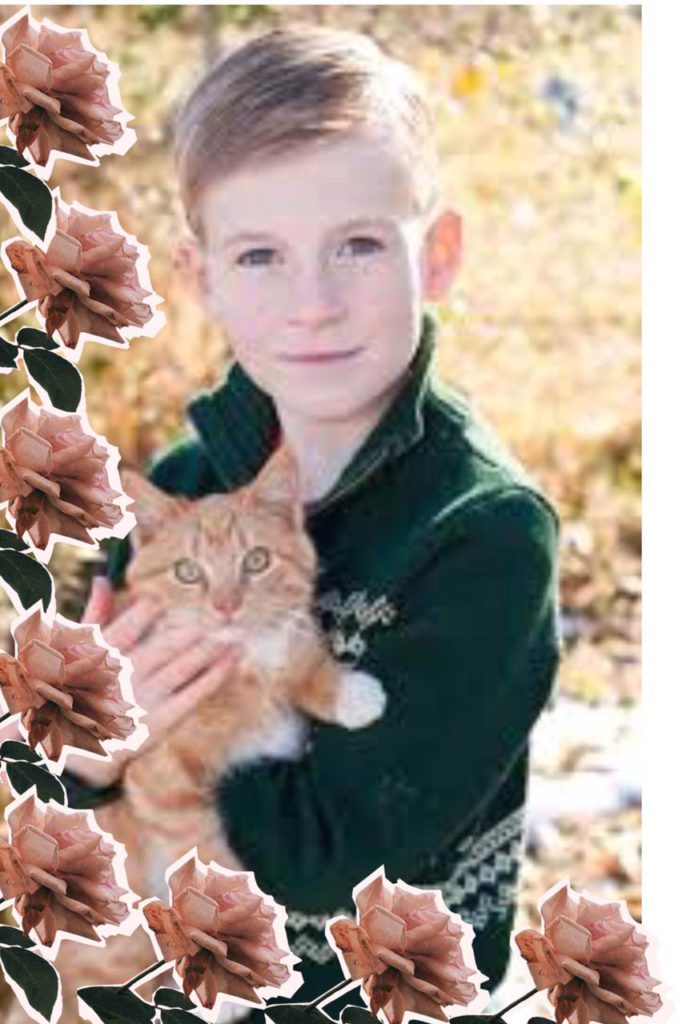 Collart photo library is filled to the brim with dried flowers graphics, all available with Collart free excess that will fill your image with pictures. Try creating your photo frame background some beautiful dried flowers from Collart library to give the picture some autumn feels.
Lifestyle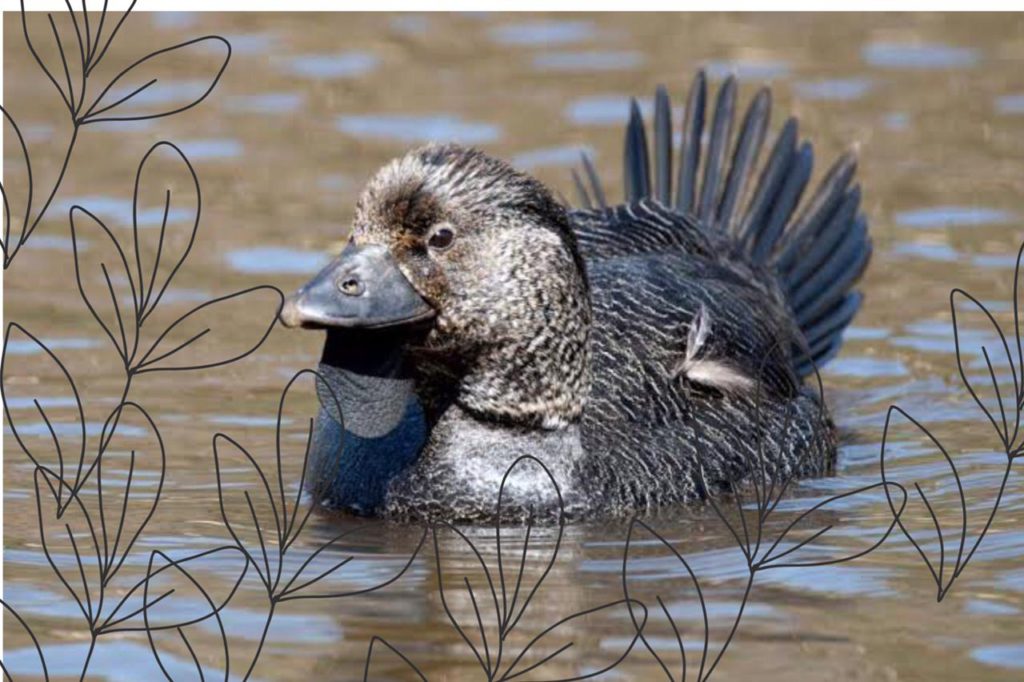 Collart photo library also has a wide variety of lifestyle graphics that will make your photo more vulnerable. You can use a straightforward design and set them with different rotations to look more flawless and don't look the same.
Decorative Lines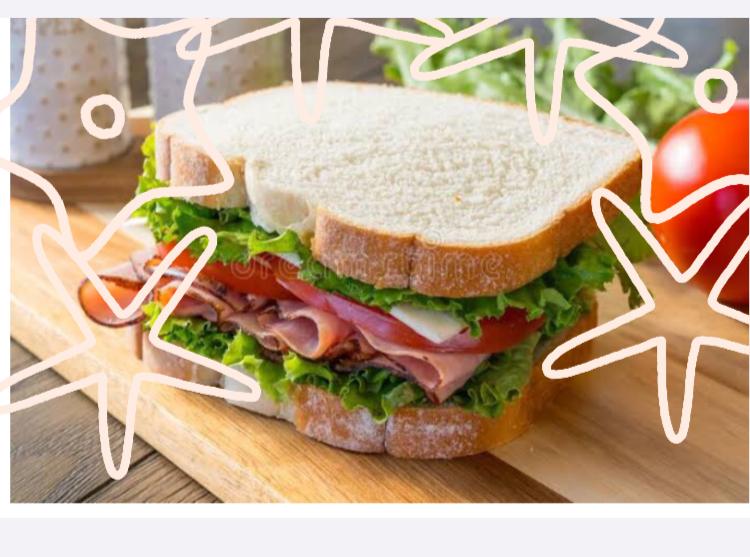 If you prefer to create a photo frame for your graphics that utilize lines, then a wide variety of decorative lines make a perfect photo frame with pictures. In this design inspiration, you will see a bunch of decorative lines. In this line, it creates a one-of-a-kind frame that took just seconds to whip up.
Design Elements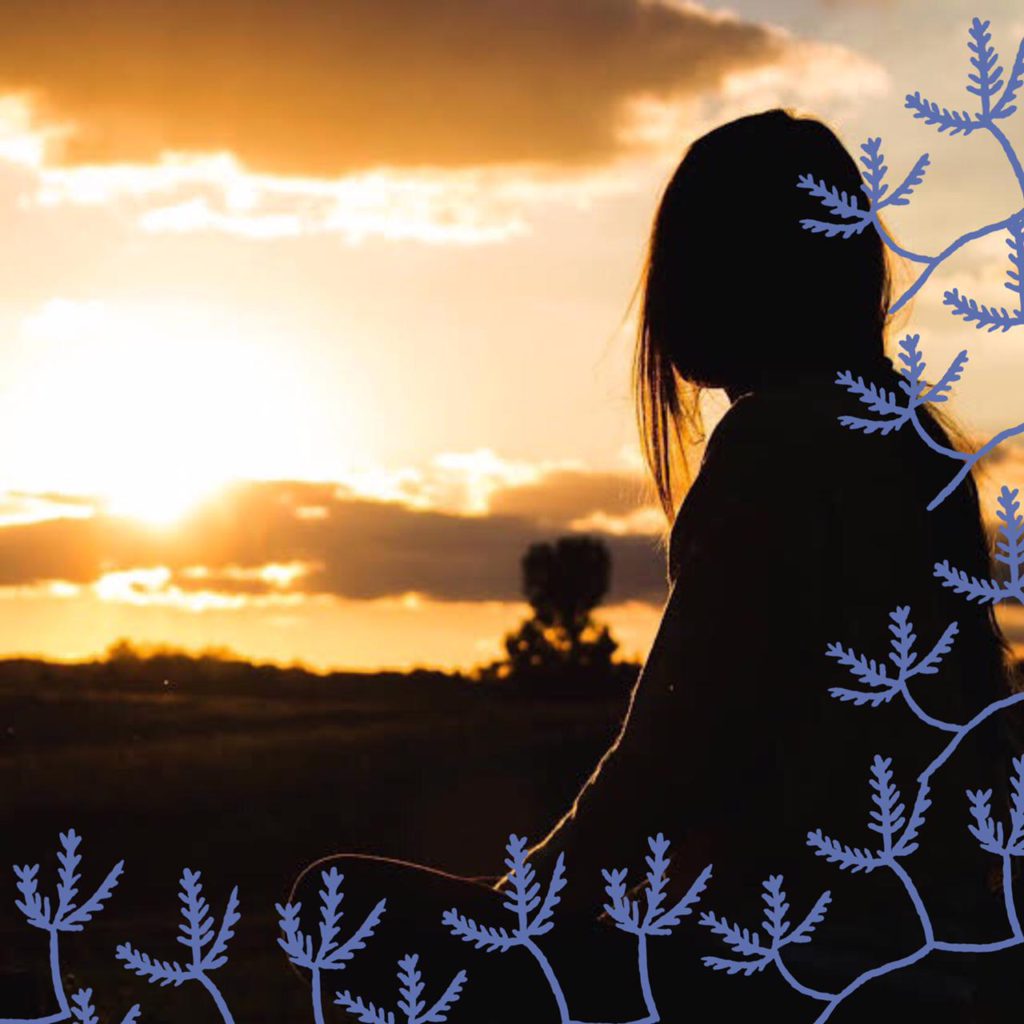 If you want a reputation for one or another symbol, then the graphic library of Collart has a wide variety of characters. In this case, we have chosen the design elements of botanicals to highlight the theme of our image.
Download Collart to Create Unique Photo Frames Today
Download Collart on iOS today and unleash your creativity with unique photo frames to capture your moments. Start creating beautiful masterpieces with Collart today!

👉🏻 Follow Collart: Facebook | Instagram | Twitter | Pinterest | YouTube | Website | TikTok