How to Design Your Thanksgiving Cards (Guide + Ideas)
Looking forward to Thanksgiving this season? Thanksgiving is a day that is traditionally celebrated on the fourth Thursday in November in the United States. In most of the American households, Thanksgiving celebration has lost the original religious significance over the years. However, one thing remains – it is about sharing and cooking up a sumptuous meal to enjoy with friends and family. The turkey has become a staple item to have on a Thanksgiving dinner table!
Designing Thanksgiving Cards
It is common to design and send out Thanksgiving cards for the season, to show your appreciation and love for your family or friends. While many go for printed ones from Hallmark and expensive brands, it is getting increasingly common to receive or send digital Thanksgiving cards for the season. From colleagues to friends and families, digital cards make it easier to give thanks, especially if you are working remotely, or not able to visit physically due to various restrictions or circumstances.
How to Design Thanksgiving Cards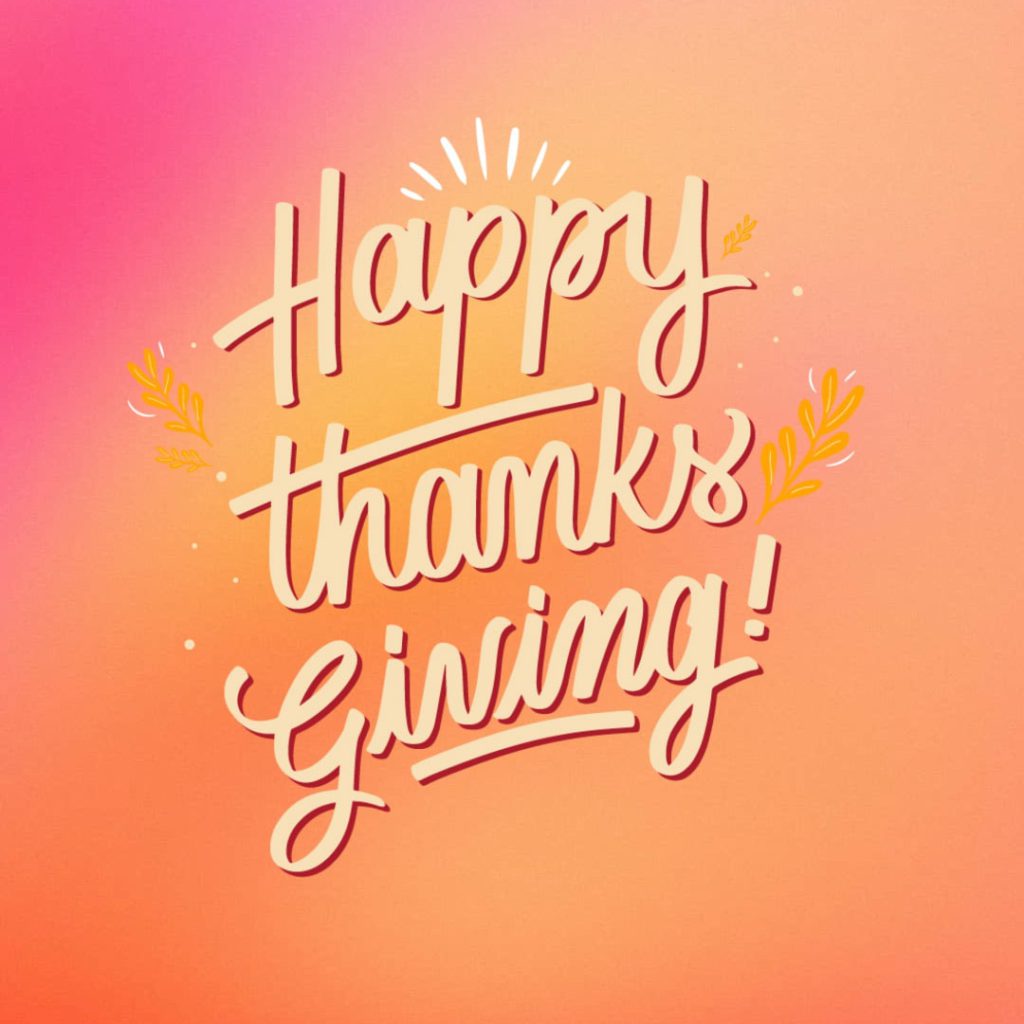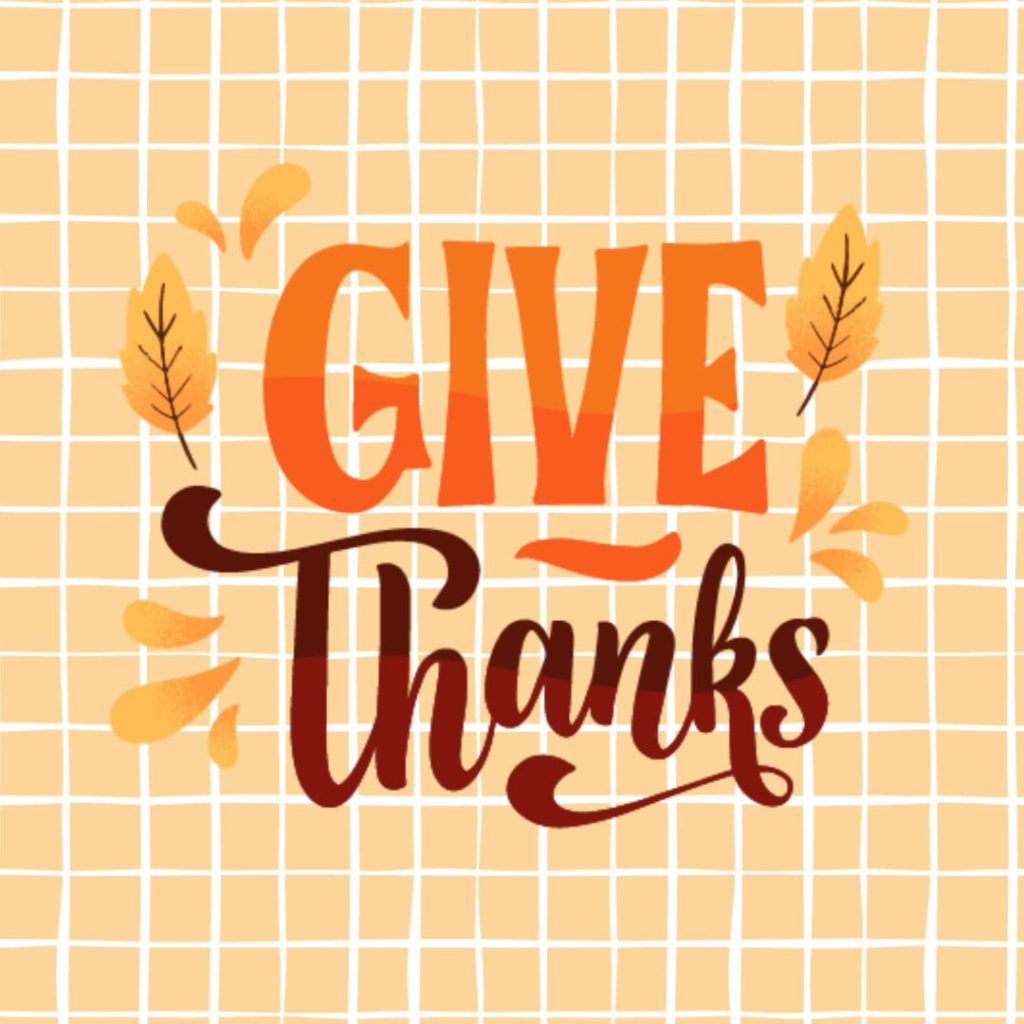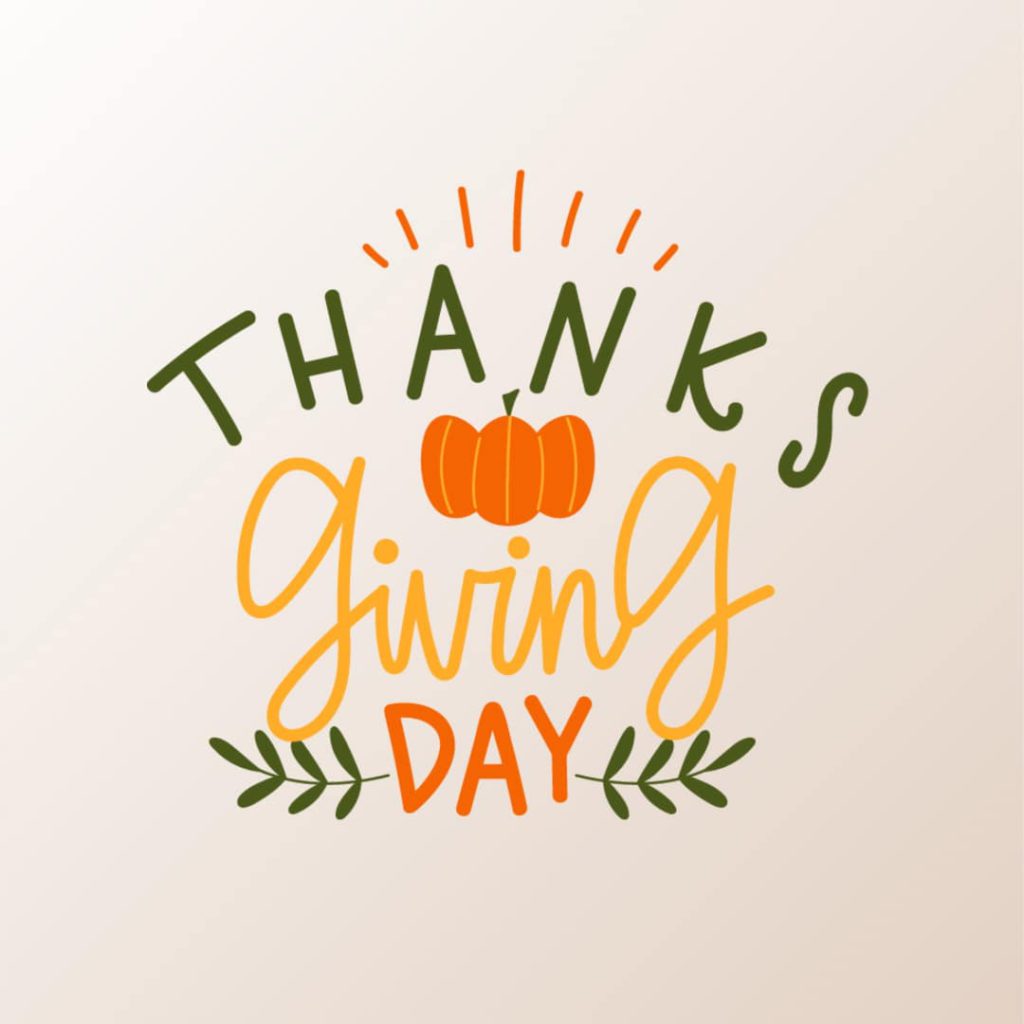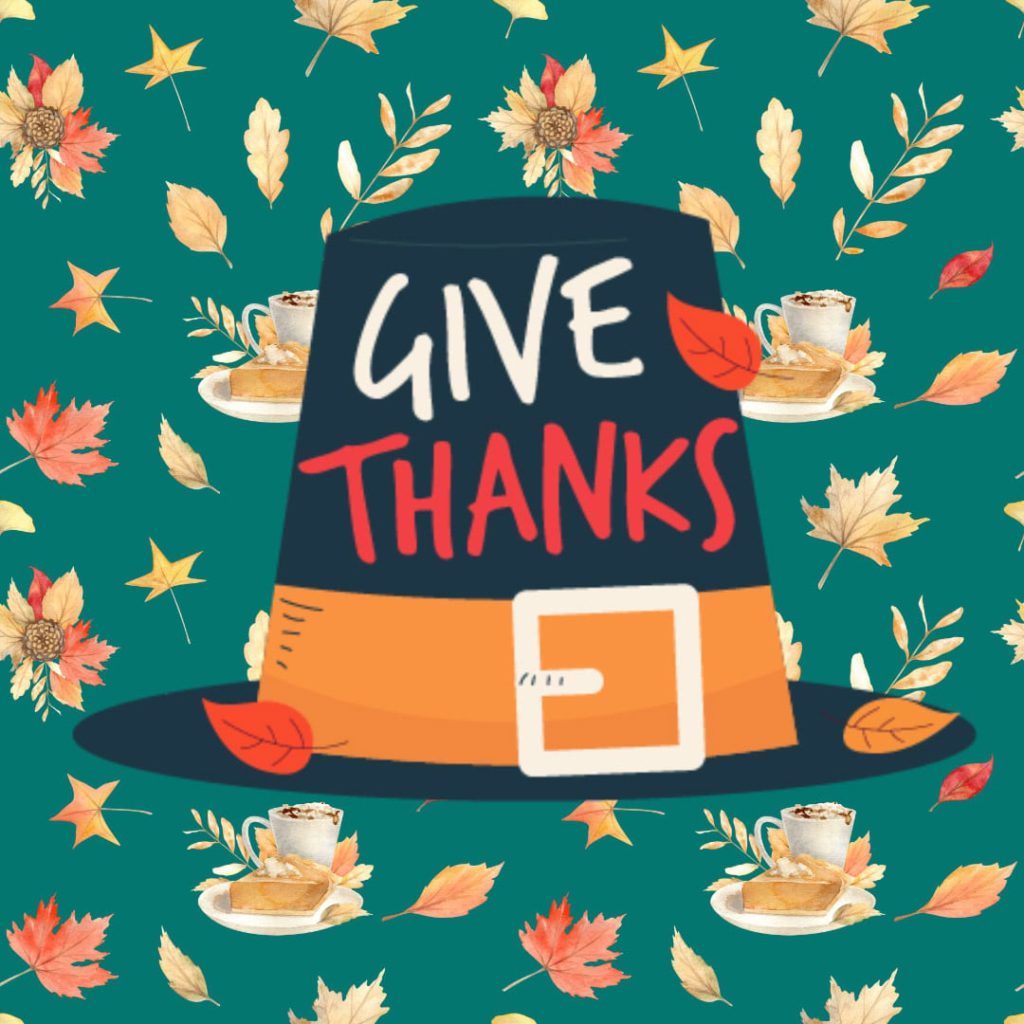 To learn how to design Thanksgiving cards for the season, we have compiled a simple to follow step-by-step guide to create beautiful Thanksgiving cards on Collart. First, you will need to download Collart's all-in-one photo editor, collage maker and quick graphic design app for your iPhone or iPad. The app is free, with some paid features to unlock more design tools in the resource library! We reckon the free version is already good enough to kickstart your design journey.
Start a project on Collart
Are you someone who prefers to work freestyle on a project, or design with a template in mind? On Collart photo editor and collage maker, you can create quick graphic designs in various methods. You can scroll to find templates for cards, start importing photos to work on them directly, or do a 'Freestyle' collage card with a blank canvas! It's up to you to kickstart your designs on Collart.
Choose the right aspect ratio
While there is no "right" aspect ratio for Thanksgiving cards, you can choose one that you think will maximise your designs. Are you looking to print it out, or send it as a digital greetings card? On the Collart free collage maker app, you get to choose from many aspect ratio optimised for different platforms, from Instagram, Facebook and more. Choose one that fits your ideal card design.
Start designing your Thanksgiving cards!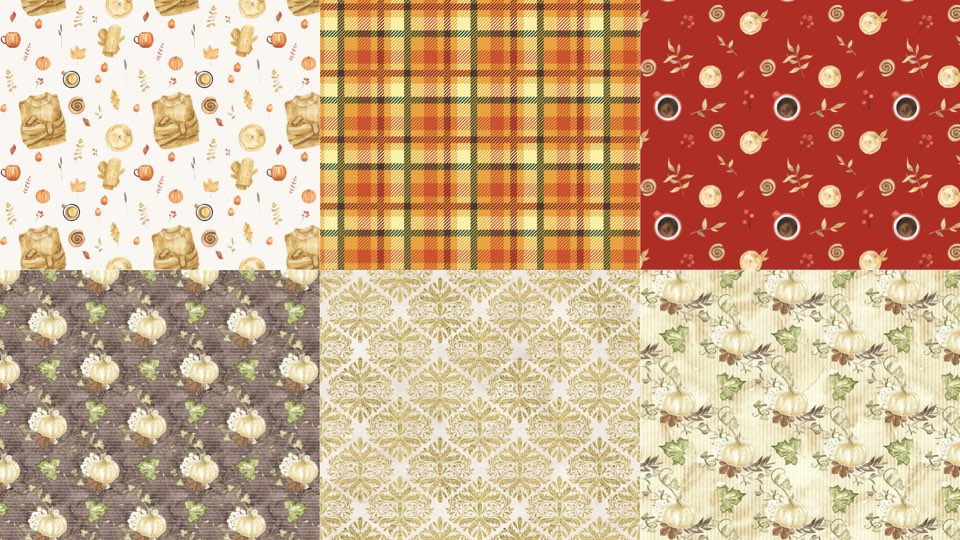 You can work on your design with Collart in so many ways. Here are some of the most useful features to kickstart your creative journey on Collart app:
Font: Choose your favourite fonts to highlight the festive mood and season.
Stickers: Select and use the cute thematic stickers we have in our huge resource library. We constantly update our app to bring you the latest stickers and resource library, so be sure to update the app regularly.
Filters and Adjustments for Photos: Need to edit photos on your Thanksgiving cards? Adjust the photo settings easily with the toggle tool, or add filters to your photos. We have over 100+ filters to choose from, with the option to adjust the intensity accordingly to create beautiful photo edits.
Backgrounds, Frames: Add background or frames to your images easily to make your designs pop! We've got some Thanksgiving themes for inspiration!
Remove Background: Did you know you can easily remove bg and create transparent images without expensive or professional tools like Photoshop? After removing background, you can switch up the background to those with Thanksgiving themes!
Save and share
Export your card designs easily or share them directly to Instagram. All of your projects are saved in the app, so you can easily come back to make edits. Just find the progress under 'Projects' section of the app.
Download Collart: Best Photo Editor App on iPhone/iPad
Start designing beautiful and stunning Thanksgiving cards this season with endless possibilities. Collart iOS App allows you to put your creativity to test, and giving thanks to your loved ones. So what will you create today? Download Collart now and have your take at creating Thanksgiving cards – remember to tag us in yours on social media!

👉🏻 Follow Collart: Facebook | Instagram | Twitter | Pinterest | YouTube | Website | TikTok