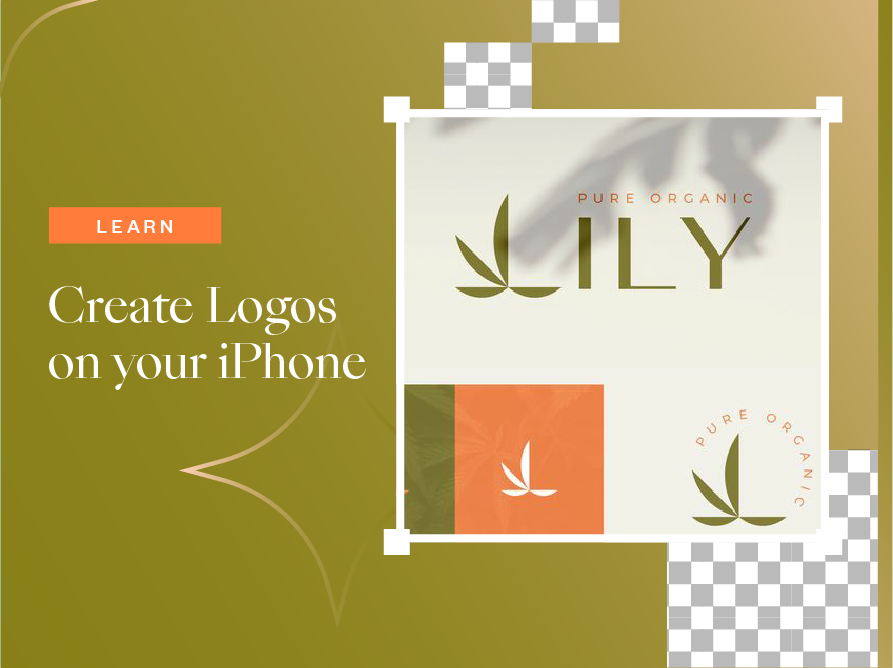 How to Create Logo on Your iPhone With Collart
Looking to create logo with your iPhone but not sure now? Here's the blog for you – read on to find out how you can create logo on your iPhone with Collart photo editor and collage maker. It's easy to create logo without Photoshop.
A good logo gives off a feeling of your brand and sets it apart from others. You need to create logo that represents your company as your brand grows and builds a reputation. Consider logo as your future brand image. As your brand gets popular, people recognize it with a logo. Your logo turns into brand identity like "F" for Facebook or "a" for Amazon. The audience should instantly get who you are and what you do after viewing your logo. Think of your logo as the visual elevator pitch.
With a good app, you can create logo for your brand with some easy peasy steps. There's no need to install and learn other complex graphic designing software such as Photoshop. Here's how you can create a logo for free simply with your iPhone.
Steps to Create Logo of Your Brand on iPhone
1. Start off by getting a great tool to help you design your own logo. Get Collart, a free logo maker on iOS, to help you with it. The user-friendly interface, huge media library with excellent features makes Collart a perfect logo maker. Collart iOS app is a complete ecosystem. It has powerful tools and easy to use design interface. With it, you can edit pro images, create powerful logos and try new creatives.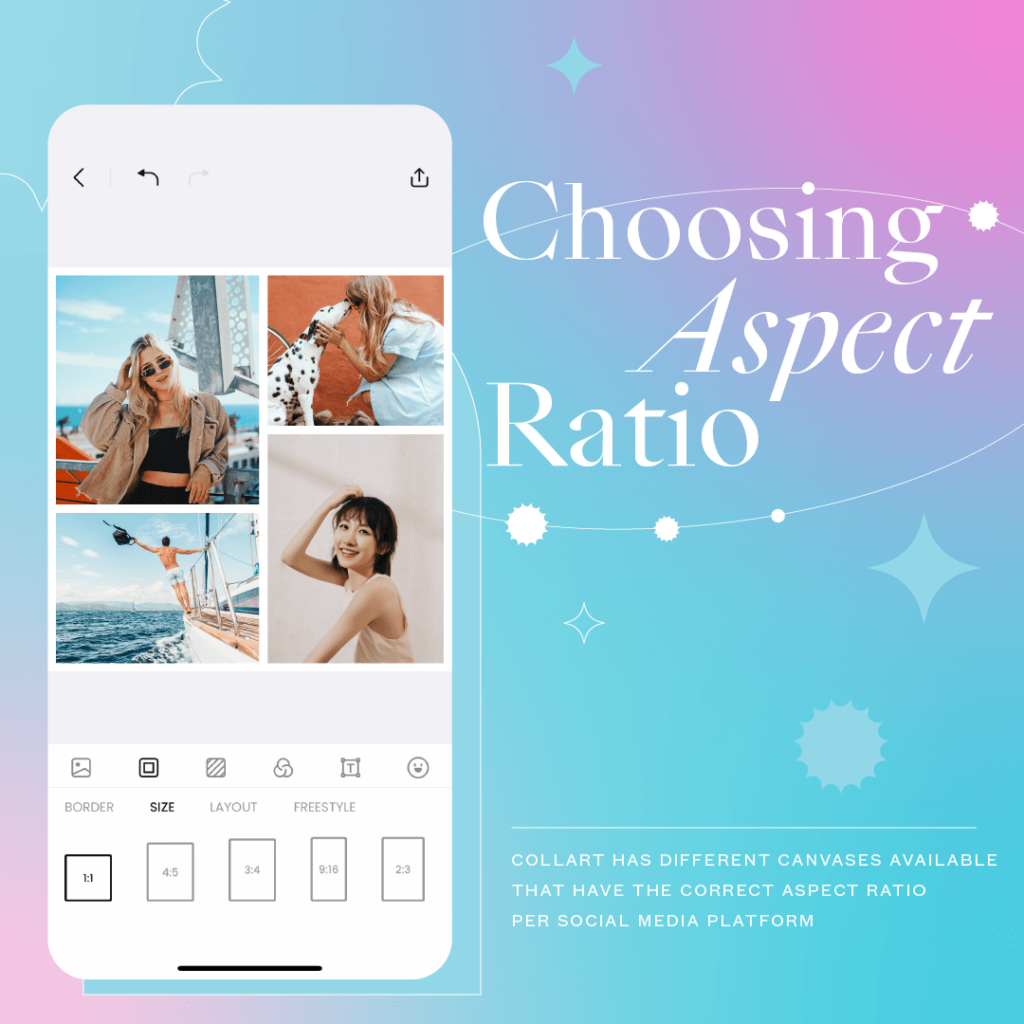 2. Launch the Collart free photo/collage editor and choose canvas for your logo. You can select a particular canvas with a specific aspect ratio. Decide whether your logo is for Facebook, Instagram or you can choose a square canvas to use everywhere.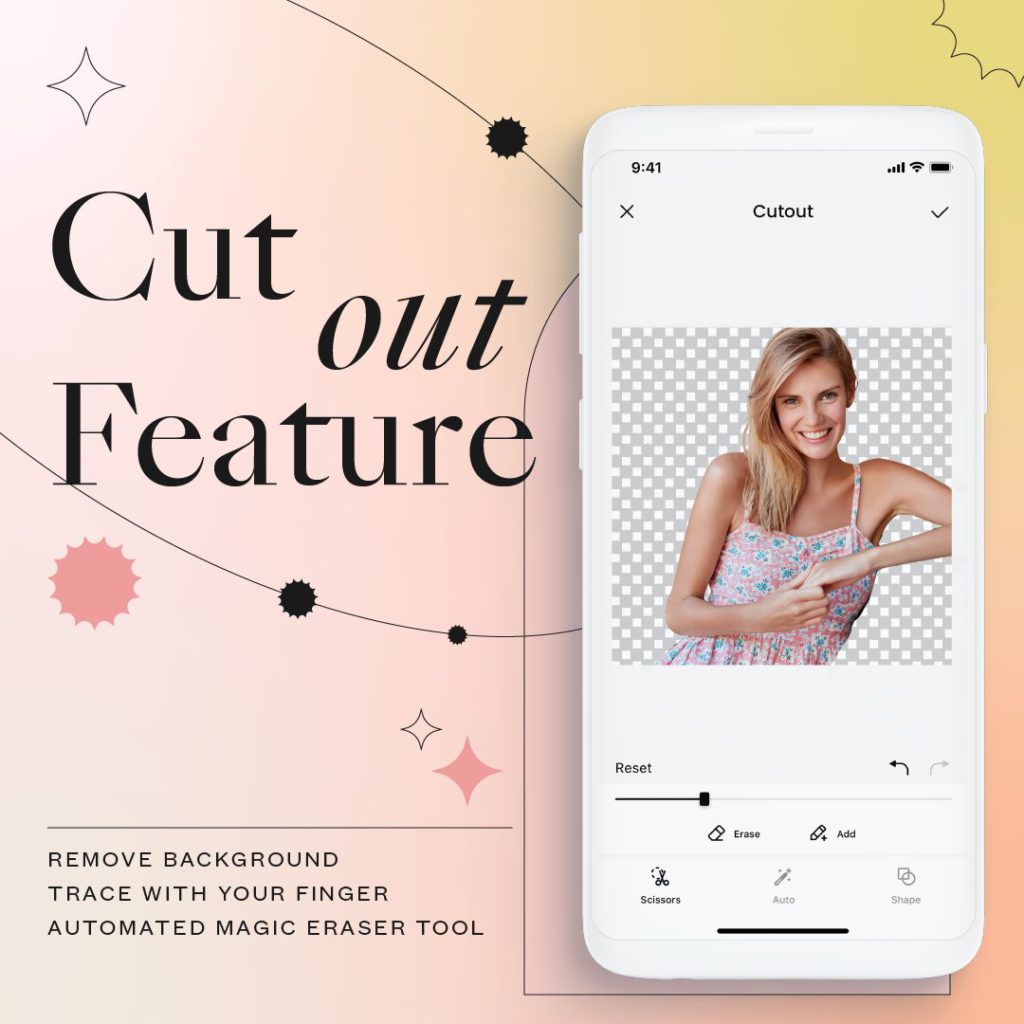 Import an image of your choice as the main subject that represents your brand if you already have one in mind. You can extract the main subject from a photo or image by removing its background using the Cut Out feature. Learn more about how you can remove background and create transparent images.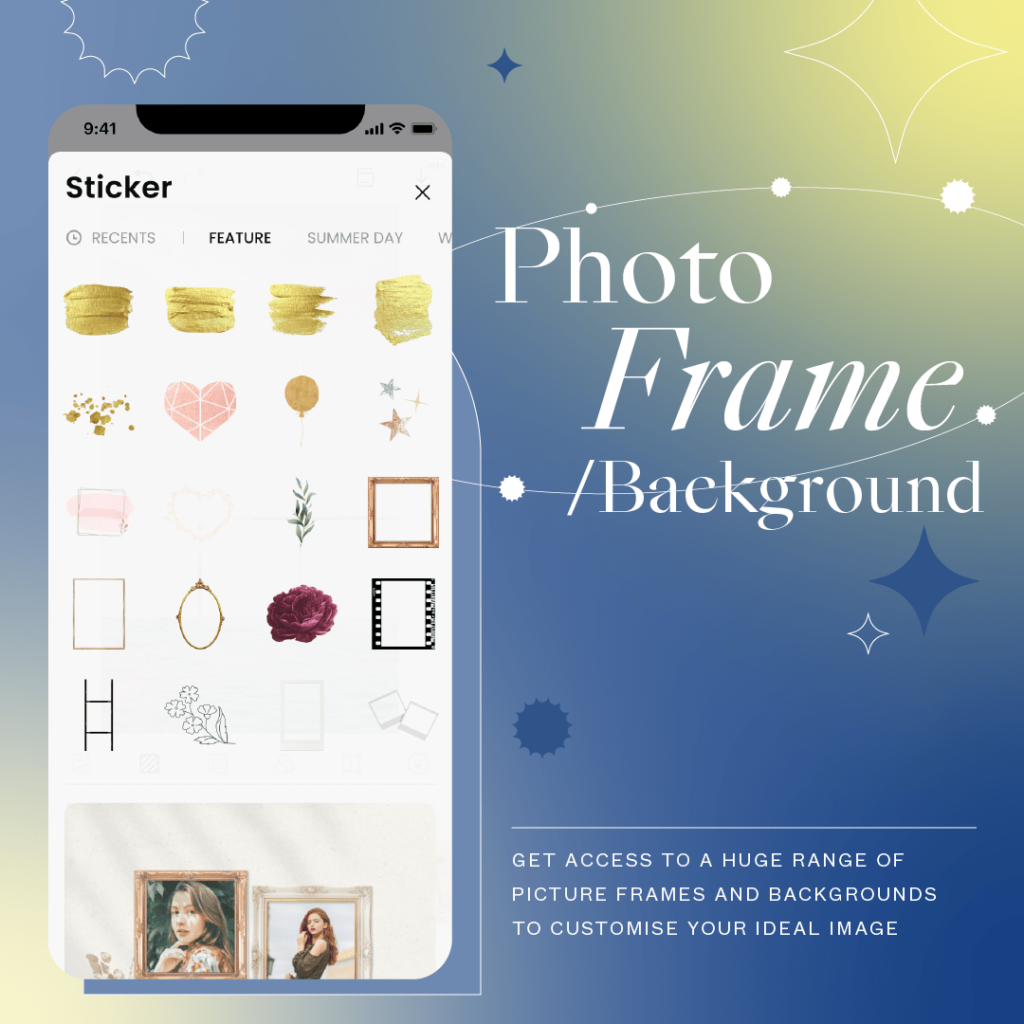 If you don't have any idea in mind, fret not, Collart has a huge media library with pre-design elements where you can customize and make it your own. Search for a sticker or icon that is closely related to your brand. In the graphical section, you can also include different lines in your logo. e.g., a portrait or a painting tree using floral and botanical lines.
Decide whether you want a transparent or filled background. For the filling, you have color, gradient, or texture options. Adjust opacity level if you want a logo with a transparent background.
Add text if you would like to include your brand name or the slogan of your company.
Customize your logo exploring and try out different effects to give it a final touch. There are many elements you can play around with, such as contrast, exposure, warmth, shadows, filters, blends, resize, rotate, and many more.
As editing finishes, click on the top right corner and click on the export button. If you need a transparent background, export in PNG format; otherwise, it will be in JPG.
Once you have done editing, you can export the logo design by clicking on the top right corner.
Auto-saving your designs
Collart autosaves all your design work in drafts for you. If any mishap happens (such as your phone running out of battery), there's no need to worry as your work is autosaved in drafts, no worries.
What logos can you create with Collart?
With the hit and trial method, you can figure out which logo style is best for you. With a plan, by playing around, shapes, images, text, and colors, you will create a perfect logo for your brand. To create a logo with Collart for your brand, you can design: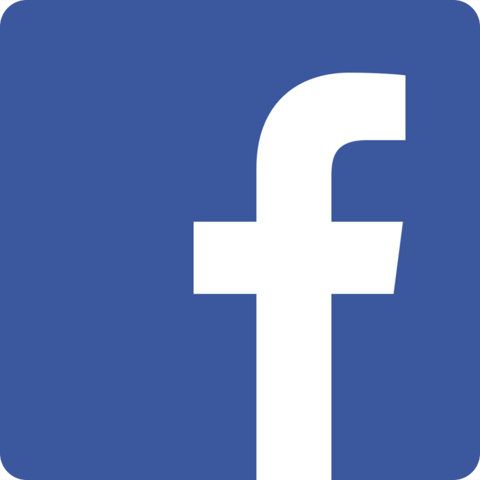 Letter Based Logos on Canvas with the Text option, e.g. "a" for Amazon, "F" for Facebook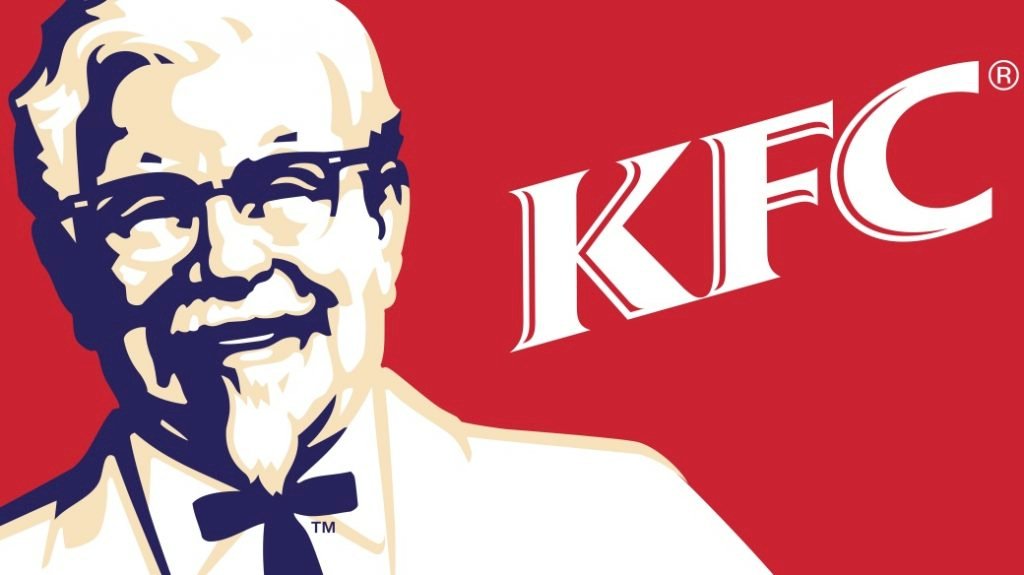 Character Logos: by importing an image from the gallery or stickers. Like food brands often have founder portrait in logo, e.g., KFC or Newman's Own.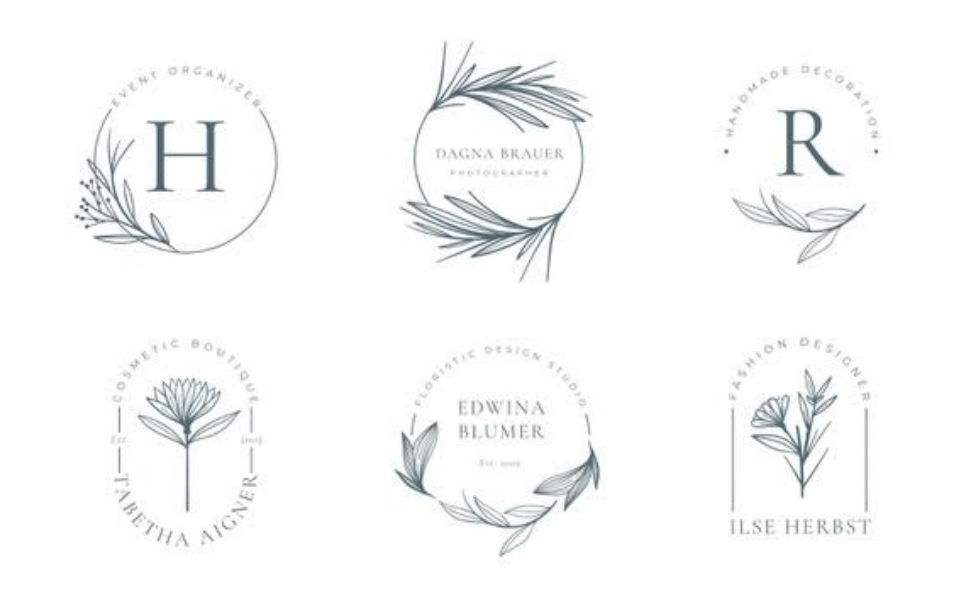 Create floral or botanical logos by using the Collart app Dribble section.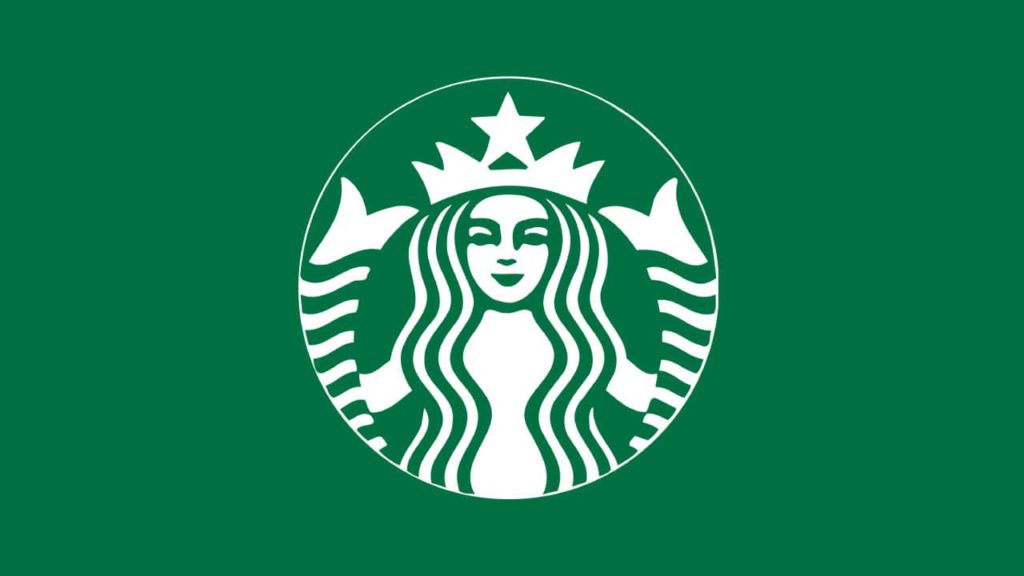 Create Emblem Logos, e.g., Starbucks or UNICEF logos.
Create Logo Easily With Graphic Design App on iPhone
Now you've learnt about Collart, go try it out to create logo that suits your brand and personality from your own perspective. As you continue to experiment, you'll find your own content and style. Don't limit yourself and feel the joy of creation! Collart will be by your side on the journey to an artist.

⚡ Find more tips here!
👉🏻 Follow Collart: Facebook | Instagram | Twitter | Pinterest | YouTube | Website