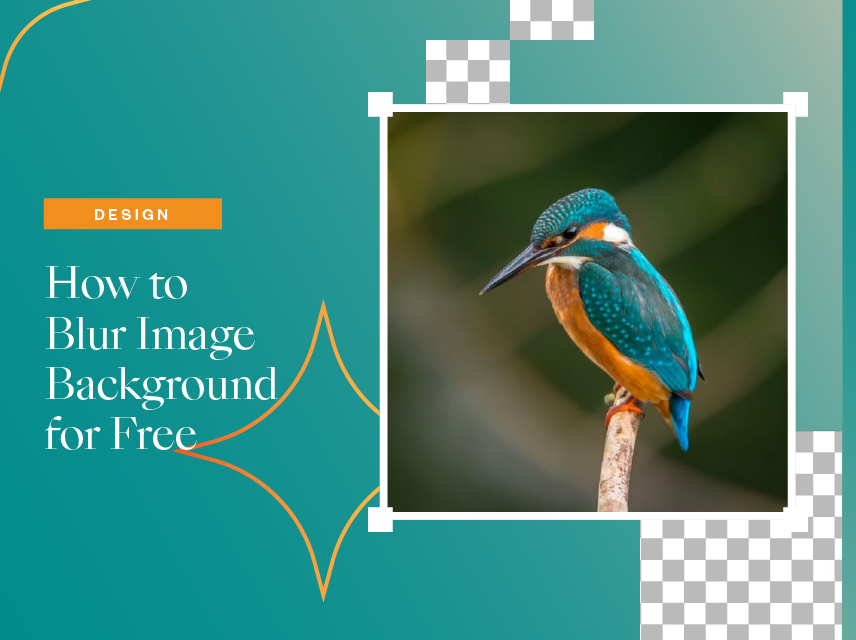 How to Blur Image Background For Free
In an era where people are striving for clarity and HD (high definition) images, it is not common that someone would blur image background intentionally before uploading it to social media. However, this unusual move can be really helpful in creating a macro photography effect. If you don't have a camera that supports macro photography, a photo editor app can be useful to create such an effect.
Why Blur Image Background?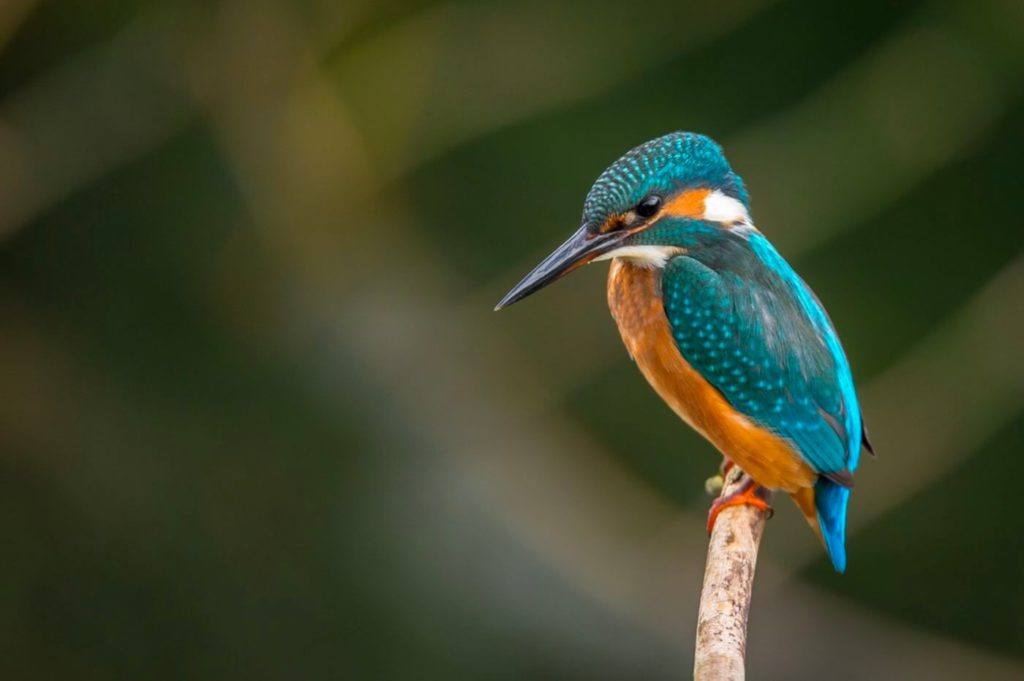 Blur image background is the best effect that you can use if you want your object to pop. By using this effect, you will create different depths in your photo. The focus of your image will stand out as the background will be blurred. This is also a good effect for portrait photos. The face of your subject will be the center of focus and not the background.
The effect of the Vignette will make the object of your photo more focused, especially when the photo has a colorful or loud background. This will make the photo more focused on the object rather than the background.
Previously, you might need to invest in a personal computer and professional editing software such as Adobe Photoshop to be able to create or edit photos. But now, you can easily blur image background on iPhone with a free photo editor.
With Collart, you can easily achieve these blurred background effects. The effect is readily available in the app, and it can easily be used anytime. Collart is a free photo editor app in iOS that you can download. Collart is a free iOS photo editor and collage maker that comes with many editing tools, over a thousand design materials, and filters. You can easily access it with your mobile phone. Edit your photos anytime, anywhere. Post a photo that always matches your feed with this free photo editor on iOS, and create stunning blur image background shots.
How to Blur Image Background For Free Using Collart?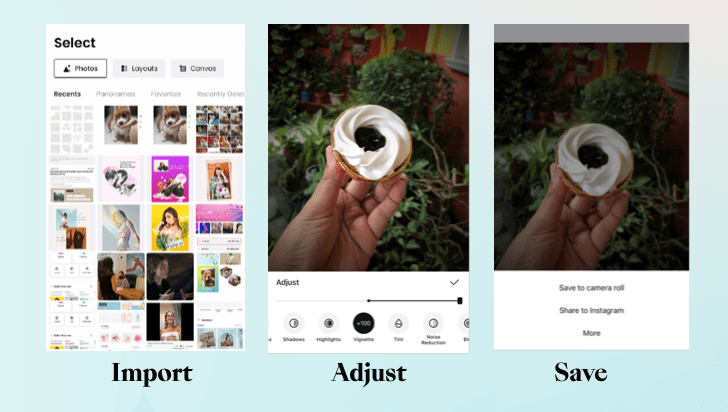 Collart comes with two features that you can use to blur an image – the blur effect tool and the "Vignette" function, allowing you to blur your image quickly and easily. If you are planning on how you can blur the entire image, then the blur effect tool will come in handy. However, today we will be looking at the "Vignette" feature, an area-specific tool that only blurs the background of a photo. This setting creates a darker border, sometimes as a blur or a shadow, at the periphery of photos.
Here's how you can blur an image's background with the Vignette function from Collart.
Download Collart free collage maker/photo editor on iOS.
Launch the app, you should see the edit option in the center. Tap on edit.
Your photo library will pop up.
Select the picture you want on which you want to edit to import it on Collart.

Once uploaded, you can see below all the functions that you can use to edit your photo. Choose "Adjust".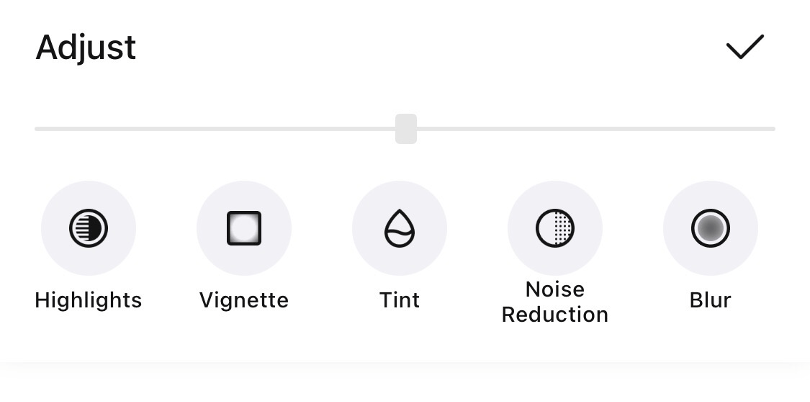 From "Adjust", swipe the options below until you see "Vignette".
You can adjust the amount of the Vignette effect by swiping left and right on the control bar. The higher the number, the darker the background will be.
Once you are happy with the result, you can click the checkmark on the right.
You can now save or share your photo.
Protip: You can also adjust the contrast, or the saturation first of the photo before adding the Vignette effect, to enhance the overall photo adjustments with Collart free photo editor tool.
Alternatively, you can also create an image with blurred background by adding the main subject to a blurred photo. You can use the blur effect tool to blur out an entire image, then add text or a main subject on top of the blurred photo. Read more on how you can do it here.
Download Collart Photo Editor to Blur Image Background For Free
With Collart free photo editor app, you can easily blur image background, along with many other functions and tools you need for photo editing. From simple photo adjustments, to removing background of images, Collart is the one app you need on your iPhone and iPad to create stunning designs. We can't wait to see your creations on Collart free photo editor app!

👉🏻 Follow Collart: Facebook | Instagram | Twitter | Pinterest | YouTube | Website | TikTok