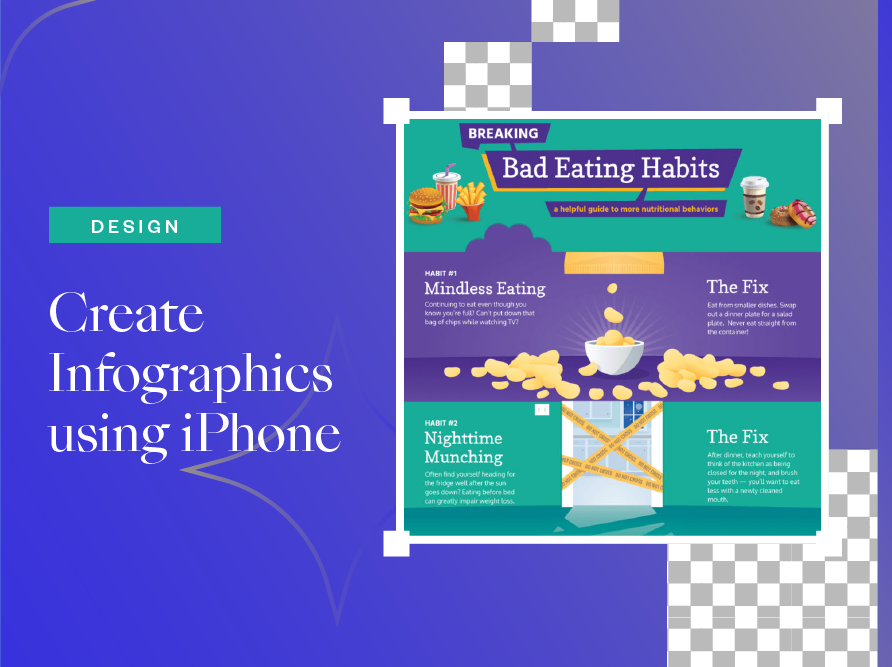 How to Create Infographics Using Your iPhone?
Why create infographics? Sometimes, the best way to inform people is with pictures. Combining pictures and information, then you'll create an infographic.
Everyone Loves Infographics
Content creators or brand ambassadors usually create infographics when they have a lot of information to share. Admit it or not, people are more likely to be interested when the information they are reading is in posters with illustrations rather than long texts. Not everybody has the patience to read, which is why it is good to create infographics for information that you want to share.
Tips When Creating Infographics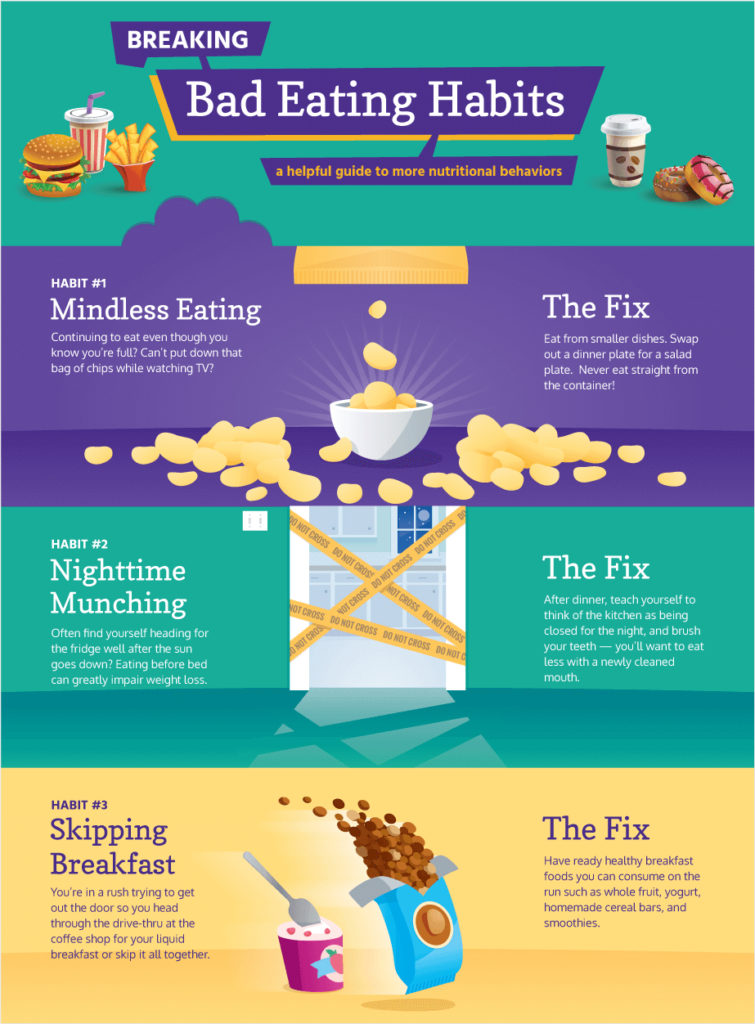 Research your data and process it.
When creating infographics, you must be able to segregate all the information on your hand. This way, it will be easier for you to design and layout your infographic.
Check your sources
You don't want to be distributing information with unreliable sources. Information on your infographic should be accurate. Cite the sources below your infographic so they would know where to get more information in case they need to.
Create an outline or wireframe
A wireframe is an outline of what information that you would be putting in your infographic. In this case, it will be easier to layout and decide which illustrations you are going to put about your topic.
Tell a story
Always make sure that when you create an infographic, your message is clear. It should be visible in the infographic what you are trying to say.
The mood and tone of your infographic are important.
Make sure that the mood and tone of your infographic match your subject. Do not make infographic fun if it should be a serious matter. For example, it is better not to have too many cartoon characters on an infographic that tells emergency contact during a disaster.
And lastly, always proofread your infographic before posting it. Again, the accuracy of your information in an infographic is critical. It needs to be correct and polished as much as possible.
How to Create Infographics Using Your iPhone?
Previously, to create infographics, you might need your laptop or computer. Now, you can create infographics with your iPhone easily for free.
Introducing, Collart, a free iOS photo/collage editor. With Collart's features, you don't have to have professional tools such as Adobe Photoshop to edit your photos. With Collart, you can easily edit your photo and create an infographic either with templates or flexible freestyle mode. Collart has a powerful material store that has 1000+ stickers, backgrounds, and filters that you can use for your content.
Prepare wireframe and photos to be used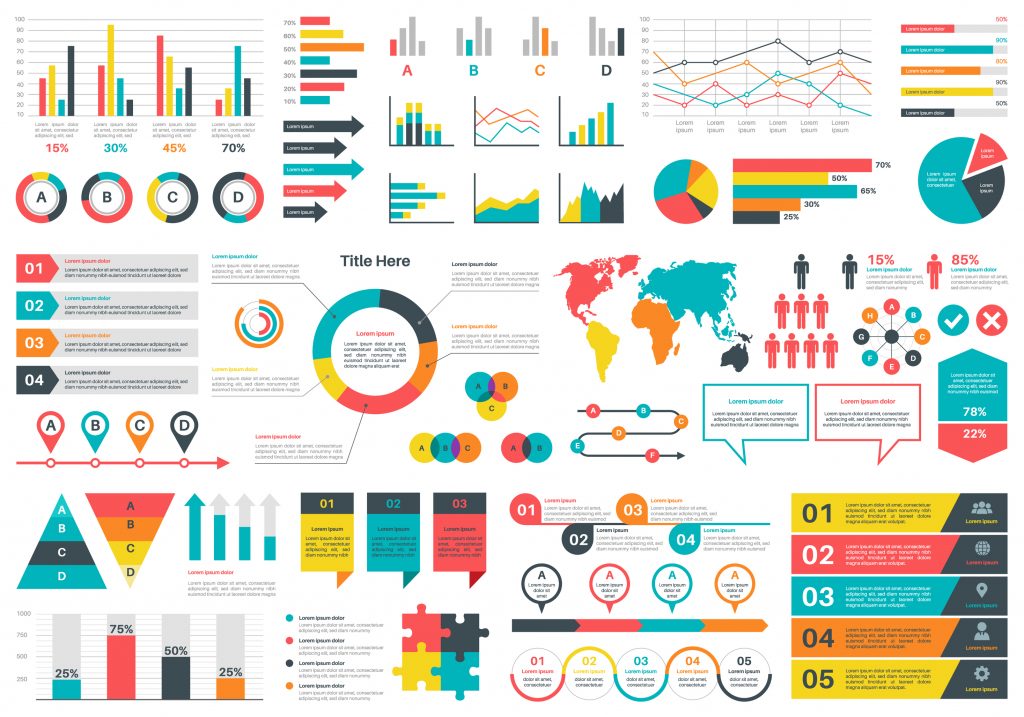 A wireframe is essential so that your infographic is guided. Once you have prepared your wireframe, save all the pictures you need in creating your infographic. This is the planning stage to make sure that your infographic will flow and turn out informative and easy to read.
Edit your photos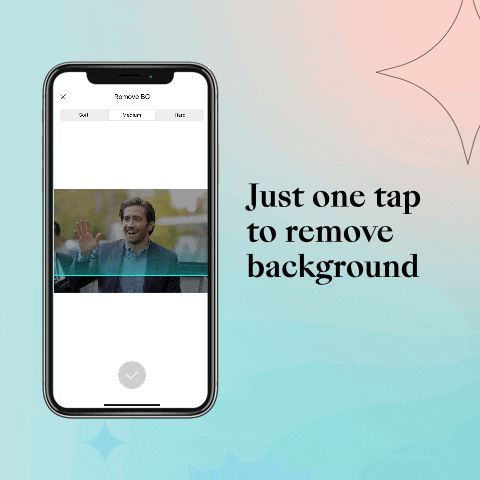 Upload the photo that you need to edit in Collart. Collart has a background removal feature and a magical cut-out feature. Both features can isolate items in your photo that can be used for your infographic. You can also easily adjust your photo with Collart's photo adjustment features such as exposure, contrast, saturation, and vibrance.
Filters are available in Collart as well. Collart has 200+ fabulous photo filters that can adjust your photo according to the color that matches your infographic.
Use eye-catching fonts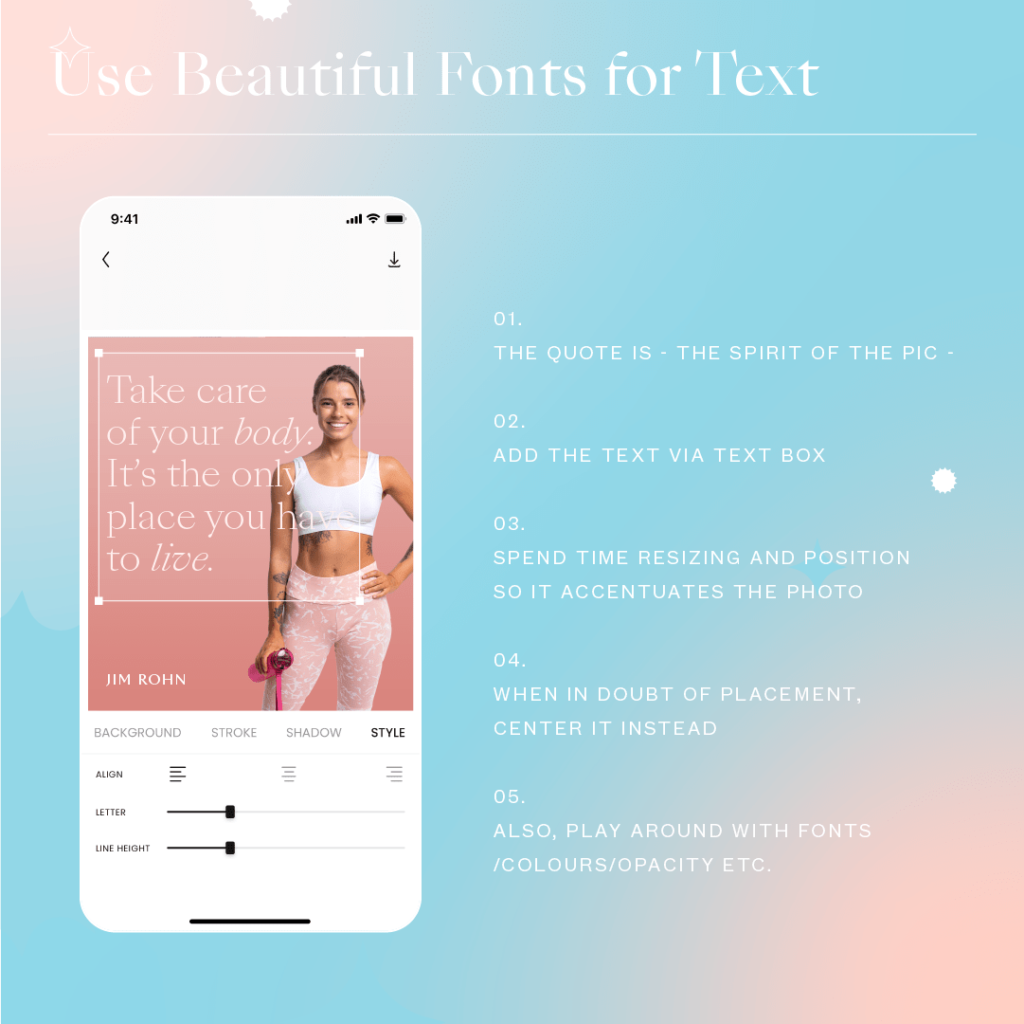 Your infographic would not be complete without the information that you need to put in. To bring out your message, you might want to use an eye-catching font. Collart has 100+ fonts available that you can use when creating infographics. You can also easily adjust the text size and color of Collart's convenient toolkit.
Save and share your infographics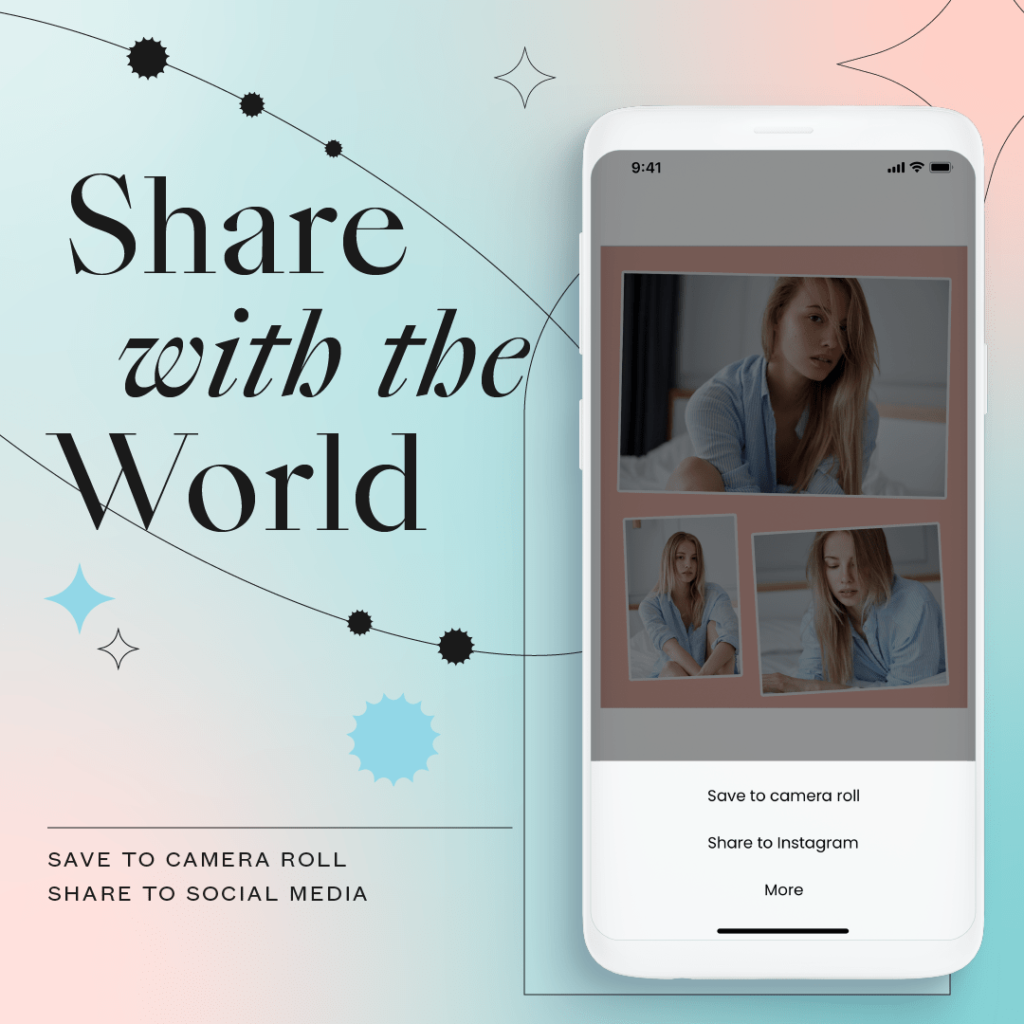 Share the infographics that you created to any platform you want. You can easily share your infographic on all social media platforms by simply clicking the "Share" button.
Collart free photo editor has a user-friendly interface. It is easy to use, and you can navigate through it without so much hassle. With so many options for templates, stickers, or layouts, you can easily create your infographic using your iPhone.
Create Infographics With Free Collage Maker on iOS
Download Collart now and create infographics that can be helpful for all of your followers. Just a reminder to always put in sources of the information you used and make sure that it is legit information before sharing it with the public!

👉🏻 Follow Collart: Facebook | Instagram | Twitter | Pinterest | YouTube | Website | TikTok