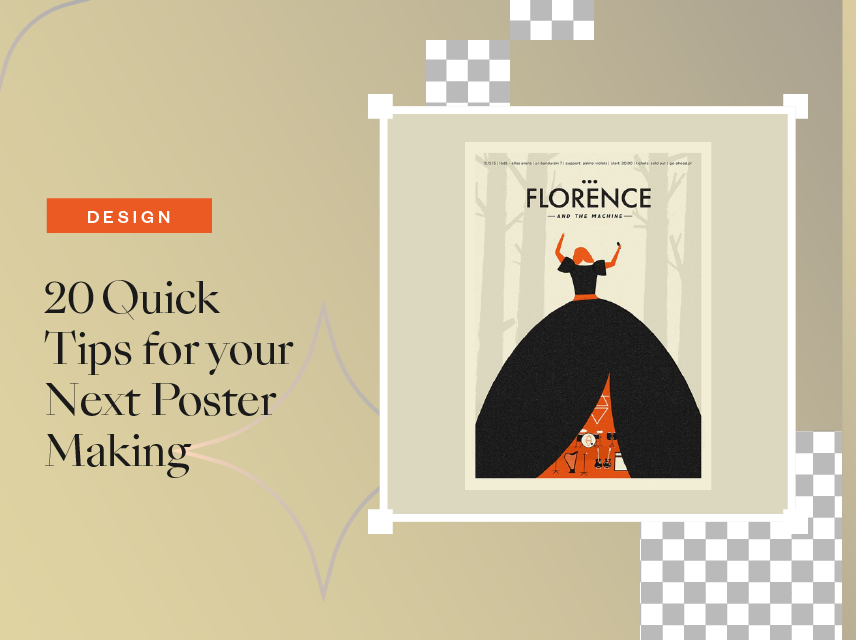 20 Quick Tips for your Next Poster Making
Looking for some quick tips for your next poster making?
Poster making might not be as easy as you think. There are different kinds of posters (such as information, entertainment, and more), and there are many other methods to design posters. The key is finding the right balance with headline, copy, images and logos. If you achieved that balance, then you've got the weed poster.
It could be a bit difficult when you are generating poster-making ideas, but when you know your audience, product, service, or event, it would be easy for you to create poster-making ideas. Once you are done with this, mood, emotions, or reaction will lead to colour, fonts, and graphics to generate the best poster designs that complement the information.
20 Best Tips for Poster Making Designs
Combining creativity with a dash of attractive colour and bold fonts is like a standard technique to create a good poster. If you are looking for a great strategy to develop mind-blowing poster designs, here are some tips that will help you create utterly professional and captivating poster designs for your campaign.
1. Create a mood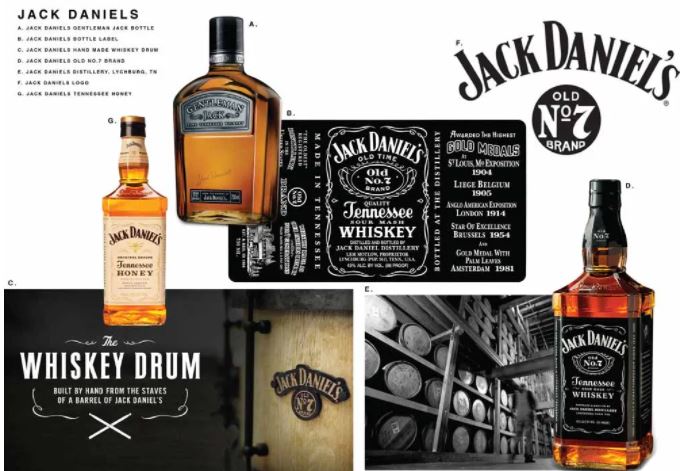 When it comes to designing posters, don't jump directly to fill up the space. You have to do proper planning first in mind to which aspect should be highlighted more and how you would arrange all the elements. Mix up the matches of different components and characteristics to create an enthralling poster design. This method will help you out.
2. Use colour that creates energy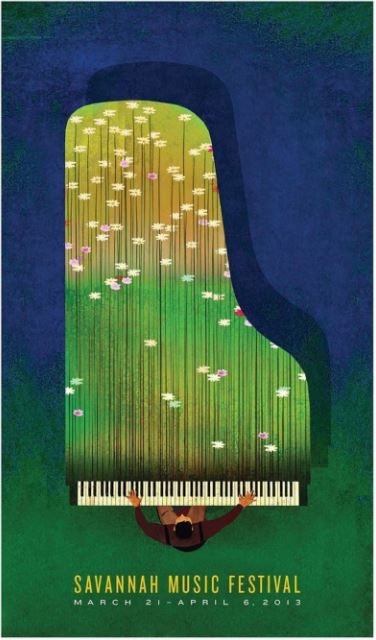 Colours are one of the main expectations that are wide open. Colours create energy in posters that directly attract eyes in poster making ideas. This poster was designed for the music festival; they have used soft and springtime colours that are elegant and give a soothing effect to the eyes. This poster makes the viewers that it's an outdoor concert with charming music and not a rock concert.
3. Use different typography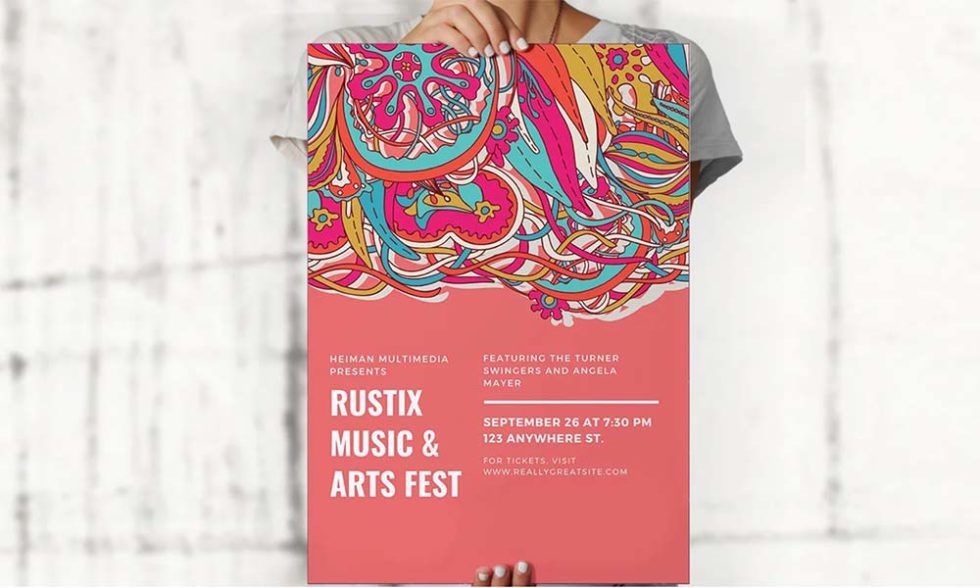 Want to create a good effect on viewers? Experiment with typography. See this beautiful design and how they have drawn inspiration from their subject, food. This is a perfect example of the ideal use of typography to create an excellent idea for poster making.
4. Prioritize your message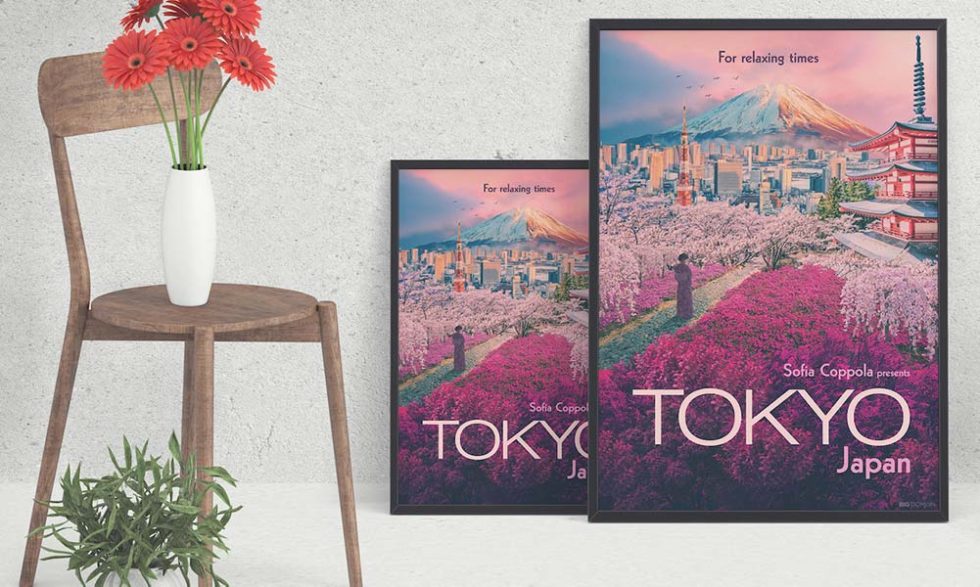 It would be helpful to prioritize your message in some cases. Determine that one element that can help you fulfil the purpose of your poster design. This entire poster is highlining the font that will garner attention.
5. Give trendy touch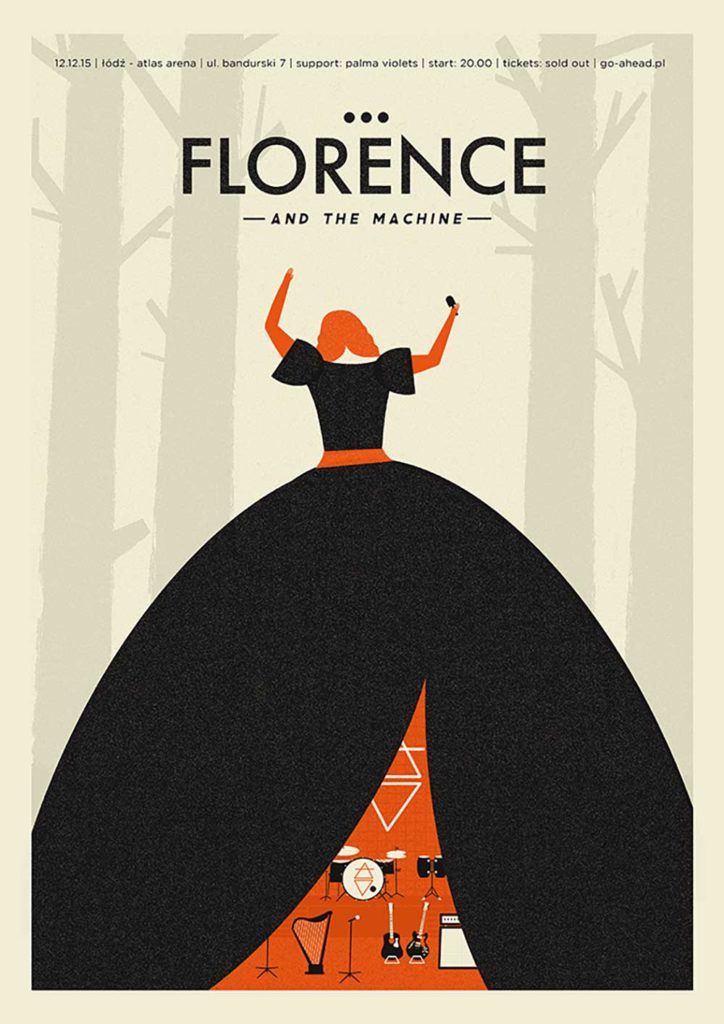 This vantage trend never leaves the market. Remember to seek inspiration from the ongoing trends and bring the best ideas for poster-making ideas. This trick will enhance your effectiveness.
6. Be versatile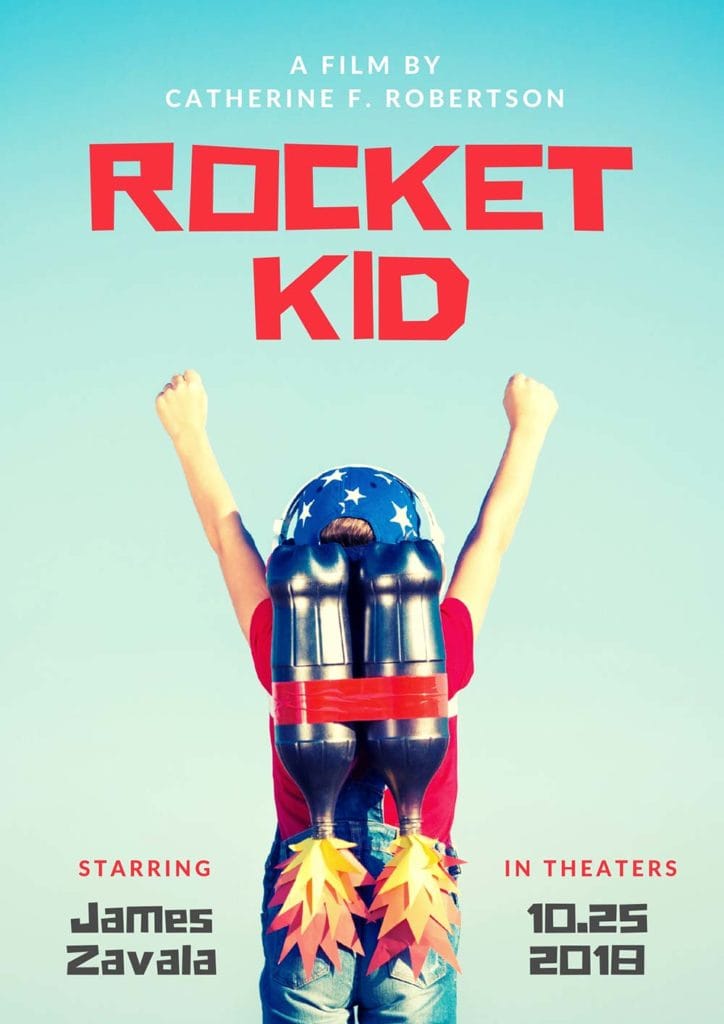 The best poster design is a poster that delivers its message from every corner with the perfect combination of colours, fonts, shades, and text.
7. Make it easy to read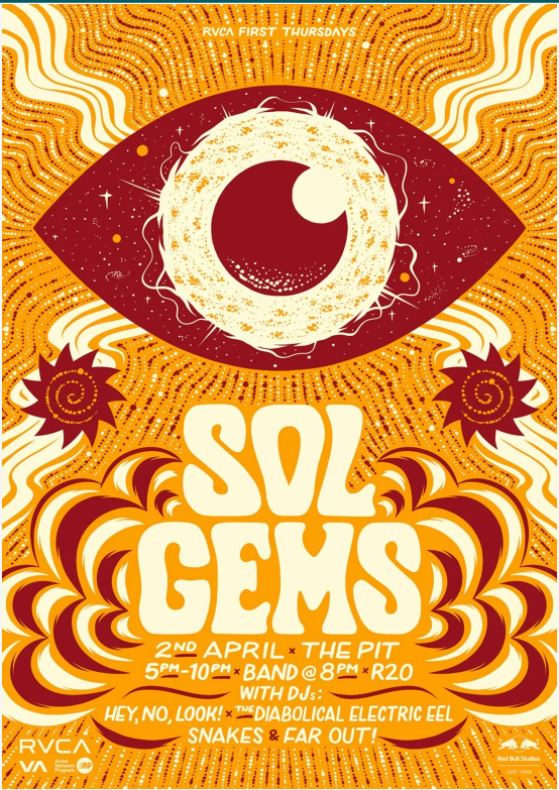 Use bright and large fonts that can be readable from every distance. In this poster, they have used a mixture of fonts in the sign. Using fewer words increases the readability.
8. Make some contrast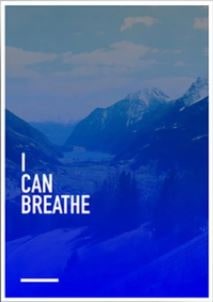 Think about using a great colour contrast background as well. See this beautiful simple poster design that does not have much information but attracts the viewer's attention by combining colours.
9. Consider size and location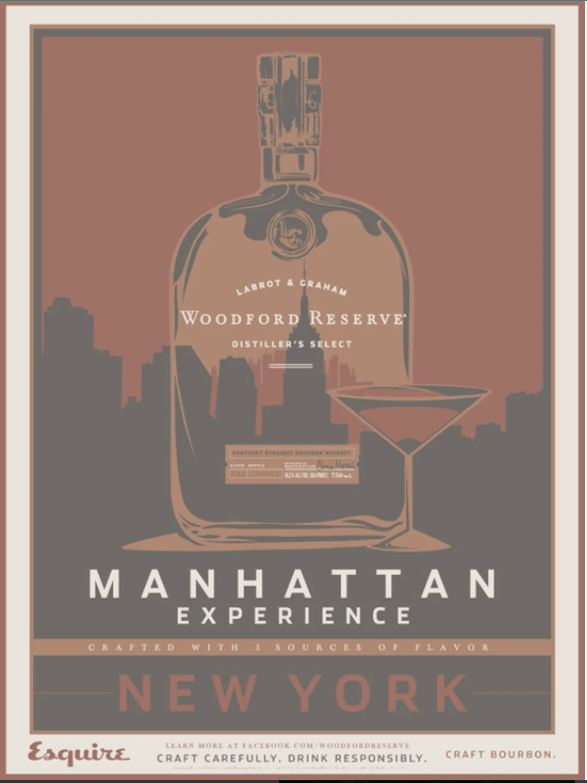 Knowing where the design will locate will help you make choices about how to create it. Placing your product picture will help you grab the viewer's attention as this poster does.
10. Try making mini versions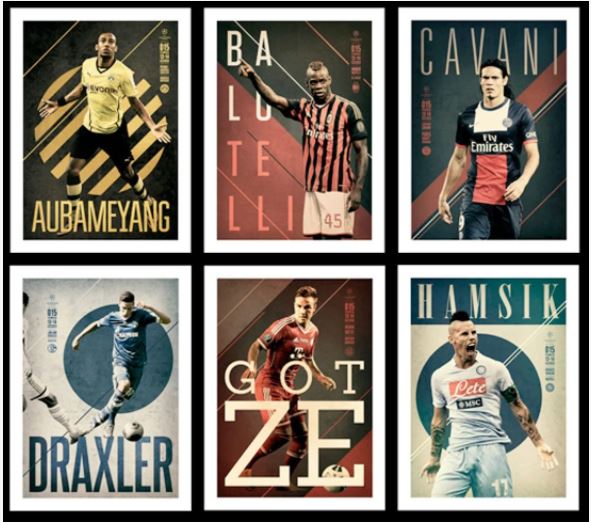 Creating mini versions in poster making ideas is one of the best tips for poster making. It will help you grab the viewer's attention.
11. Use Plenty of space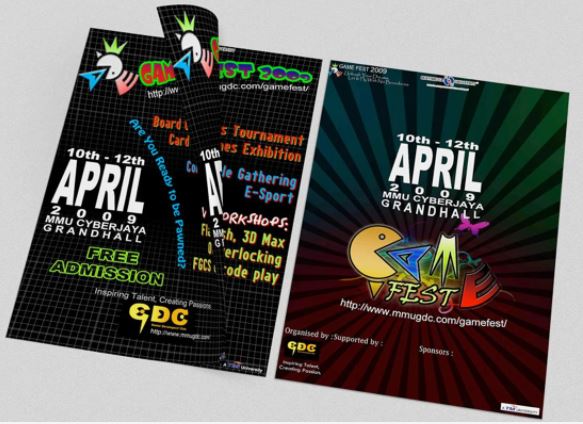 Extra spacing will increase visual and readability at a distance.
12. Use incredible printing techniques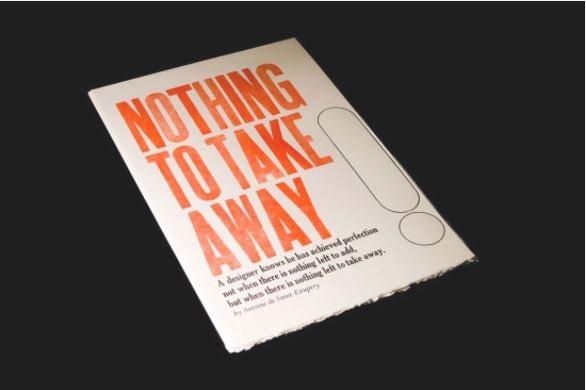 Cool printing can enhance your poster making ideas. This poster used a great technique by vertically printing the message with big letters and bright colours and keeping the background white, which gives a perfect enhanced look to this poster.
13. Minimalism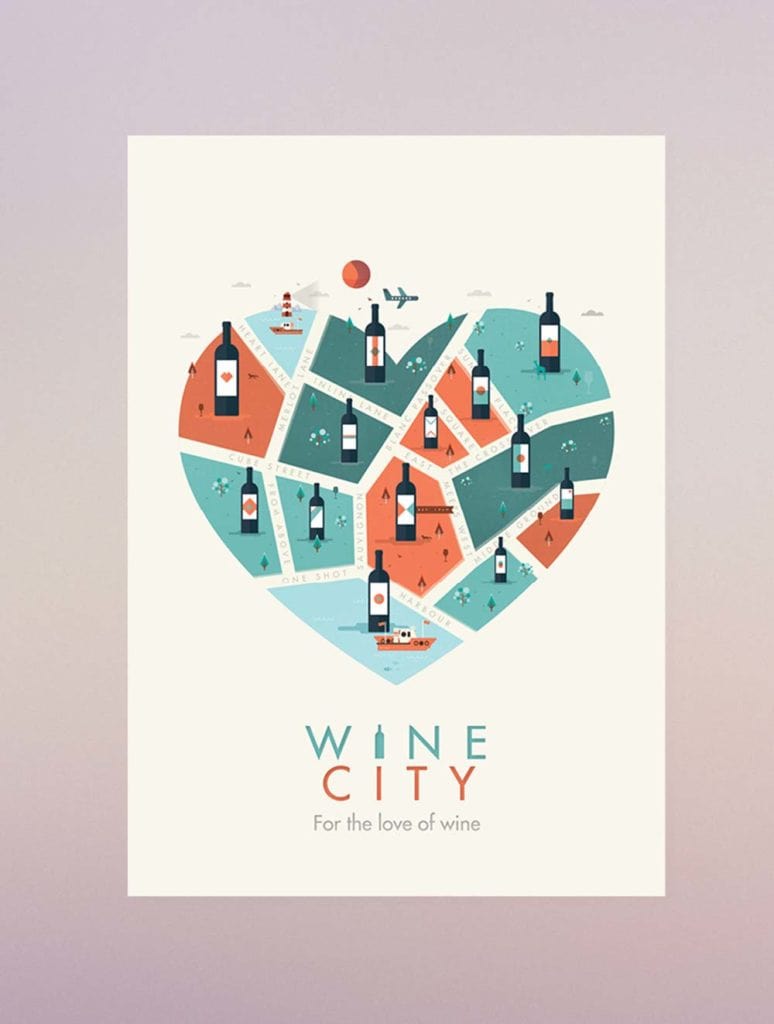 Simplicity is bliss, and that explains minimalism. Check out this fantastic poster design. Its colours are subtle, the artwork is simple, and most importantly, its overall feel is sophisticated.
14. Declutter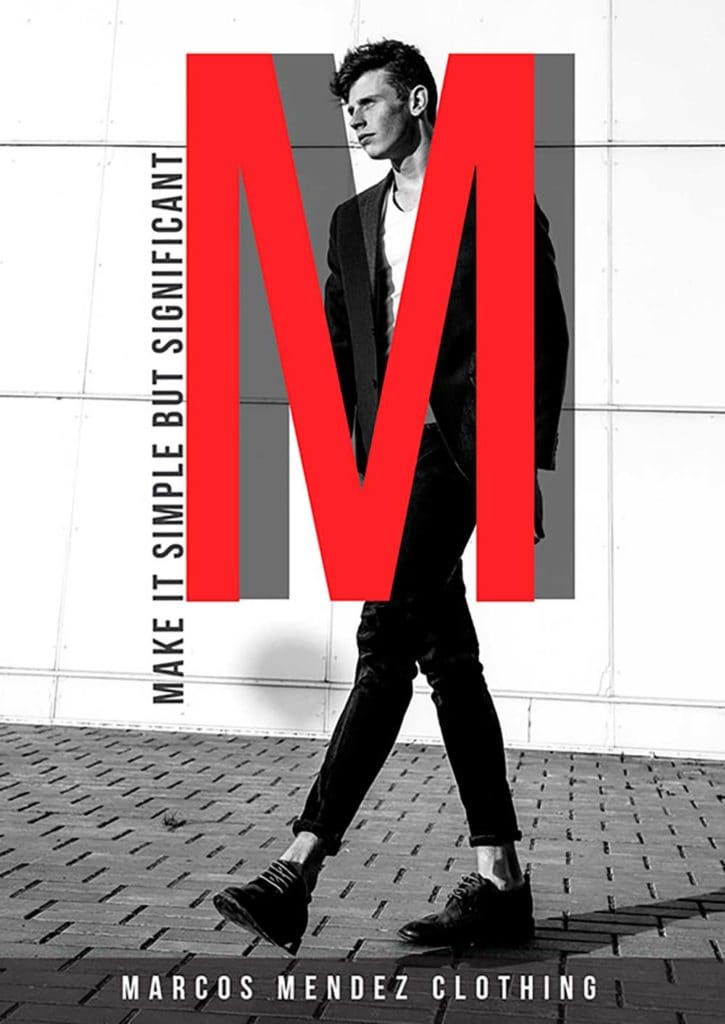 Declutter is not about lessening creativity. It means that you have to eliminate what's less necessary. Check out this poster that tried to picture modern clothing styles but with an extra-large font "M" that defines the brand name.
15. Always add a call to action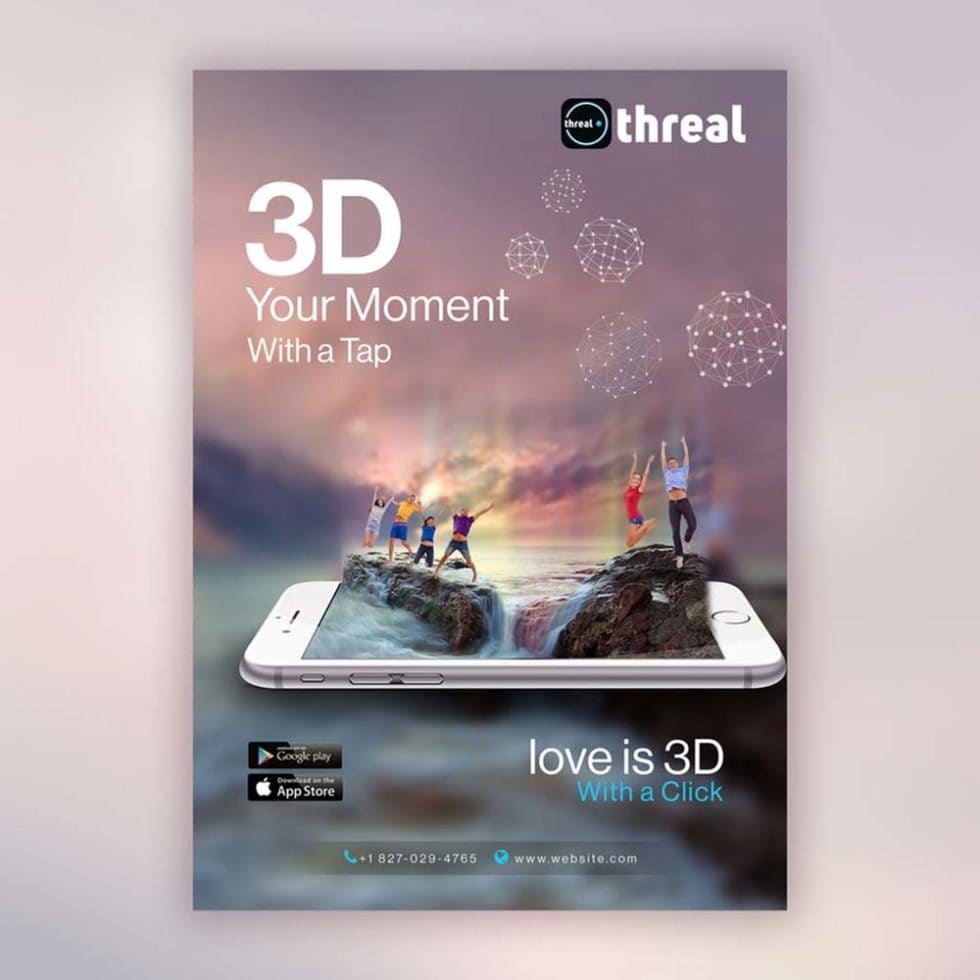 Your poster design will always be incomplete without a call to action. A call to action is like a proper gateway to channel the leads. This poster has added all the details, including their phone number, to address the audience will not face any problem.
16. Using creative fonts to convey message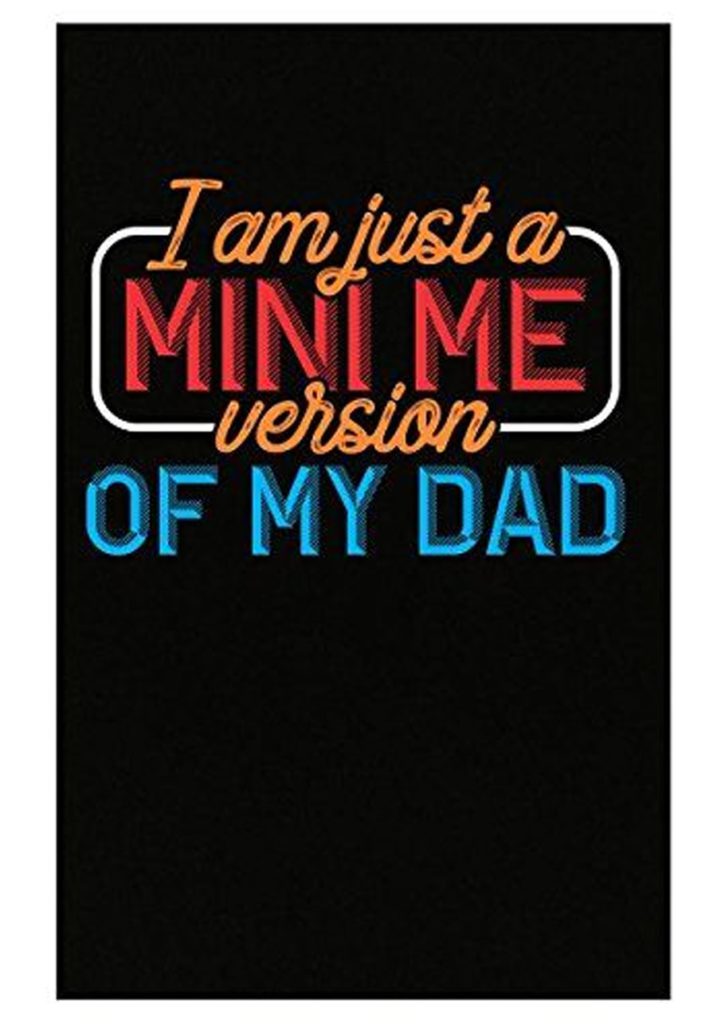 Make use of creative fonts and placement to create an elegant effect on viewers.
17. Create visual hierarchy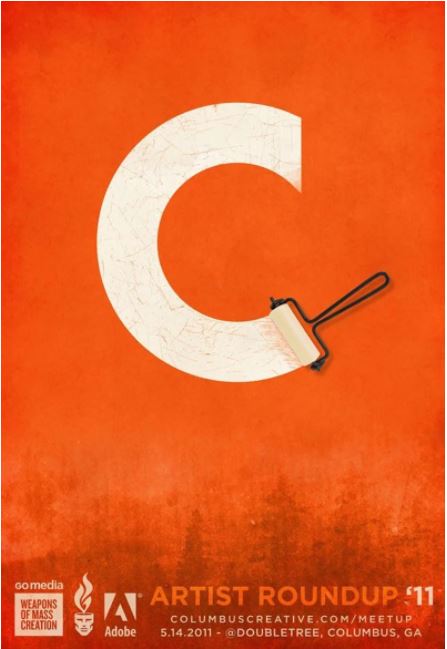 Posters can grab attention and be a quick read. Think about a big headline and group data into chunks because how you place and arrange the words on your design helps create an impact.
18. Say more with less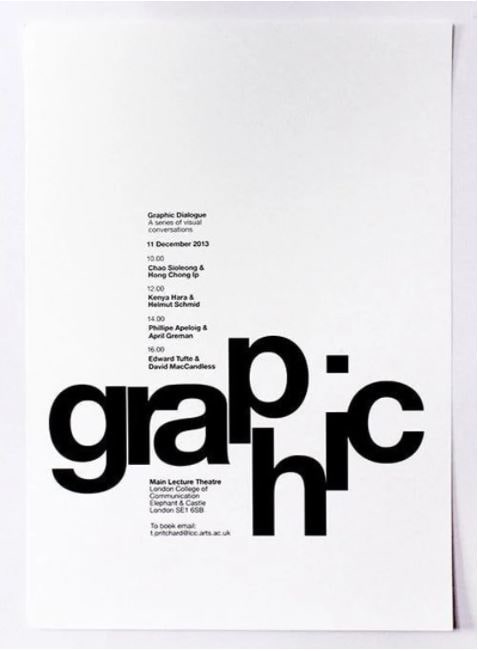 Less is always more! A single word and dramatic image speak more than a whole paragraph. Notice the similarities between the posters. They feature the dominant word to draw the attention of the viewer, a simple and informative.
19. Create a point of focus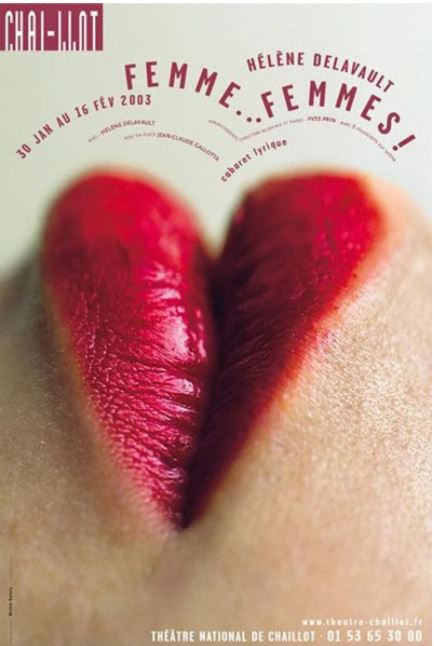 Use photography that only focuses and gives weight to the text. So in that way you don't have to explain your product. This poster has used a photo of a woman's lips only because it creates passion and intrigue.
20. Use shapes to create interest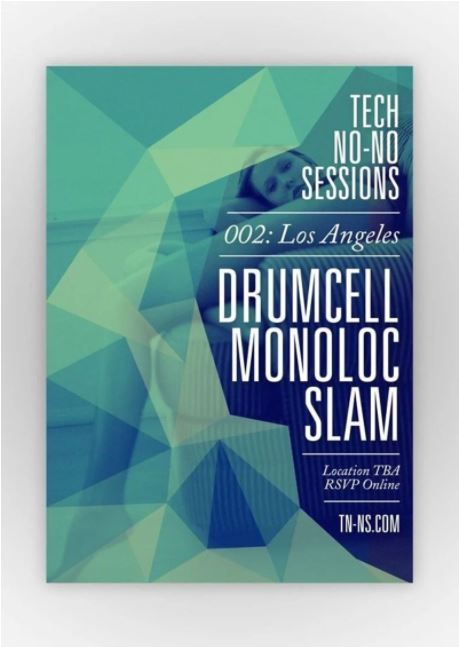 Shapes create guidelines that lead the reader's eye around the poster. Like this poster, you can create exciting areas in your design using conditions that will make your sign making ideas versatile and undeniably effective.
Poster Making and Poster Designs With Collart Free Design App
Once you know your event and your audience, it will be easy to generate poster making ideas. Finding images, colours, and fonts that embrace the great message will lead to great poster-making ideas! Start your poster making and poster designs With Collart, a FREE all-in-one Photo Editor, Collage Maker and Graphic Design app on iOS. The app comes with simple user interface and resource library of over 1000 stickers, backgrounds, templates, designs and more. We can't wait to see your poster creations!

👉🏻 Follow Collart: Facebook | Instagram | Twitter | Pinterest | YouTube | Website | TikTok