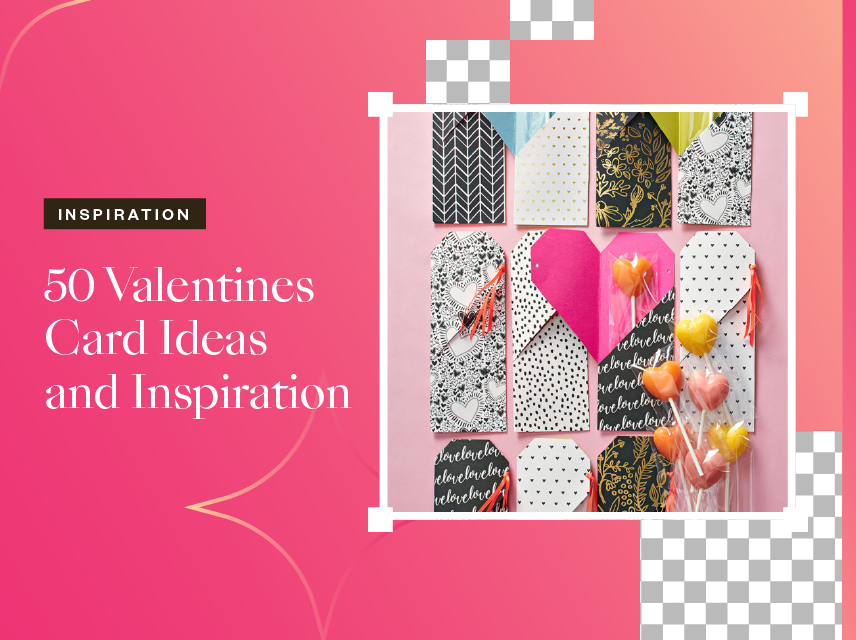 50 Valentines Card Ideas and Inspiration
Are you collecting ideas for Valentines card design? We are here to help with a list of 50 best Valentines card designs!
Valentine's day is fast approaching. What better way to celebrate the day of hearts than giving your loved ones a gift? Many would opt to go for something that can be a remembrance for that day, aside from chocolates and flowers.
If you are still thinking about a gift that you can give your loved one, why not give them a personalized Valentines card? Valentine's day gifts should not be expensive. A good Valentines card is a good gift to give to your loved one. It is unique and personalized, which many people would appreciate. A customized card is far more precious than any gift from the store, especially if your partner is sentimental.
50 Valentines Card Ideas and Inspiration
Creating your own Valentines card would show your creativity as well as your effort. It may be simple, but the message is there. If you are looking for some Valentine's card design ideas, here's a list of Valentine's card design inspirations that you can use when creating your own unique Valentines card. For Valentines messages and quotes, check out our other blog article!
1. Make it Simple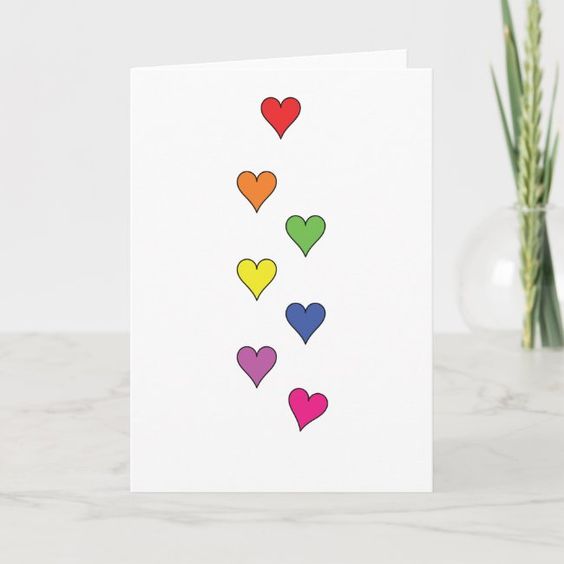 Minimalist is always a good design to start with. Create a card and draw hearts on it. As simple as that, and you can have a valentines card already.
2. Put a surprise inside.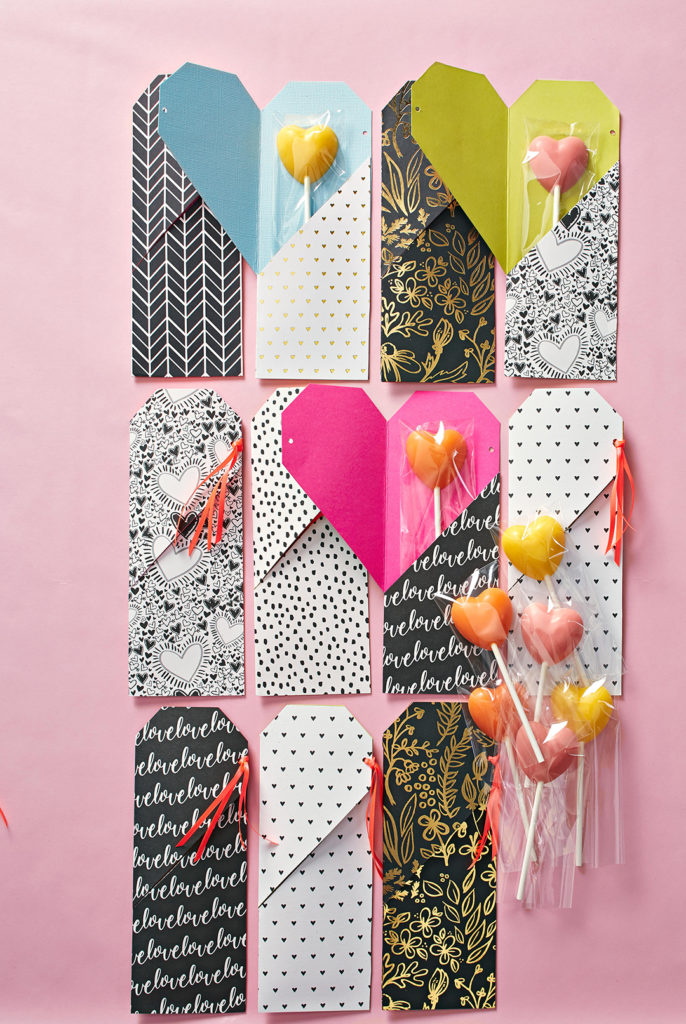 Aside from your message, why not put in a sweet inside your card?
3. Use red buttons and create a design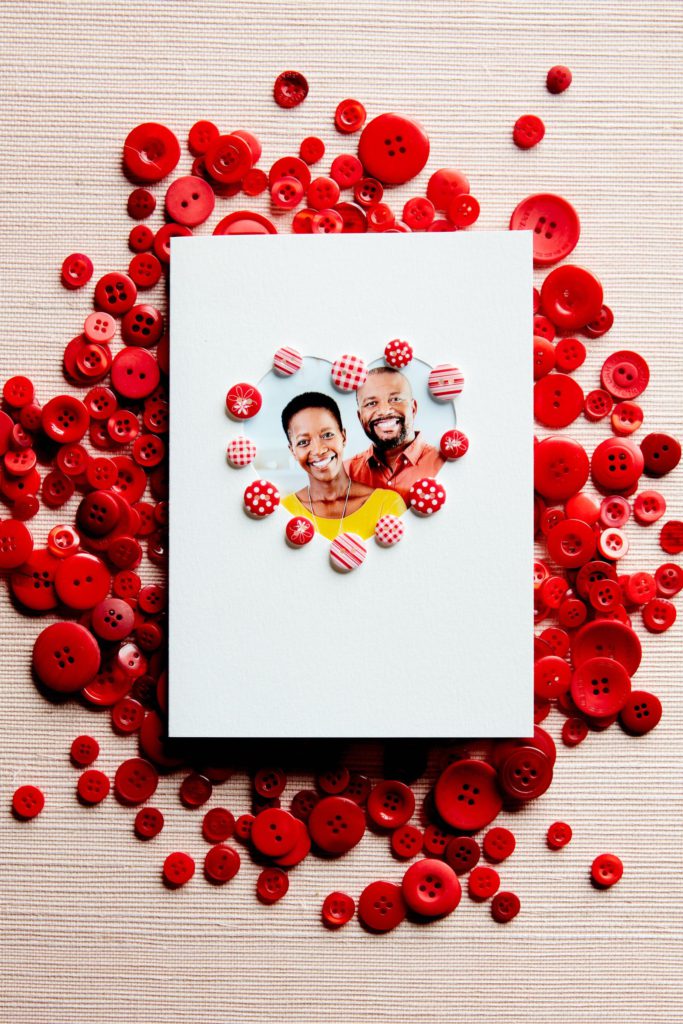 You can use your old buttons, or you can buy a bunch and create a design out of it.
4. Make your favorite character
If you have a skill in drawing, why not create a cut out of your character and make them hold a heart.
5. Tell a joke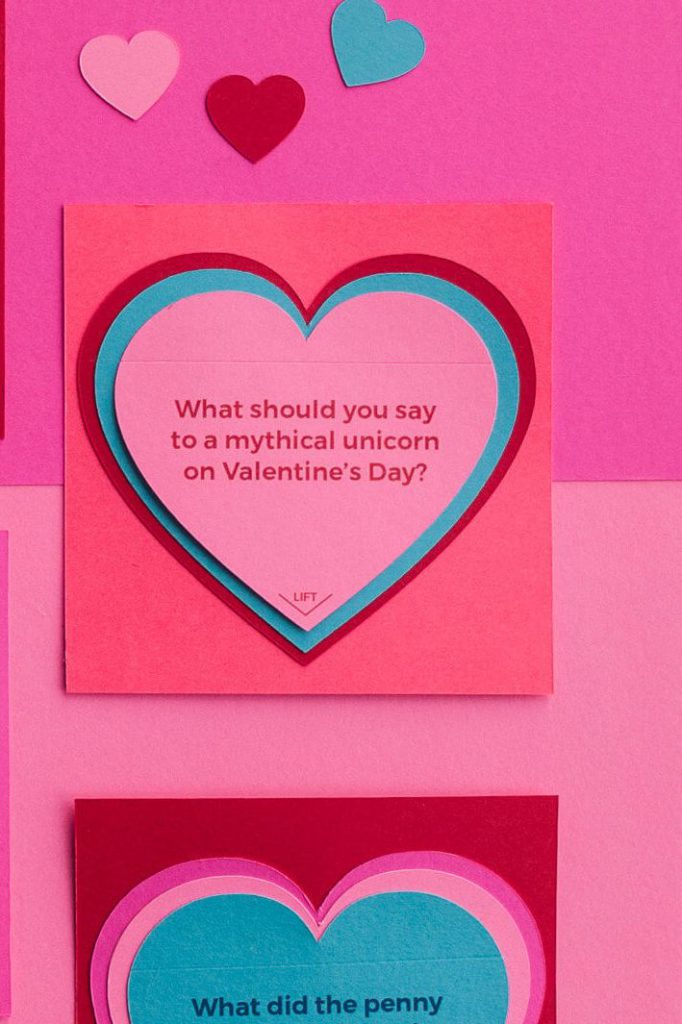 Why not create a card with an inside joke? It will be both funny and memorable for your partner for sure.
6. Draw a vegetable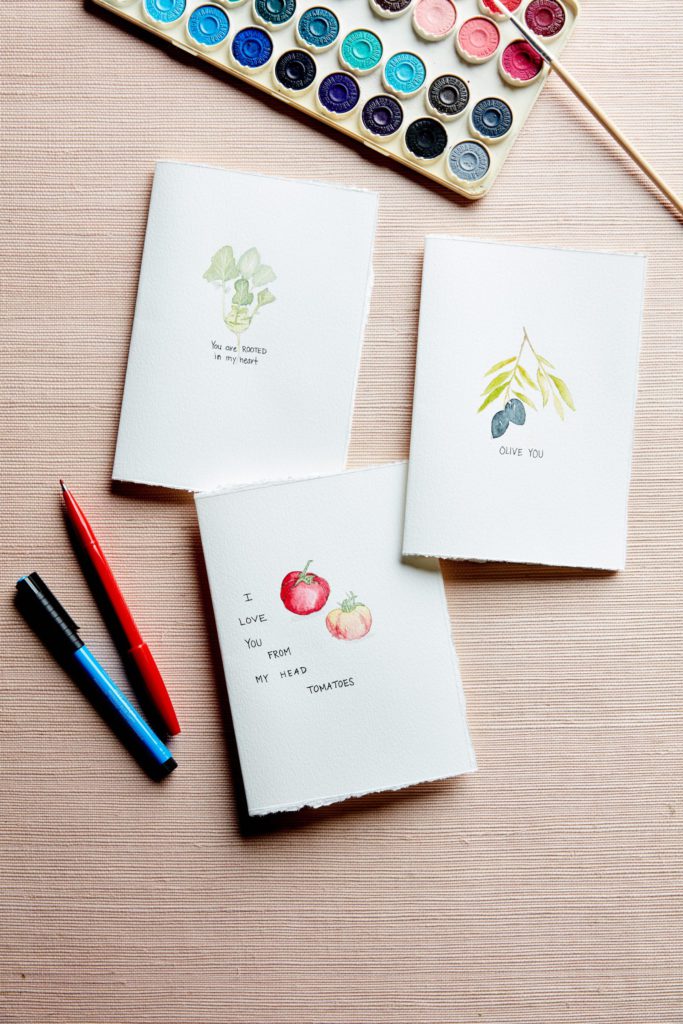 It's not always about hearts. Create a witty caption out of anything, for example, vegetables.
7. Put in other elements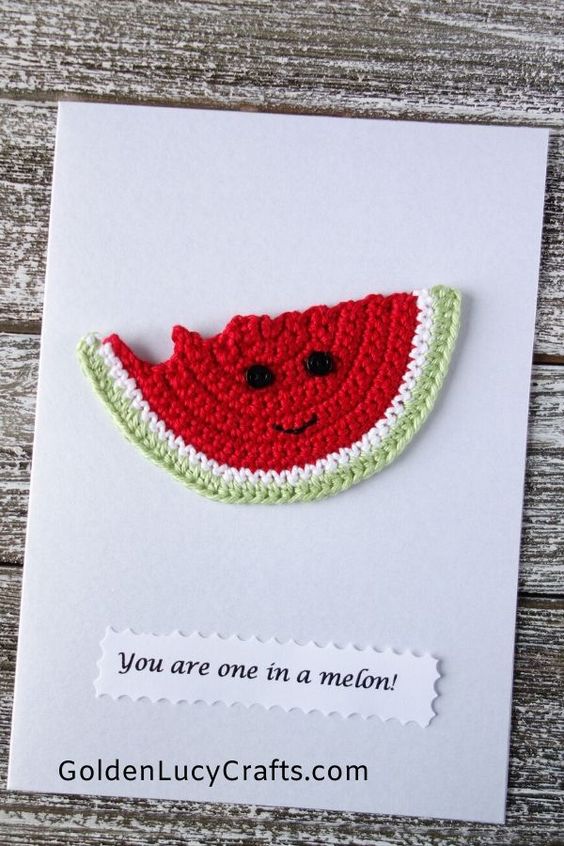 This card has a crocheted watermelon in it, which makes it more interesting. Completed with witty captions, your partner will surely enjoy it.
8. Cut paper flower card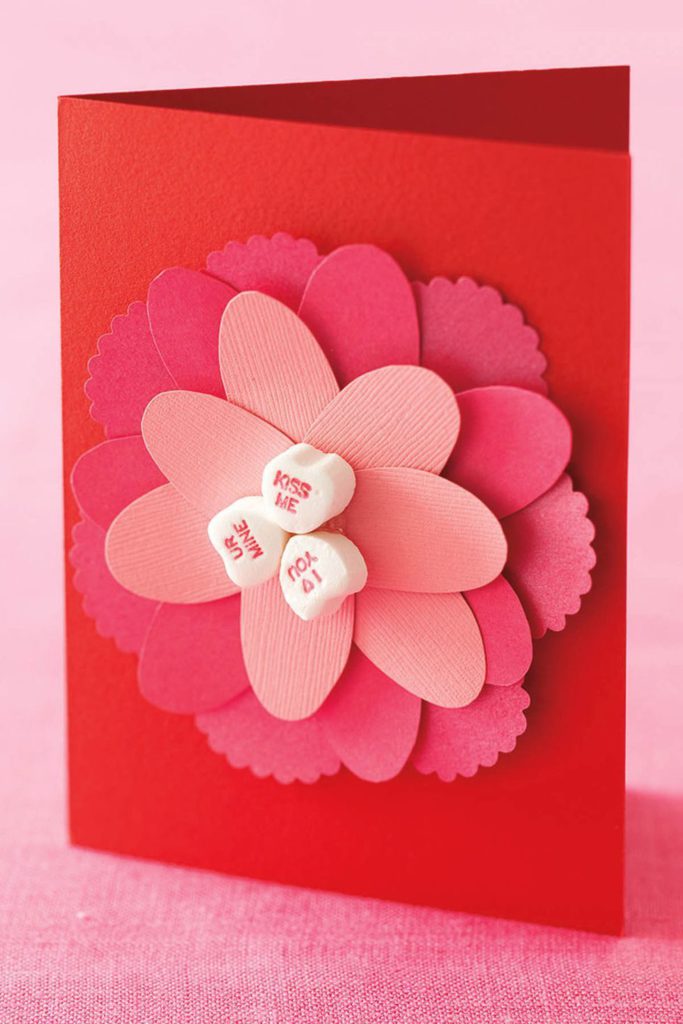 Get your scissor skills in practice and create a paper flower card.
9. Recycle your magazines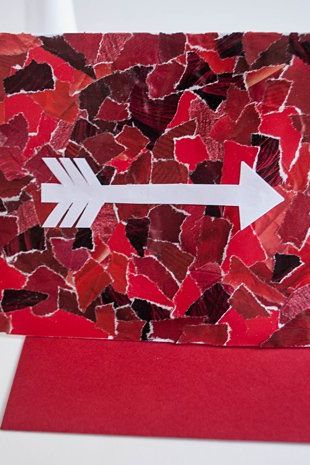 Get inspired by your grade school projects and create a card out of your old magazines.
10. Color my world card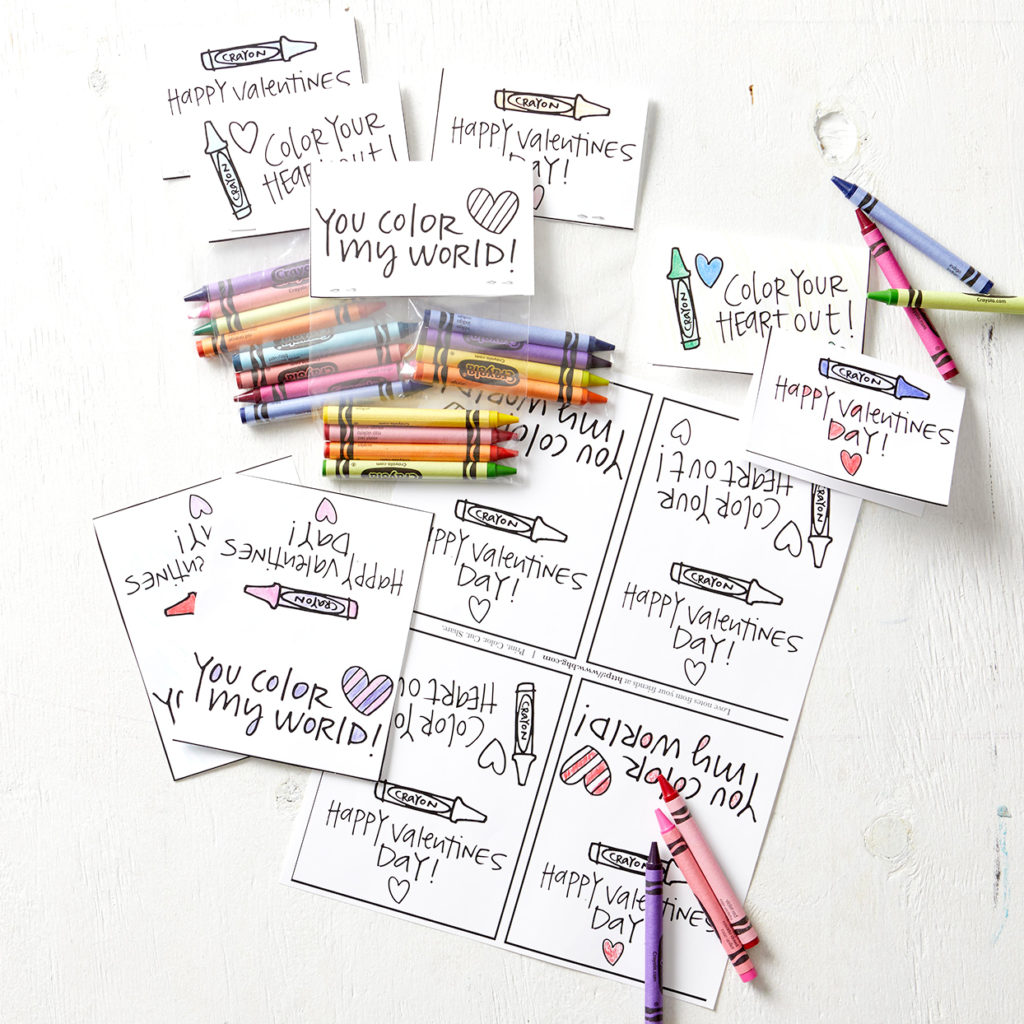 Send out your message by creating a color-it-yourself card together with crayons that they can use to color. It is both funny and interactive
11. "I dig your" valentines card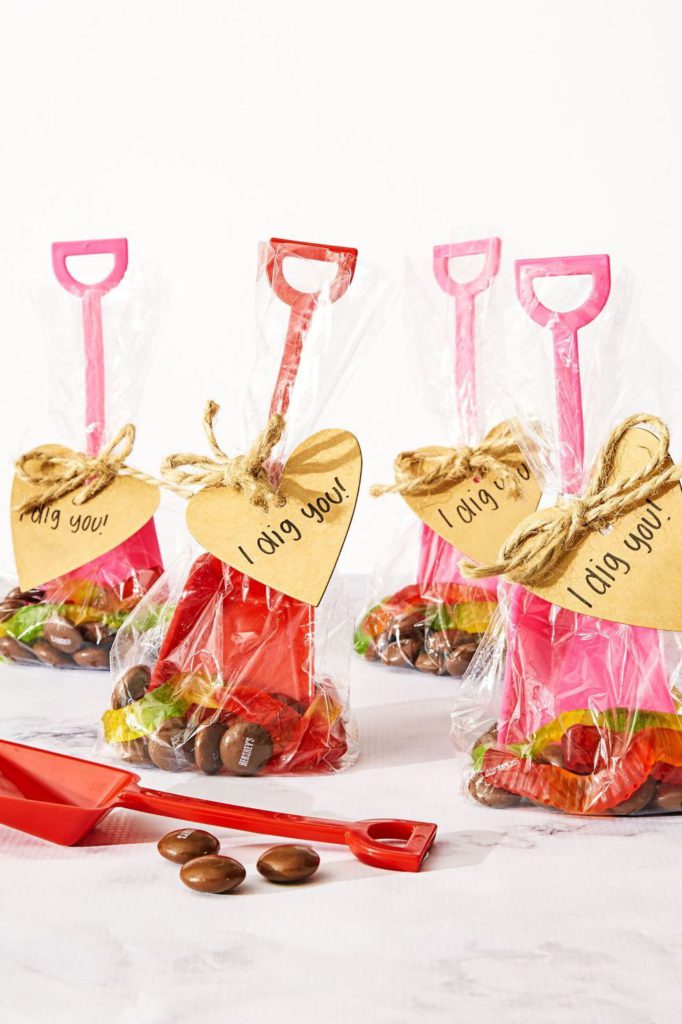 Give them a bag of chocolates with a toy shovel with the message "I Dig You."
12. Pop up cards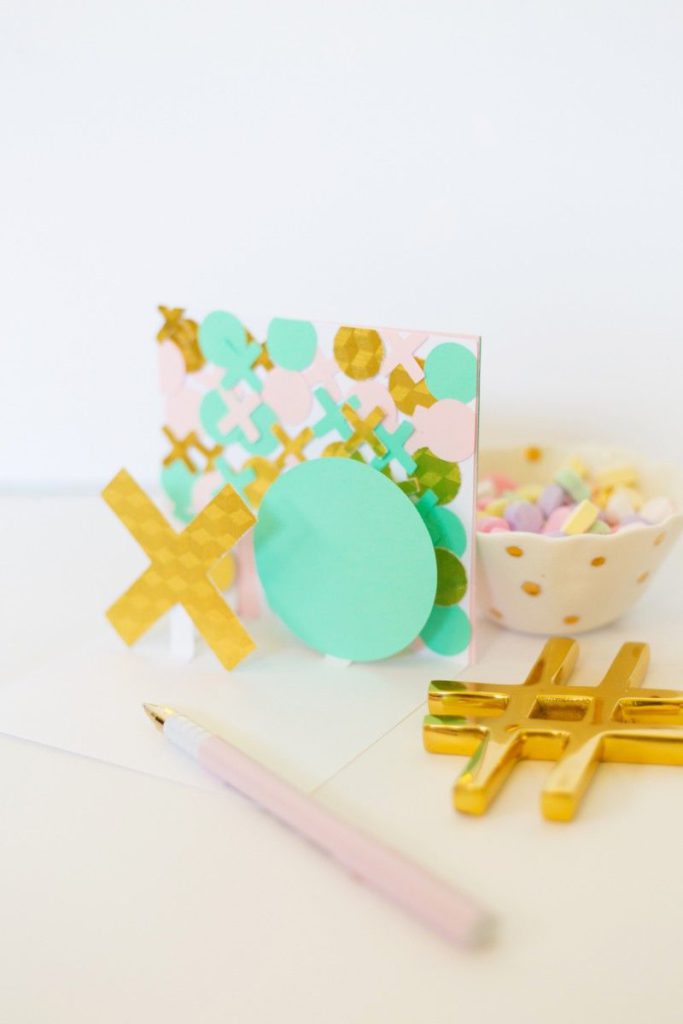 Create a shape that will pop up in your card as a surprise.
13. Get a superhero greeter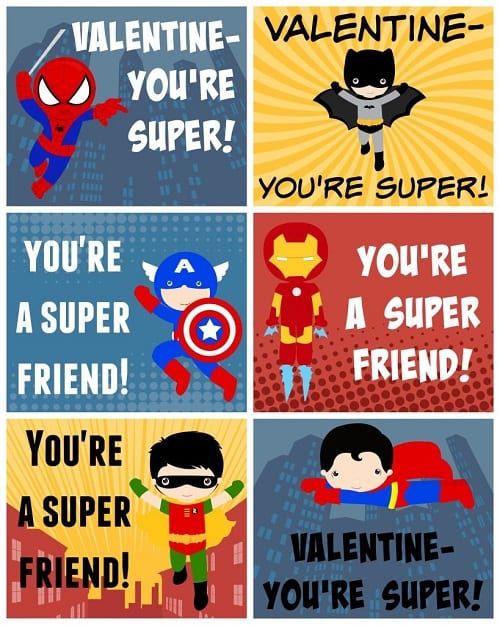 Print or draw your partner's favorite superhero and put it on your Valentines card.
14. Scratch off card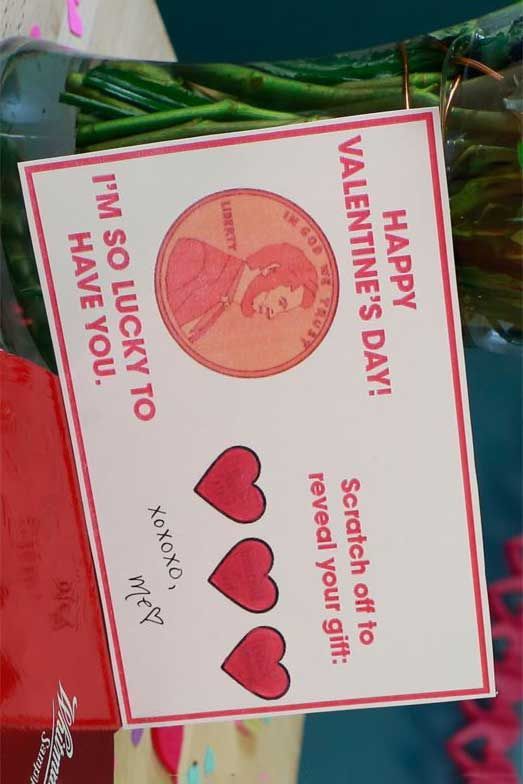 Make your partner feel like a winner by creating a scratch-off valentines card.
15. Create a design out of fingerprint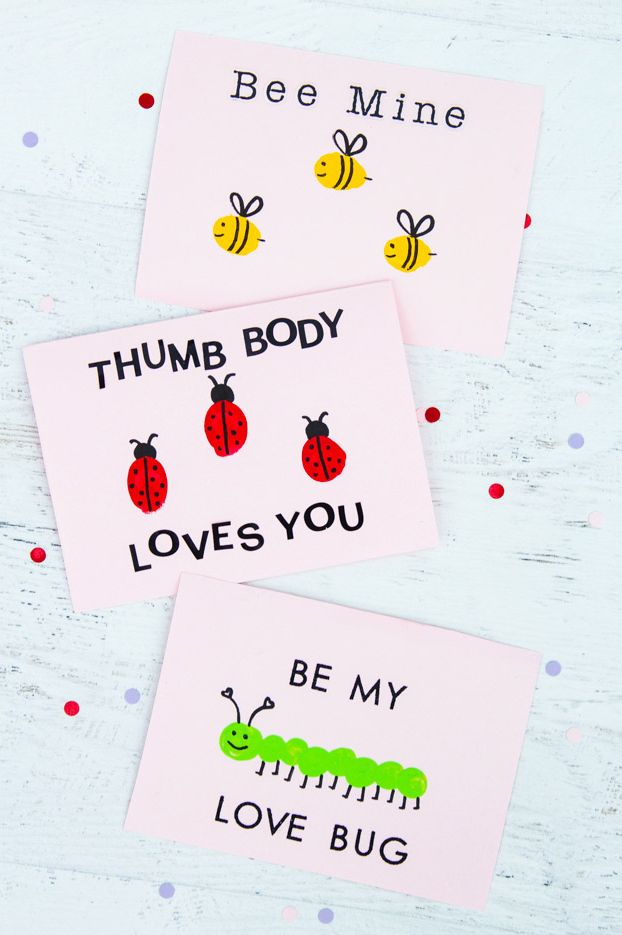 Draw anything out of your fingerprint and put in some funny captions.
16. Shape cutouts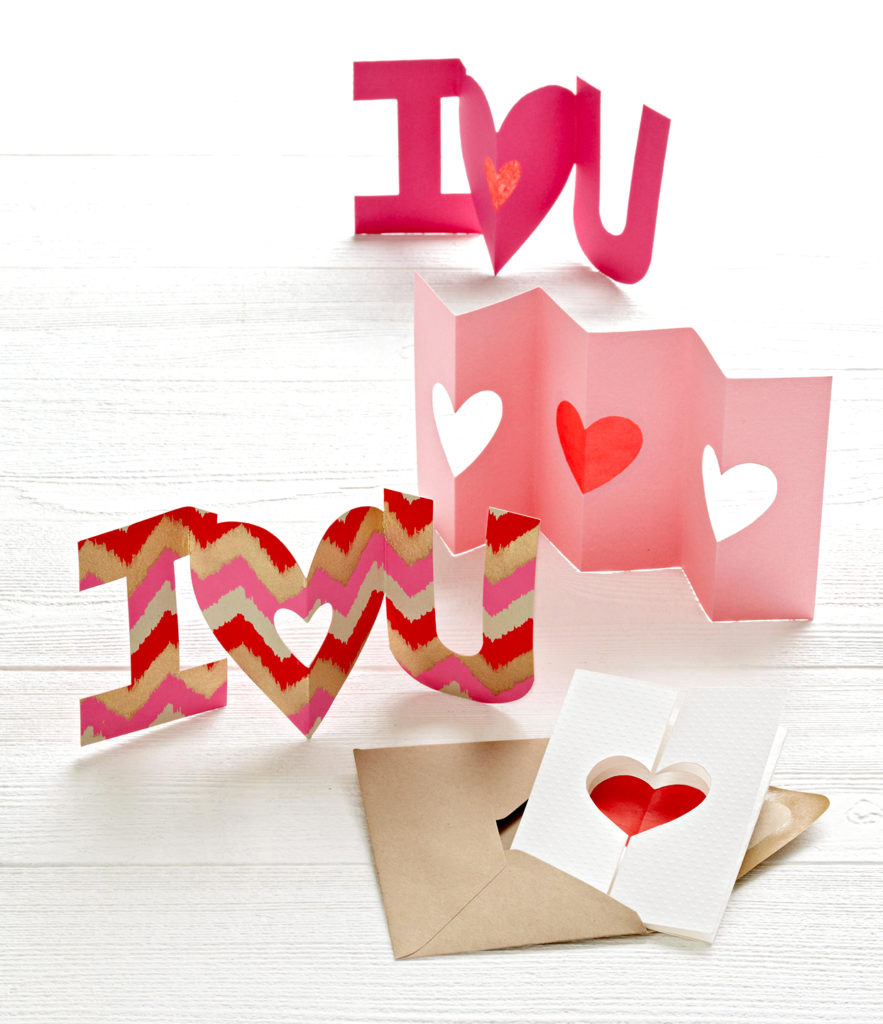 Cut out a shape instead of the normal rectangular card.
17. Cactus Valentines Card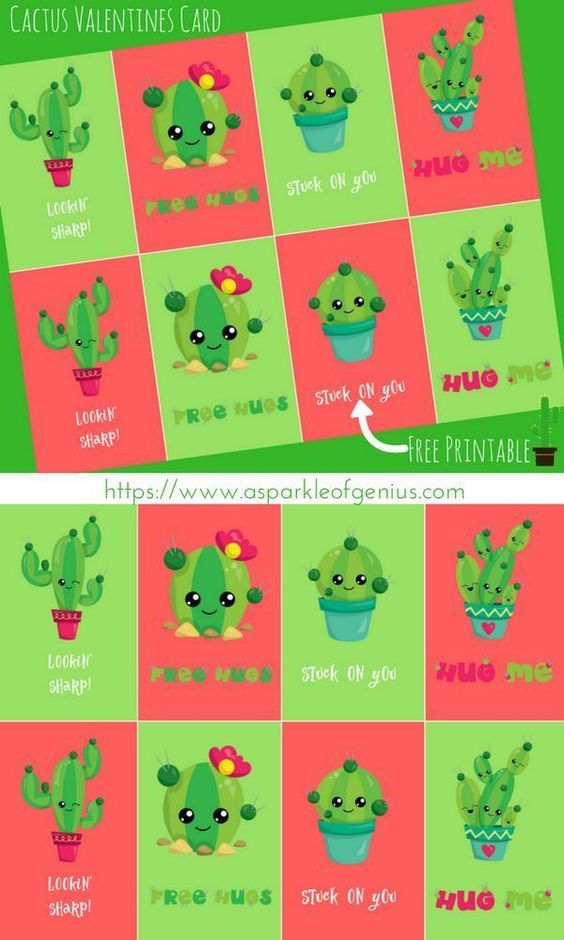 Find some cute cactus and draw or paint it on your card. Pair it with your witty message, and you will have a cute valentine's card for your partner.
18. Calligraphy and watercolor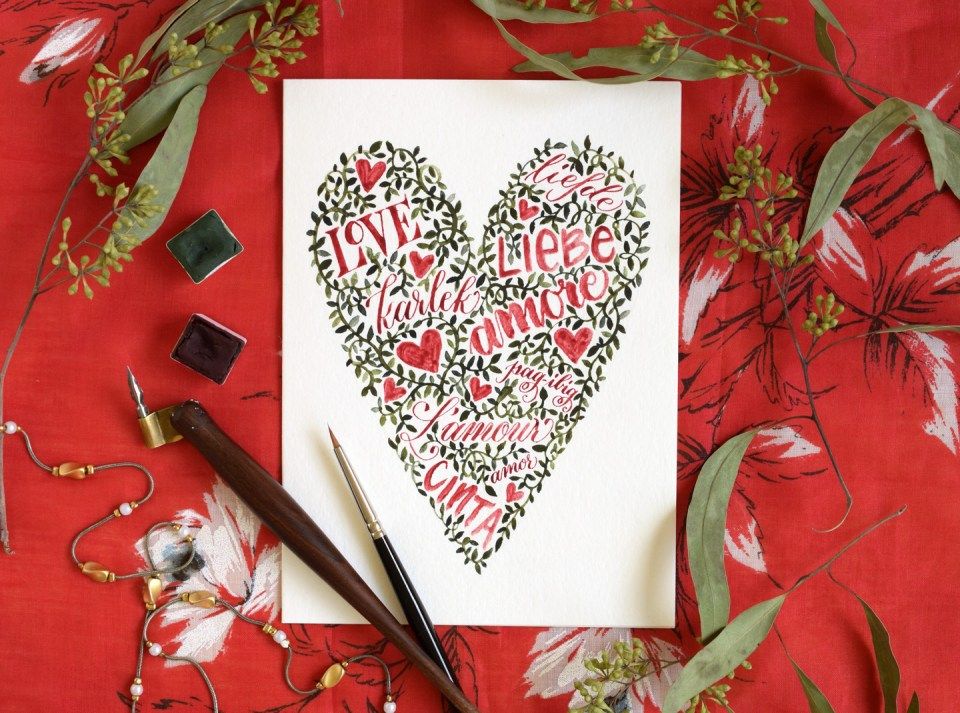 Create a design with your painting and calligraphy skills.
19. A gift and message in one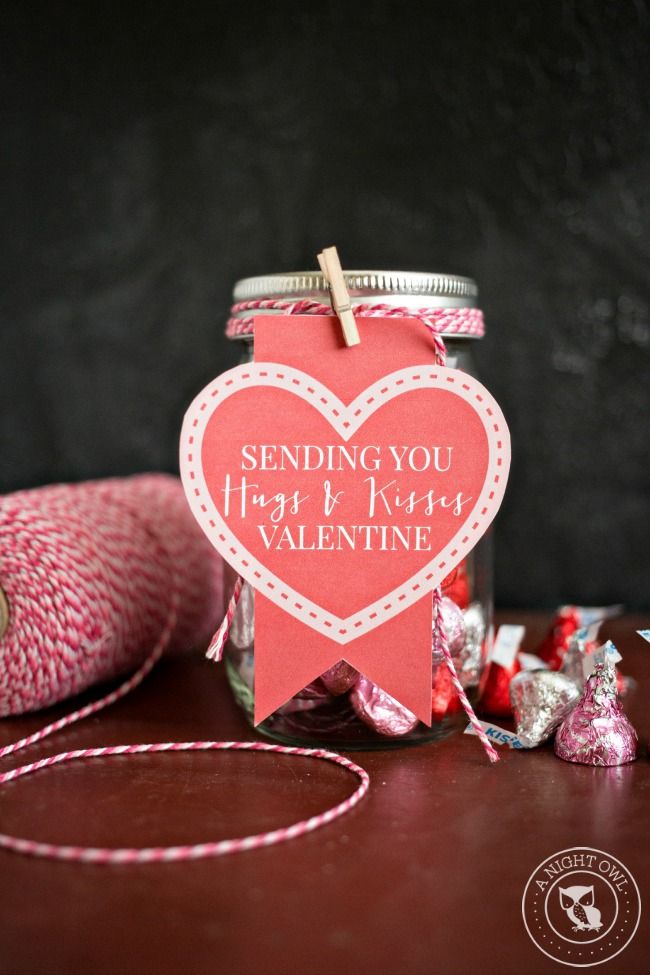 Put your card in a jar filled with chocolates for Valentine's.
20. Stitch some elements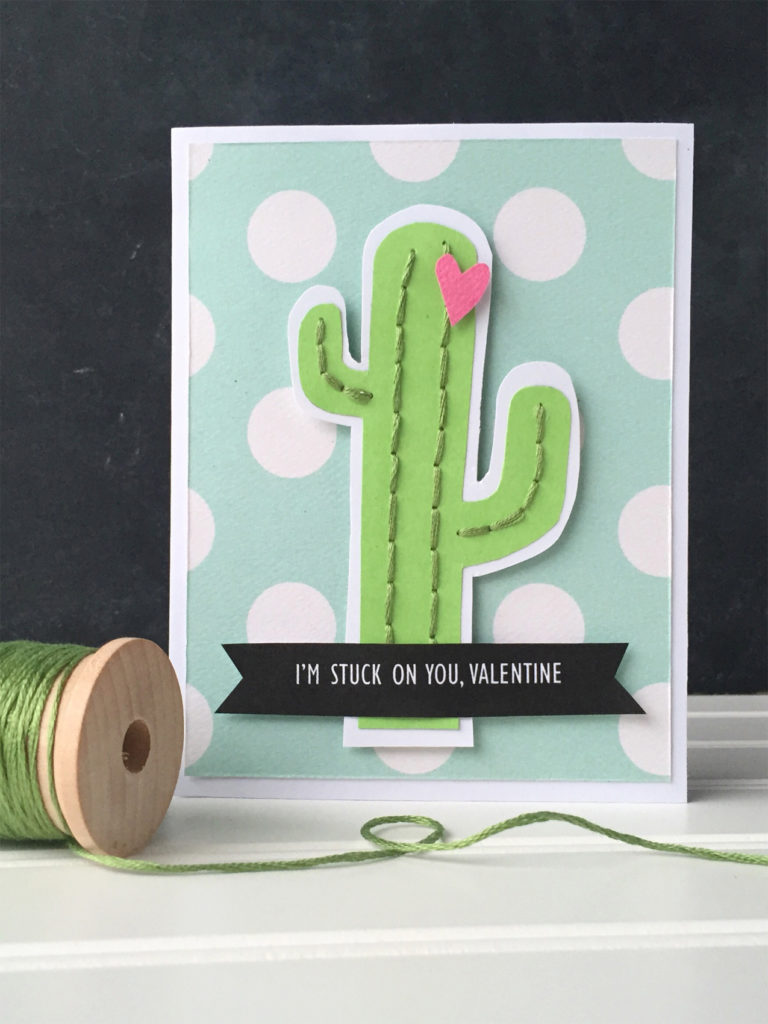 Why not try stitching the paper. It will add more character and texture to your design.
21. Make it multipurpose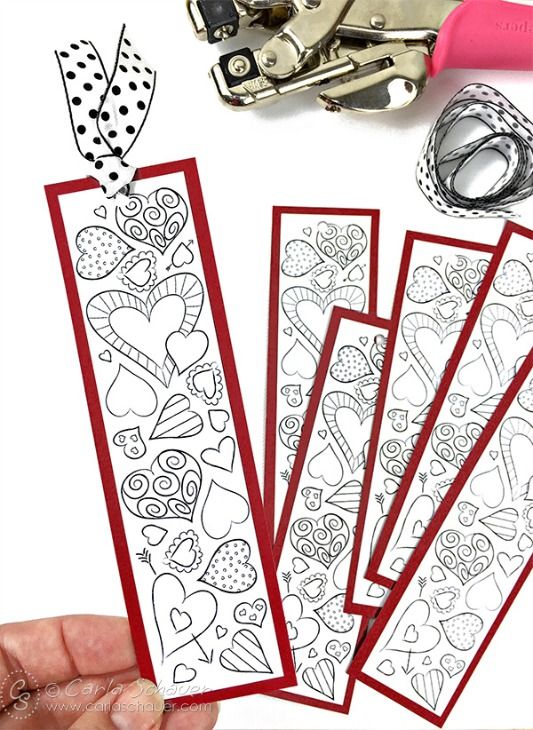 Why not create a Valentines card that can be a bookmark as well. That way, your partner will always remember you when he/she is reading a book.
22. Oil pastel drawings
Try creating a design out of your good old oil pastel. It doesn't have to be complicated.
23. Little hearts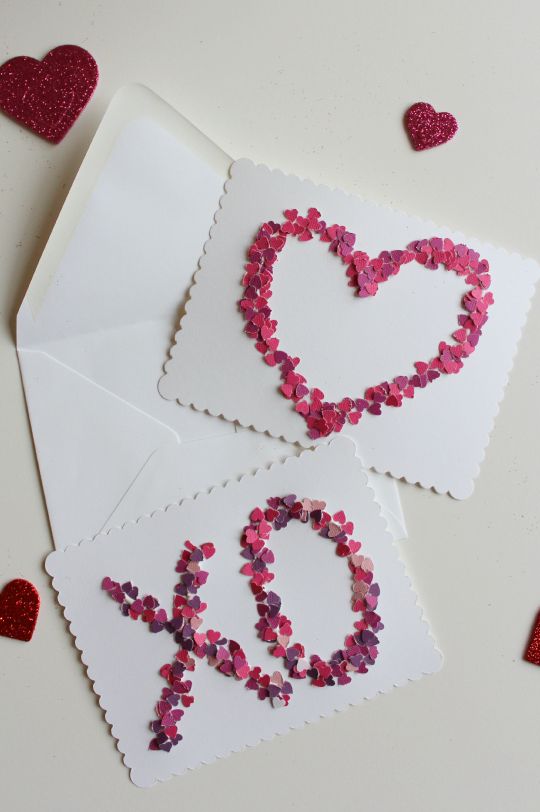 Get yourself a heart-shaped hole puncher and create little hearts. Collage those little hearts to form any shape that you want.
24. Hanging hearts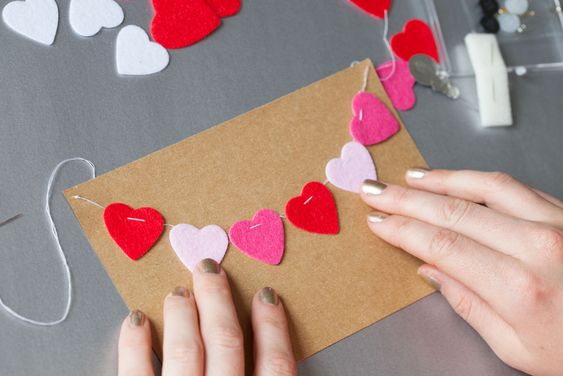 Cut out little hearts and "hang" them with a string. Choose materials with texture to make your card more interesting.
25. Robotic Valentine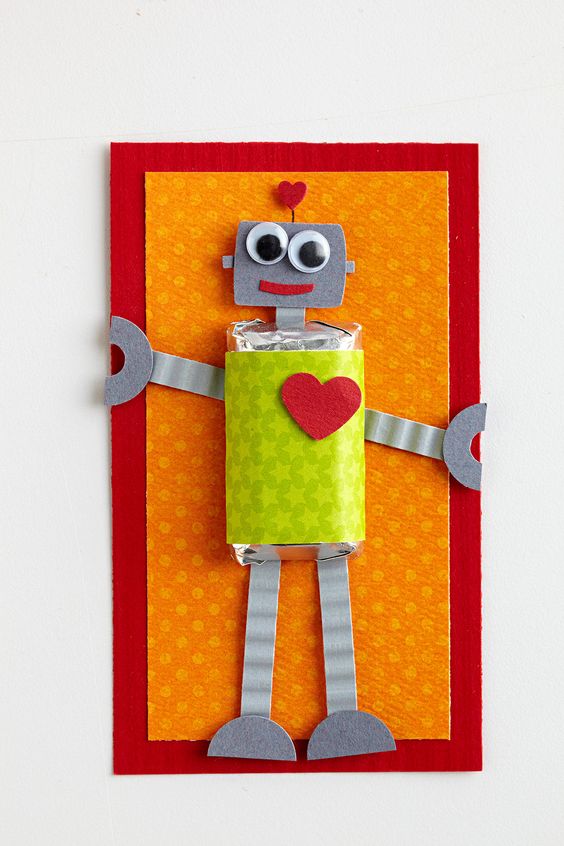 Create a valentine robot for your valentines card. It is creative and cute to look at.
25. Accordion Valentine card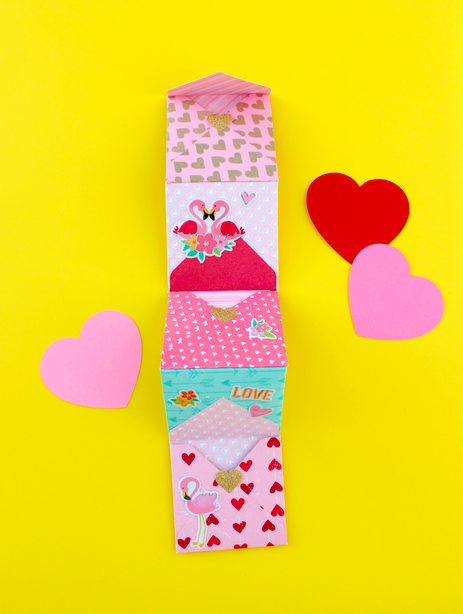 Create an accordion-type of the card instead of the normal one-fold card.
27. Flower heart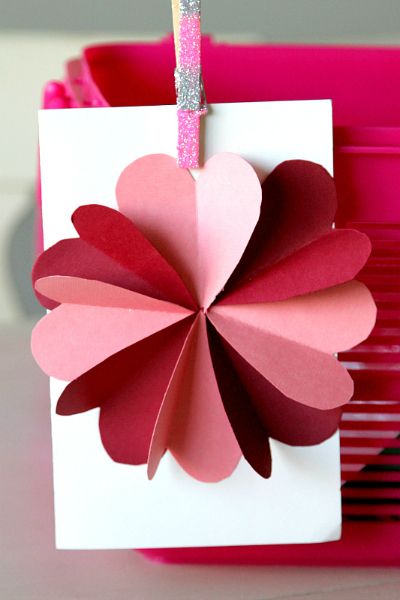 Make a flower out of the heart cutouts. To make it more interesting, cut out hearts from different shades of red.
28. Photocard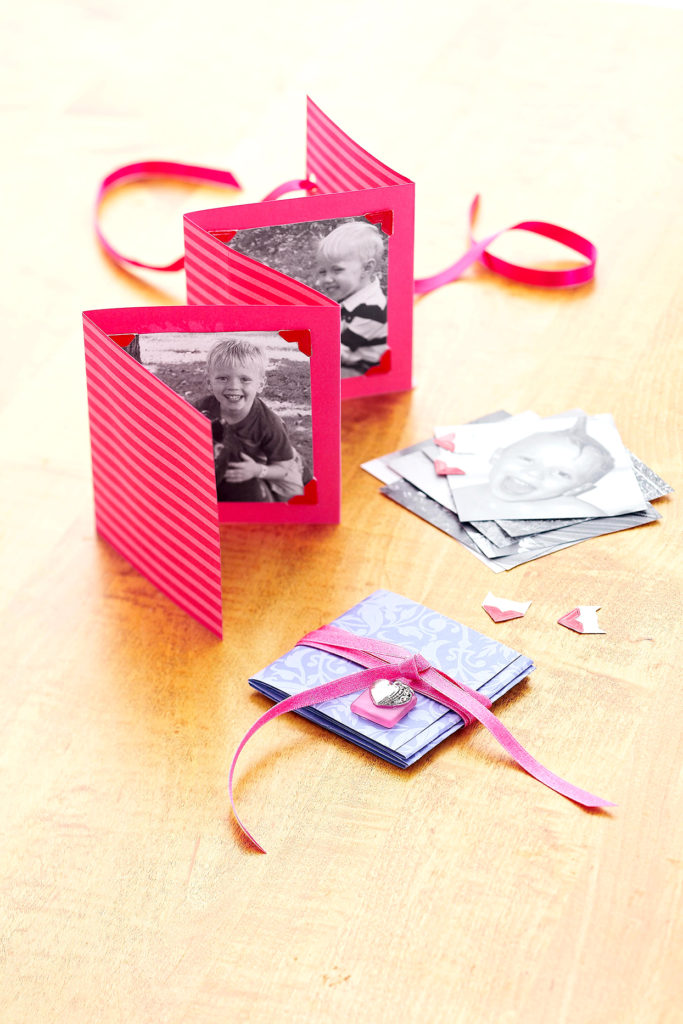 Instead of witty messages, why not put in all the good photos and create a photo card out of that.
29. Make a hanging card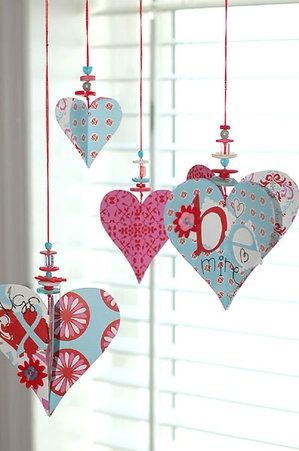 Surprise your loved ones with hanging cards that have your messages to them.
30. Stenciled hearts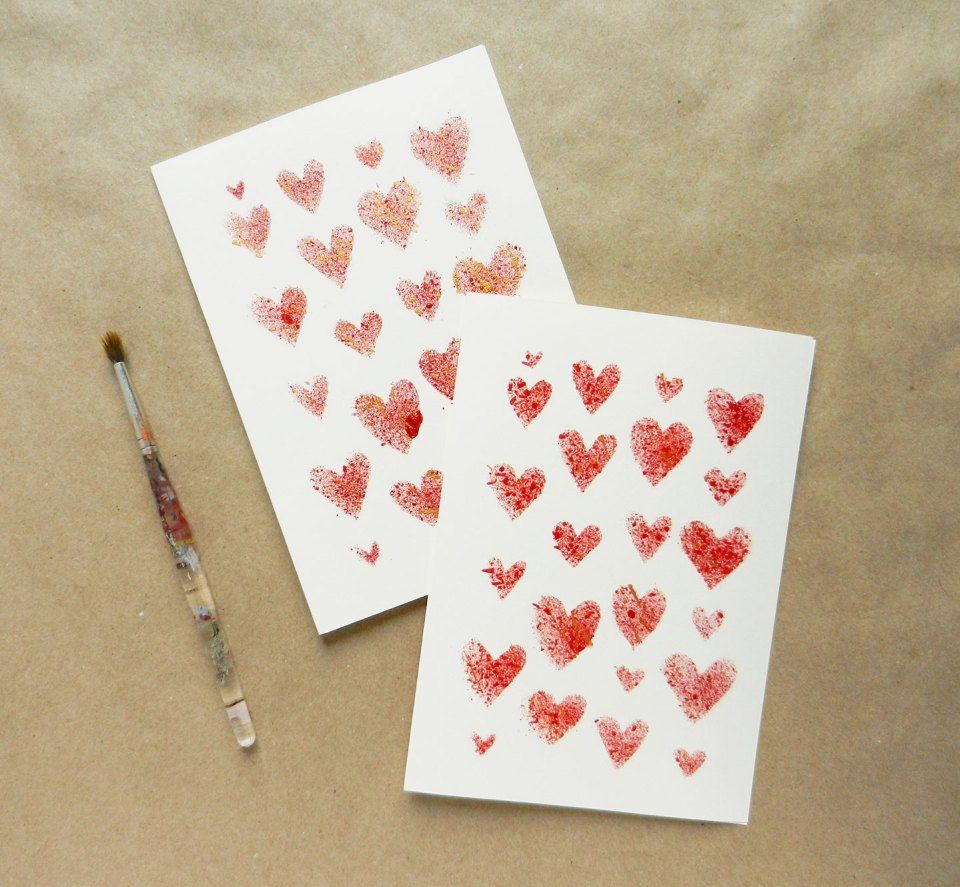 Stencil hearts on that card by using the common tools that you find at your home.
31. Play with sand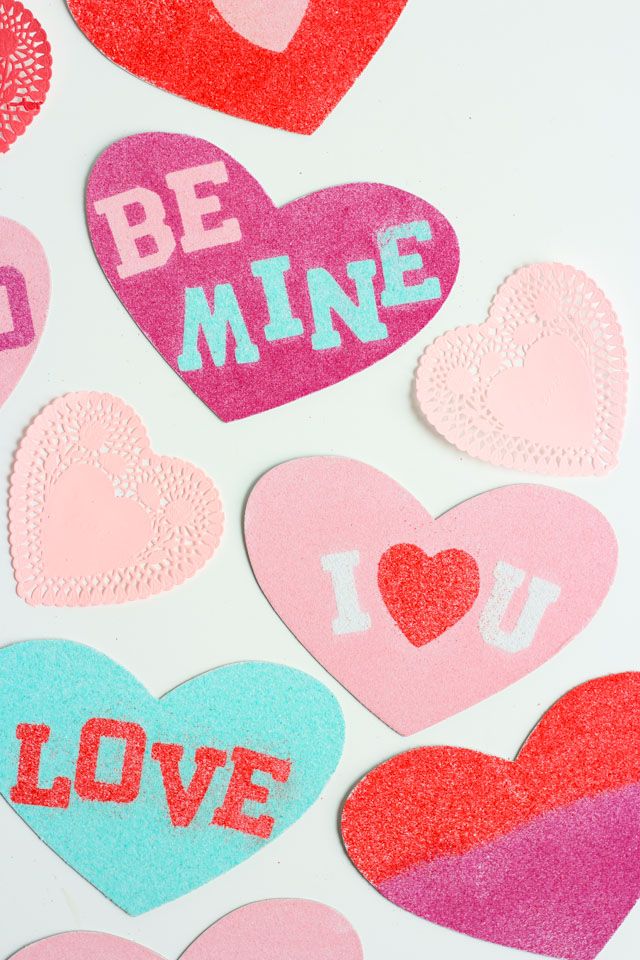 Play your design with this grainy sand and combine different colors for a colorful and interesting valentines card.
32. Googly eyes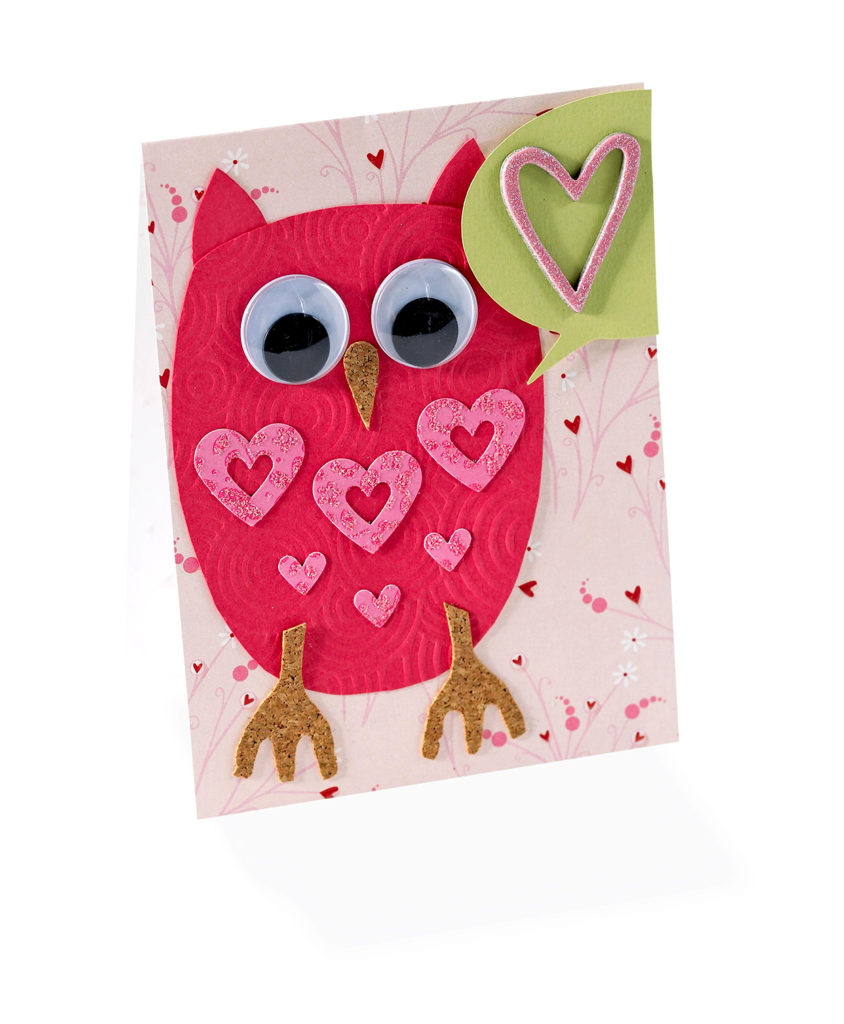 Googly eyes are a good addition to your card as they will have more character.
33. Get a mailbox
Instead of putting your card inside an envelope, put it in a DIY mailbox.
34. Tissue paper art
Create a 3D tissue paper heart out of the colorful tissues that are maybe lying around in your house.
35. Origami
Make an origami heart. To make it more interesting, create an origami heart out of recycled paper.
36. A notebook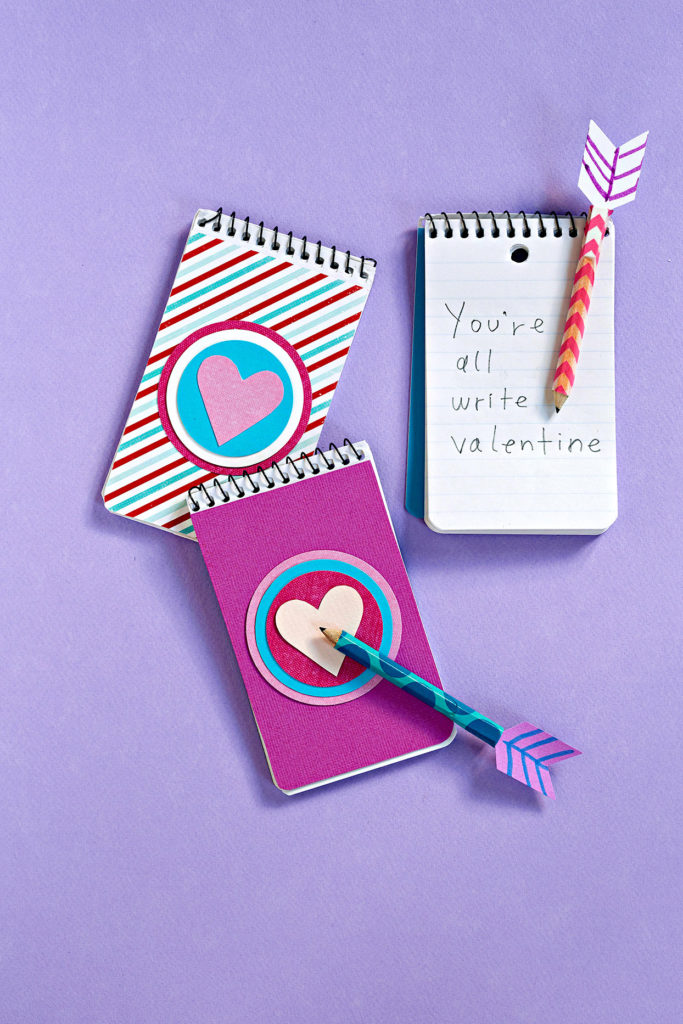 Get a small notebook, decorate its cover, and you already have a valentines notebook. Pair it with a Valentine's Day decorated pen.
37. A flamingo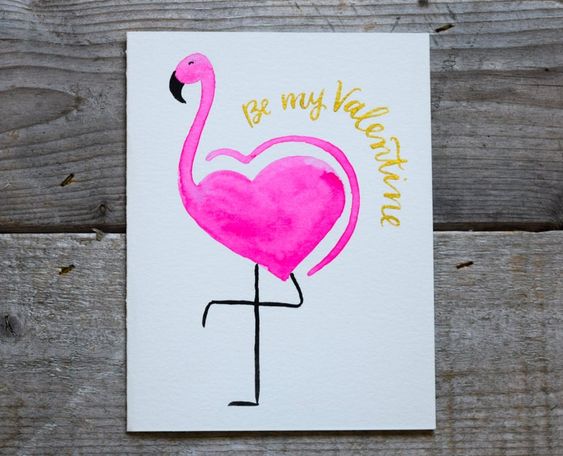 Draw a pink flamingo in the shape of a heart.
38. Lollipop hearts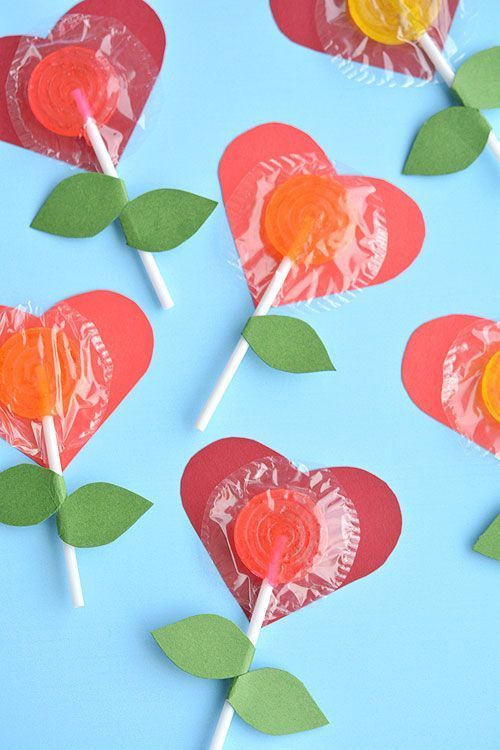 Cover your lollipop with hearts and add it to your valentine's card. Your valentine's card will be sweet.
39. Film Strip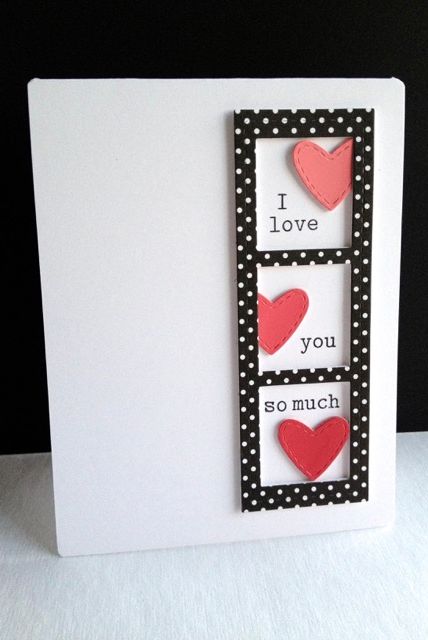 Put a film strip inside your valentine's card and have a picture of you or the message you want to convey.
40. Sugar cookies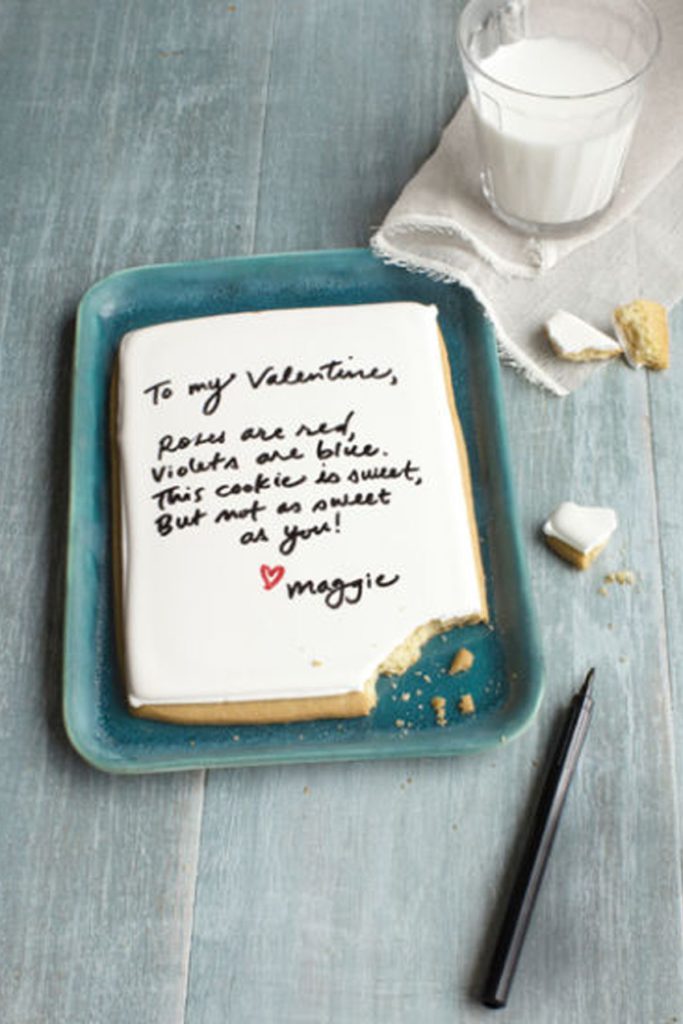 Support a local baker in your place and order some sugar cookies—request for them to put in the message.
41. Funny Valentine's message
Aside from jokes, you can always go for sarcastic or witty messages for your card.
42. Pop of color
Have a monochromatic card with one heart that has a popping red.
43. List of the things you like
If you are thinking of a message to put on your valentine's card, why not put all the things that you like about your partner.
44. Lovebug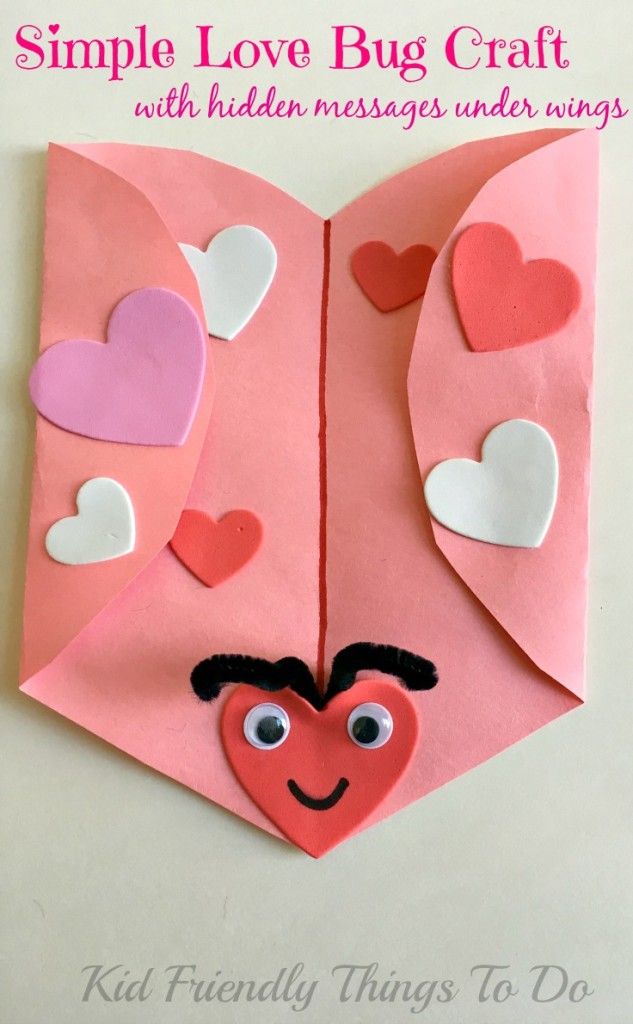 Make a love bug that is shaped like a heart when opened.
45. Watercolor hearts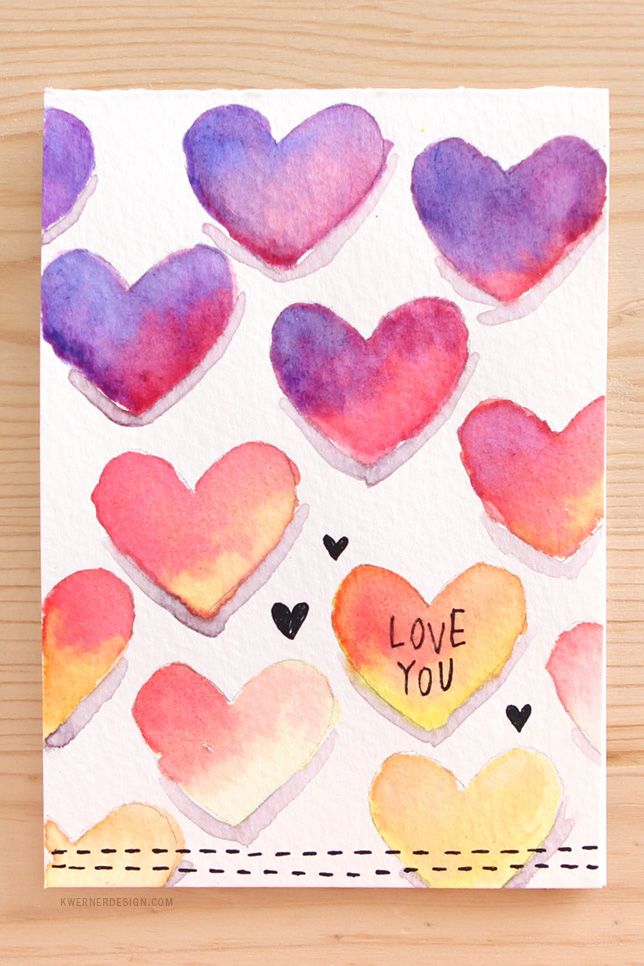 Draw hearts using watercolor to achieve that watered-down effect.
46. With a snack
Put in a donut or popcorn with your card. In your valentine's card, you can say, "Donut let me go." It is funny and delicious at the same time.
47. Heart sprinkles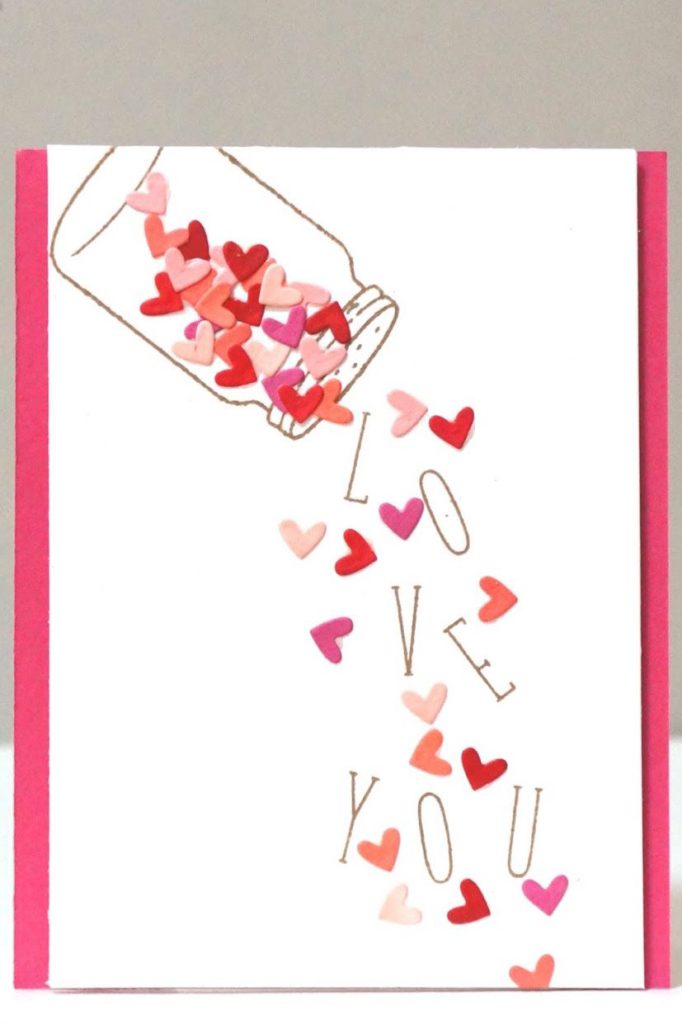 Create a design that looks like a heart is being sprinkled.
48. Give them a lip balm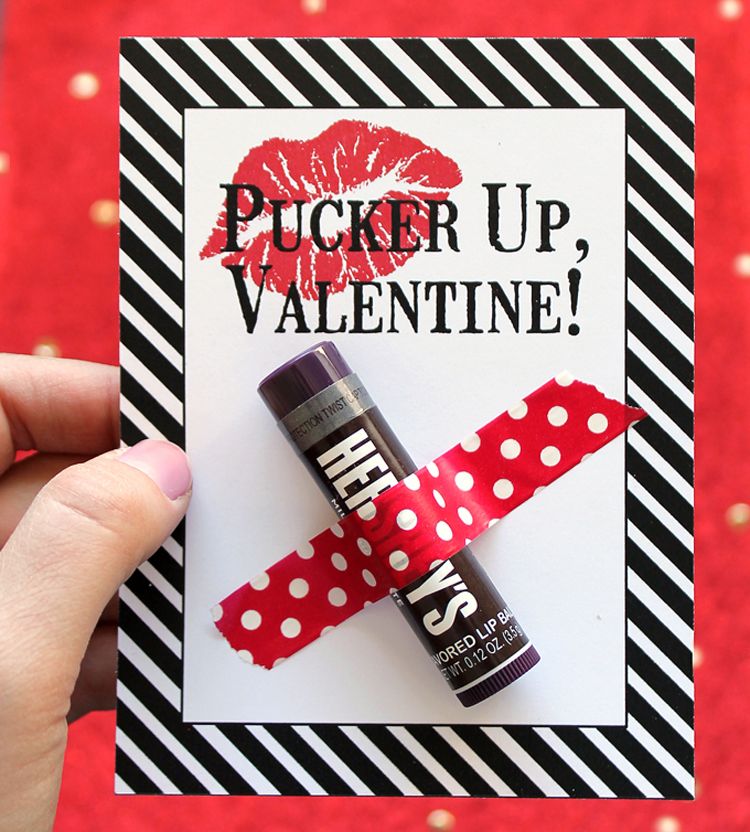 Print a card and put a lip balm in it, so they are ready for your kiss.
49. Wearable pins
Add a wearable pin to your valentine's card. It is a bonus if you can have a witty wearable pin.
50. Glowstick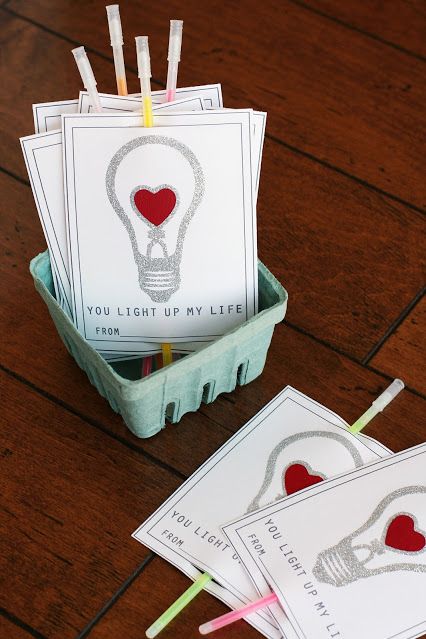 It is fun to play with words and with sugar. Give your partner a glow stick with a card that says, "You light up my world."
Download Collart Card Maker to Create Valentines Card For Free
With Collart free collage maker and free photo editor, you can easily remove image background, along with many other functions and tools you need to create your own Valentines card for free! From photo adjustments, removing background and creating transparent images, Collart is the one graphic design app you need for your iPhone and iPad. We hope this list will inspire you and give you ideas on how to design Valentines card this Valentine's Day for your loved ones!

👉🏻 Follow Collart: Facebook | Instagram | Twitter | Pinterest | YouTube | Website | TikTok
---