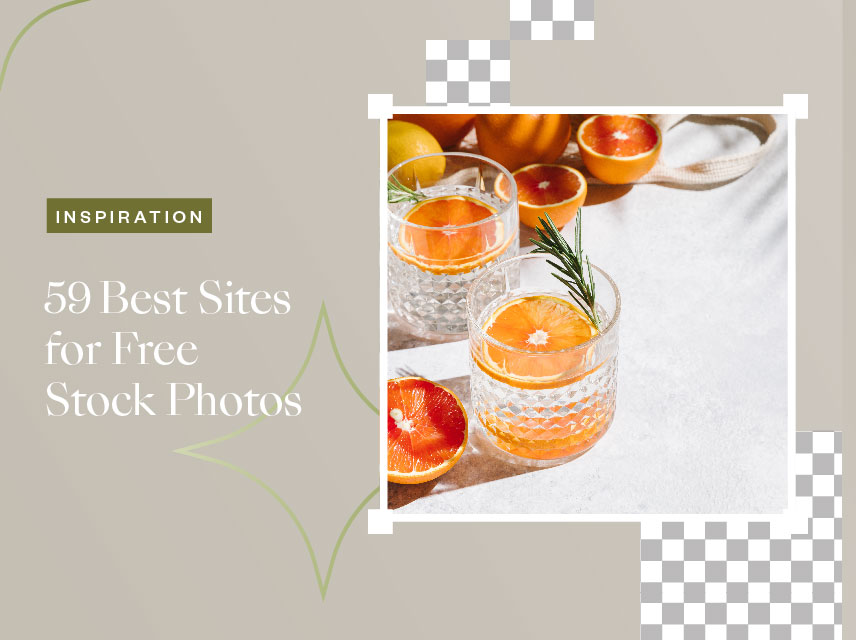 59 Best Sites For Free Stock Photos
Looking for best sites for free stock photos? Social media sites such as Facebook provide a vast marketplace for creative content. As such, stock photos are the most efficient approaches to enhancing a project's visual appeal without compromising its artistic integrity. Stock photos encompass a broad range of categories, such as certain landscapes, objects, objects, people, land features, food, fashion, etc.
With the versatility of stock photos, graphic designers rely on them to create something unique for the project they're working on. Individuals or companies may license stock photos in marketing, advertisements, blogs, commercials, websites, and many more. However, if you're looking for an alternative where you can obtain free stock photos, we are here to help.
Due to this, different photos, illustrations, and videos are displayed on the website at all times and can be purchased for use in commercial, editorial, and private projects.
In this article, we are going to share 60 different sites where you can find stock images and use stock photos for free.
59 Best Sites For Free Stock Photos and Free Images
1- 123RF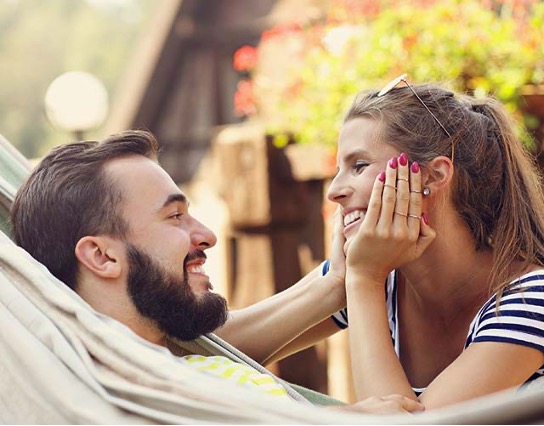 This platform is excellent for discovering a number of royalty-free stock images, photos, vectors, footage, videos, and music files from talented artists and contributors around the globe for your designs and projects.
2- Pexels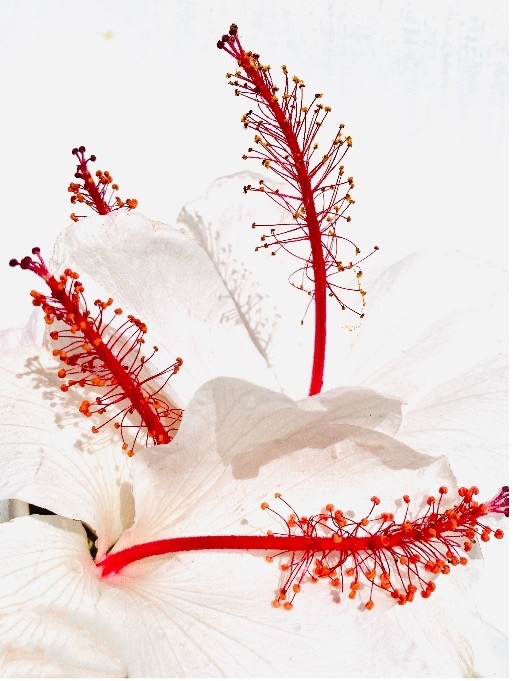 Pexels is one of the most popular platforms to find free stock photos. They have a wide variety for you to choose from. Designers will have a hard time choosing one image because there are quite a few for them to choose from.
3- Wikimedia Commons
https://commons.m.wikimedia.org/wiki/Main_Page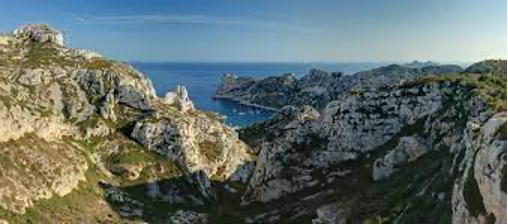 Wikimedia Commons provides a collection of free images or media files that anyone can use or edit for any objective.
4- Travel Coffee Book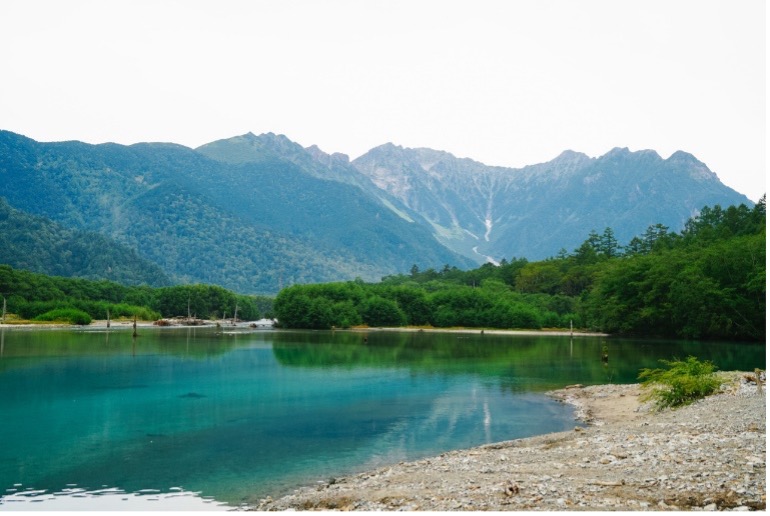 Free images about travel are available on TravelCoffeeBook.com. On this platform, you can upload a picture of your favorite spot from anywhere in the world. These images may also be downloaded by designers as well as everyone else.
5- Stokpic
Every day, hundreds of people use stock photos on Stokpic. In addition to websites, mock-ups, blogs, businesses, and advertisements, they are also used in newspapers. The variety is astounding.
6- 500px
https://500px.com/resource_hub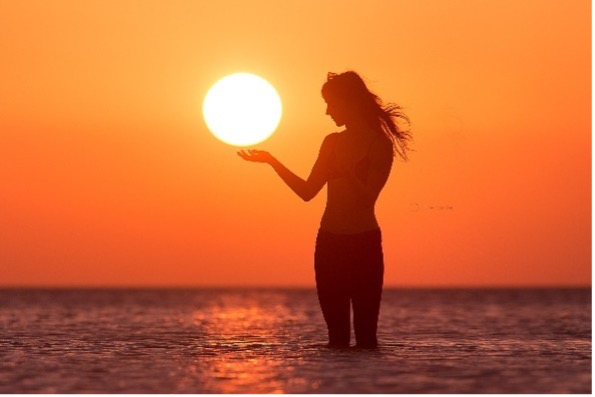 Stock images are available on this website, along with suggestions as to how to use them in particular designs. There is a multitude of high-quality free images from which to choose.
7- Stocksnap.io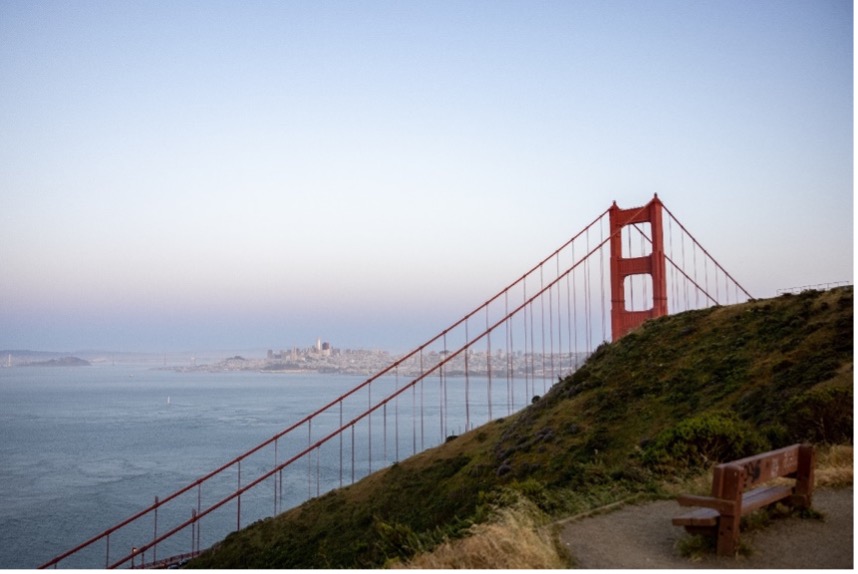 Stocksnap.io offers free photos and public domain pictures for download.
8- Startup Stock Photos
https://startupstockphotos.com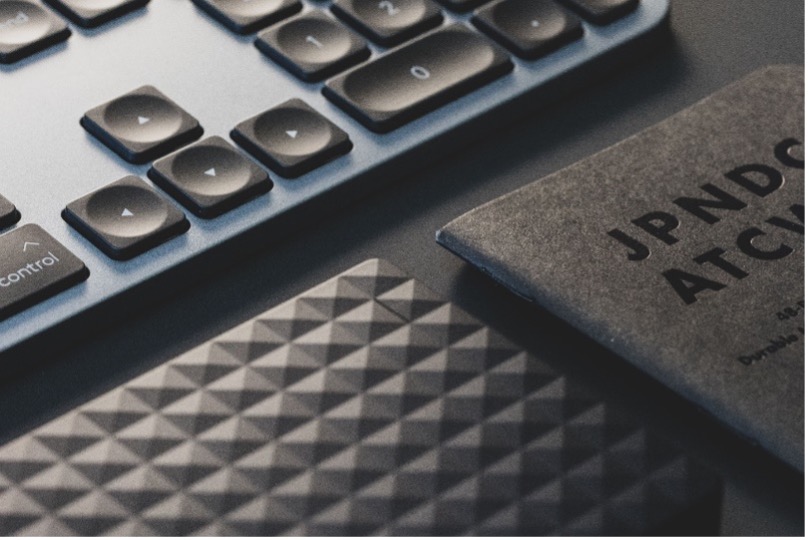 This website has a collection of free stock images for business and technology. A large number of individuals can utilize this site to accomplish a wide range of tasks, in addition to you.
9- Snapwire.co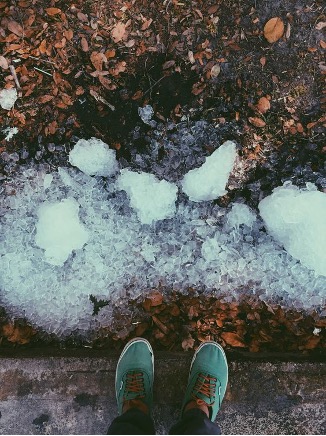 Snapwire.co snap posts a bunch of free photos every week to the public audience, and there are many to choose from.
10- Vecteezy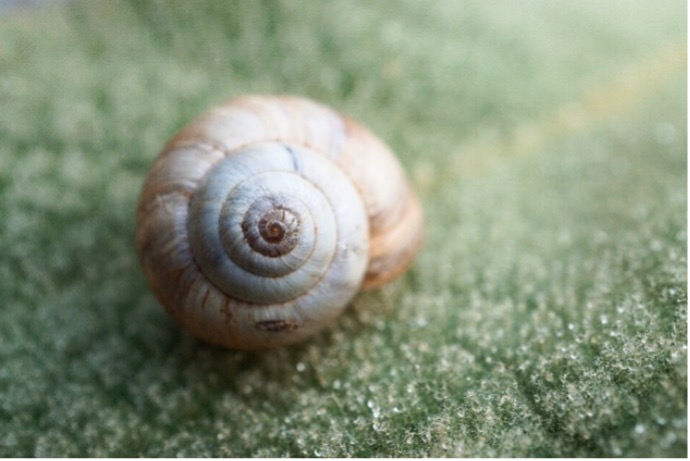 Photographers and designers are provided with free, high-quality images that can be used for any purpose.
11- Ancestry Images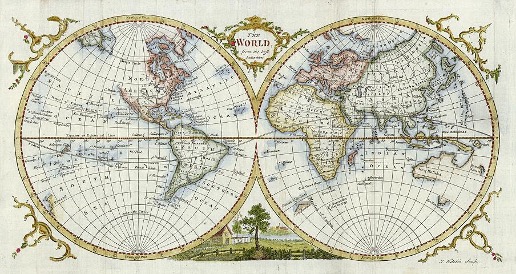 On this website, you can access free images for genealogy, genealogical research, and local and family history.
12- Unsplash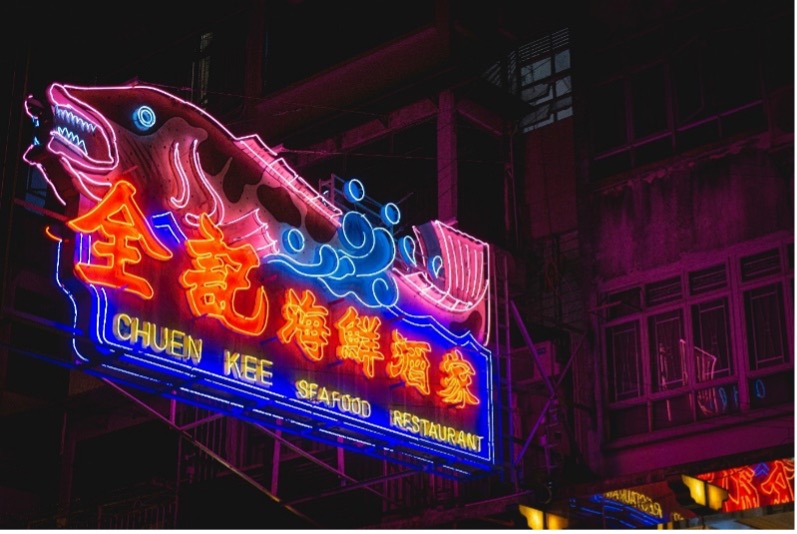 There are over 2 million free high-resolution images available on Unsplash. Almost any image can be found there.
13- Superfamous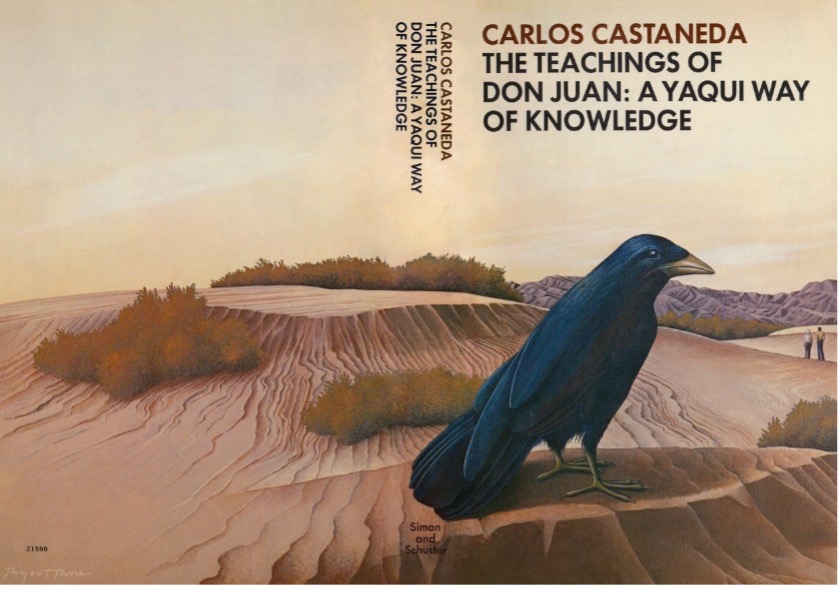 You can use the high-resolution images on Superfamous as long as you credit Folkert Gorter. The process is relatively straightforward, and you will have an extensive collection of pictures at your disposal.
14- Stockpholio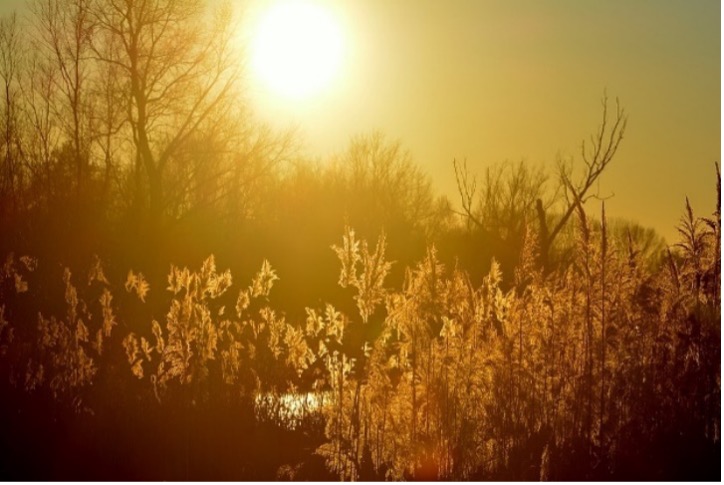 This site provides a various number of images on multiple real-life subjects.
15- SplitShire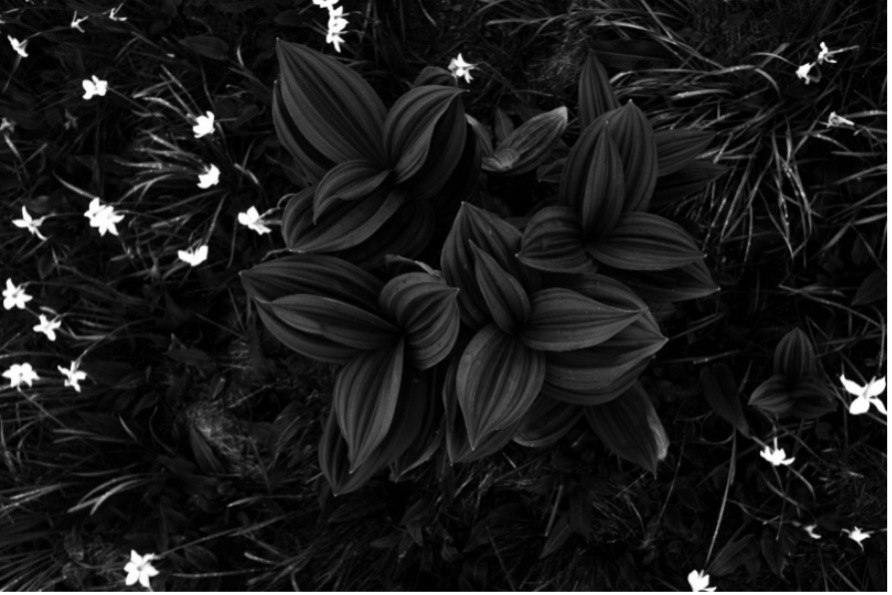 SplitShire offers photographer Daniel Nanescus free photographs for personal or commercial use. The images are of fantastic quality and can be used on multiple platforms.
16- Pixabay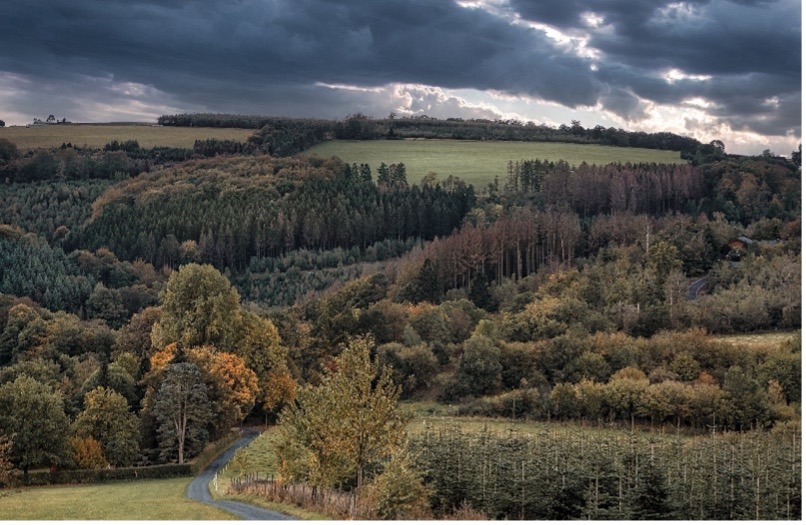 Pixabay is one of the best sites for stock photography. Not just images, but it also offers videos and music that are all copyright-free.
17- RGBStock
This website gives its high-resolution audience images to download. It is comprised of free images that can be used for background, wallpapers, and more.
18- Smithsonian on Flickr
https://www.flickr.com/photos/smithsonian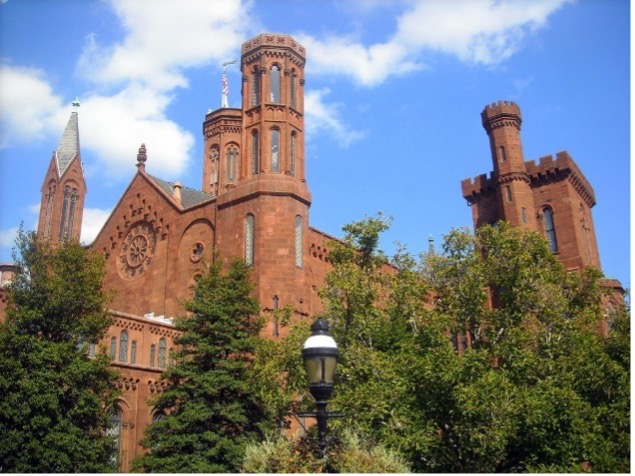 The Smithsonian Institution on Flickr has nearly 3000 images in the public domain. You are free to download any pictures and use them without any other attribution or restriction. These images are collected from outside sources ranging from the fields of arts, history, and more.
19- Burst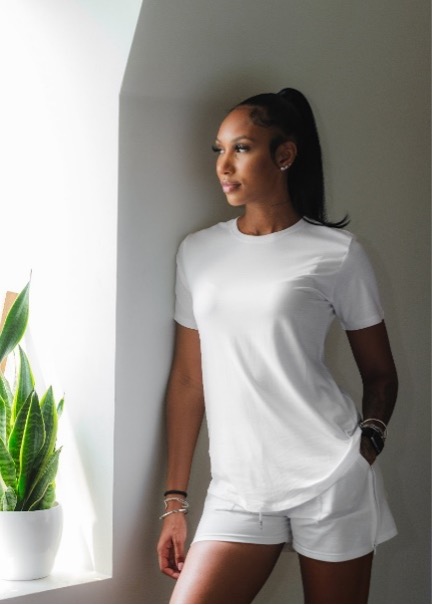 Burst offers some of the finest free images on the web. Each image is handpicked and of high quality.
20- Wunderstock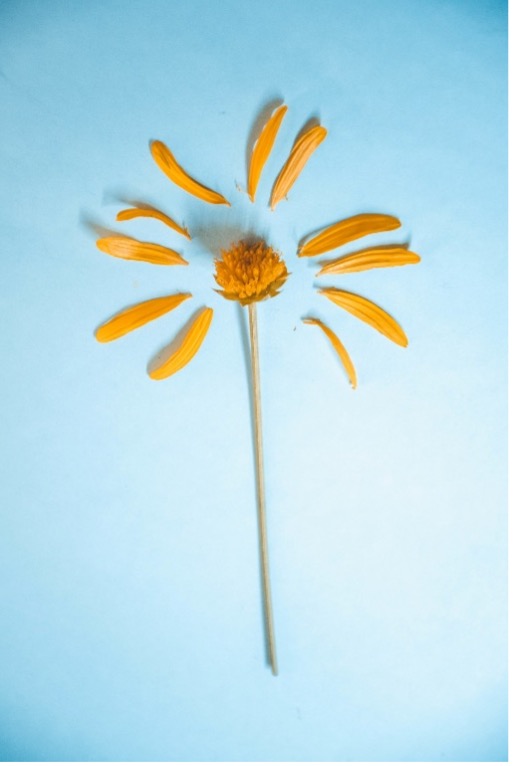 All different types of stock photos to choose from with this website.
21- Public Domain Archive
https://publicdomainarchive.com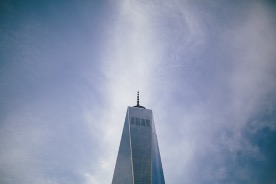 Public Domain Archive is an archive with both vintage and modern images. It consists of high-quality photos that are taken and updated weekly.
22- Skitter Photo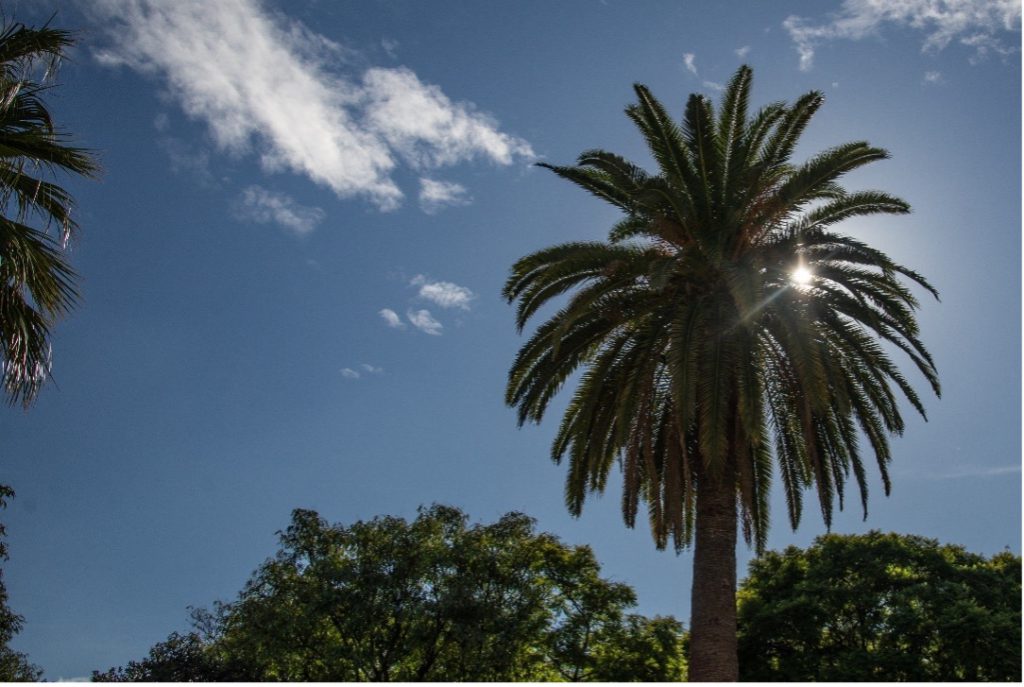 Skitter Photo provides high-quality free images that you can use however you want.
23- Splashbase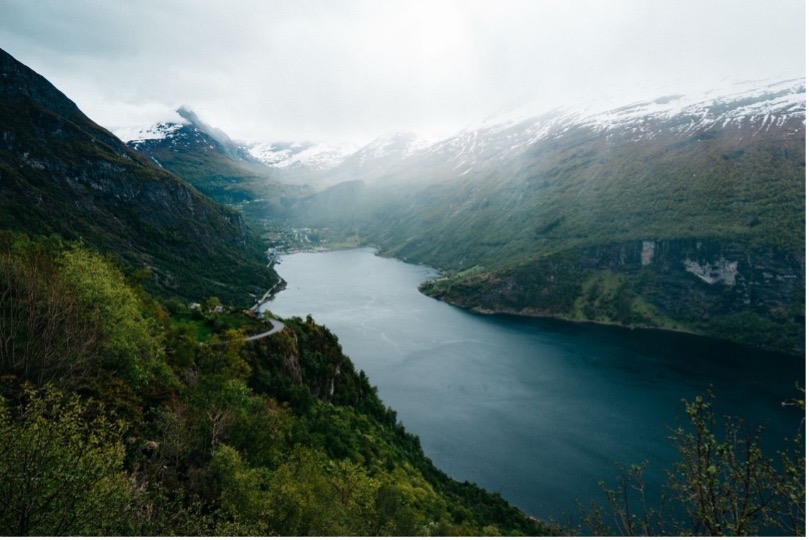 Splashbase allows you to find many stock libraries, including Unsplash.
24- Picography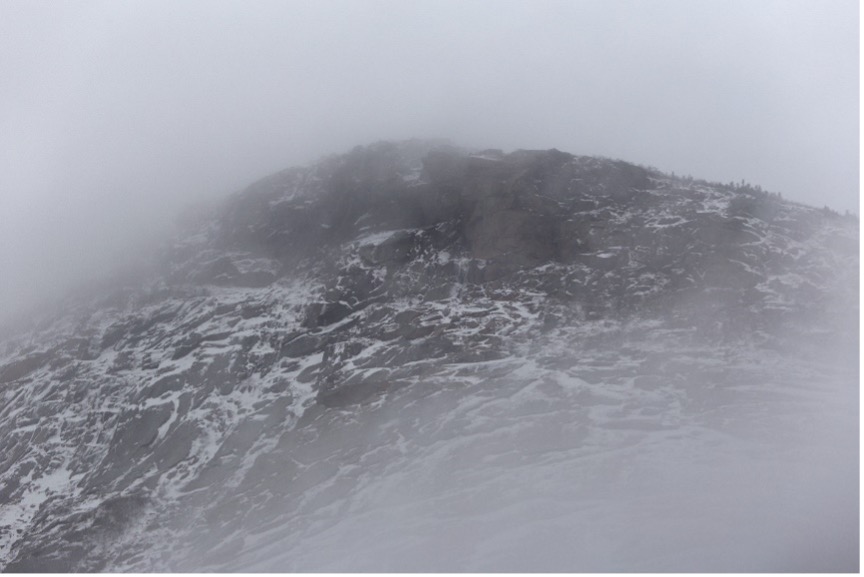 Picography is a simple gallery with beautiful images. You can search and subscribe as they include categories of multiple fields.
25- New Old Stock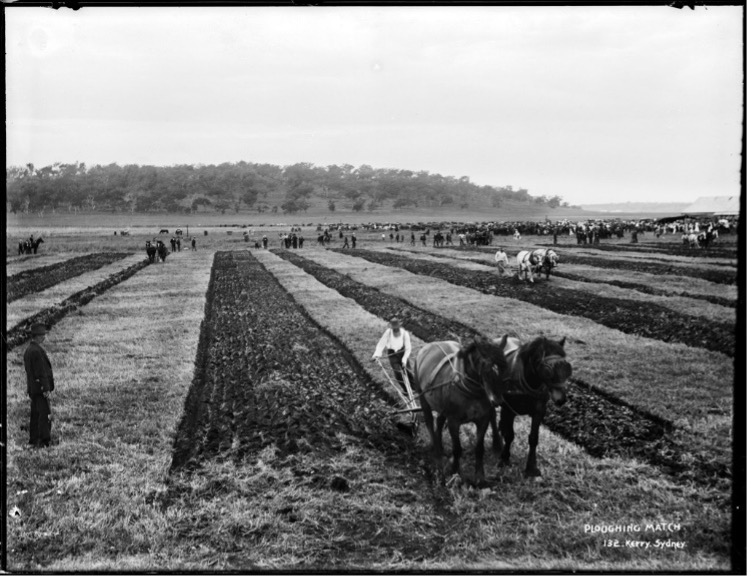 New Old Stock is a vintage archive curated by Cole Townsend. If you're looking for old-school pictures, check out this royalty-free collection. It's half quirky, half nostalgic, and 100% free.
26- Photober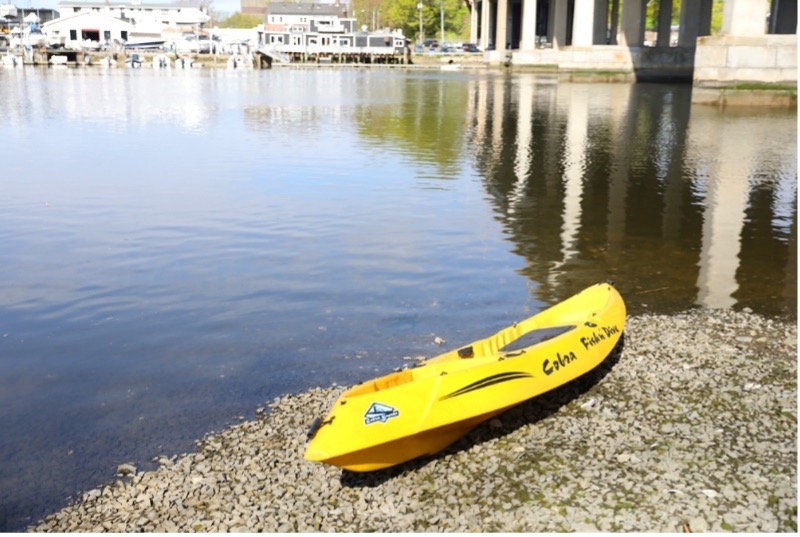 Photober offers free photos for any use, but you will need to credit Photober.
27- Photo Everywhere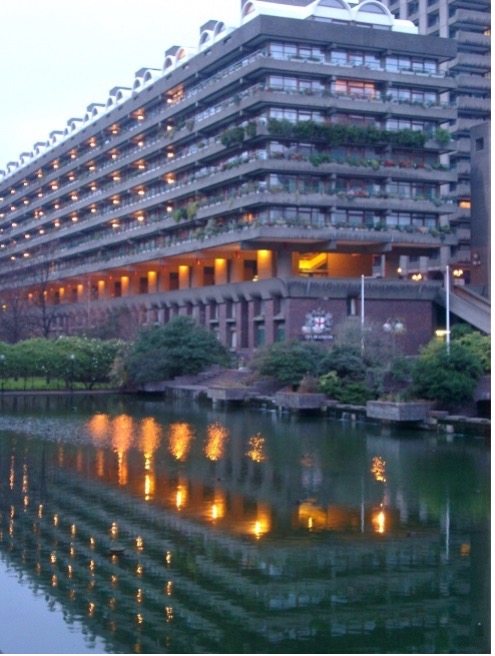 Photo Everywhere Photo Everywhere specializes in travel photography. Individuals can search for images by map or by search bar.
28- Pickupimage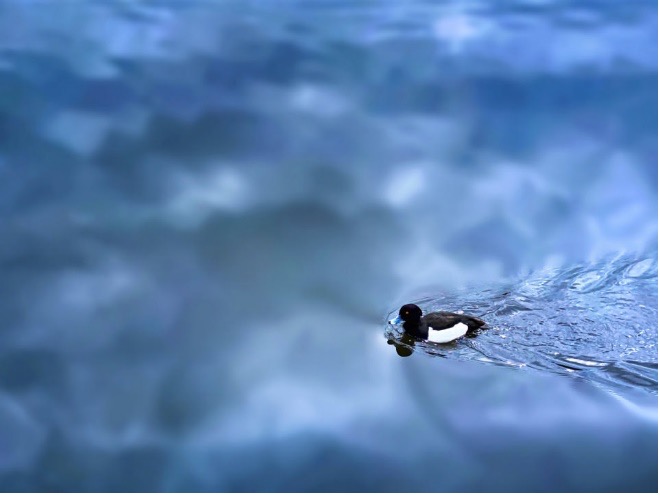 Pickupimage provides free public domain images. Everything at your fingertips.
29- PicJumbo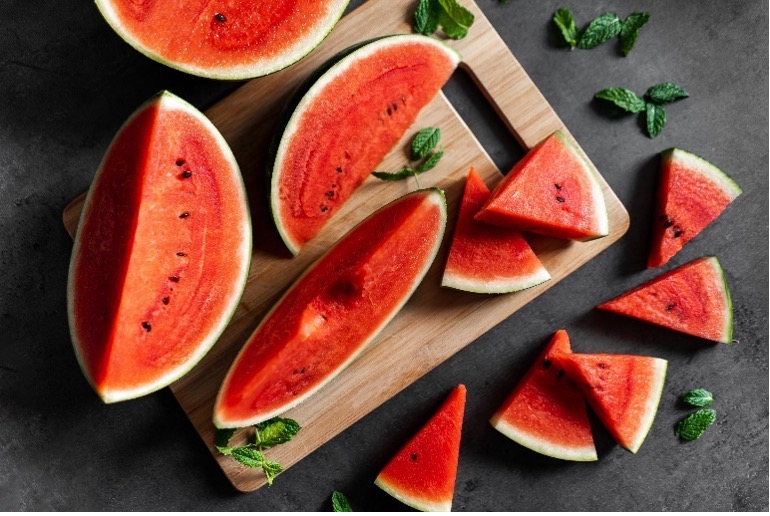 Picjumbo provides an extensive collection of high-resolution images for personal and commercial use.
30- MMT.li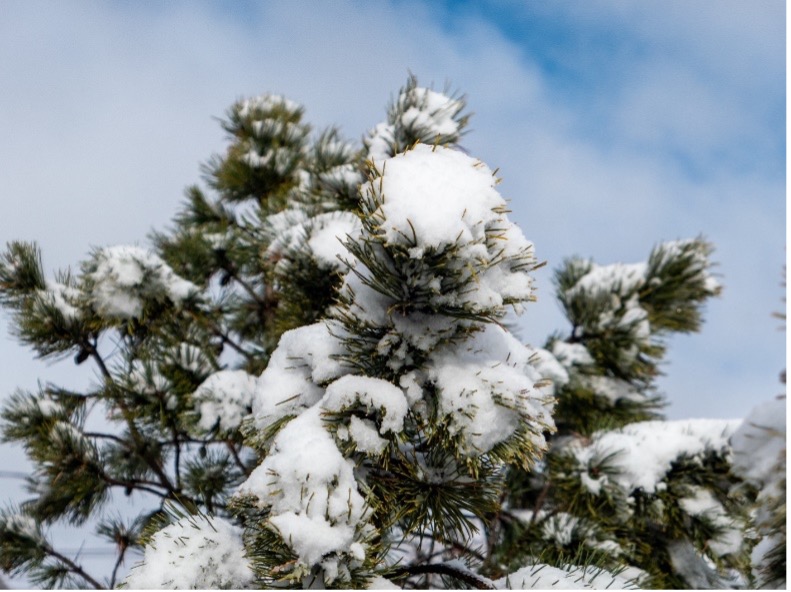 Posted in the public domain, MMT.li is the work of photographer Photographer Jeffrey Betts. MMT.li contains many natural images and excels in high-resolution macro shots. This website is updated weekly with new photos.
31- Kaboompics.com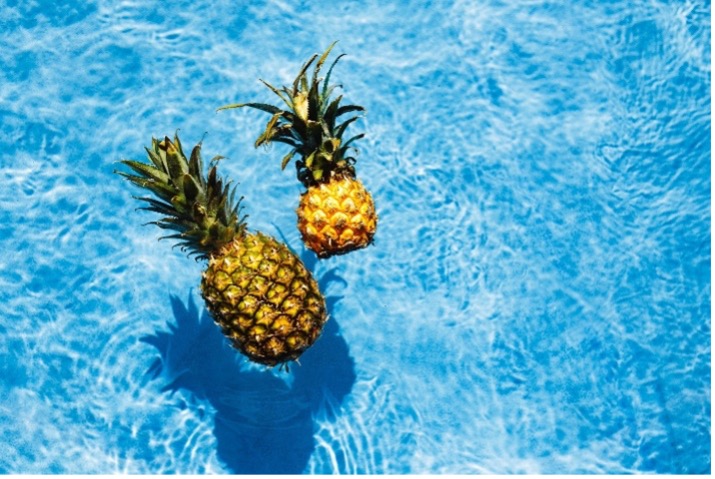 Kaboompics.com gives us a small library of high-quality images consisting of many different categories.
32- Little Visuals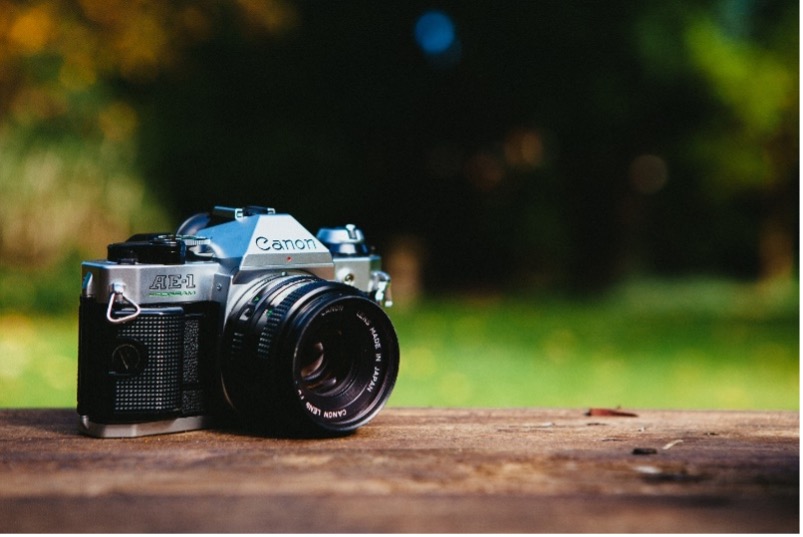 Every seven days, Little Visuals offers seven high-res images. Little Visuals has a lot of moody photos and textures. They give their viewers free pictures for their audience to download.
33- MorgueFile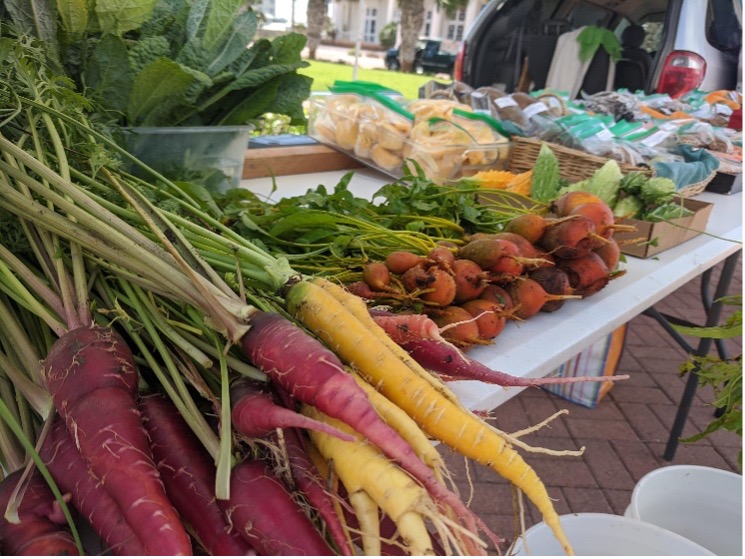 MorgueFile is an old site where you can find images easily just by the click of a button.
34- ISO Republic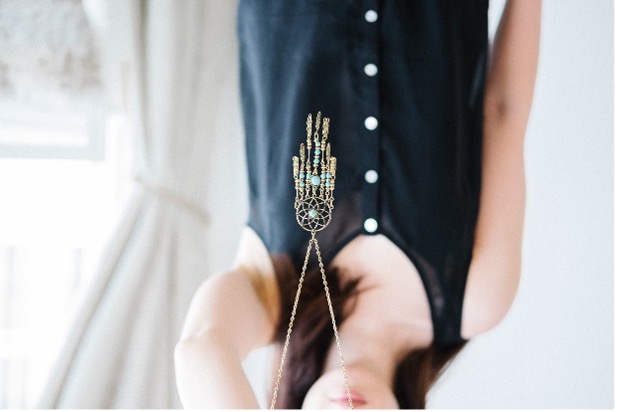 Creatives can access high-quality photos at the ISO Republic. It's free and straightforward to use.
35- Stock Vault
https://www.stockvault.net/free-photos/business/%26s=dl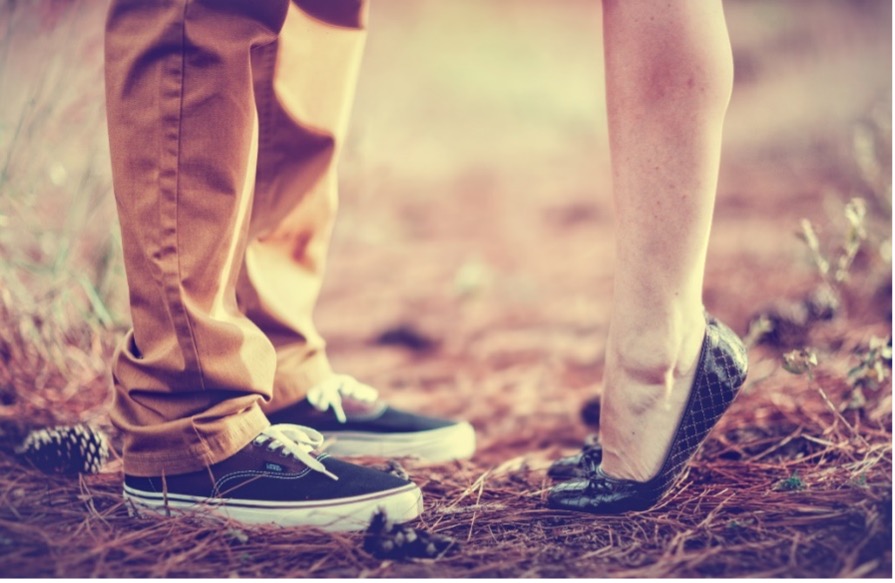 You can make use of free images from this site, and you can use them professionally and commercially.
36- Rawpixel
https://www.rawpixel.com/search/business?page=1&sort=curated&tags=%24free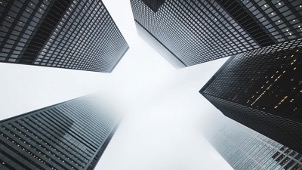 These photos are well organized, so you can find anything you choose just by the click of a button.
37- Magdeleine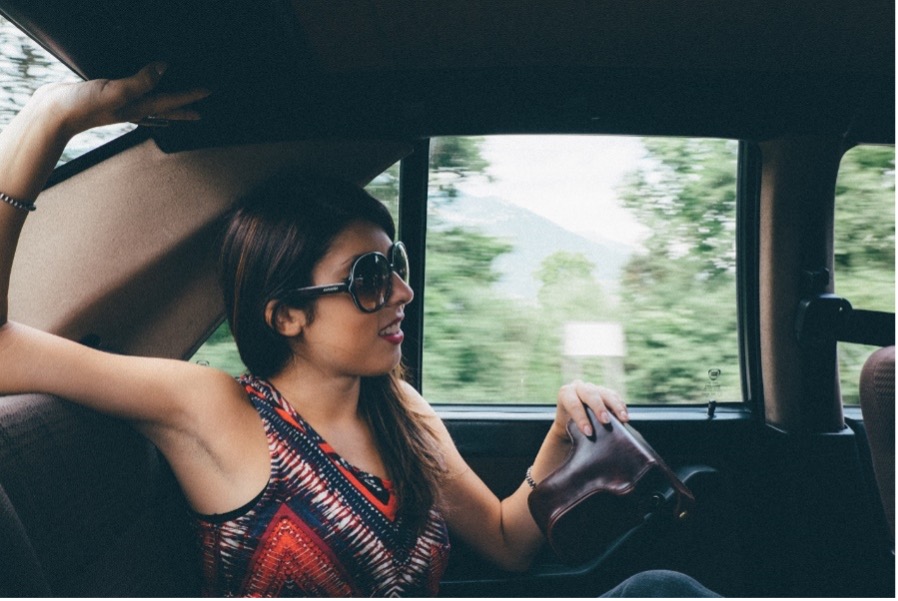 This website generates images all over the web for anyone who wants access to it. It's free, so you can start downloading and get your creative juices flowing.
38- Gratisography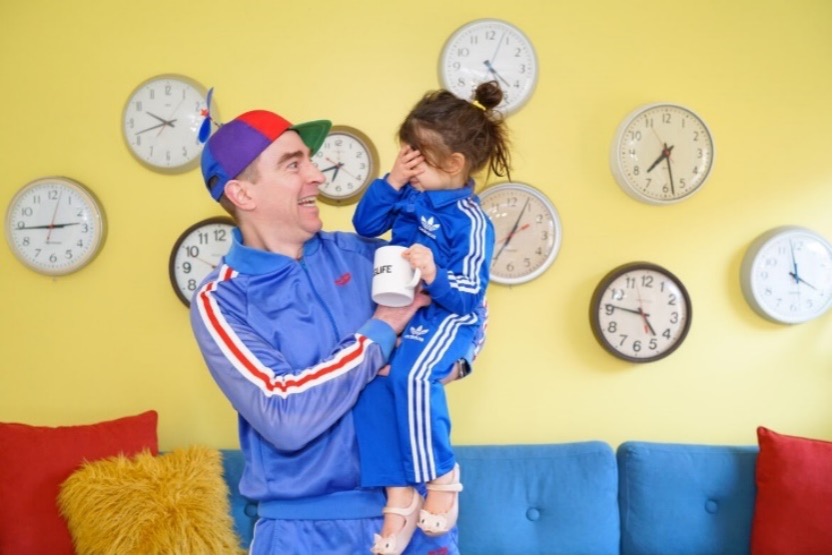 Courtesyof photographer Ryan McGuire, the images on Gratisography are humorous and emotional. You will find an exciting composition in these high-quality photos.
39- Life of Pix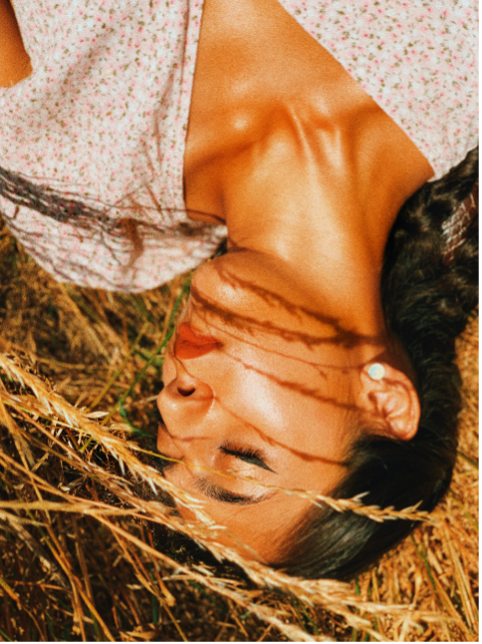 These images are a grant from the Leeroy Advertising Company of Canada. You are free to use these public domain images for any project, personal or commercial.
40- Image Finder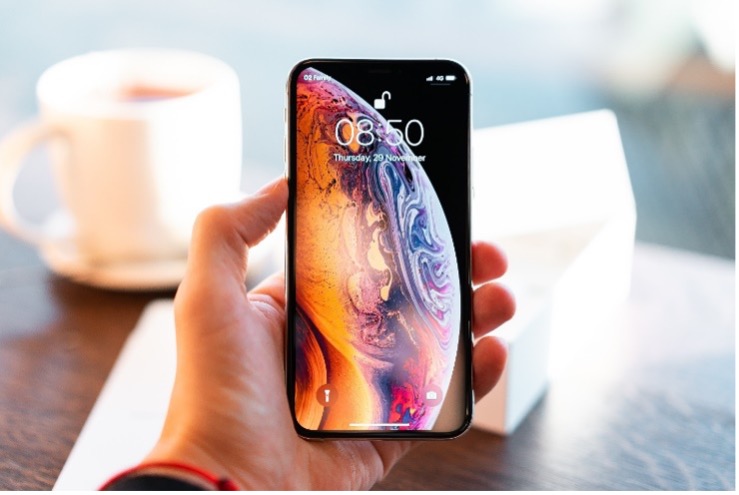 Despite being simple to use, Image Finder can be a bit slow at times when searching for prominent creatives on Flickr. But it's a great site nonetheless for individuals to download from.
41- Jeshoots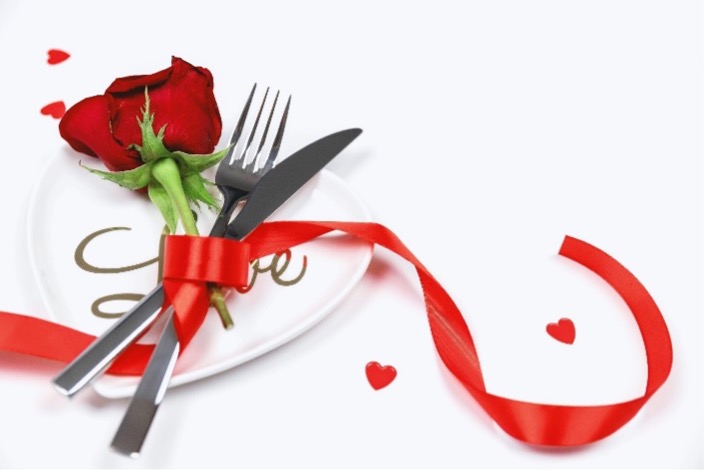 Jeshoots provides a combination of high-quality stock images.
42- Jay Mantri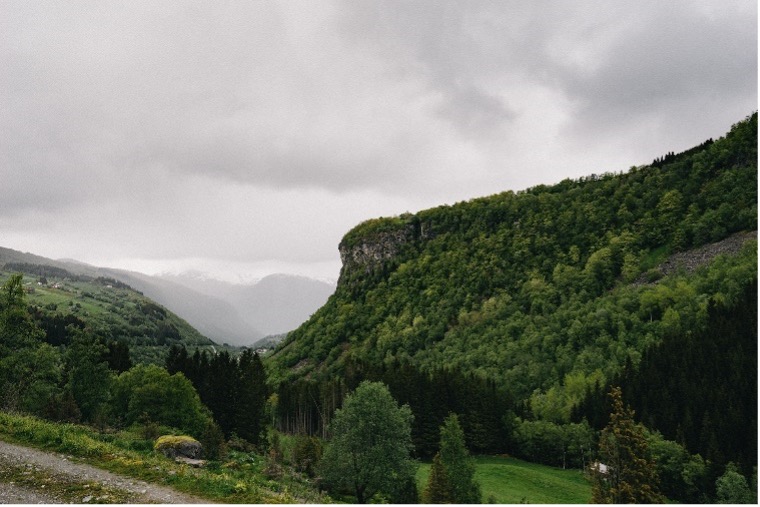 You can use these stock images image however you want, and don't worry about attribution. Lonely, moody, and spacious, these images are ideal for the atmosphere.
43- Free Images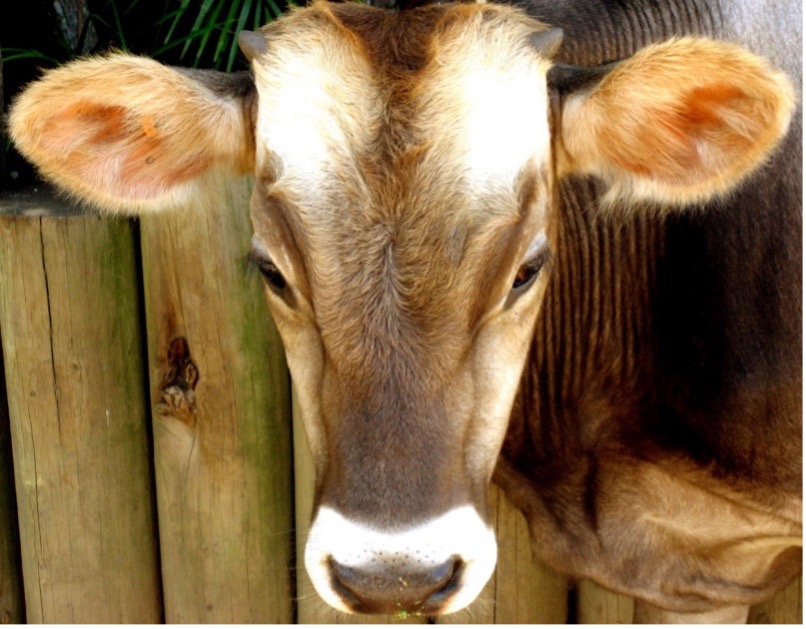 They consist of photos that can be used for personal or commercial purposes, and they are free.
44- Free Range Stock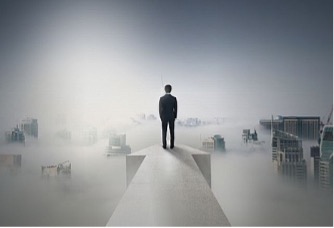 Free Range Stock allows totally free images as but you have to become a member first. There are a lot of pictures for you to choose from.
45- FreePhotosBank
http://www.freephotobank.org/main.php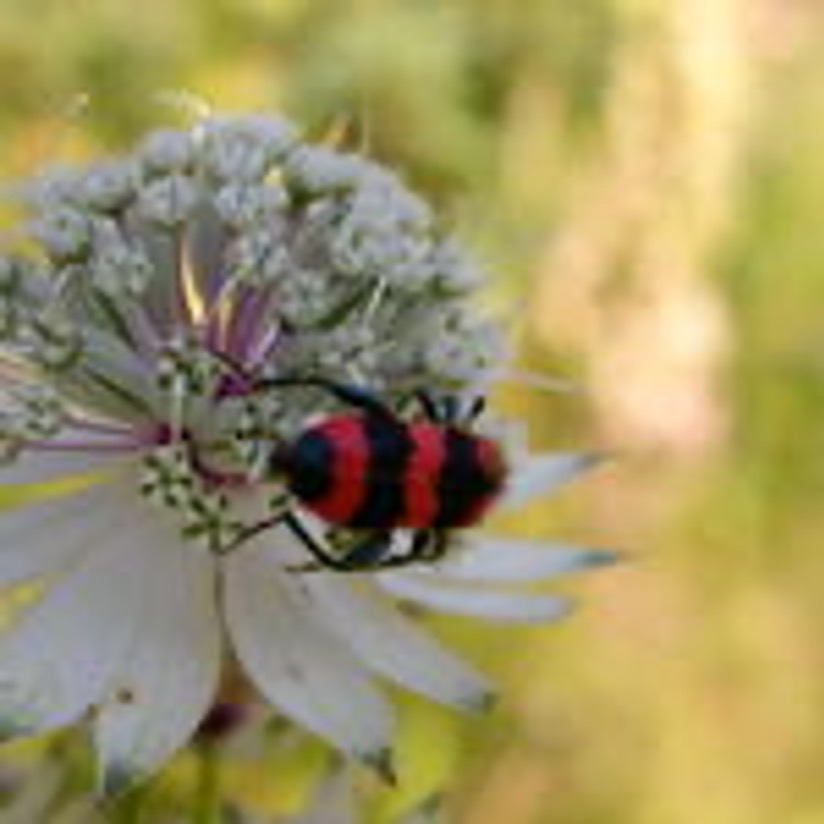 The website offers a searchable database of free stock images, but users are required to link back to it in order to make use of the photos.
46- Good Free Photos
https://www.goodfreephotos.com
Good Free Photos offers pictures that are of high resolution. Lots of personal photos from travels around the US and around the world. Images are organized by location and type, and users can also search in the gallery.
47- Free Nature Stock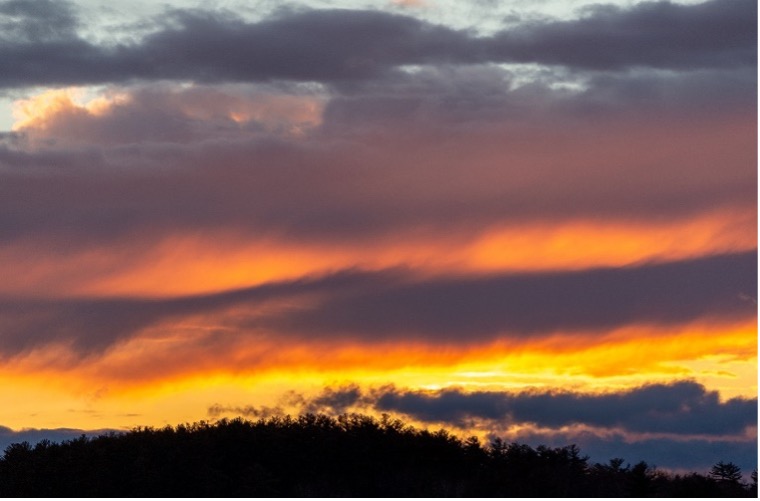 Free Nature Stock, as the name suggested, mainly focused on nature sceneries. They can be used without the need for permission or attribution.
48- Deposit Photos
https://depositphotos.com/stock-photos/pointing.html
This website is comprised of a lot of photos you can choose from; all you have to do is just search for it. But you will have to create an account in order to download the images.
49- GetRefe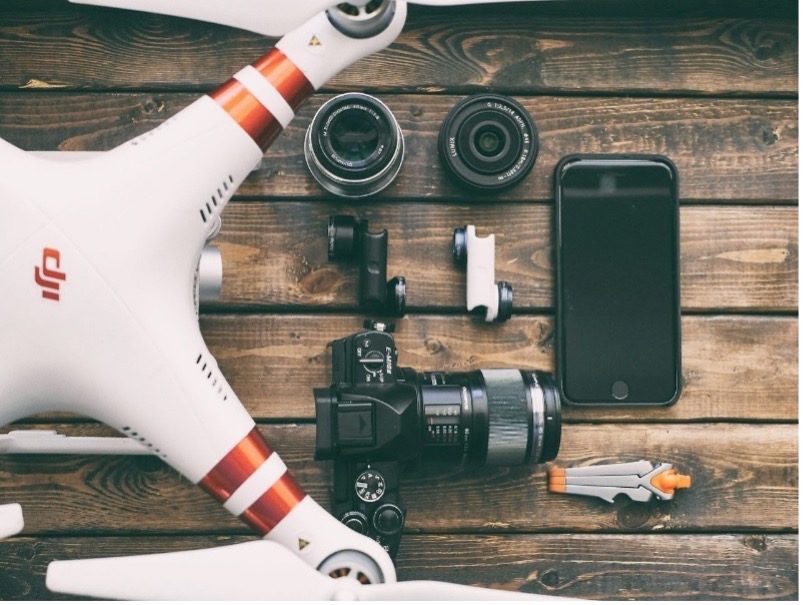 Free images are available at GetRefe. They mostly provide outdoor images of nature or of urban areas.
50- Free Media Goo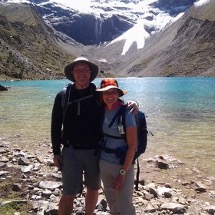 Free Media Goo offers a 100% free photo bank with no contribution required. While you'll find good images on Free Media Goo, they tend to be small. Likewise, the gallery is also tiny.
51- FindA.Photo
https://www.chamberofcommerce.org/findaphoto/
FindA.Photo specializes in searching by color. Designers would have to search for an image by the color they use.
52- Death to Stock Photo
https://deathtothestockphoto.com/join/
Death to Stock Photo is a member-based photo gallery. To use this site, you will have to register with an email and wait for the images, but they are high quality, stunning, and can be used for anything you need.
53- Dreamstime
https://www.dreamstime.com/free-photos
With a massive collection of royalty-free stock, Dreamstime also offers absolutely free photos with attribution.
54- Foter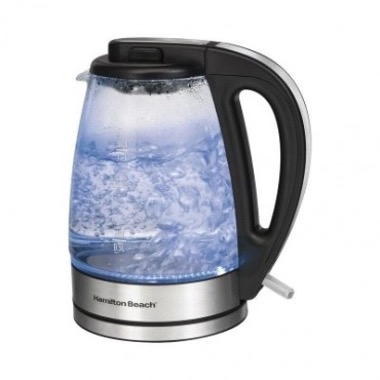 Foter is an incredibly great library that has all the images you could possibly need.
55- Every Stock Photo
https://www.everystockphoto.com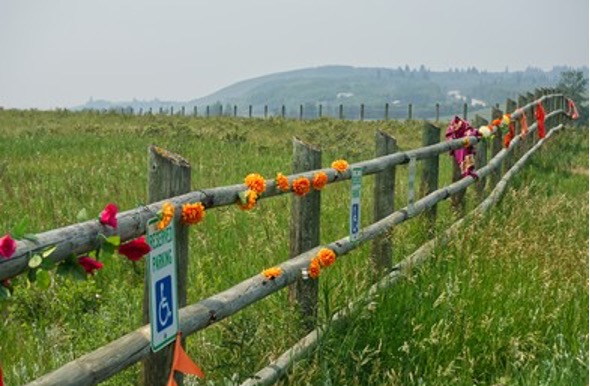 As the name suggests, Every Stock Photo claims to provide access to all the stock of free images available on the web. There is no fee for membership or photos here, but attribution for the source image is required in most cases.
56- Crow the Stone
https://wdrfree.com/webdesignresources/54/crow-the-stone
Crow the Stone is a website that varies along with multiple fields.
57- DesignersPics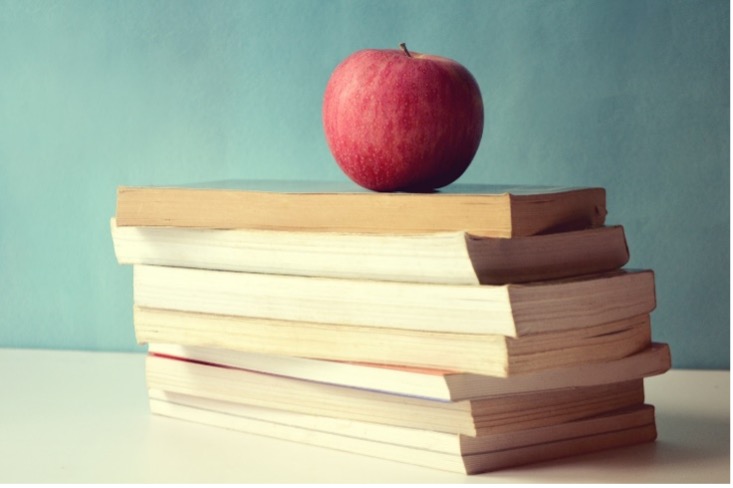 Photos found on DesignersPics are provided without copyright by the photographer, web designer, and developer Jeshu John.
58- Foodies Feed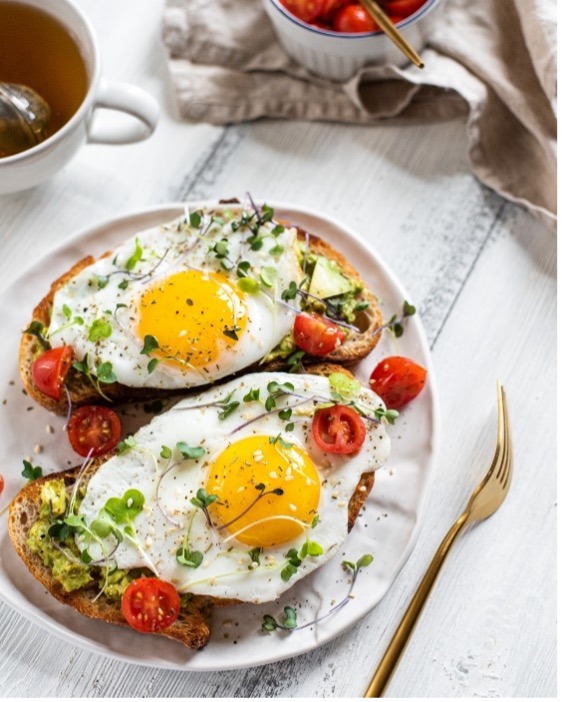 This archive is filled with delicious images of fantastic food by photographer Jakub Kapusnak.
59- Epicantus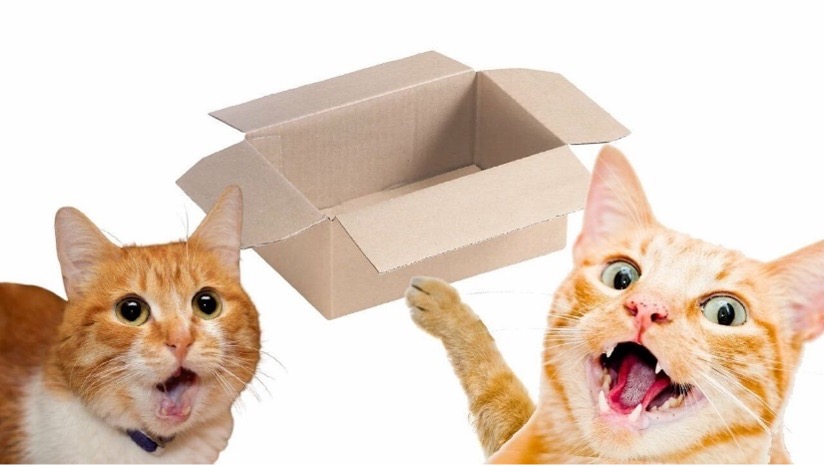 You can use all the pictures without attribution. If you want any specific photo, simply just ask.
Download Collart on iOS today and unleash your creativity with our all-in-one photo editor, collage maker and quick graphic design app! Collart graphic design app is also integrated with Unsplash and Pixabay, allowing you to use stock images freely from these sites on the app. We hope this will teach you how to get free stock photos for your designs!

👉🏻 Follow Collart: Facebook | Instagram | Twitter | Pinterest | YouTube | Website | TikTok