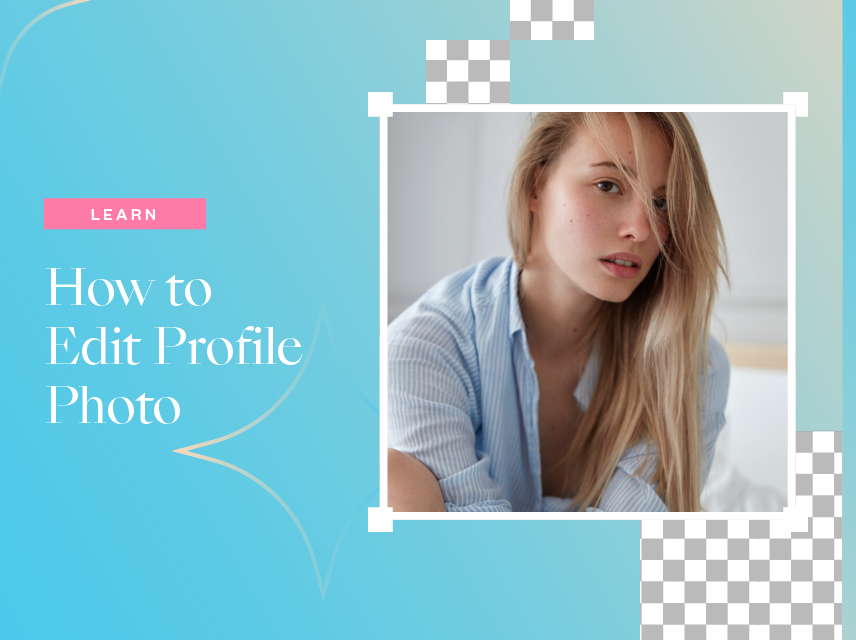 How to Edit Profile Photo on Collart?
You want to edit profile photo for free, but you don't have any experience in photoshop and photo editing. If that's your concern, you don't need to worry about anything because this article is perfect for you.
The profile picture is more than just a mere appearance. It represents your personal image and shows great intent on others. You would definitely want to leave a good impression on someone new or someone you have just met, don't you? Here's how our free photo editor on iOS can help you to construct that perfect image.
Collart: Best Photo Editor and Collage Maker iOS App
Collart free photo/collage maker is the perfect solution for your editing needs on iPhone and iOS devices. Editing is made easier with Collart, but it's not what it is all about. To make the photo editing more customizable, Collar has so much more to offer than just simple editing. Collart has tons of graphics and features provided:
Tons of free stickers
Unique backgrounds to make your photos even better
Eye-pleasing filters to make your photos as attractive as they should
Thousands of options while editing so that you can avail each of them for your different photos
Amazing templates with different and unique themes to make your work more effortless than ever before and much more
This free collage editor on iOS is created to assist you in editing photographs within seconds. There are many astonishing designs and layouts, so toss your pictures into this app to start editing!
Step by Step Method to Edit Profile Photo on Collart for Free
A profile picture is a picture that addresses an online media account in the entirety of its communications across a stage. Profile pictures are shown as a symbol close to the record name on posts, remarks, notices, and everything in between.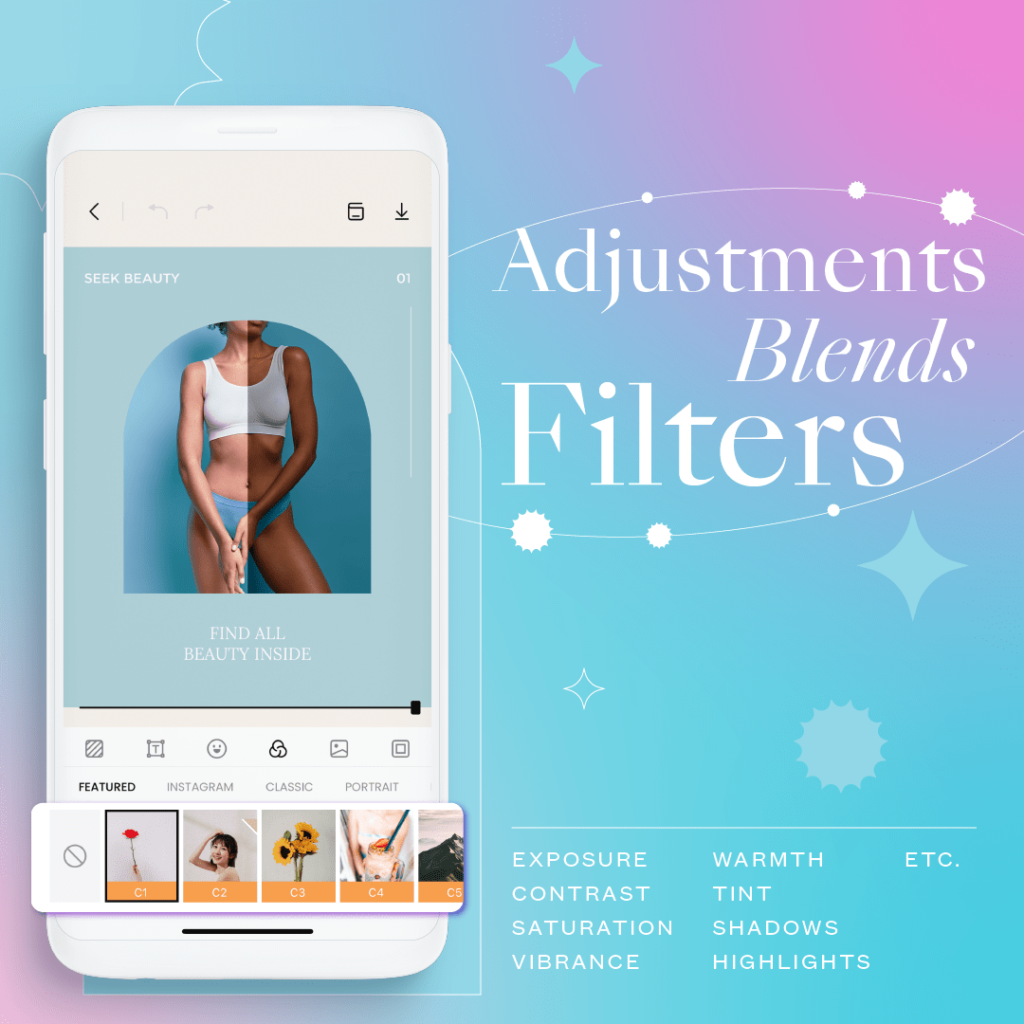 So, it would be perfect if you had to do everything right with the help of this free photo editor on iOS:
Get Started
If you are new to Collart free photo/collage maker, download it from App Store. And if you already have this free collage editor on iOS, then you are ready to edit profile photo for free.
Open Image
Open the app on your Apple device, and tap on edit with that "+" sign. By tapping on it, you can select your desired photo from your mobile gallery to upload your image/photo to this free photo editor on iOS.
Choose the aspect ratio
Pick the appropriate aspect ratio according to the social media platform you'd like to upload later. For example, 1:1 for the Facebook profile picture and 4:5 for the Instagram portrait.
Use profile photo filters
You can use different profile photo filters given by Collart free photo/collage maker to enhance your photo. Edit profile photo for free with 200+ unique and attractive profile photo filters. You can easily browse them in Collart's material store.
Customize manually
Well, filters are good, but sometimes you might want to do some fine adjustments. Collart comes with comprehensive editing tools where you can customize your photo manually. You can adjust many different aspects such as shadows, exposure, sharpness, saturation, vibrance, warmth, tint, contrast, highlights, fade, and blur.
Save it or Share it
After doing all the work and editing your image, it's now time to share it to show the world who you really are. Share your compelling profile picture to an online media platform by tapping the "Share" button. If you want to keep them for now, just save them on your local device; you're going to use them sooner or later anyway.
Pro Tip: The main subject of a profile picture should be your face. We would suggest a plain or single-tone background to direct the viewer's attention towards the main subject. If you have a complicated background, you can learn how to remove background for your photo collage with Collart. Alternatively, you can adjust the blur effect on the background with Collart's editing feature too.
Collart: Best Free Photo Editor App on iOS
Collart is an all-in-one Photo Editor, Collage Maker and Graphic Design app on iOS. Equipped with many photo filters and adjustment settings, you can edit profile photo easily on Collart, creating your own style. The app also has a material library with over 1000 free icons, stickers, backgrounds, templates, designs and more, making design on your iPhone or iPad fun and easy. Download Collart now to try it out for yourself!

👉🏻 Follow Collart: Facebook | Instagram | Twitter | Pinterest | YouTube | Website | TikTok