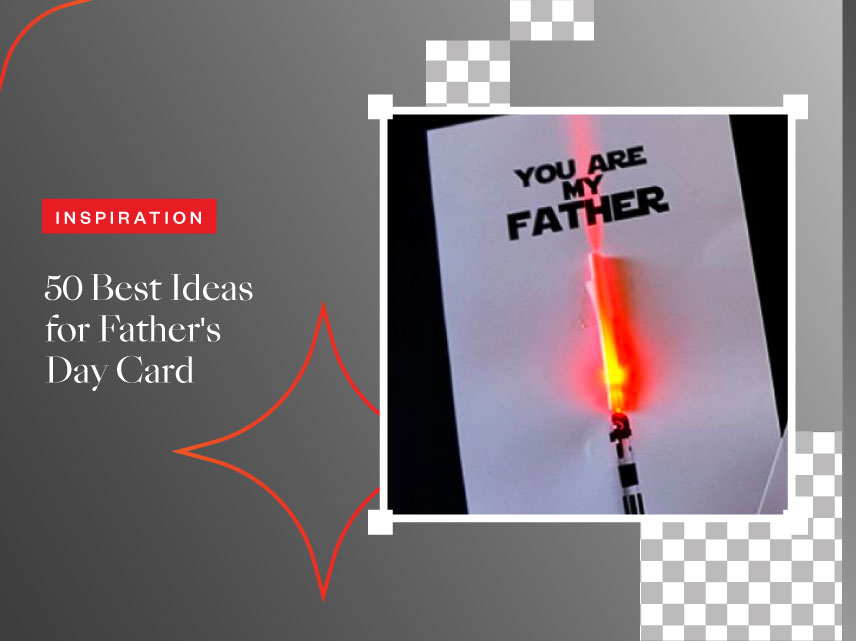 50 Best Ideas for Father's Day Card
Looking for some ideas for Father's day cards? This article might be helpful!
Father's Day is observed worldwide to honor the contributions fathers and father figures make to their children's lives. Fatherhood and male parenting are celebrated on this day. Although it is observed on some dates worldwide, it is most commonly observed on the third Sunday in June in various nations.
Fathers day is a meaningful day of love and appreciation. It is the day when one realizes the significance of a father's role in one's life. Children buy or produce gifts and write and draw cards to express their affection for their fathers or father-like people.
Father's Day is observed in various ways all across the world. However, making a meaningful card for your father is the most acceptable option. Although not only children wish their fathers on Father's Day, but a wife, mother, sister, or anybody else can wish anyone on Father's Day and appreciate them for being a good father.
50 Great Ideas for Father's Day card:
There are numerous ideas for Father's day cards to create for your father. We've compiled a list of some of the best ideas for father's day card examples from which you can draw inspiration.
1- Father's Day Card with Words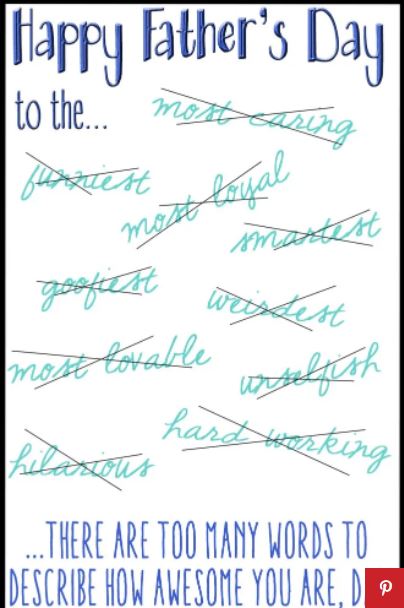 It's always challenging to find the perfect words to describe your father since he is lovely. Fortunately, this card has got you covered.
2- Father's Day Card with Glasses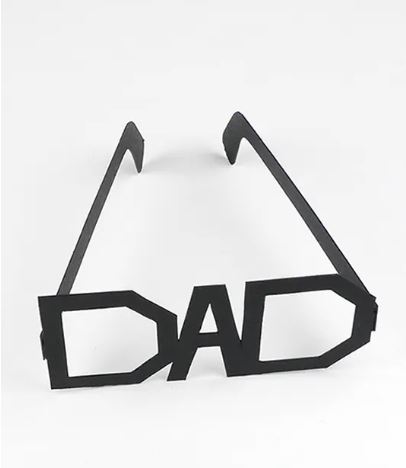 You know he'll put this design on colored cardboard or paper for a hilarious photo if you trace it on a piece of colored cardboard.
3- Baseball pop-up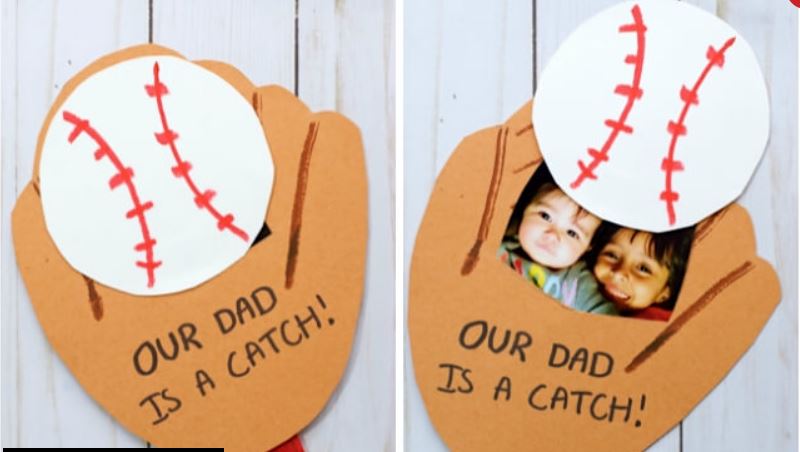 If your father likes baseball, make him this adorable card! You can push the baseball up to see a portrait of the kids.
4- Grill master fathers day card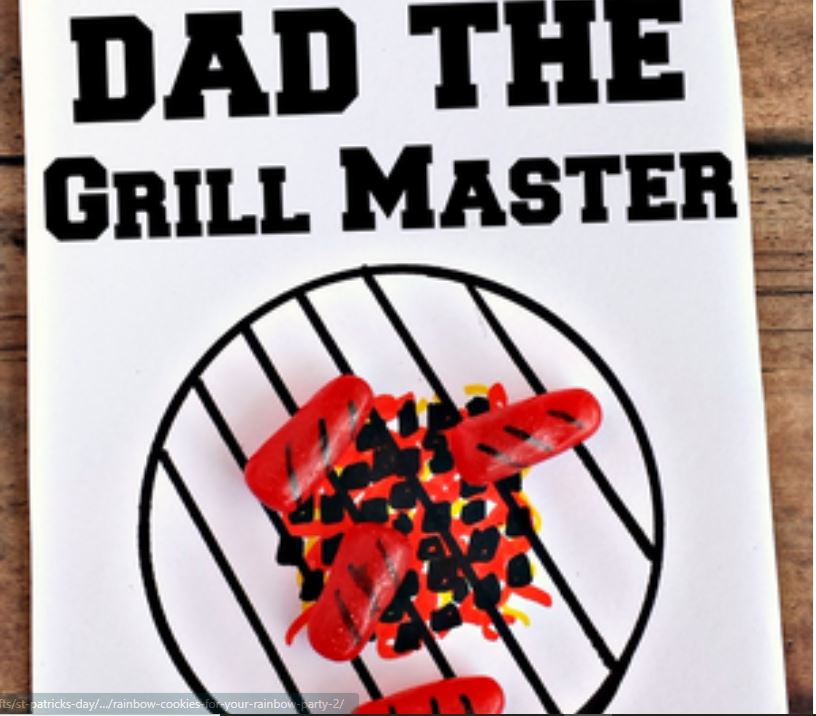 Dads love to grill, so if you have a grilling-obsessed father in your life, give him this grill master card.
5- Father's Day Card with Grandpa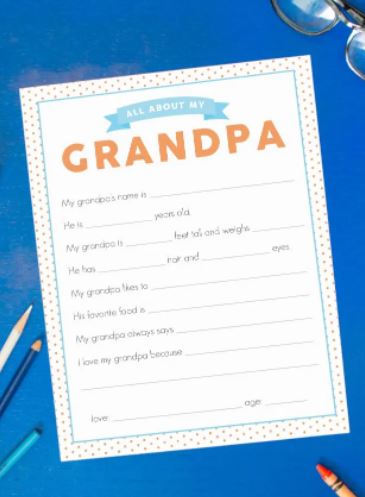 Remember to include Grandpa! Before he comes over for Father's Day, print this quiz and let the kids develop their own wild responses.
6- Fathers day card with lights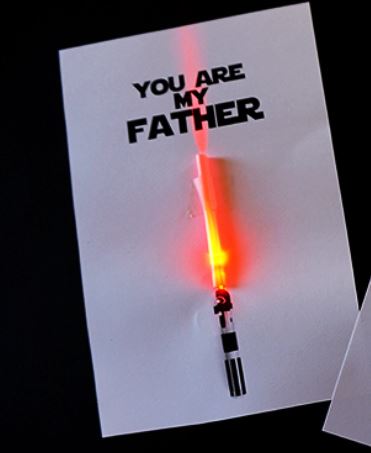 These cards will be a hit with any Star Wars fan, dad! To construct your own miniature lightsabers, you need straws and LED lights.
7- Questionnaire Card for Father's Day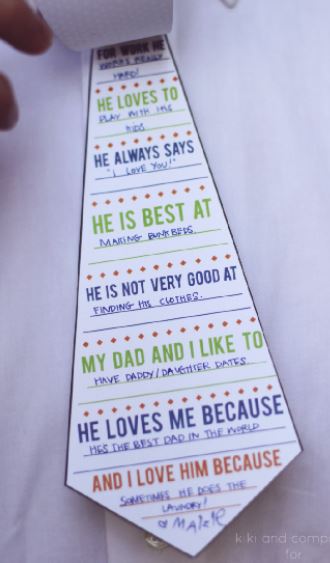 Fill out this tie-shaped survey with the kids to get them involved. You'll almost certainly get at least one amusing response and a few sincere ones.
8- Father's Day Card with a Simple Design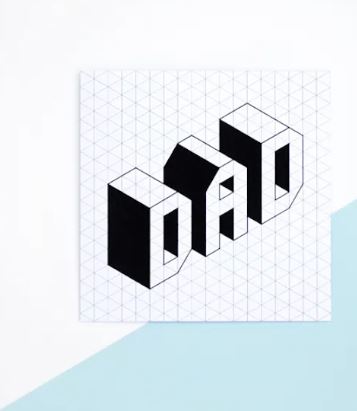 The isometric font stands out, but adding a splash of color with neon markers will impress Dad.
9- Monster handprint cards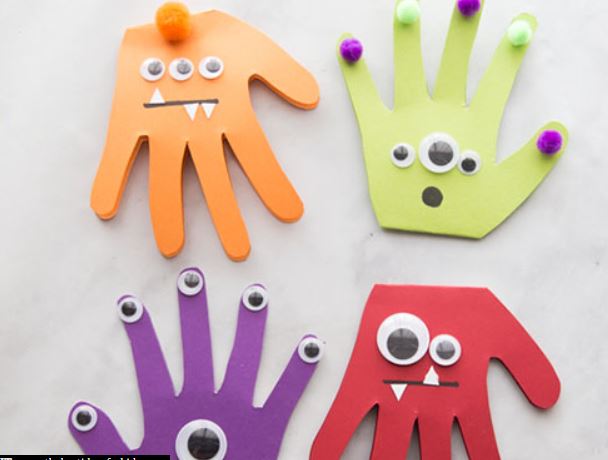 Handprints are an excellent choice for parents and grandparents because it's enjoyable to compare and see how they change over time.
10- Similes cards on Father's Day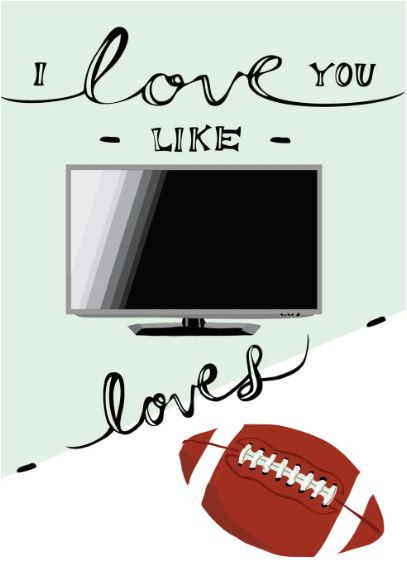 Some things just go together. This stationary card is perfect for a fathers day card.
11- Father's Day Sandwich Card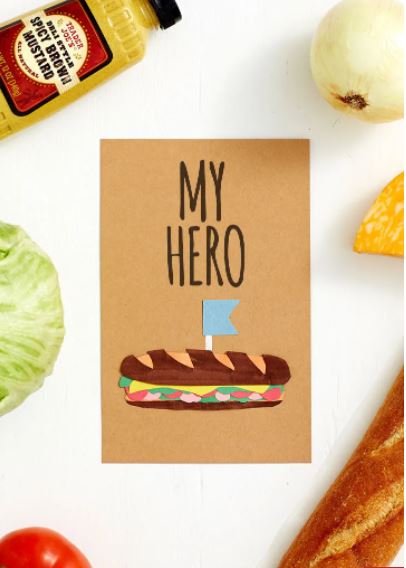 By any stretch of the imagination, this pun isn't bad. To achieve a 3D look, cut out each sandwich ingredient and glue them together.
12- Fingerprint monkey card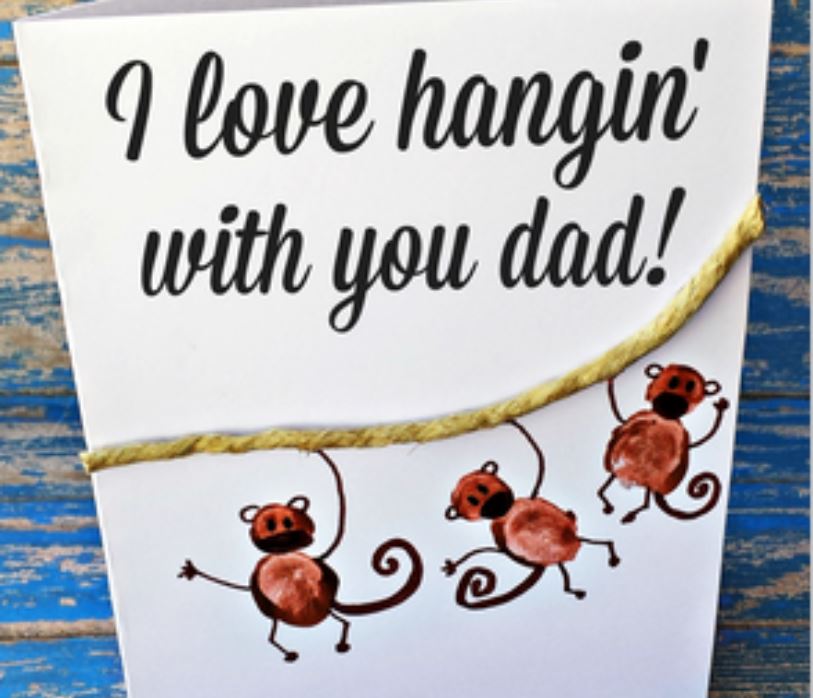 You can make monkeys out of your child's fingerprints instead of using the entire hand!
13- Accordion card for father's day

You've heard the adage. How much do I care about you? THIS IS HOW MUCH I adore you! Make a lovely card out of that amusing remark!
14- Fill-in-the-Blank Card for Father's Day
Your message to Dad should take center stage. You can see his superpowers right on the front here.
15- Father's Day Card with a Twist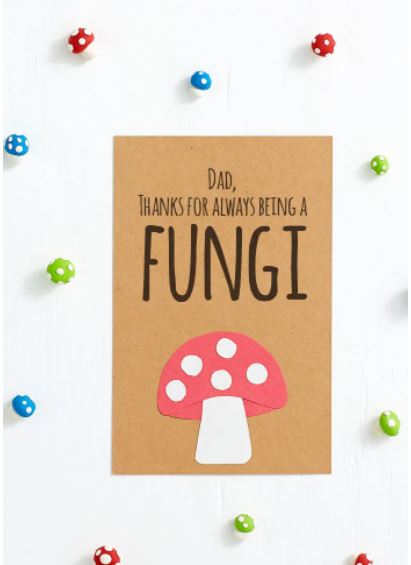 You enjoy his cheesy jokes. Dads are spore-like!
17- 3D crafted teddy bear card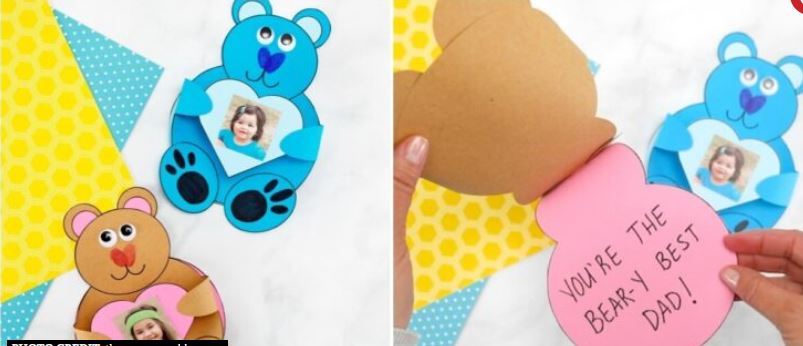 This adorable teddy bear card may be made without a cutting machine. It's a creative approach to include a photo of your children in your greeting card.
18- Sunshine Card that Pops Up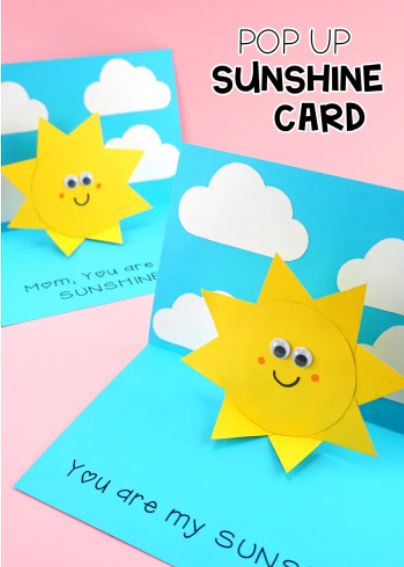 Life would be dreary and grey without him. Shower him with the same joy he provides to your life every day with this bright card.
19- Handy Father's Day Card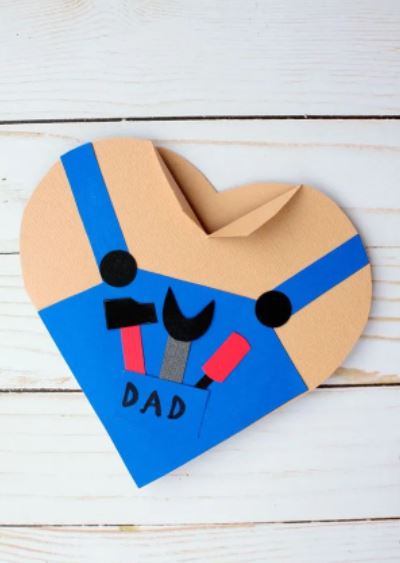 Even Mr. Fix isn't immune. It has a gentle side to it. Give the guy who fixes everything from broken hearts to loose floorboards a card that shows how much you care.
20- Father's Day Card with Constellation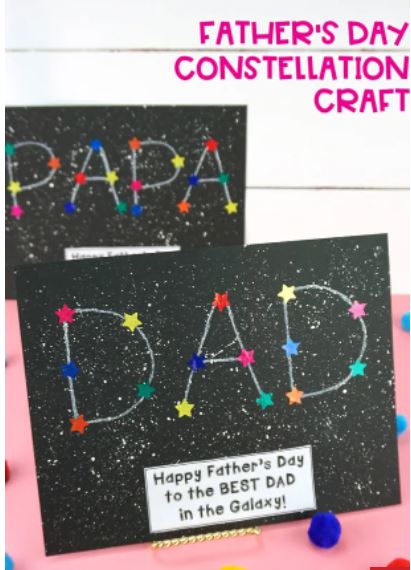 Make a card inspired by a star-filled sky to emphasize that your father is truly extraordinary.
21- Card with 3D Tie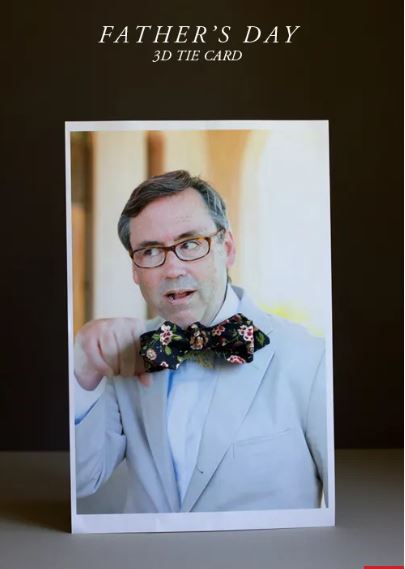 Attach a genuine bow tie to the front of this DIY card for a 3D look. Choose one with a floral pattern or a whimsical print to contrast Dad's subtle style.
22- Father's Day Card for Robots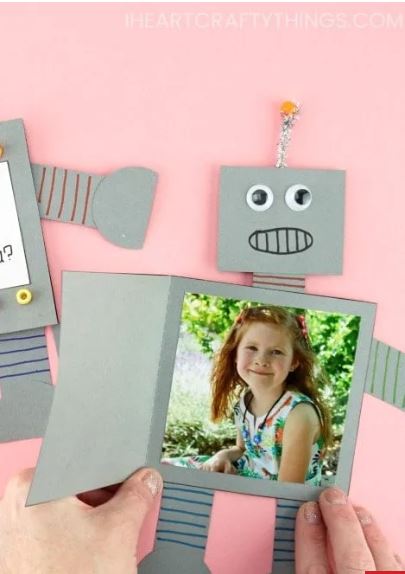 A robot's saying "I love you" is "beep, beep, beep." In this scenario, a paper robot surprises your father with a photo of his favorite human.
23- Free printable cards for fathers day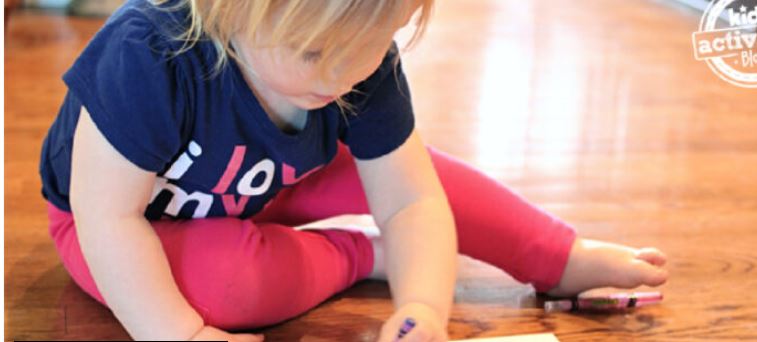 Are you looking for quick and easy ideas for Father's day cards? These three cards are perfect! They're just coloring papers that your kids may color and sign.
24- Father's formal shirt cards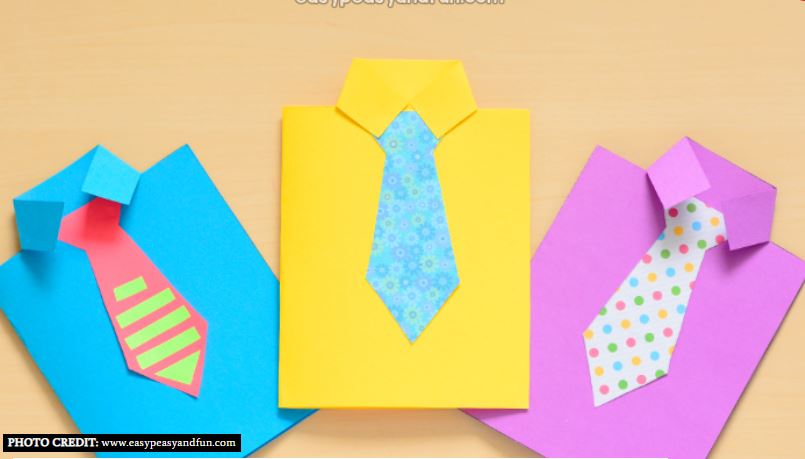 You can construct your father's own Father's Day shirt cards using this tutorial's free template. This card will appeal to both younger and older children.
25- Pop-up Trophy cards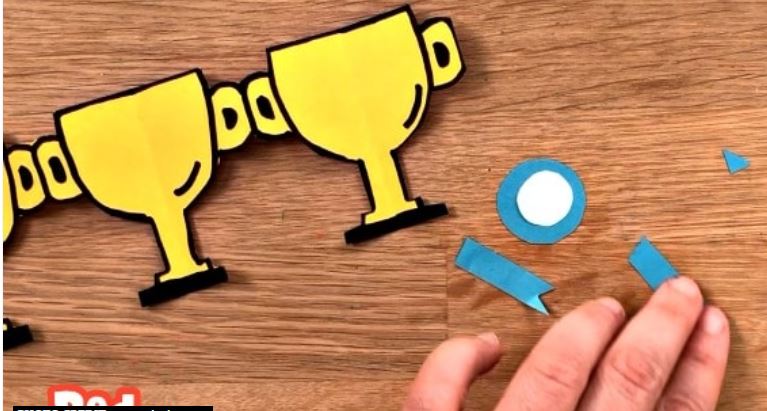 With this pop-up trophy card, you can show dad that he takes top place in your life. Kids can personalize it by adding stickers and signing their names.
26- Ice pop fathers day card
This clever popsicle card is another card that youngsters may personalize. Because the concept is so simple, your kids can be as creative as possible.
27- Pop and twist cards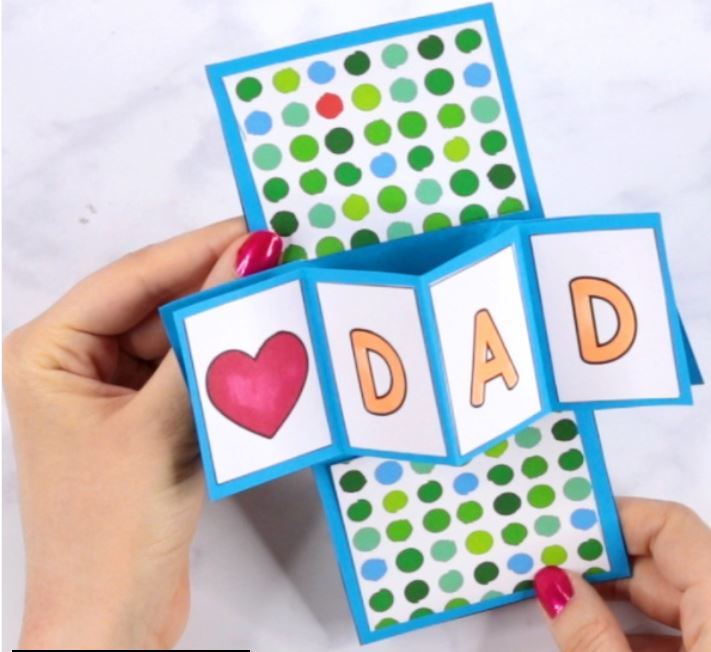 Because it incorporates origami and paper folding, this card is best suited for older children.
28- Easy DIY cards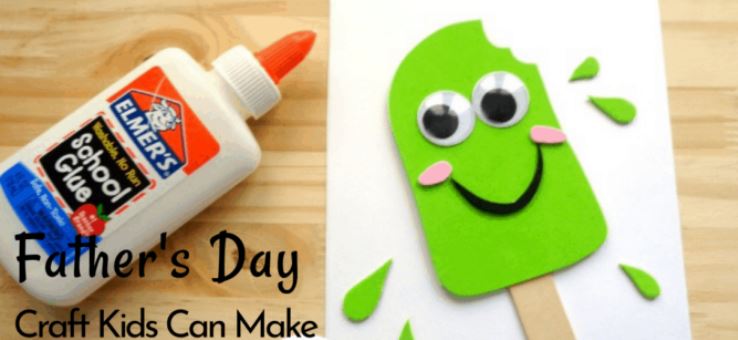 This is another beautiful popsicle-themed card! They can also customize their popsicles in any way they wish.
29- Card with a gift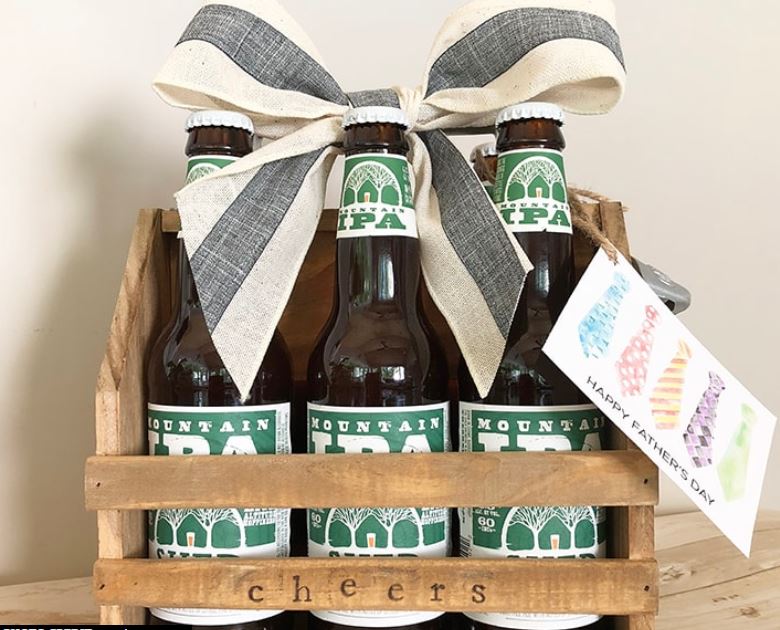 It's a sweet way to surprise dad with his favorite Root Beer and a thoughtful card on which the kids can write their own notes.
30- DIY tomato card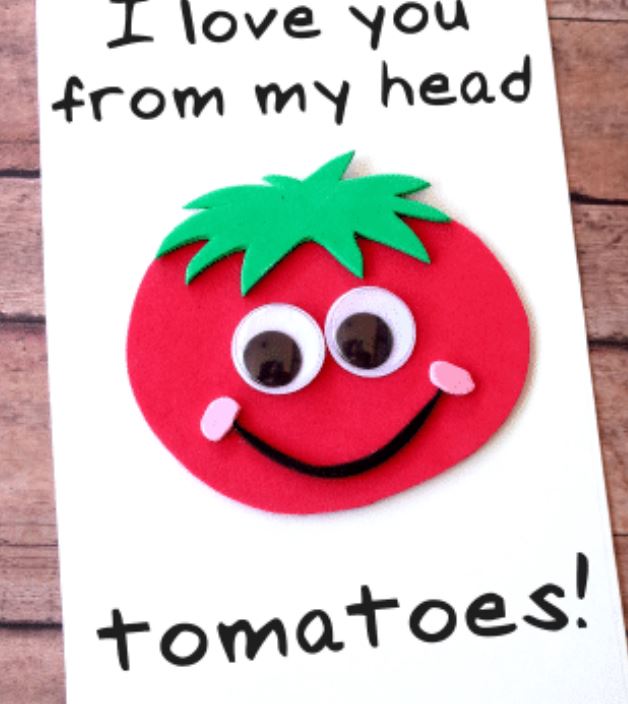 This tomato card is the best, whether dad loves gardening or cute puns! It's easy enough for even tiny children to do.
31- Card with the phrase "I Love You to Pieces"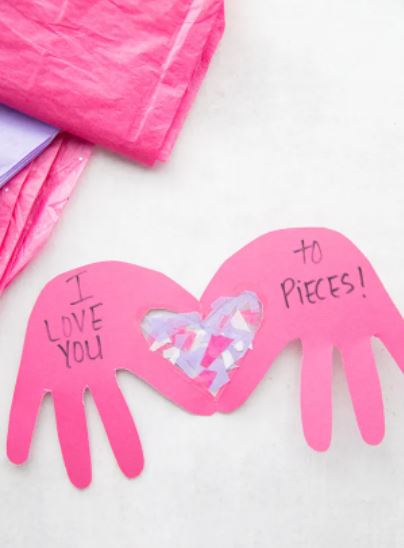 After you've traced and cut their handprints, have your children fill the heart-shaped gap with tissue paper as a fun way to show how much they adore their father.
32- Prize Ribbon Card for LolliPOP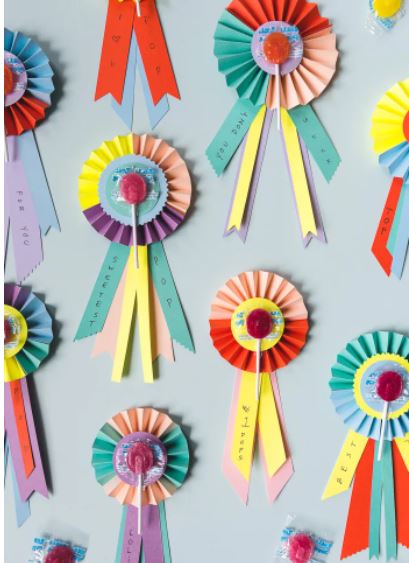 Your father is the kindest person on the planet, and these paper ribbons with a lollipop core are the cutest way to tell him so.
33- Card for Suit Tie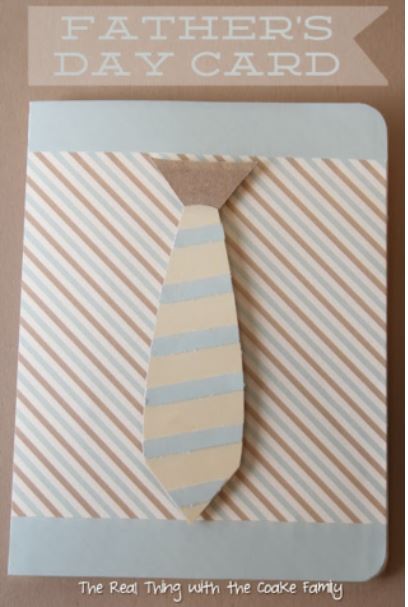 Assist the kids in making a suit tie card for Dad, which they can customize to match his tie pattern.
34- You're Dino-Mite Handprint Card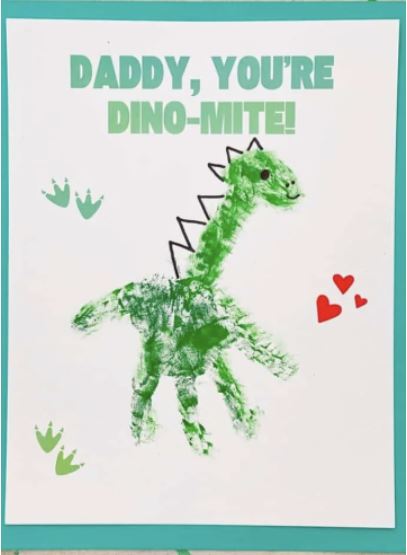 Make a dinosaur out of your child's handprint. Before pasting it on cardstock, have them add features and spikes using a black marker.
35- Father's Day card featuring Super Dad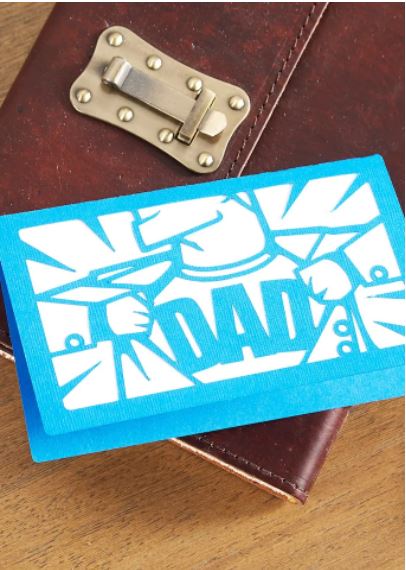 Not every hero wears a cape. Polo shirts and high socks are worn by some. Michaels shows you how to construct this superhero card with a Cricut machine in step-by-step directions.
36- The Coolest Pop-Up Card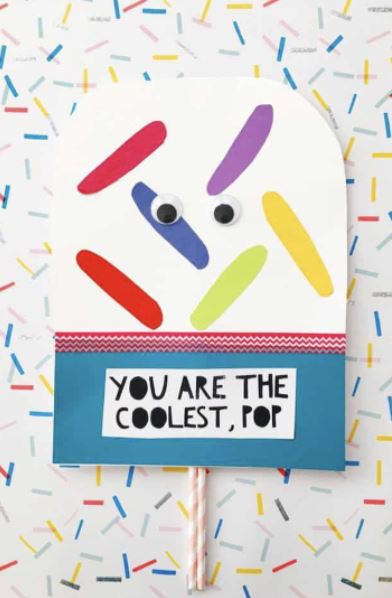 What kind of pop do you have? Make a goggle-eyed popsicle stick out of cardboard and washi tape to tell him he's the best.
37- Card for a Pop-Up Grill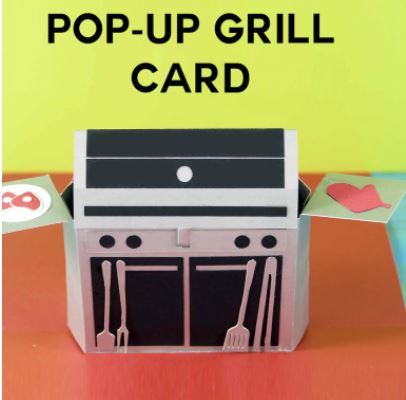 Is your father the grill king? If that's the case, a handcrafted pop-up grill card will show him how much you value those BBQ days.
38- Shirt Cards in Origami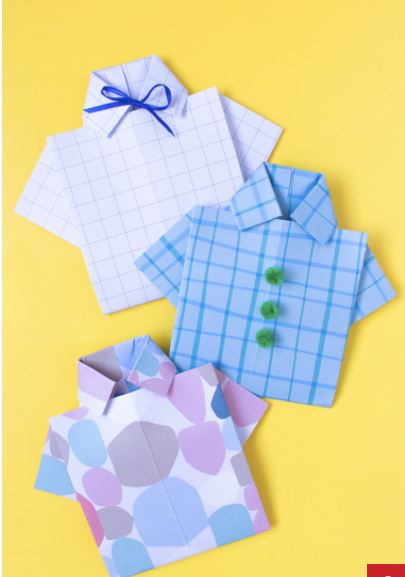 Make DIY origami shirt cards for Dad with your chosen pattern. By using any sheet of paper, this craft can take up to five minutes to complete.
39- Coloring Page for Father's Day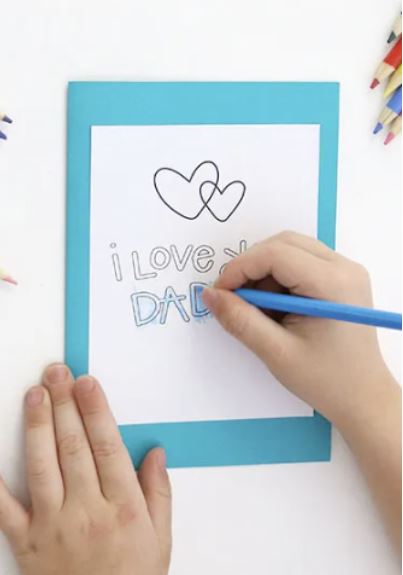 Put it together before letting your kids color the front and interior of this downloadable Father's Day card.
40- Card for Suit and Tie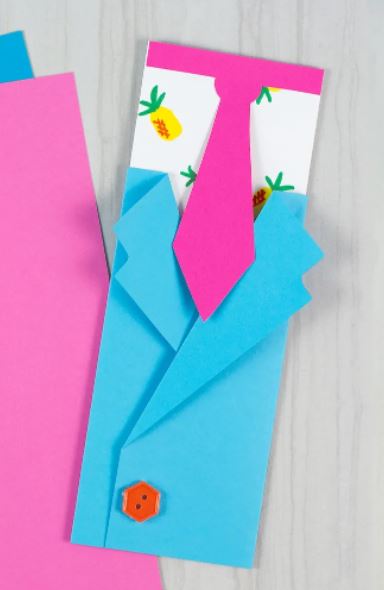 This colorful suit and tie card set is an essential and easy craft for youngsters as young as three.
41- Selfie Cards for Cell Phones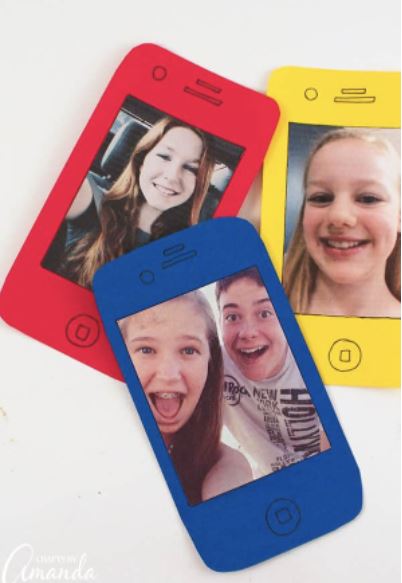 Let's face it: your kids are growing up in a world of selfies and cell phone photos. Make the most of their obsession by gluing selfies to cell phone-shaped cards and giving them to Dad and Grandpa.
42- Card for Dad-Libs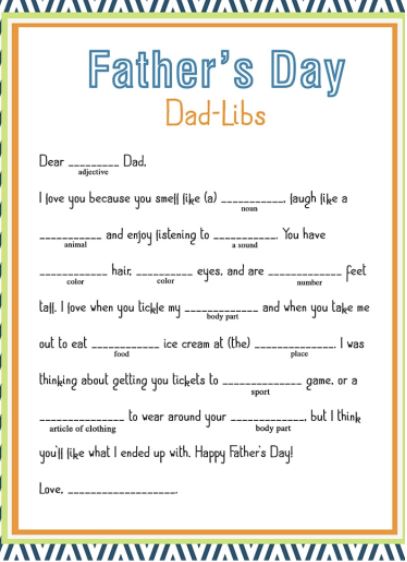 Fill in the blanks on this Father's Day Dad-libs card with your children. We're sure Dad will be giggling for days after seeing this.
43- Daddy Fish Playing Cards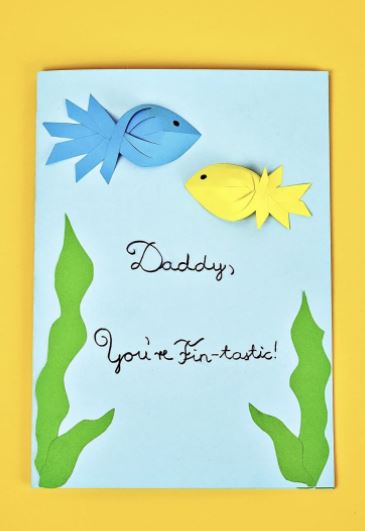 To create an ocean-themed design, make small and large paper fish and glue them to your card.
44- Card of a Rock Star Father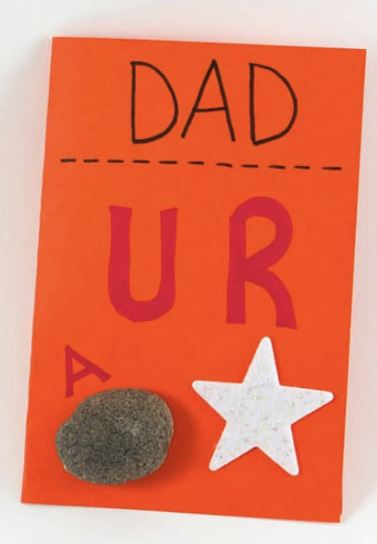 This card is a play on words with a natural rock and star cutout to show Dad how much of a rock star he is.
45- Card with Bubble Wrap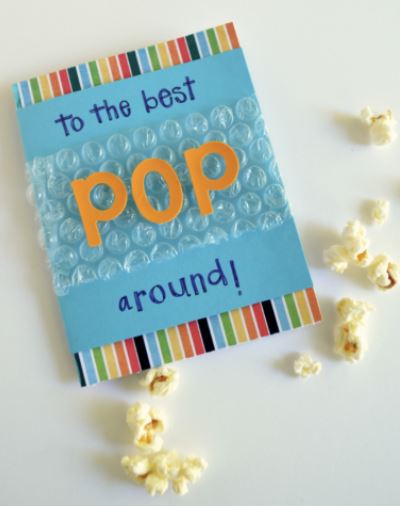 To make this "POP" card, you'll need bubble wrap, glue dots, different paper, scissors, pens, and letter stickers. Just make sure you don't pop all of the bubbles before assembling the card.
46- Roll-up Card with Craft Sticks
Before cutting and gluing it to decorated craft sticks, kids can write five things they like about Dad on construction paper.
47- Card for Popcorn
This is the card for him if he likes puns. The only items required are cotton balls, yellow paint, and foam sheets.
48- Wallet card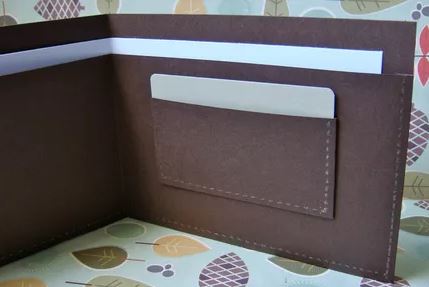 With this easy DIY project from Little Leaf Lane, you may make a copy of your grandfather's wallet.
49- Toolbox card
CatScrapbooking's card is ideal for all those handy DIY dads out there.
50- Rock n Roll fathers day card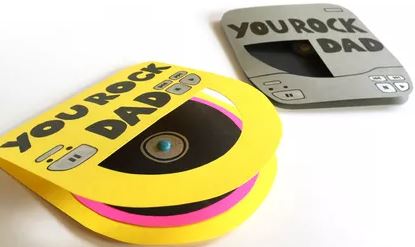 Everyone enjoys some good music. This template from FamilyFun magazine will show you how to build a Father's Day DIY record player card.
Create Father's Day Card With Collart Card Maker
Looking to design Father's Day card this Father's Day? With Collart free photo editor app, you can easily remove image background, along with many other functions and tools you need to create your own Father's Day cards for your beloved dad, as well as to impress others! From photo adjustments, removing background, creating transparent images, to using free Father's Day card templates, Collart is the best card maker app you need for your iPhone and iPad to create your own DIY Father's Day Card!

👉🏻 Follow Collart: Facebook | Instagram | Twitter | Pinterest | YouTube | Website | TikTok