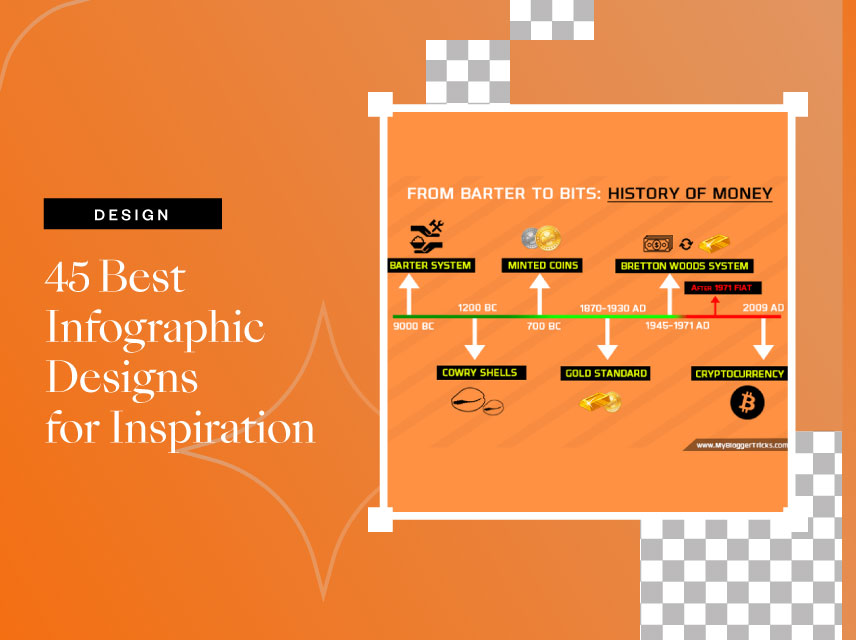 45 Best Infographic Designs Examples for Inspiration
Want to get ideas for infographic designs?
If you are worried about your data and how you can present them professionally, infographics is one of the greatest option. Before you figure out how to design an infographic , you must have appropriate and complete knowledge about different aspects. Looking at best infographic designs for inspirations could be really helpful to get you on the right track even before your start design one your own.
Best Infographic Design Inspirations
This article is here to present your some of the best infographic design inspirations and some useful tips for infographic designs. Let's look at some of these great designs:
---
1. Distance Between Planets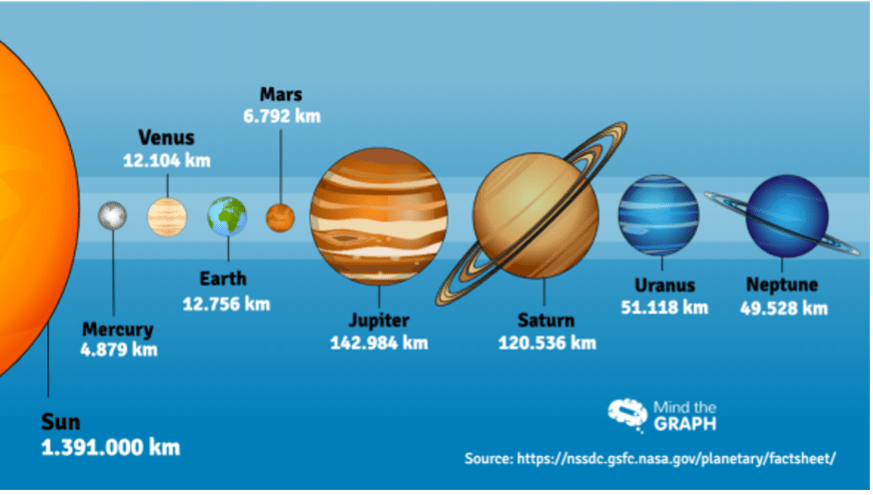 A great infographic design Inspiration! You can show your audience how far each planet is from the other through infographics.
2. Dollar Against Other Currencies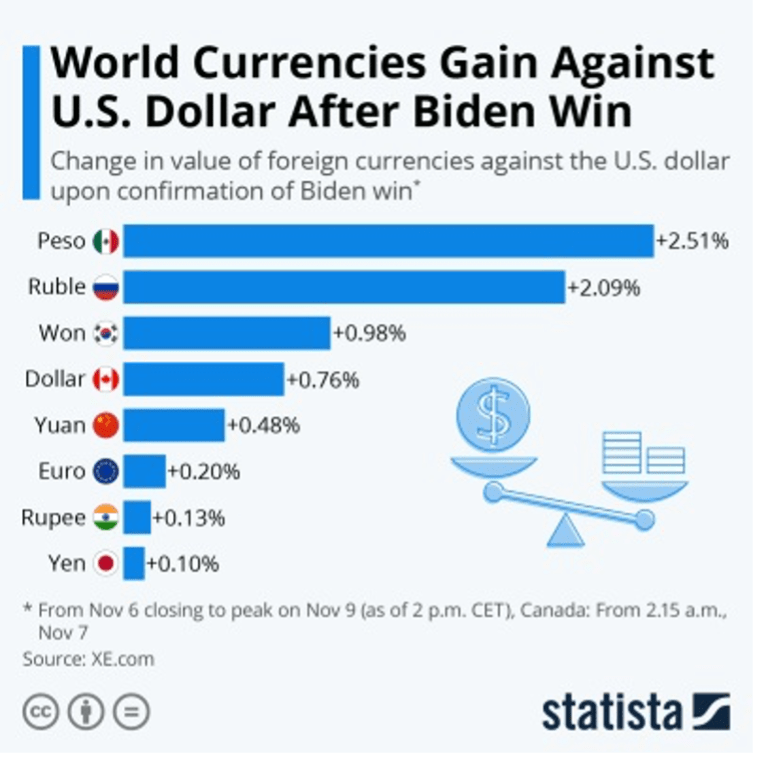 You can show your audience about gain or loss in different currencies worldwide against the US dollar.
3. Most Popular Sports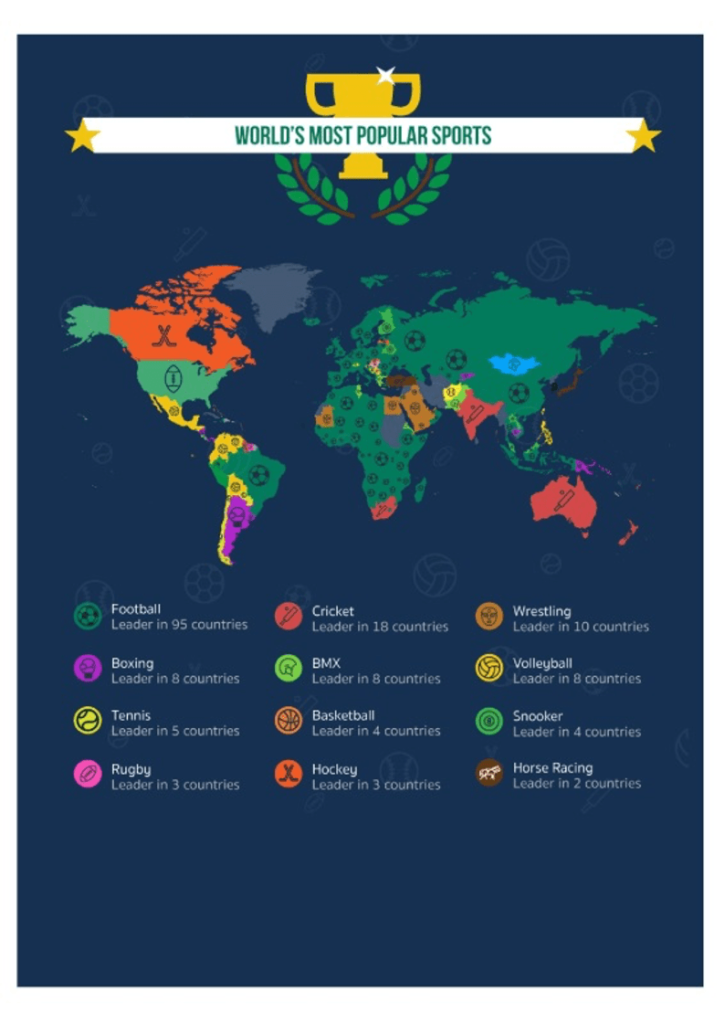 What is your favorite sport? Check our whether your favorite sport is among the world's most popular sports.
4. Behind the Internet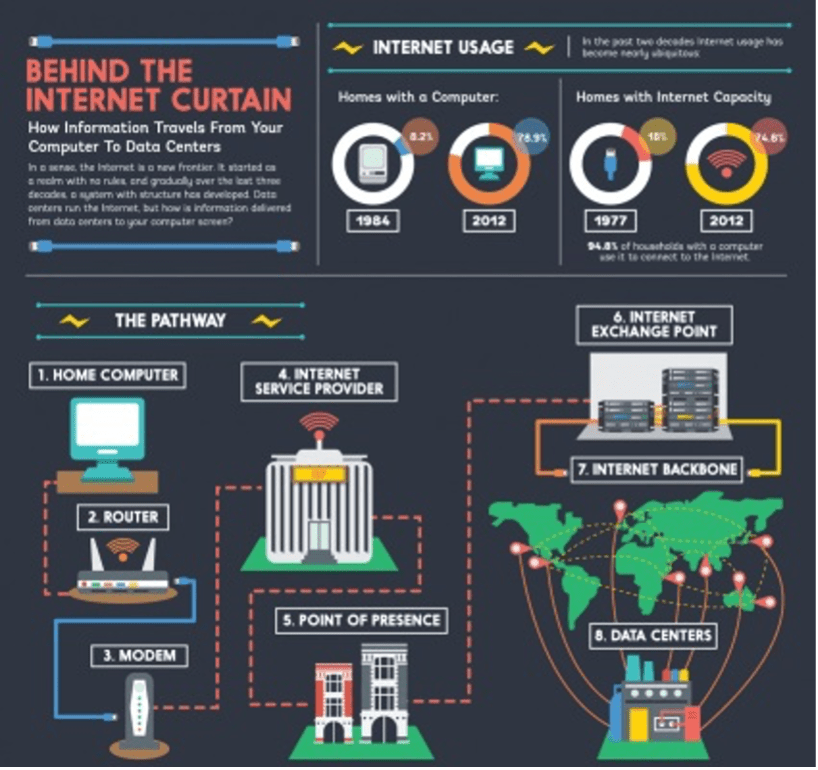 Show your audience how the internet works from the beginning to the end, and how are we using this great invention.
5. Interest in Politics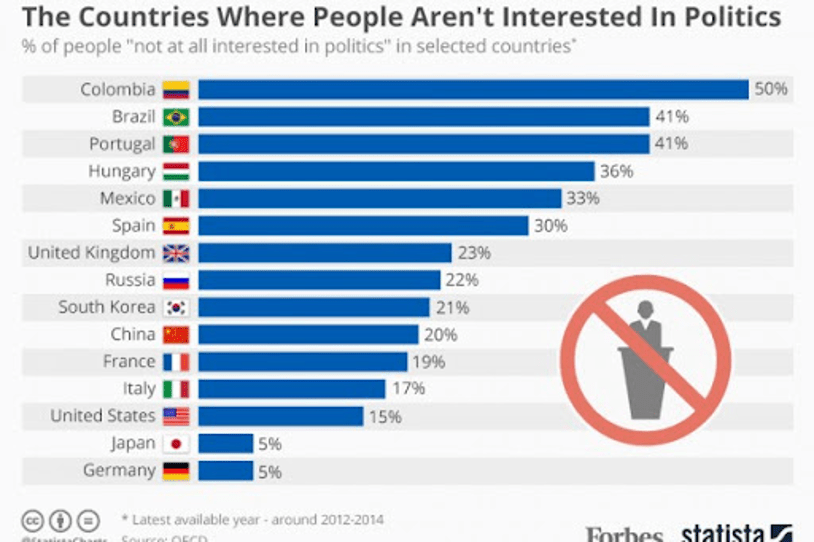 A somple and straight forward infographic. With bar charts and percentages, you can easily figure out the political interest of citizen from different countries.
6. The weather of the world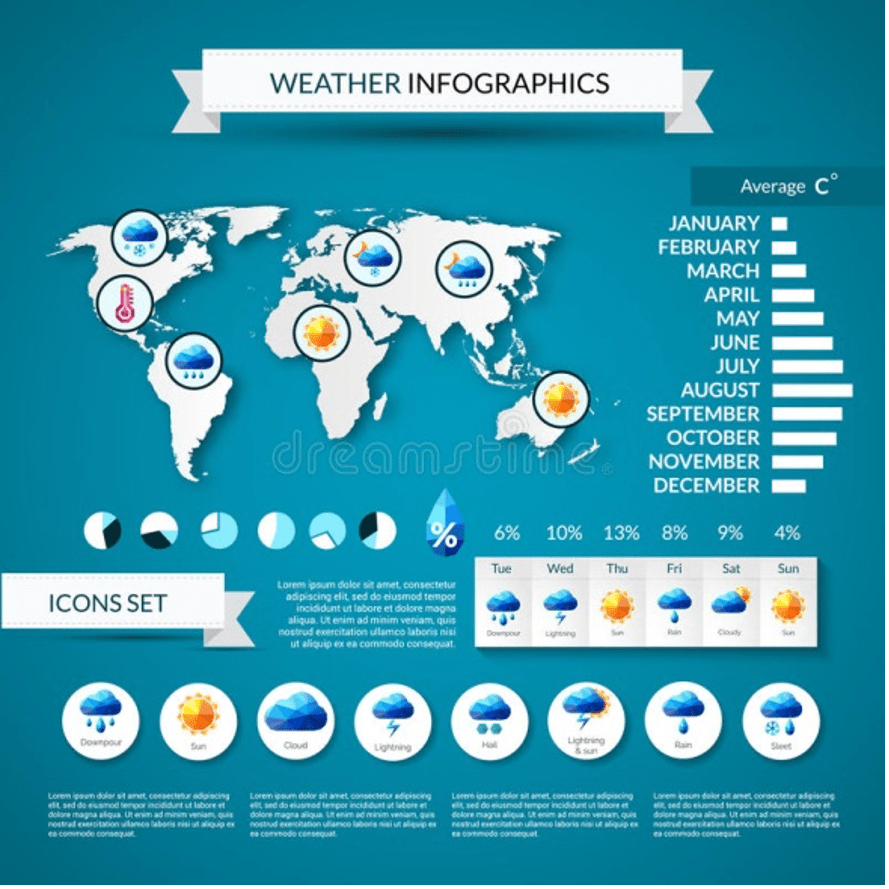 Whether changes across the globe. A weather infographics can help you look at the world's weather just at one glance.
7. Healthy Breakfast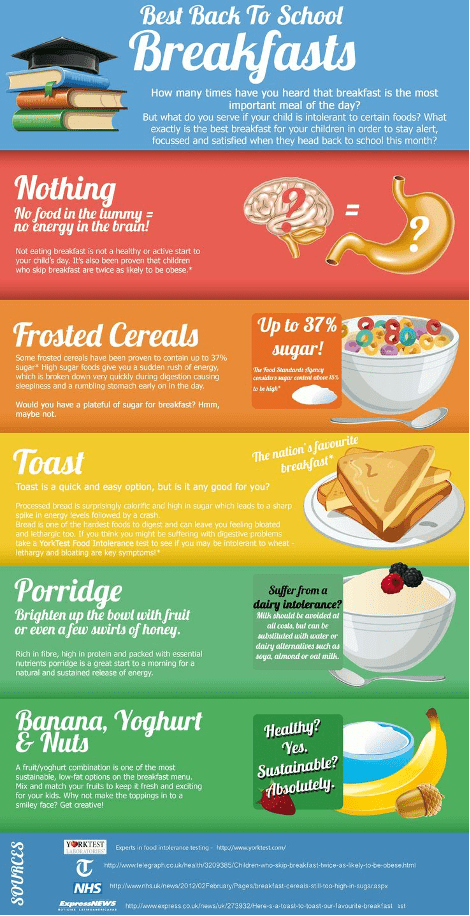 What and why should you eat in your breakfast? This inforgraphic is useful for healthy diet management. You can also make one for lunch and dinner.
8. Any Product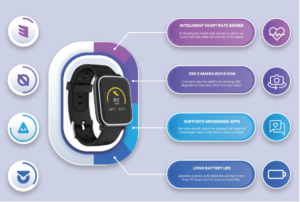 If you have any product, you can visualize that product by infographics and make your buyers understand that easily and precisely.
9. Coffee VS Tea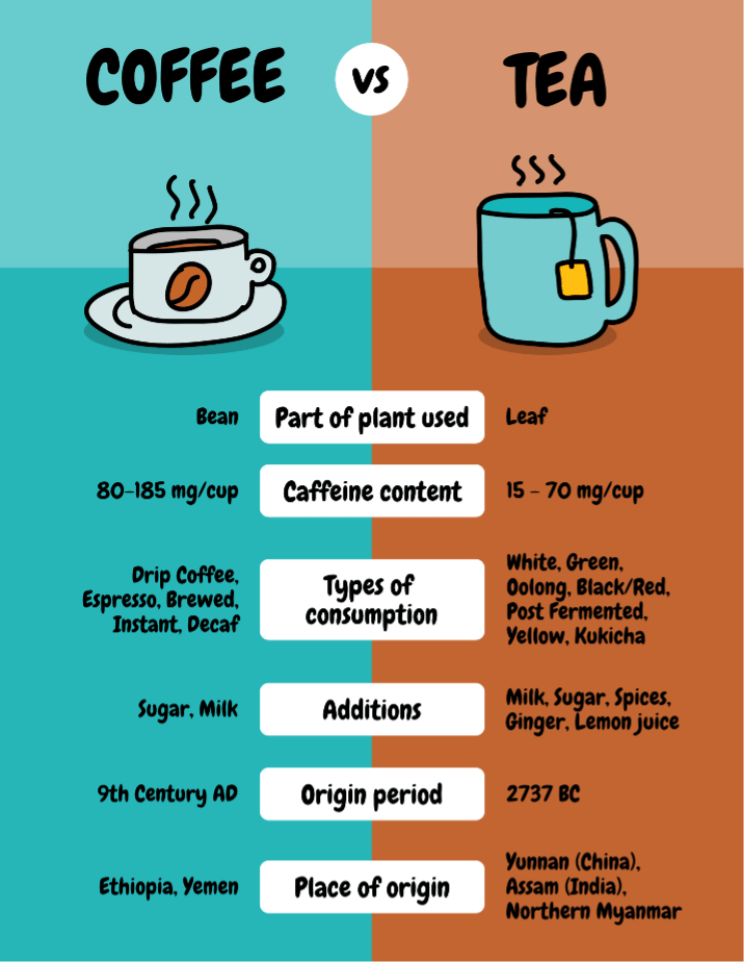 Compare two different products using an infographic. Share their pros and cons respectively so that your audience can easily identify their differences.
10. Café Menu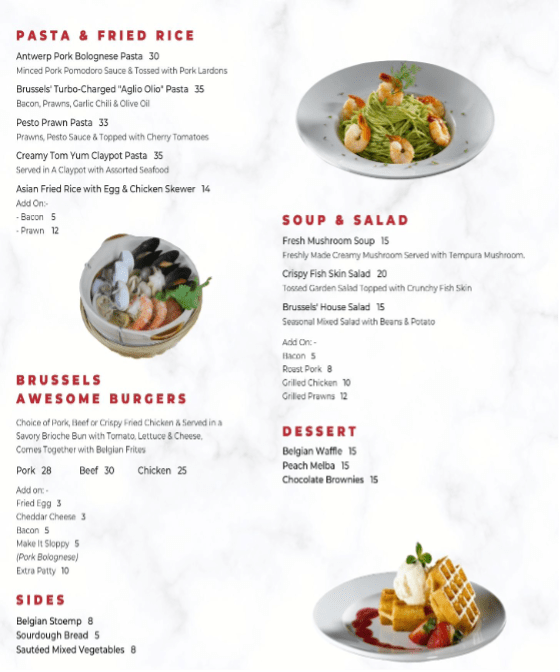 If you run a restaurant or café, an infographic is a blistering way to explain your dishes to your diners. Style your menu and make it attractive.
11. Tallest Buildings Comparison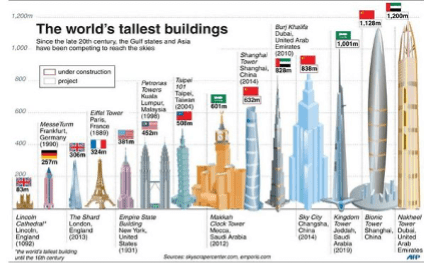 As usual, infographic is good for compairison. But why just compare two items when you can compare more? Place objects side by side, together with their info.
12. The Era of the Roman Empire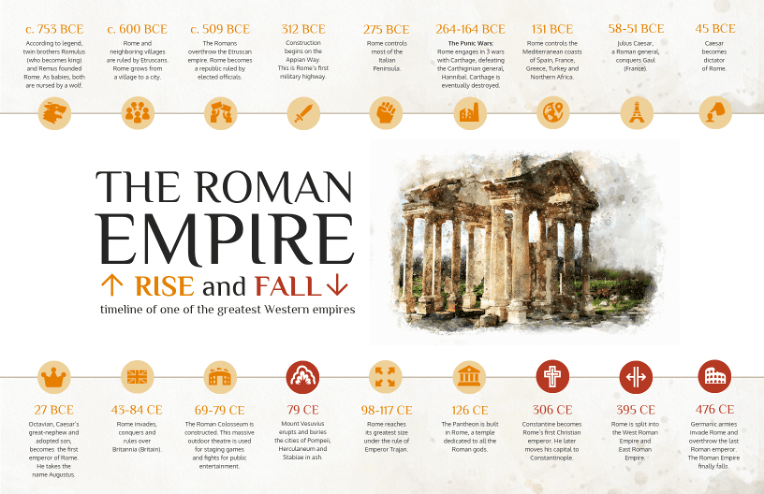 Infographics of chronological events. Inforgrahics are easier to understand. This would be useful for teachers and students during history class.
13. History of Money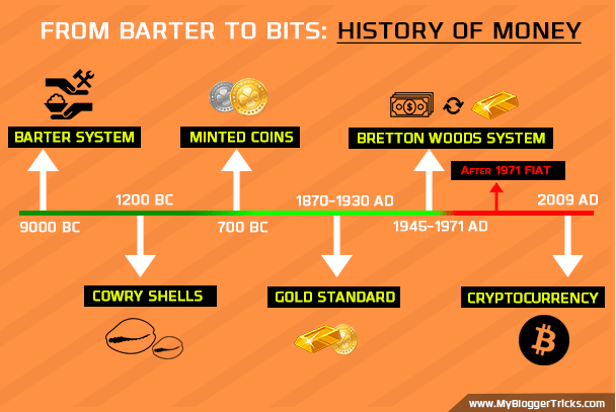 Another infographic of chronological events. You can show how the world changed from a barter system to a digital currency, Bitcoin.
14. Desk Exercises for Designers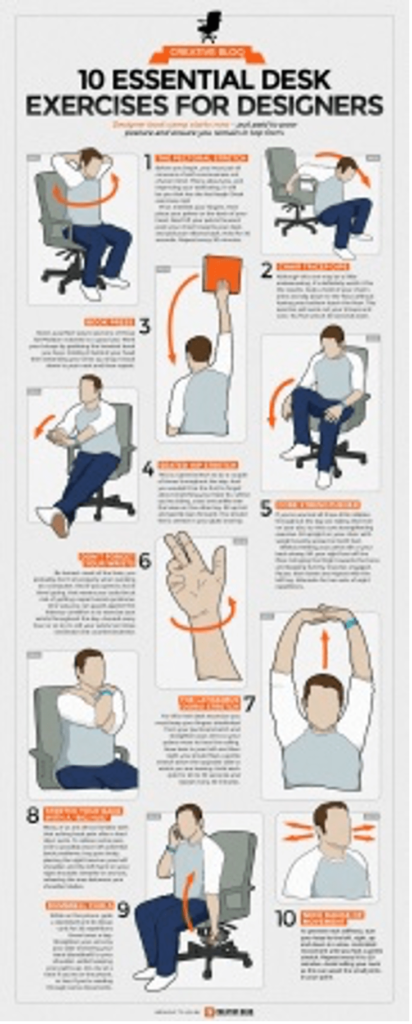 Fitness tips infographics. If you are also a designer and want to rest on your desk, you can do these exercises.
15. Yoga Poses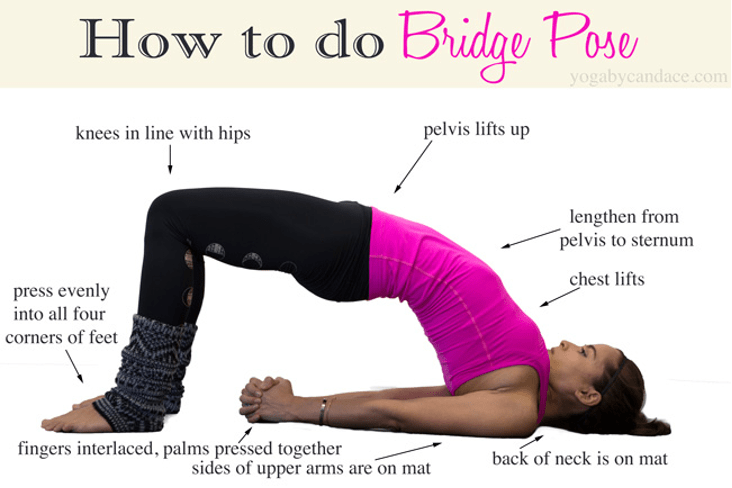 Another example of exercise infographic. One of the best infographics is used to show some best and common yoga poses which are hard to explain with plain words.
16. Why Women Should Be In Business

Woman empowerment. Use infographic to show the world how capable ladies are.
17. Diagram of a Brand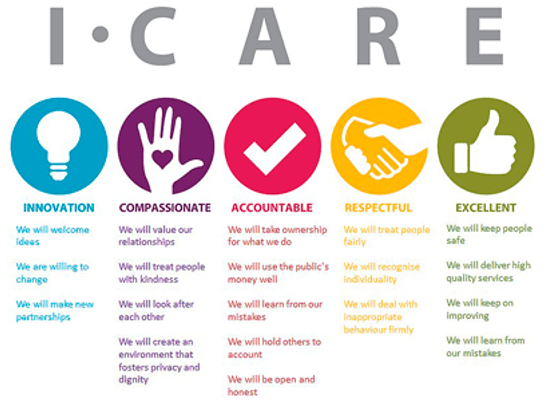 You can share your brand's values and vision in a diagram. This is a good infographic to attract your potential investors.
18. Biological Info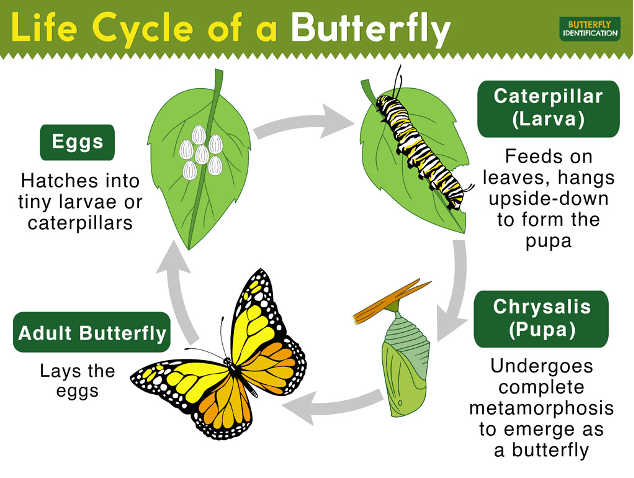 Different stages of a learning cycle. You can use this layout for a life cyle of human too. Good for biology classes.
19. Benefits of Second Language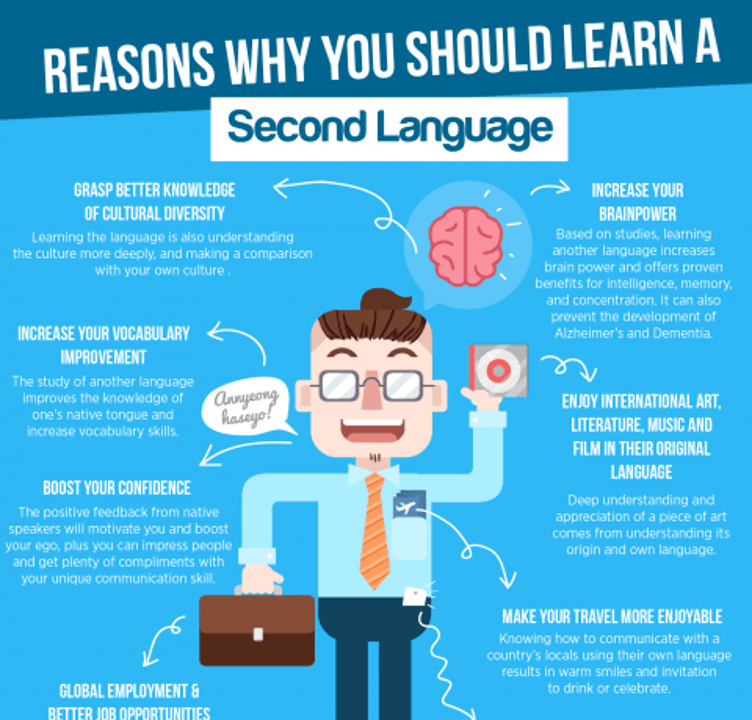 Promoting an initiative. An infographic to get someone to start on something new.
20. Ways to learn Designing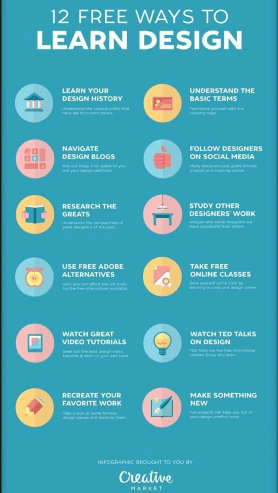 What do you need to learn designing?
21. Principles of Design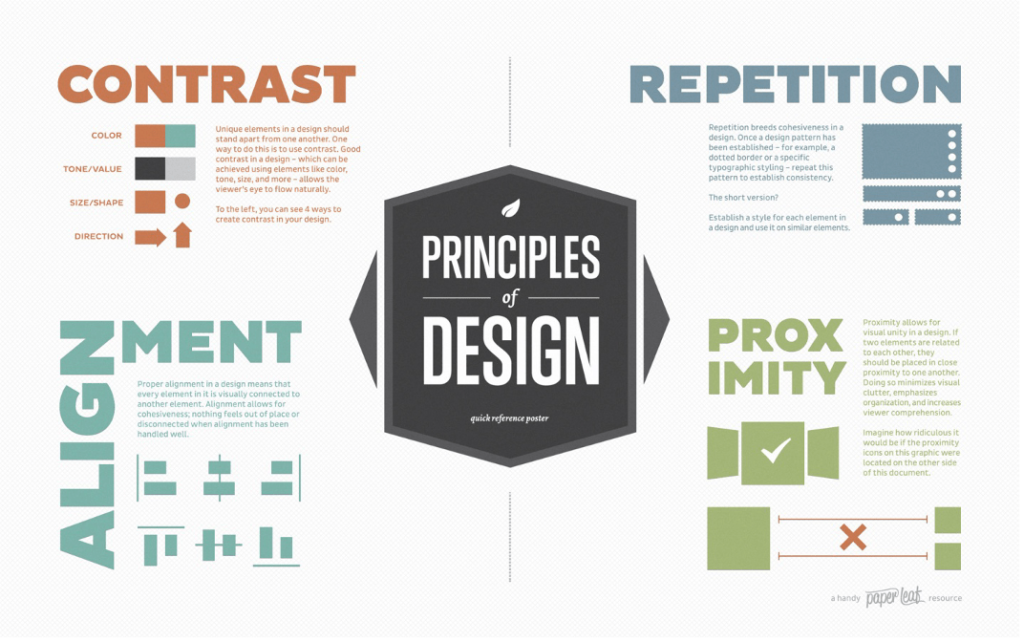 Show some principles of design.
22. Neurology behind gaming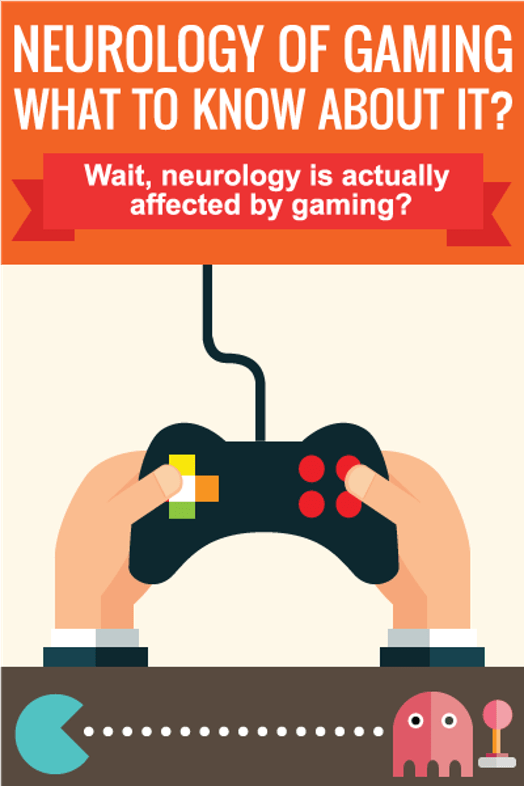 What does a gamer think while gaming?
23. 'How to' Guide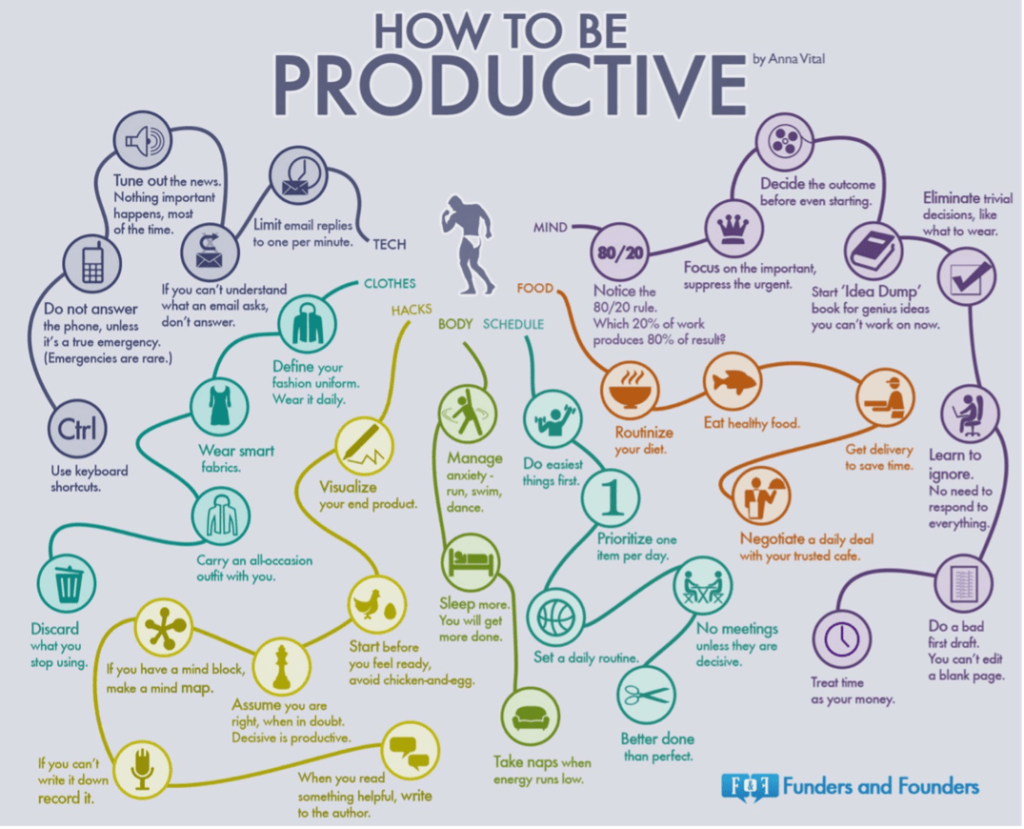 Instructions in no time.
24. Infographic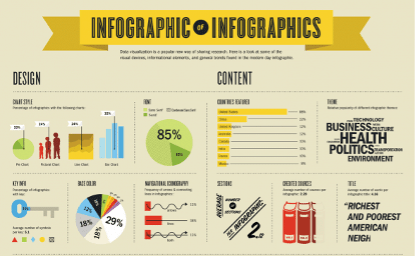 Infographics of the infographic.
25. What is Infographic?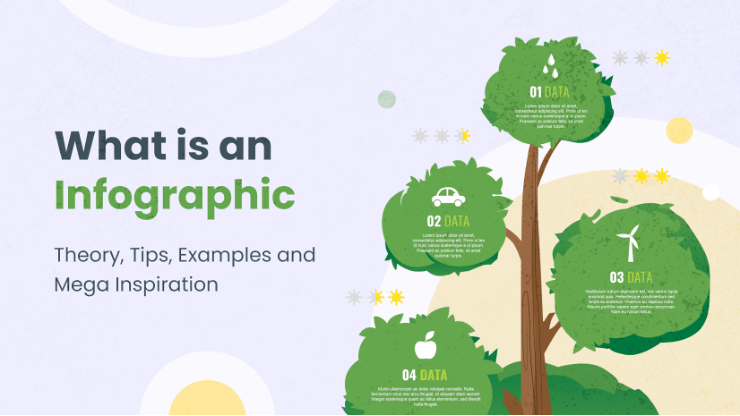 Again elaborate infographic through the infographic.
26. Daily Routine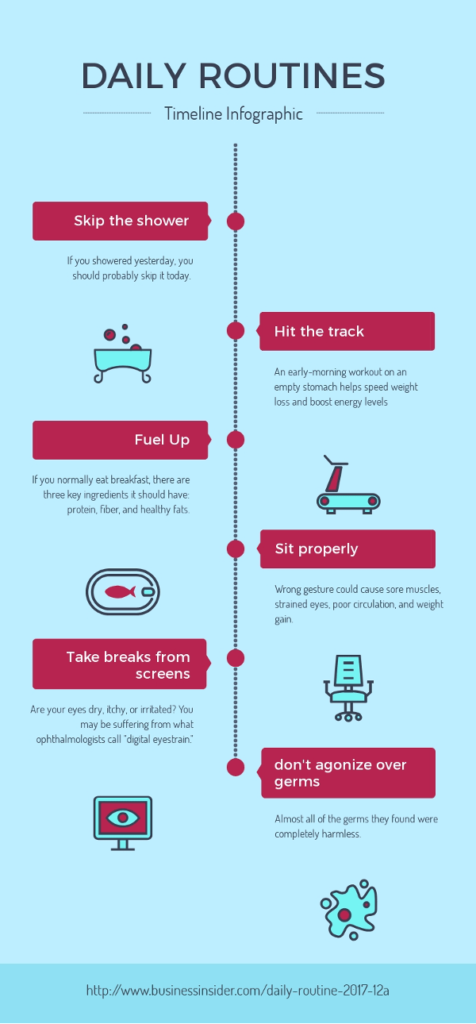 What should you do all day?
27. Fitness Training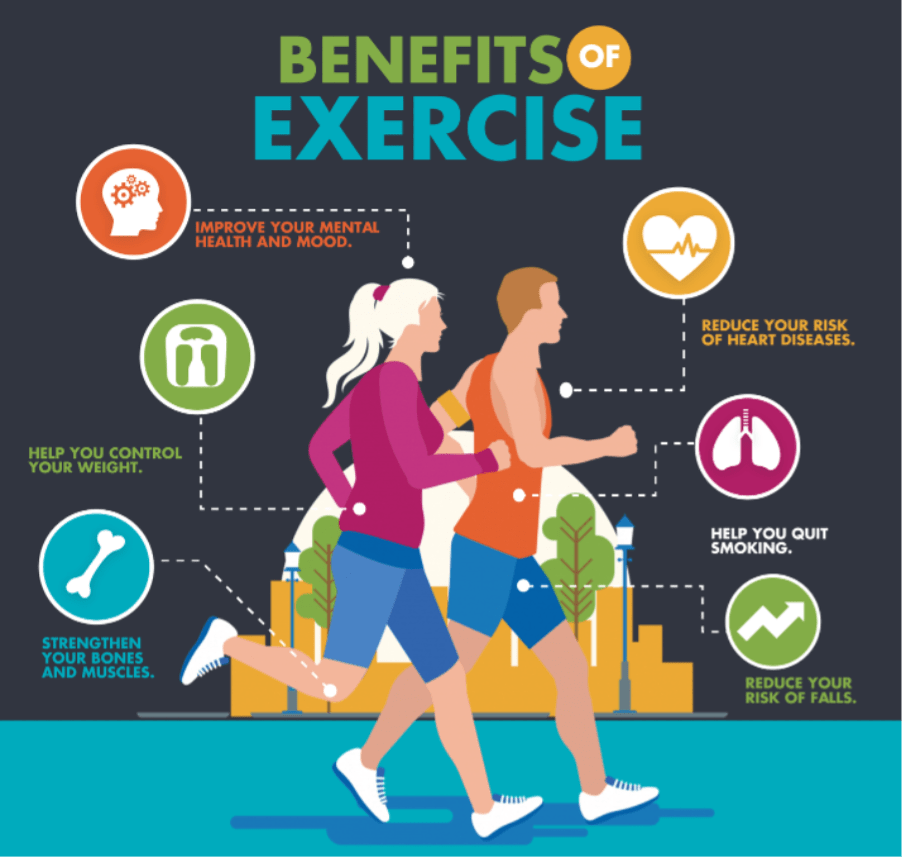 Elaborate benefits of exercise and fitness training!
28. Fonts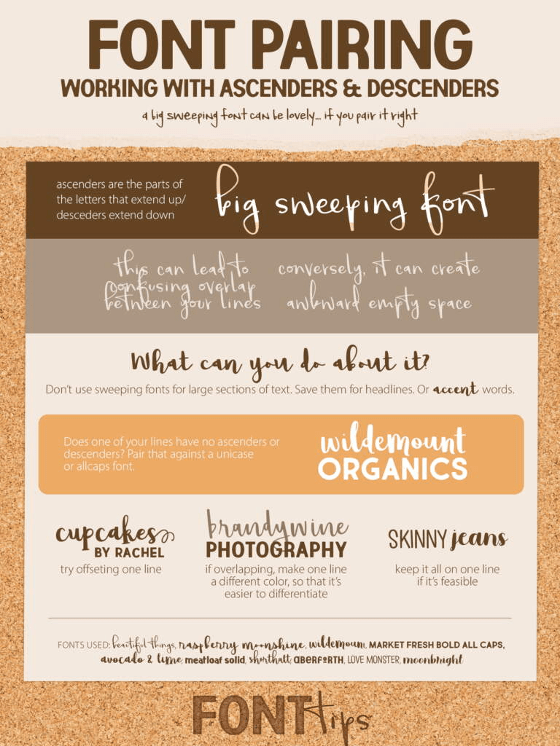 What font suits you? Here's some quick tips on font pairing.
29. Cow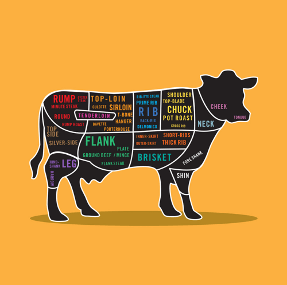 As cow is an amazing animal so it should be presented.
30. Country Comparison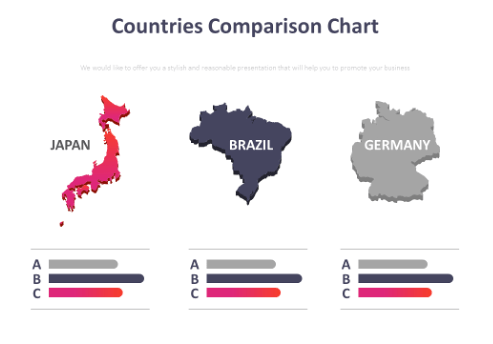 Which country is better?
31. Food Comparison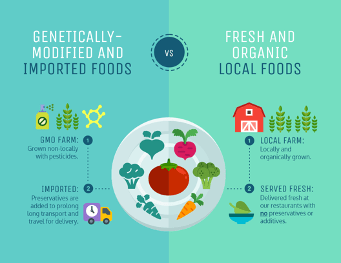 Food in different forms.
32. Logo for Different Industries

Show different logos for different industries.
33. Mathematic Chart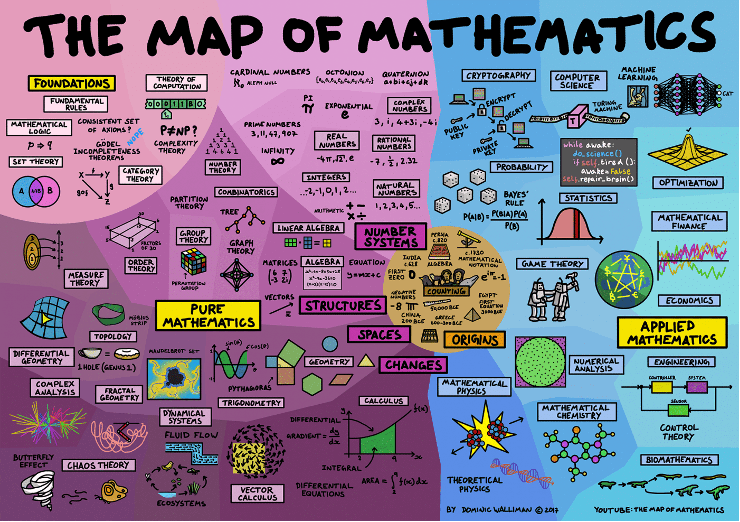 Do you love maths?
34. Handwriting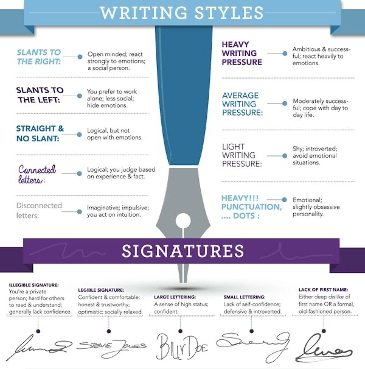 The physiology behind different hand writing styles.
35. Left VS Right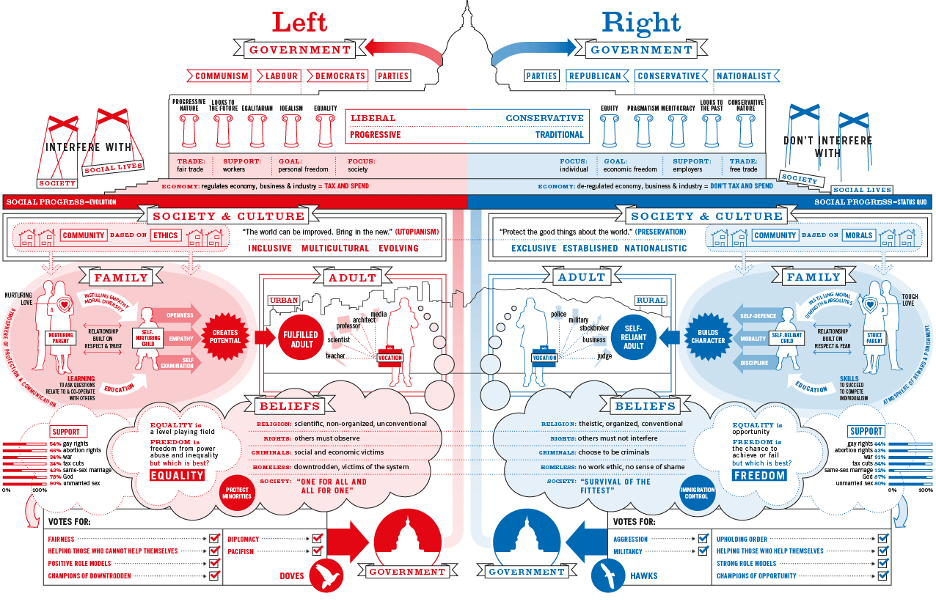 A great way and type of infographics.
36. Learning
How to learn better?
37. Entrepreneur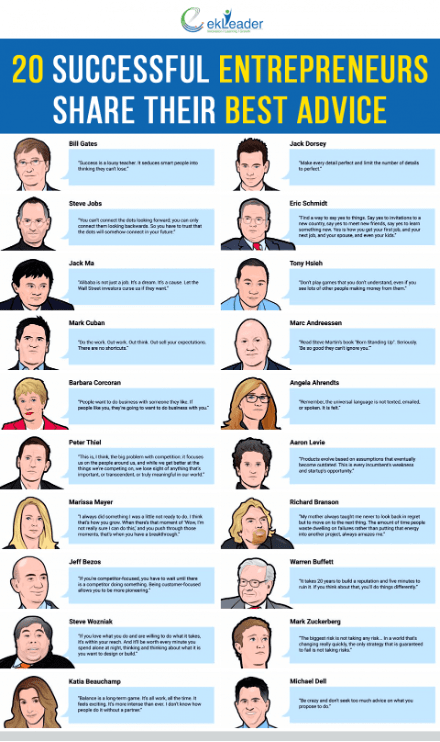 What do entrepreneurs do? A quick run-down in an infographic style design.
38. Superheroes Comparison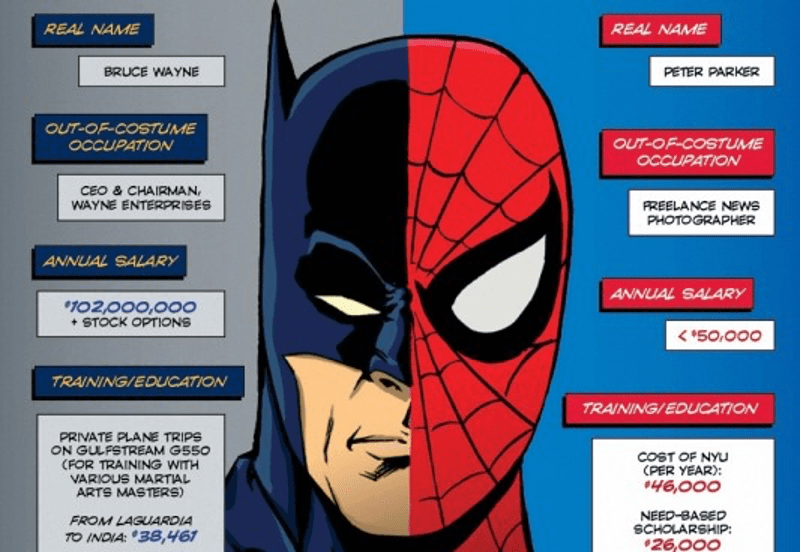 Who is your favorite superhero?
39. World Map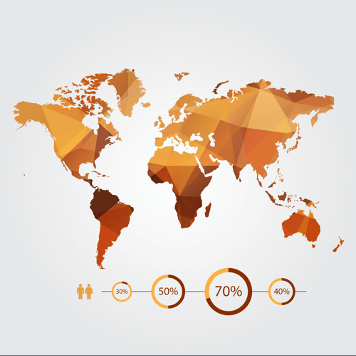 Show world in a new way, in the form of a heat map using colors and shades.
Things to look out for when designing infographic
Looking to design your own infographic? Here are some tips for infographic designs that can make your infographic a better one:
Always target a specific audience – this will help you with designing, for example, coming up with the design style, format and data to present.
Promote your art – make your visuals pop and information easy to digest. Infographics are supposed to make things easier to the eye!
Keep it as simple as you can – you do not want to overload your infographic.
Must add white spaces – this will give better visual cues and make the infographic easy to read.
Create Your Own Infographic Designs on Collart Editor
Collart is a FREE all-in-one Photo Editor, Collage Maker and Graphic Design app on iOS. The app comes with simple user interface and resource library of over 1000 stickers, backgrounds, templates, designs and more. It simplifies the process of graphic design, and will make infographic designs a whole lot easier, on your iPhone or iPad. Download Collart now, pick out your favourite infographic designs and get inspired!

👉🏻 Follow Collart: Facebook | Instagram | Twitter | Pinterest | YouTube | Website | TikTok