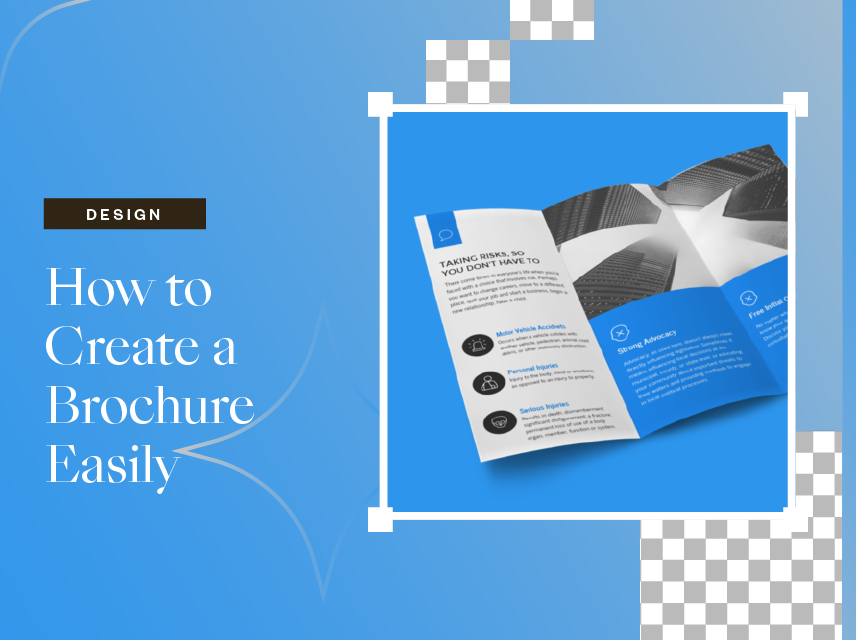 How to Create a Brochure Easily with an iPhone
One way to promote business is to design a brochure. Brochures are done to showcase different products or services offered by many business owners. Although marketing has become more digital these days, many people are still designing brochures because they can be used for both digital and printed content.
Brochure design is critical as this will be the first thing that your potential clients will see. The design of your brochure should be eye-catching so that it will capture your audience. Here are some samples of brochure designs.
Checklist before creating a brochure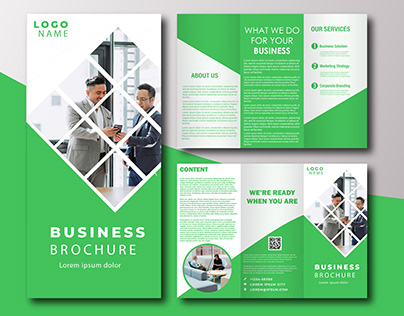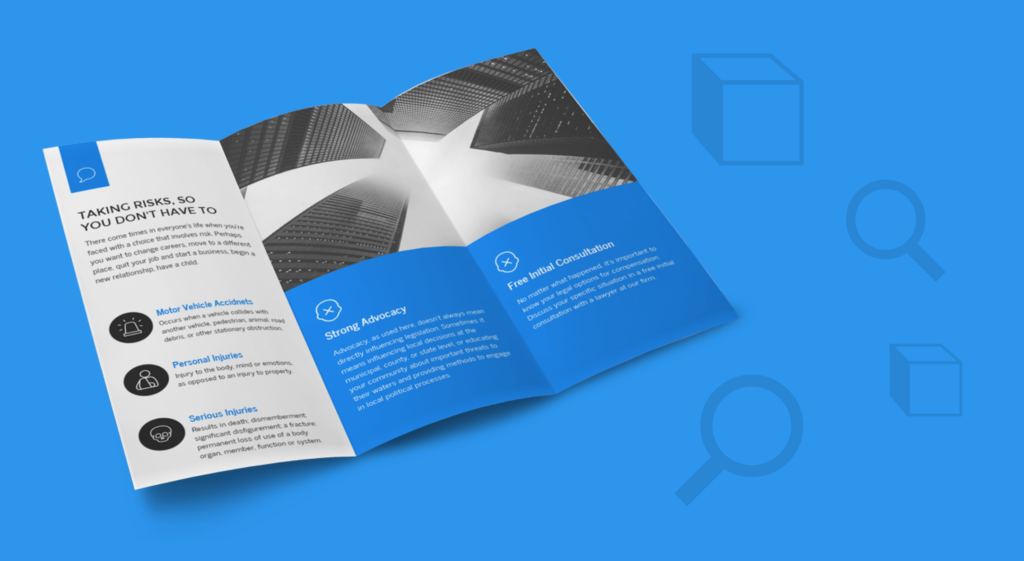 Before starting the design of the brochure, make sure that you have defined the following first.
Your brand personality
Branding is very important for business. Are you a fun brand? Or a chill one? That will depend on how you want your brand to be seen by others. Defining a brand is like defining a personality. You have to start defining the personality of your brand so you would know how you should project it to others.
Your target customer
When creating a brochure, you always have to consider who your customers are. That way, your brand will also be aligned on who the target audience is. Your brochure design will depend on who your audience is. You want to capture the right audience using your brochure.
The message you want to convey
The message of your brochure should be entertaining and should capture your target audience. It will help if you write your message in a way how your audience would speak. Use their vernaculars. That way, your customers can easily relate to you. Choose the best font that is compatible with your message.
Your budget
Designing a brochure may cost a lot of it involves sophisticated designing software such as Adobe Photoshop. To save your cost, try using free photo editing software available in the market. You can download Collart's free photo/collage editor on iOS. This free app has a lot of wonderful editing tools and over a thousand design materials that can help you in creating your brochure.
How to create brochures using your iPhone?
1. Choose a template that fits your brochure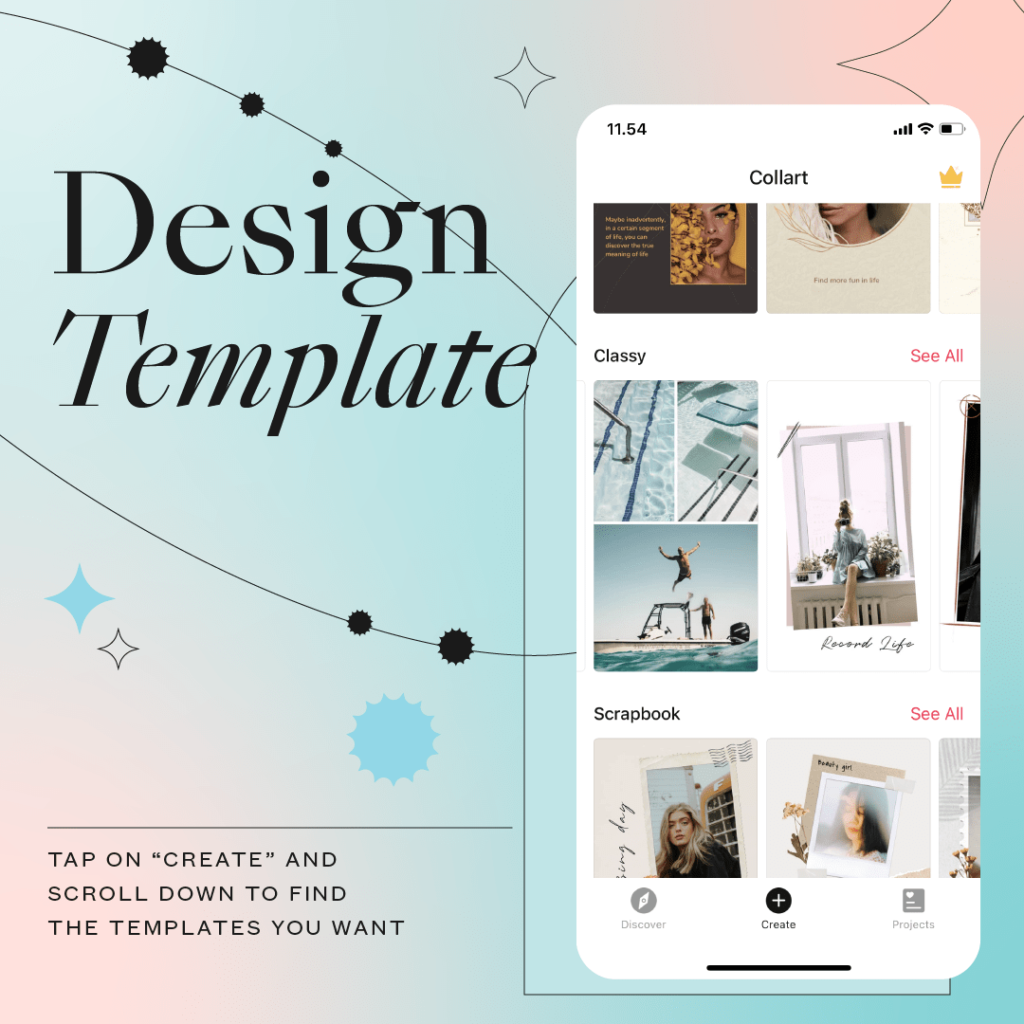 Collart has a lot of templates that you can choose from. With its rich and customized layout gallery, you can easily create layouts for your brochure using your iPhone.
2. Go for the freestyle option to unleash your creativity
If you prefer to express your own ideas, you can easily create your brochure using the freestyle option. That way, you are not limited to the templates that are stored in the app. Create your brochure using the huge material store.
3. Add elements to your brochure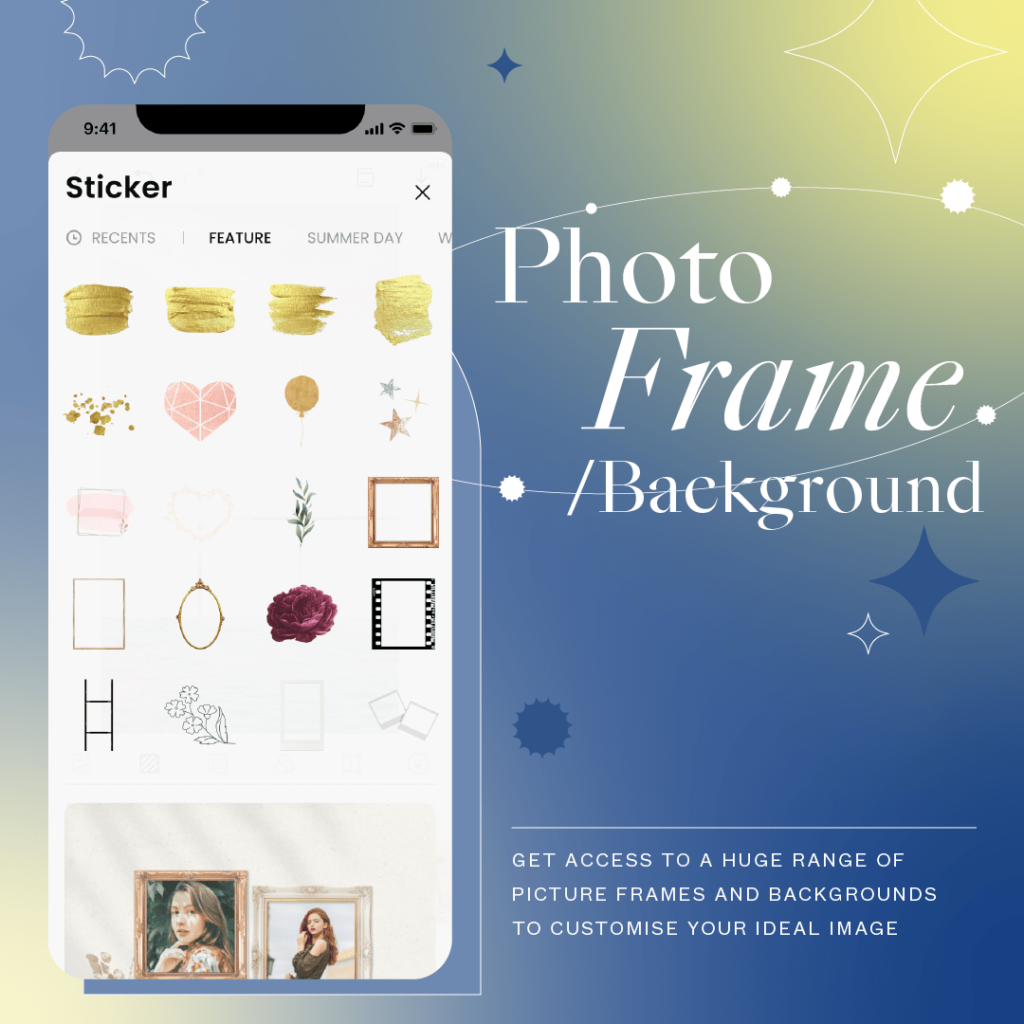 Collart has a powerful material store that has 1000+ stickers, backgrounds, and filters that you can use for your brochure. Use a different background design for your brochure using this wide range of stickers and filters.
4. Add text
Using the awesome fonts and text of Collart, create the story of your brand on your brochure. There are many colorful fonts and fancy text in Collart that you can use.
5. Import images to the app
Add images to your brochure by simply importing your chosen image to the app. You can easily edit this image via Collart as well. With its wide range of filters and effects, you can amp up the flair of your photos easily to match your brochure design.
6. Edit the images
Edit your photos by removing the background or using the magical cut-out feature before putting it on your brochure. Collart has the remove background feature and magical cut-out feature that can edit your photo to give focus on the photo that you want to edit. You could also use the blending feature of Collart to edit your photos.
7. Export and Print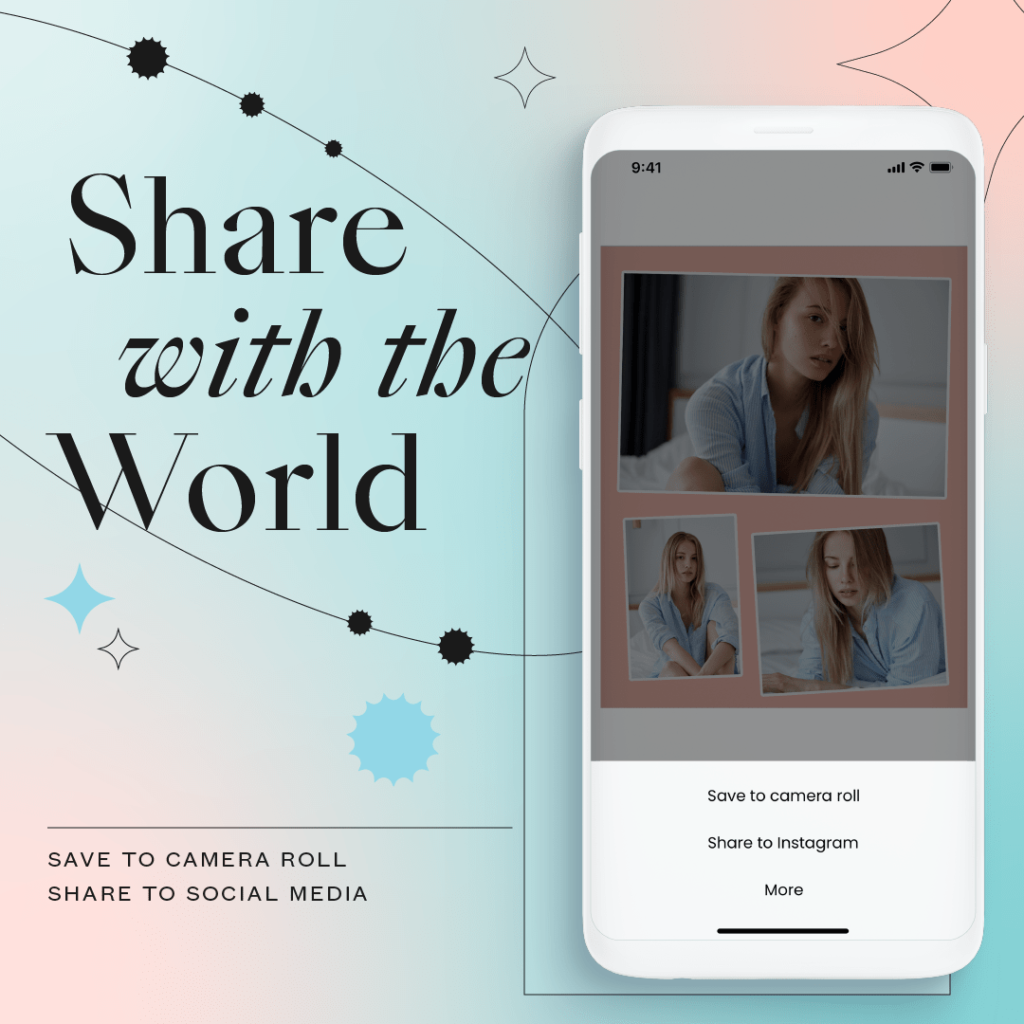 Once you are satisfied with the final design, simply export your file to your phone and send it to your email so you can print the brochure. You could also share your work in your social media accounts for your brand.
Download Collart to Create Brochures!
Download Collart on iOS today and unleash your creativity. Start creating your own brochures with your own unique personality and style school or business using Collart today!

👉🏻 Follow Collart: Facebook | Instagram | Twitter | Pinterest | YouTube | Website | TikTok