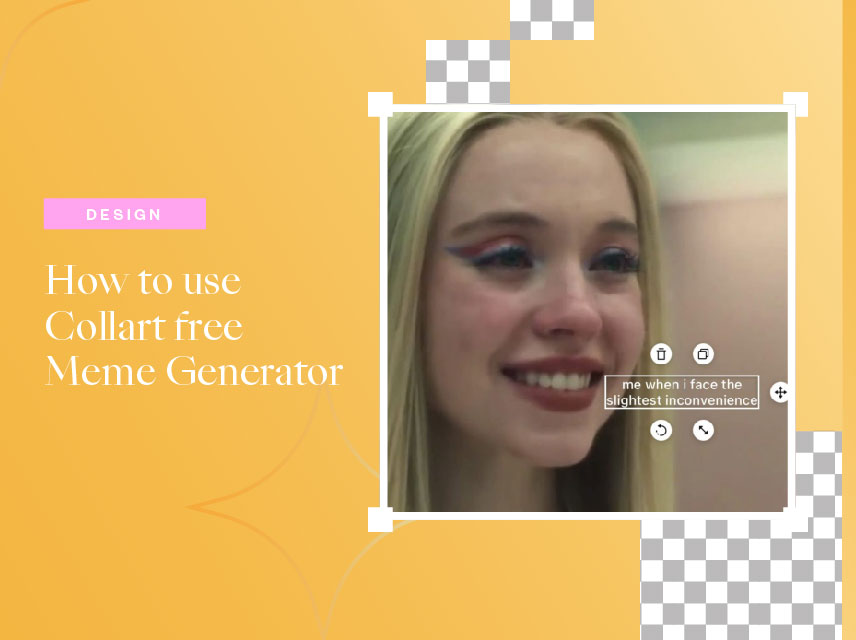 How to Use Collart Free Meme Generator
Looking for a free meme generator for your iPhone? Memes are one of the sources of entertainment on the internet. There are many meme generators out there for those people who want to create their memes. For many witty people on the internet, memes are one way for them to engage with their followers. Admit it or not, the funnier the meme is, the better chance for it to become viral.
Did you know that you don't need superior graphic knowledge to create this funny content on the internet? And you don't need to have a sophisticated application for you to create your personalized meme?
All you need to have is a free photo editor that you can download on your mobile devices. Collart is a free photo editor that can help you when you are creating a meme. Collart is a free meme generator for iOS that you can download. With its beginner-friendly interface and huge media library, you can easily create your memes without hassle.
How to Use Collart Free Meme Generator to Create Your Viral Meme?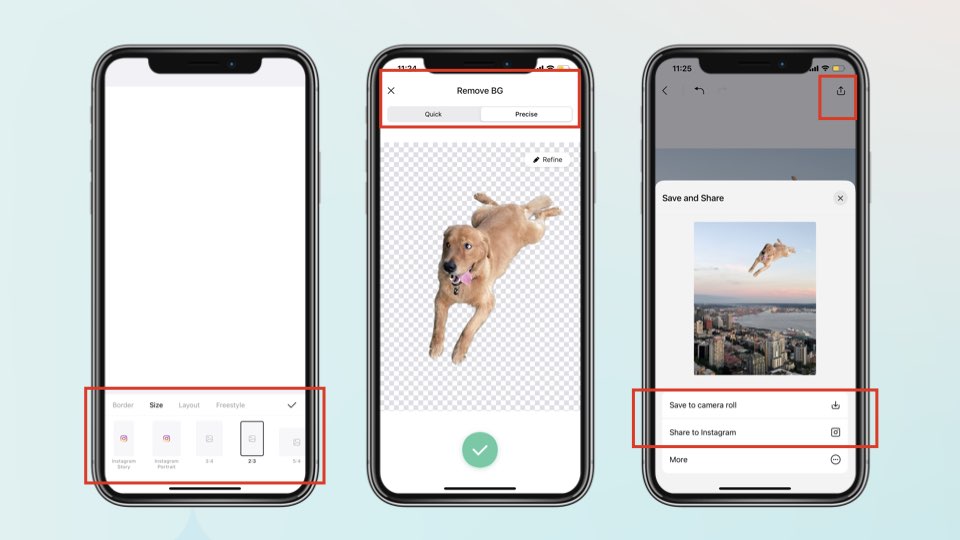 Download a free meme generator on your device
Download Collart photo collage editor for free on your iOS devices. This app is an all-in-one photo editor that you can use to create different kinds of artwork such as memes, collages, brochures, and many more. It has a huge media library that you can use when creating different content. Once you have installed Collart, then you are ready to create your meme.
Import image
You can create a meme out of the free images you found on the internet, or you can create a meme out of a photo of yourself. Choose a photo to edit and import it in Collart. To import an image, choose the "Edit" option on your home page and select a photo from your library.
Edit your photo
Once you have chosen the photo, you are now ready to customize your photo and add elements to turn it into a meme. Collart has a comprehensive media library and material store that you can easily edit a photo by just using your mobile device. Collart's library includes 1000+ design materials which include stickers, backgrounds, and filters. It also has a wide range of fonts that you can use to add funny and catchy text.
Resize your image
Collart can also help you resize your photo or reshape your background. You don't have to worry if your photo won't fit with the social media platform that you are planning to use. Collart has aspect ratios templates so that you would know which size will fit into which platform.
Export and Share
Once you are happy with the result, you can now export and post it on any of the social media platforms you want. Post it online across Twitter, Instagram, and on Facebook and make it viral.
Different Types of Meme You Can Create Using Collart
Memes with text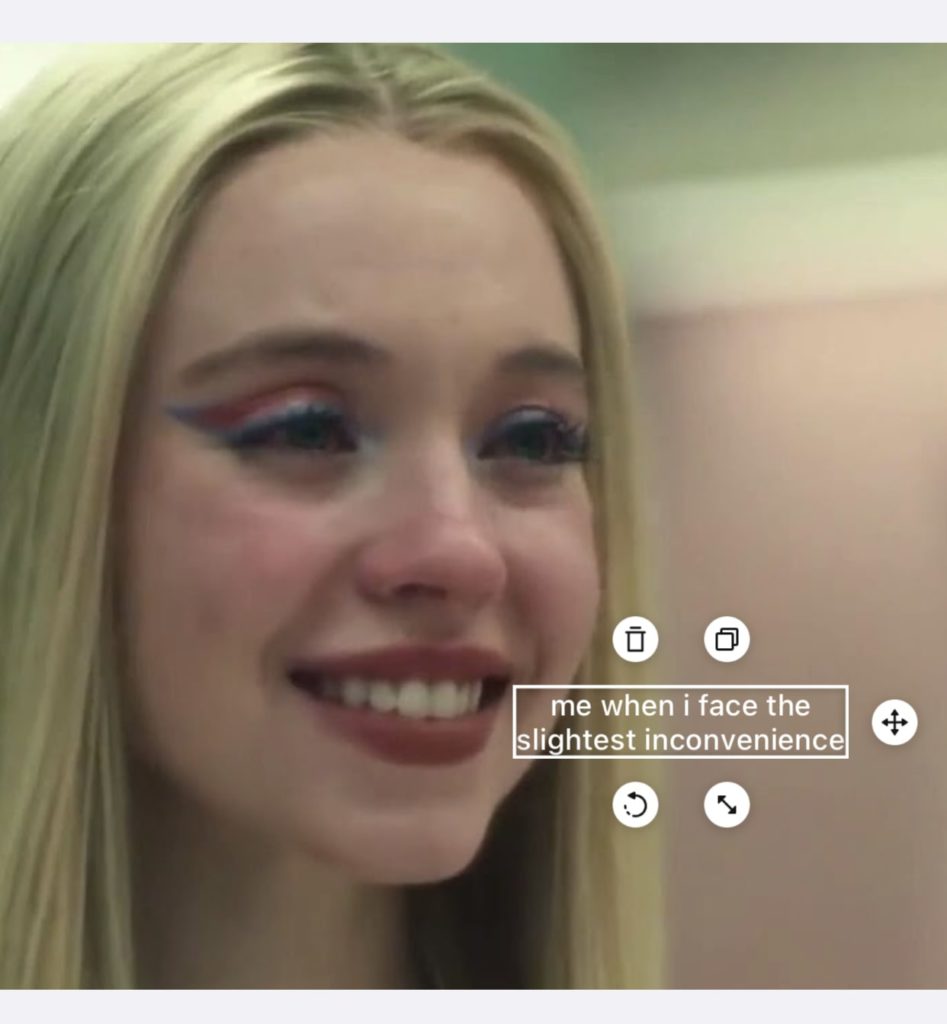 The simplest meme you can create is by putting catchy or funny text on top of your chosen photo. You can do this by choosing a photo, thinking of a witty or funny statement, and putting it on the photo. Choose a bold font to emphasize the witty message to make it more meme-like. You can also edit the effect of these texts in Collart.
Collage and text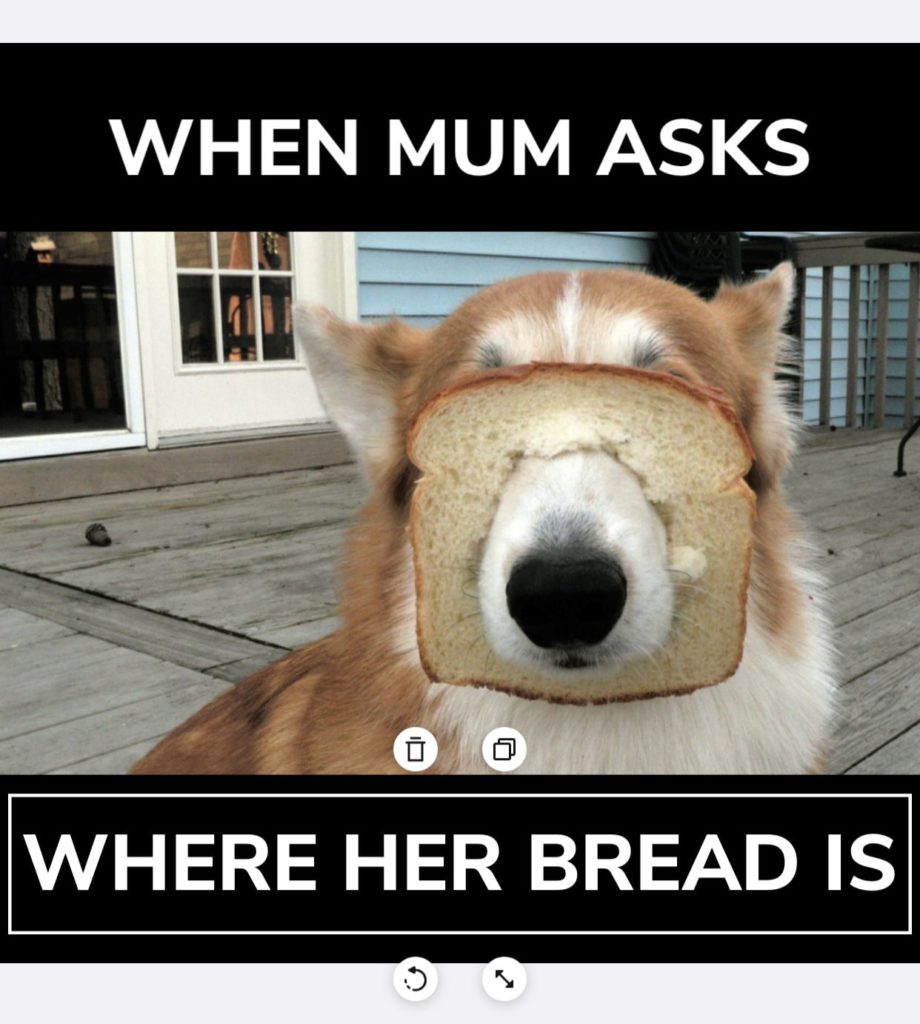 Put a series of photos in a collage, then create a one-liner text with it. All of this editing can be done with Collart. Choose from different layout templates according to the number of your pictures as your background, and put in elements of your meme. With the extensive materials of Collart, the only limit is your imagination.
Putting a photo on different background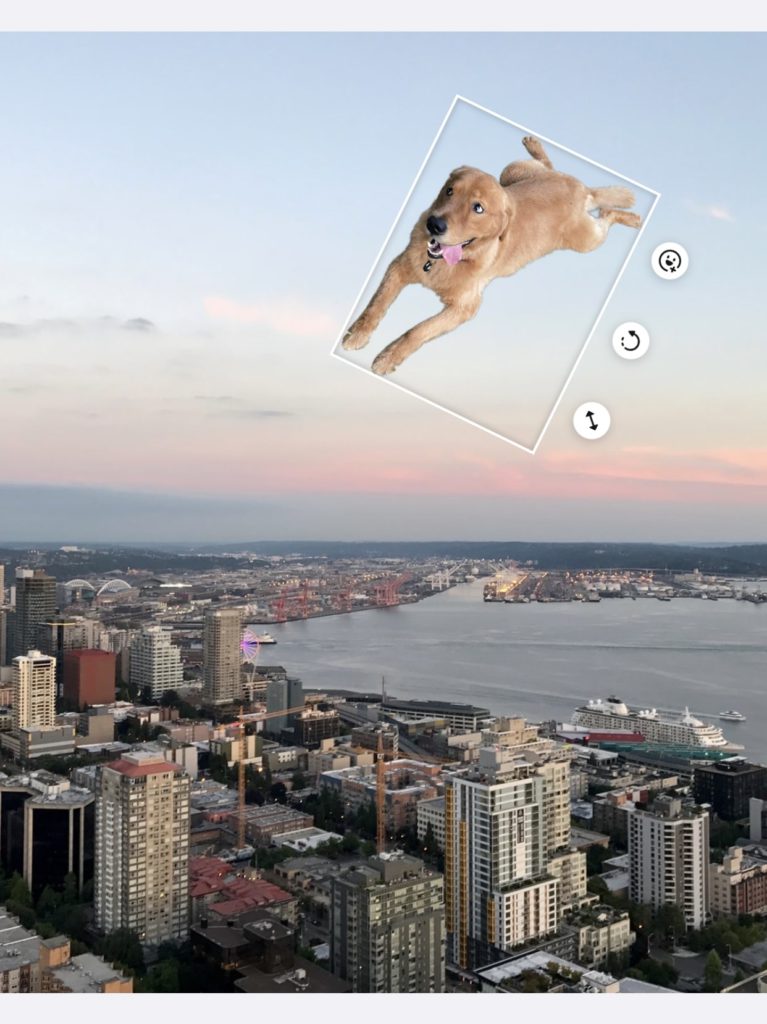 Collart can remove the background and can put it in a different background easily. It has multiple options on how to remove the background. Collart has multiple ways of removing the background, including magical A.I. auto-detection, manual Cutout with scissors, or crop in shapes. Then once the photo is edited, you can put it on top of a different background which will be your meme.
Use Collart Free Meme Generator Today!
It's not difficult to create memes on your iPhone or iPad without professional and expensive softwares. Try out Collart free meme generator today, to create funny viral memes of pop culture, or reactions of your friends. Share the laughter wherever you want easily on social media. With Collart, you can become a meme creator! Download Collart iOS today to create your own funny memes and let your humor shine!

👉🏻 Follow Collart: Facebook | Instagram | Twitter | Pinterest | YouTube | Website | TikTok