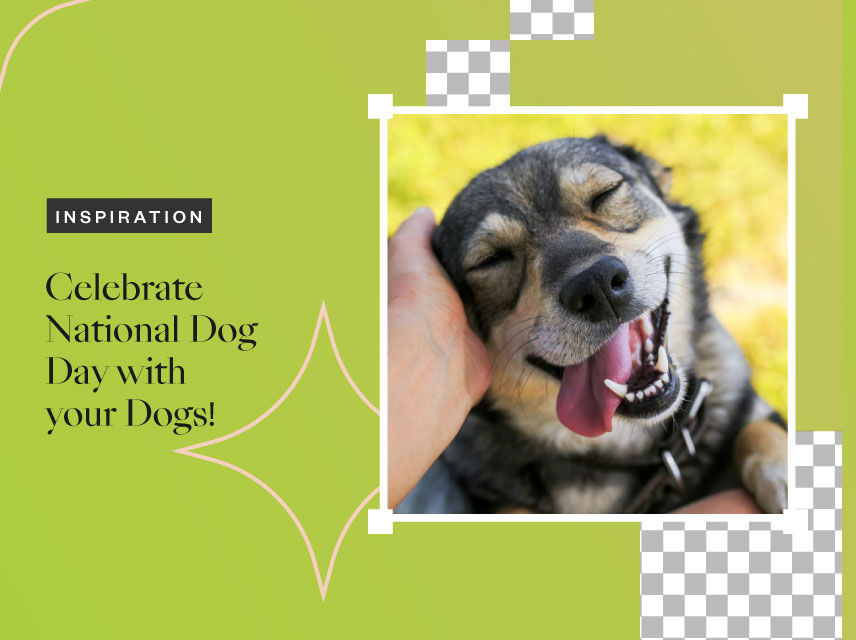 Celebrate National Dog Day With Your Dogs!
Whether you prefer large or tiny dogs, National Dog Day should be the day to honor them all. Dogs are a man's best friend, so why not honor them? These cuddly companions come in various forms, sizes, and breeds. There's a dog for everyone out there!
August 26th is designated as National Dog Day. It will fall on a Friday in 2022, so make sure to set aside some time on that day to indulge your favorite dog.
According to the National Pet Owners Survey (2019-20), 85 million Americans own one dog. Colleen Paige, a pet and family lifestyle expert, and animal advocate launched National Dog Day on August 26th. Paige chose August 26th because it was the day her family adopted her sheltie when she was ten years old.
National Dog Day Celebration
The goal of International Dog Day and the other holidays founded by Colleen is to raise animal welfare awareness and encourage dog adoption, an honor for all dogs everywhere. This day is supposed to:
Welcome dogs to your home that need to be rescued
Recognize dogs as the dogs that can bring us comfort, protect us, and save lives
Discourage those people from buying dogs from pet stores that support unethical backyard breeders and puppy mills.
Urge dogs in need to be adopted from local shelters or rescue organizations.
Rehabilitate dogs who have been abandoned or abused
Celebrate National Dog Day Meaningfully
Are you ready to celebrate international dog day to the fullest? Here are some tips through which you can celebrate international dog day.
1. Take your dog on a walk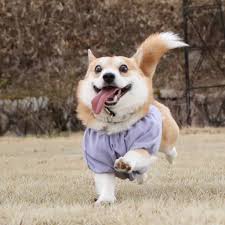 Think about what your dog enjoys the most if you already have a dog. Are they paying a visit to their canine pals at the dog park? Do you want to go swimming in the lake? Perhaps going to a specific cafe where dogs are welcome to dine as well? Treat your dog to their favorite pastime on International Dog Day, whatever it is.
2. Invite all of your friends and their pets to an International Dog Day celebration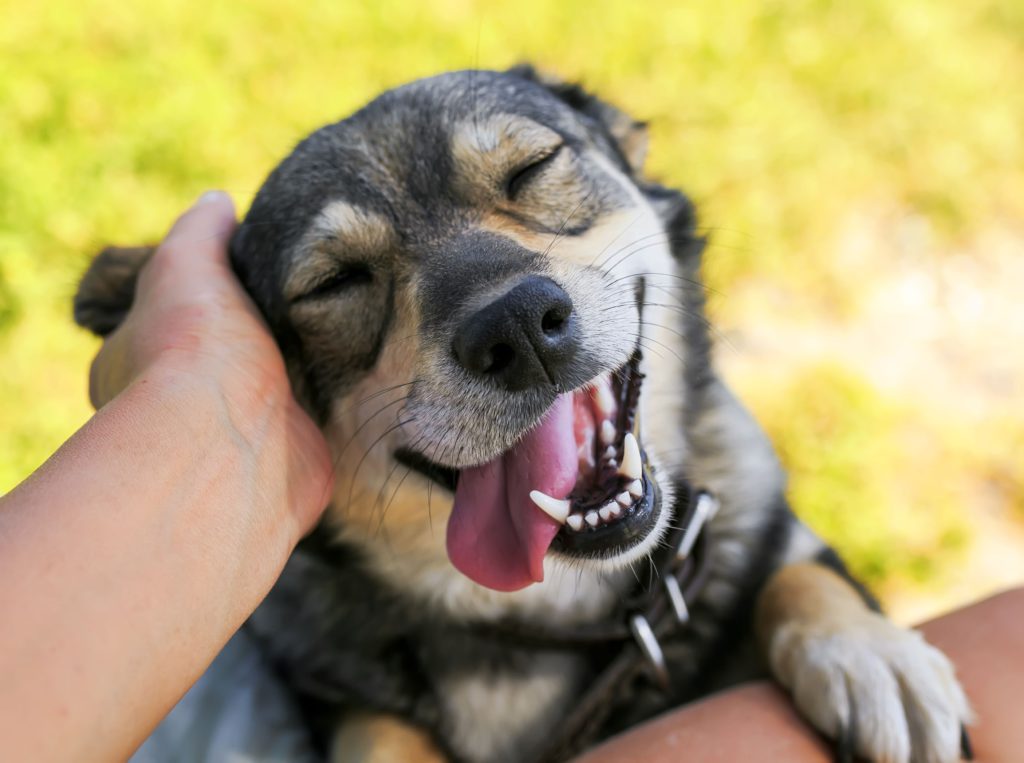 Hold a party for International Dog Day and invite all of your dog-loving pals! The following items may be included on your special day:
Decorations with a dog theme that are suitable for both dogs and humans
A dog-friendly location and a cake prepared especially for dogs!
3. Give your dog a new toy to play with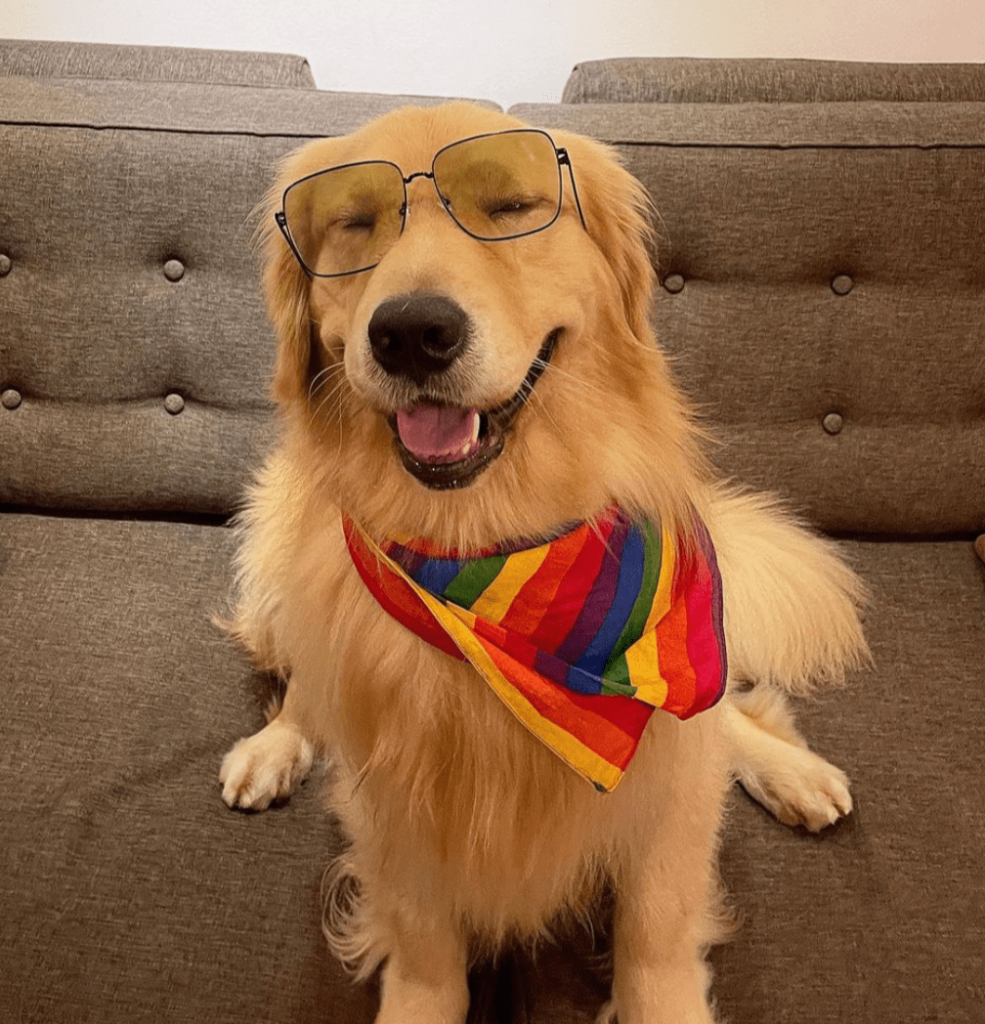 What dog doesn't appreciate a shiny new toy to play with and release their energy on when it comes to entertaining activities? Or shop with your dog and let them choose their favorite toy.
4. Snap fun pictures of your dog on this day, and turn them into photo collage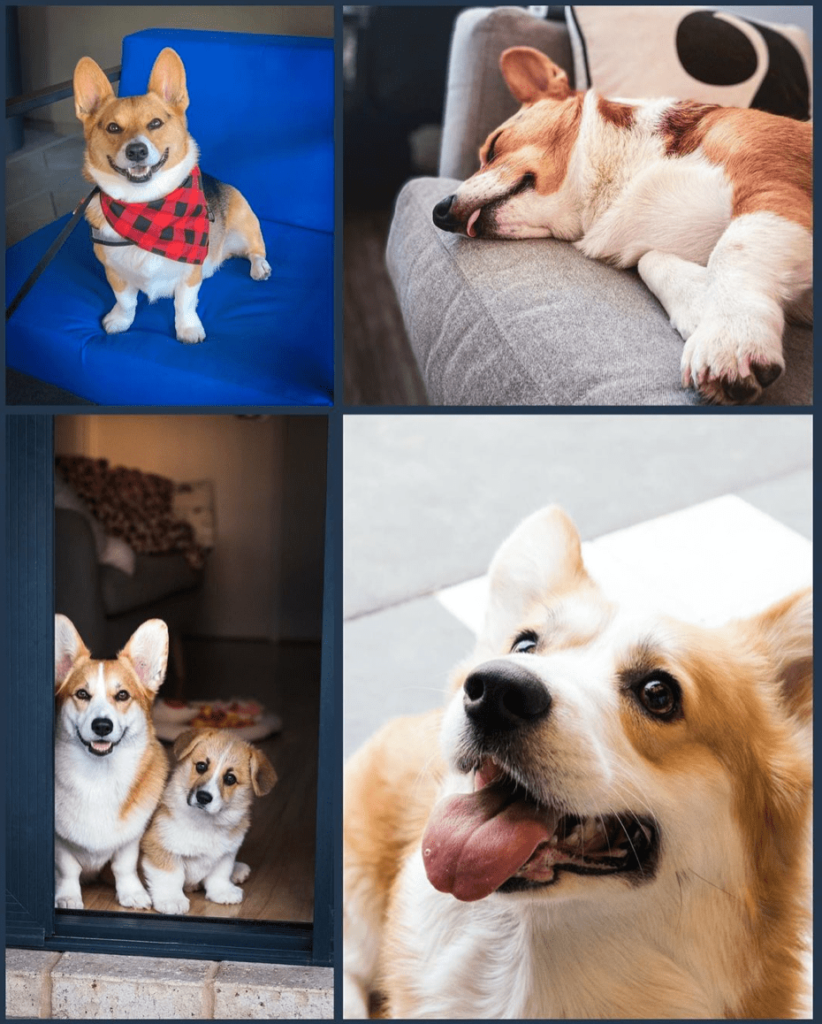 You and your dog may already have a social life together and a strong bond. So why not have professional images taken of you and your dog and turn them into collages to show off to the rest of the world? Your social media followers will appreciate the adorable collage photos! Use Collart, a free iOS photo editor and photo collage maker that can easily make a collage of up to 30+ photos.
It comes with over 1000 design elements, including unique backgrounds, stickers, filters, and several editing tools. Collart, a free photo editor for iOS, makes it simple to create a photo frame with designs.
Collart is different from other photo collage makers. It has a freestyle collage mode that allows users to quickly create collages with 200+ filters, 300+ layouts, 100+ typefaces, and 1000+ stickers and backgrounds.
Collart is a free photo editor for iOS that includes various blending choices, typefaces, filters, presets, and many other possibilities.
Collart allows you to customize layouts, features, and a wide range of backgrounds, fonts, templates, freestyles, and other options.
Collart's drag-and-drop feature makes creating a photo frame much more accessible than other photo editors.
How to Create Photo Collage of Cute Dogs with Collart This National Dog Day
To get started with your custom photo collage with graphics, head to the Collart photo editor and select the photo collage frame.
Now click on the add photo.
Select the number of photos by tapping on each box. Add text if you want to add in your frame under the add text option.
Share it on social media.
Create Photo Collage By Design Templates
Head to the Collart photo editor and tap on the Freestyle option to get started with your custom photo collage with freestyle.
Now click on the add photo.
Next, choose the frame under the frame option and add photos to each frame. Add text if you want to add in your frame under the add text option.
You are done! You can directly share it on social media.
Collart Free Photo Collage – Create to Celebrate National Dog Day!
Collart free photo editor app allows you to easily remove image background, along with many other functions and tools you need to create your own cute photo collage of your dogs, to impress your loved ones! From photo adjustments, removing background and creating transparent images, Collart is the best card maker app you need for your iPhone and iPad to create your own cute dogs photo collages!

👉🏻 Follow Collart: Facebook | Instagram | Twitter | Pinterest | YouTube | Website | TikTok