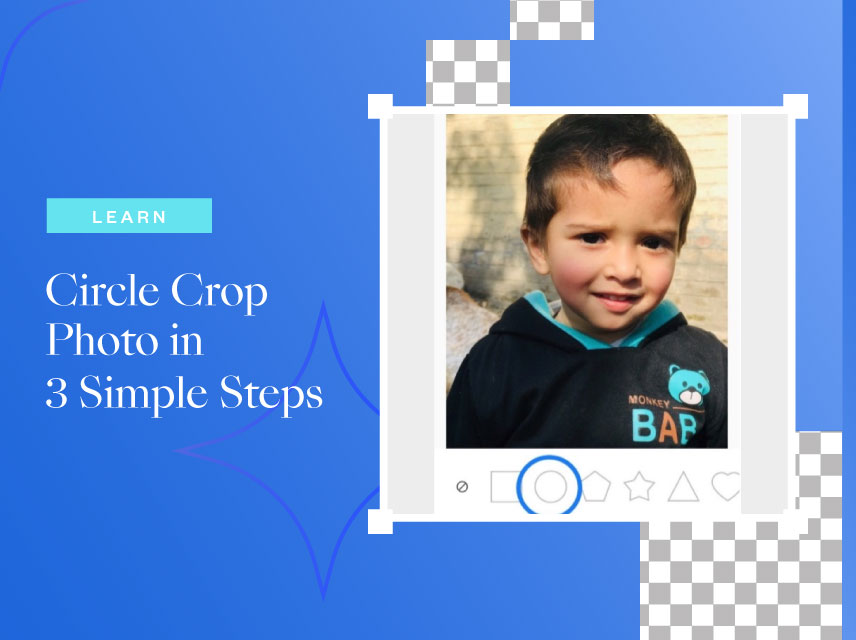 Circle Crop Photo in 3 Simple Steps
Circle crop photos to add some fun and creative flair. It's a simple process that only takes a few minutes, and the results can be unique and exciting. So how can you crop photos into circles for your next masterpiece?
Collart is a free and easy-to-use photo editor for iOS. With hundreds of built-in templates and tons of stickers, photo editing is quick and straightforward. It has everything you need to create beautiful, professional-looking photos in just a few clicks, whether you want to circle crop a photo or add some fun text to your image.
Best Free Alternate To Pro Tools
Best of all, Collart is entirely free, so you can enhance all your photos without breaking the bank. So why wait? Download Collart today and start making your photos unforgettable in no time! If you want to circle and crop your photo easily without professional tools like Adobe Photoshop, you can turn to Collart.
This intuitive and straightforward cropper on iPhone makes it incredibly easy to circle crop your image into a circle, cutting out the parts of the photo that you don't want while maintaining the integrity and quality of the original.
Whether you need to circle crop images for personal or professional purposes, Collart is a great tool that you can use for free and with confidence.
When you want to crop an image into a perfect circle, go to Collart free photo editor and select the "Circle Crop" feature. This allows you to upload an image and then crop it into a perfect circle. You can also adjust the cropping size to make the circle smaller or larger.
This is a great way to create album covers or create a perfect profile picture on social media. Circle crop an image with Collart and make your images look amazing. Try it today and start cropping your photos into perfectly sized circles for any purpose. You'll love the results!
Shape Cutout Function
The key focused feature of Collart Media Library is the shape cutout function. This allows users to easily and quickly remove objects from photos and images. The results are clean and precise, making this a powerful tool for editing pictures.
How to Circle Crop Photos With Collart?
Ready to start cropping! Here are three easy steps to circle crop photos.
Upload Image From Collart's Media Library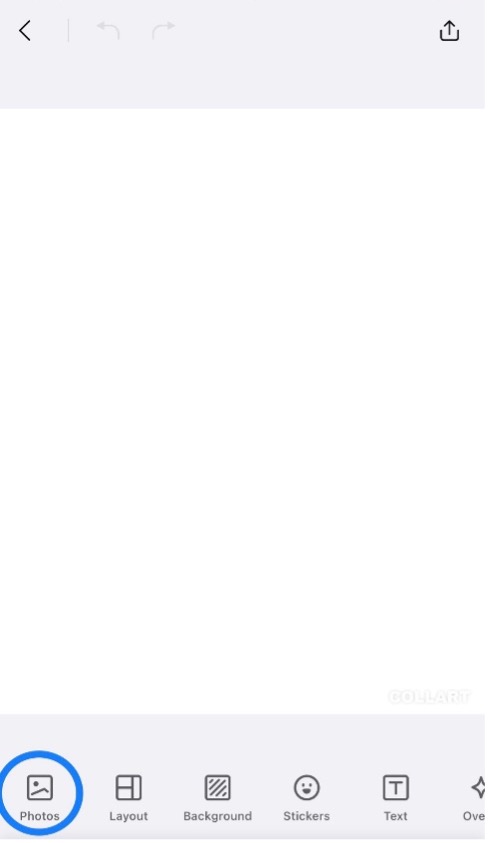 To begin, upload media for circle crop. This will be the first step in creating your masterpiece! A good tip is to start with a square image and then resize it to fit the circle crops.
Go to Cut Out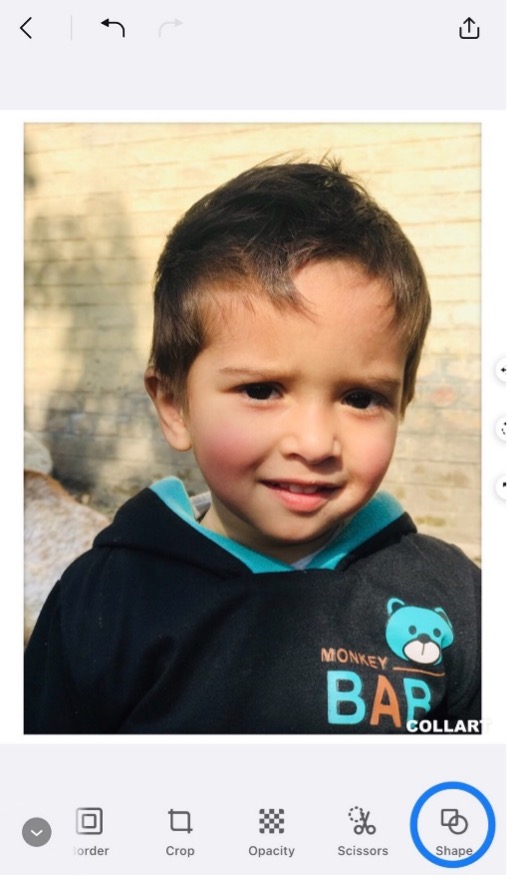 Tap on the shape icon on the bottom tab. Next, go to the cutout function. This will allow you to create interesting shapes with your photos.
Go to Shapes and Choose the Circle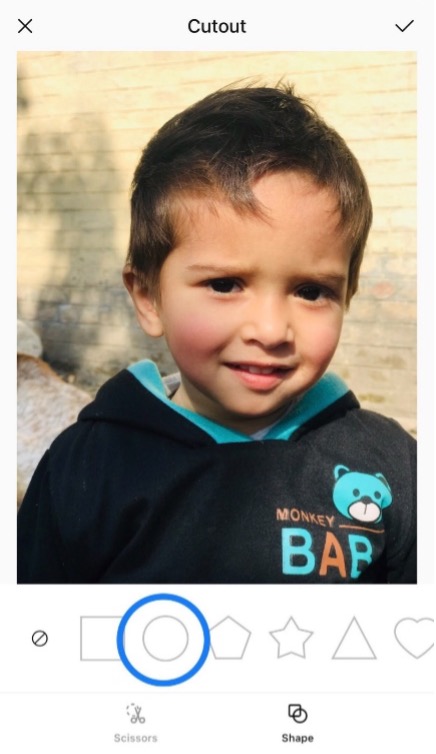 The shapes available are circle, square, rectangle, oval, and more. There are also many colors to choose from! Tap on the "circle" shape option to crop an image into a circle shape.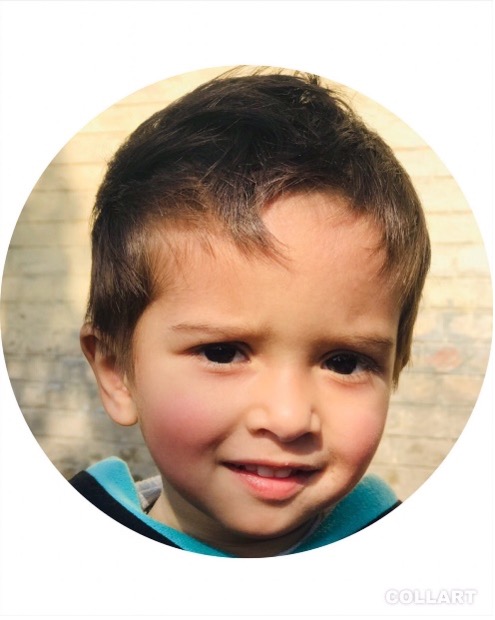 It's so easy to customize your experiences with essential personalization. Whether you need more warmth or relaxation, there are ways to make your visits just right for you.
Circle Crop Photo – Tips to Consider
Circle crops are a great way to focus attention on your subject, whether it's a person or an object. They also make great avatars for social media sites. Here are some tips on how to create a perfect circle crop in three steps using Collart:
Find the center point of your image. This is usually where the subject is most prominent in the photo.
Insert a circle as one of your elements, and then drag it to cover your image. Use the corner points on the element to resize it so that it fits perfectly around your image.
If you want to give yourself some breathing room between the edges of your image and the circle crop, you can duplicate the element and move it to each edge of your picture.
Add text or other elements as desired, and then save your design for use on social media, in print materials, or anywhere else.
Say no to boring profile pictures – crop image into circle easily with Collart app, remove background in a tap, and up your social media game with free design resources, from stickers, fonts and much more! With Collart free photo editor and free collage maker app on iOS, you can create and experience quick and easy graphic design in the palm of your hands, on your iPhone or iPad.

👉🏻 Follow Collart: Facebook | Instagram | Twitter | Pinterest | YouTube | Website | TikTok