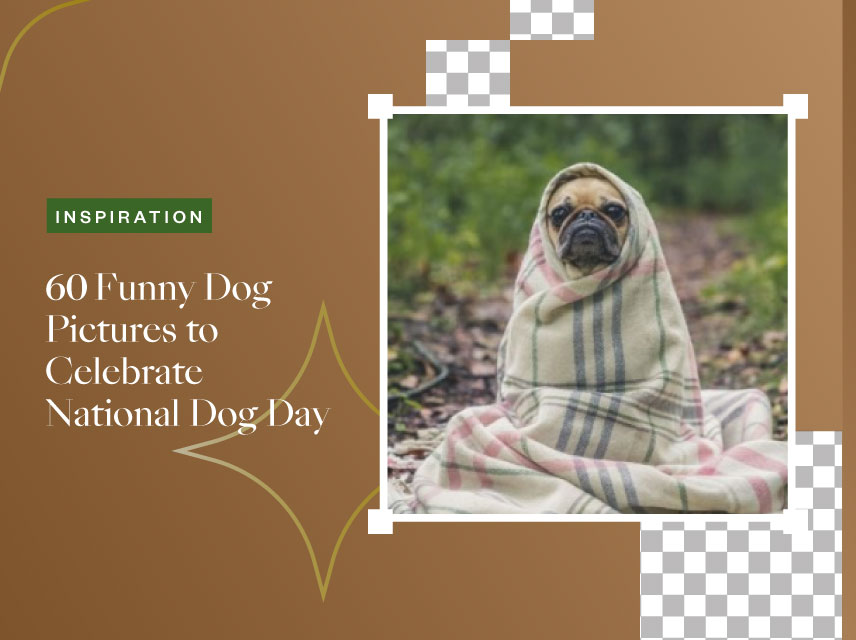 60 Funny Dog Pictures to Celebrate National Dog Day
Funny Dog Pictures are crazily engaging and creative! The world has a lot of holidays and special days. Some of them are religious. Others are cultural. Many are historical, some are political, and some are fun. Today, we will talk about a special day celebrated in many countries: "Dog Day."
What Is Happy Dog Day?
Dog day is an annual day of appreciation for dogs. It was created by a group of dog lovers in the United States. It is a day to celebrate and give thanks to the dogs in our lives. It's a time to show love and gratitude to the dogs who have touched our lives.
It is celebrated on August 26th. On this day, people give their dogs lots of food and attention. Dogs are considered man's best friend, and people are supposed to take time to spend with their dogs.
The purpose of this day is to celebrate the bond between man and dog. Dogs are an essential part of the community. K-9 dogs help track down criminals and find lost children, helping police officers find clues. Some of their jobs are to protect and keep people safe from harm.
Dogs are also a part of the family. Dogs are the best friends we have. They make us laugh, give us a good feeling when we need it, and feel loved. The dog is a great companion and friend. He loves to go on walks and play with you. He will even stay by your side working on the computer. There is no doubt that dogs are always the cutest things ever. We love to see them play, sleep and do their daily activities. It's so cute and sweet! Let's look at how our pooches bring light into our lives with all the funny dog pictures.
60 Funny Dog Pictures
This Slipper Pup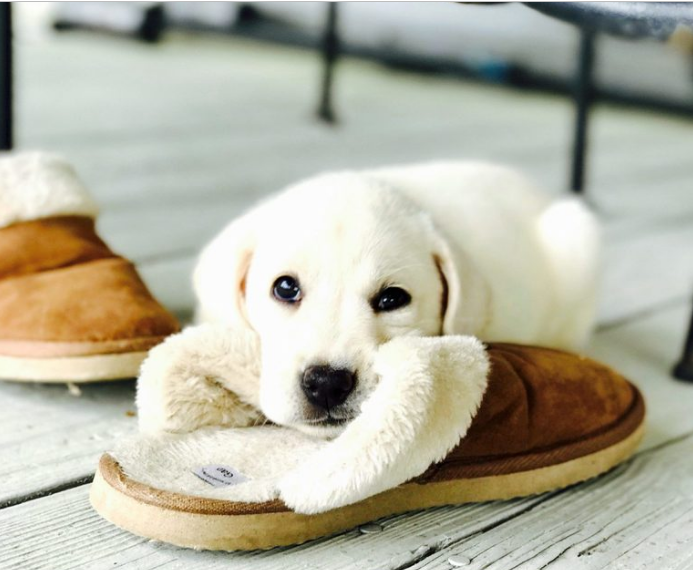 A puppy that falls asleep while wearing a fluffy, comfy slipper is even cuter than a puppy already asleep!
Answering Fan Mail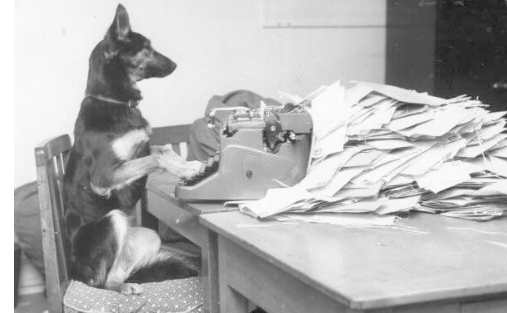 This is the dog from the BBC kids program from the 1960s.
These Dogs Have Learned To Share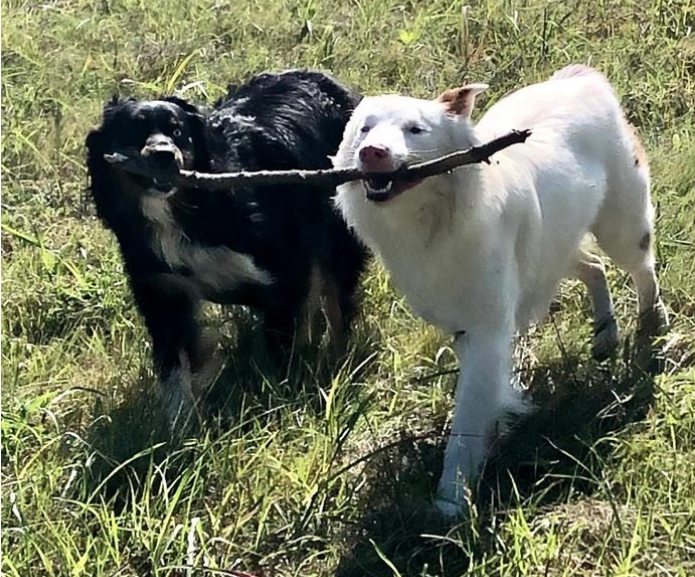 This pair of cuties know that teamwork can help create your ideal career, but you have to start the ball rolling.
Come, Little Children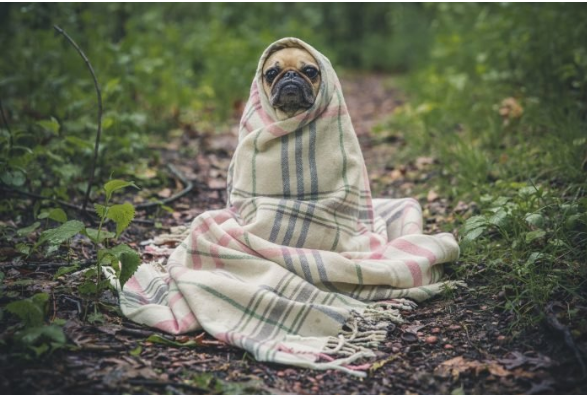 She was born on a beautiful summer's day when the breeze was playing in the trees, and the sky was full of sunshine.
When A Dog Becomes A Cat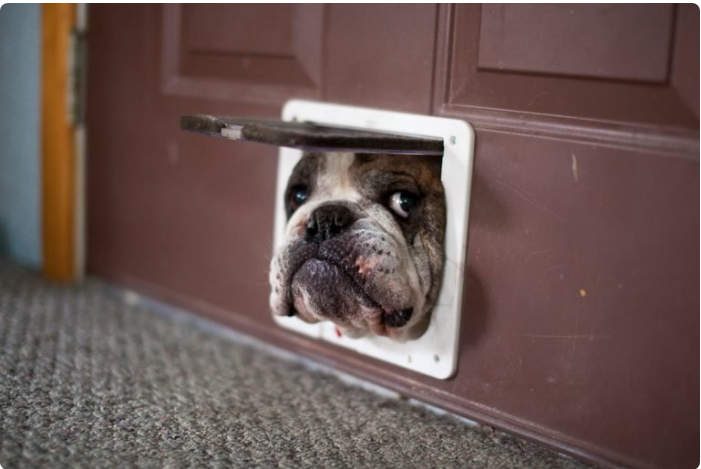 That narrow passage was built for skinny people. Think you'll fit through.
What A Face!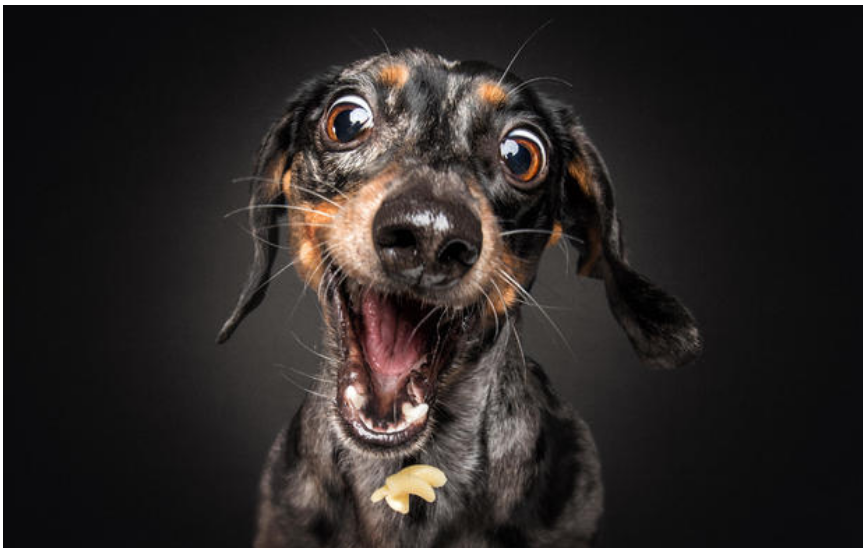 This dog is very expressive, even when no treatment is in sight.
This Relaxing Pup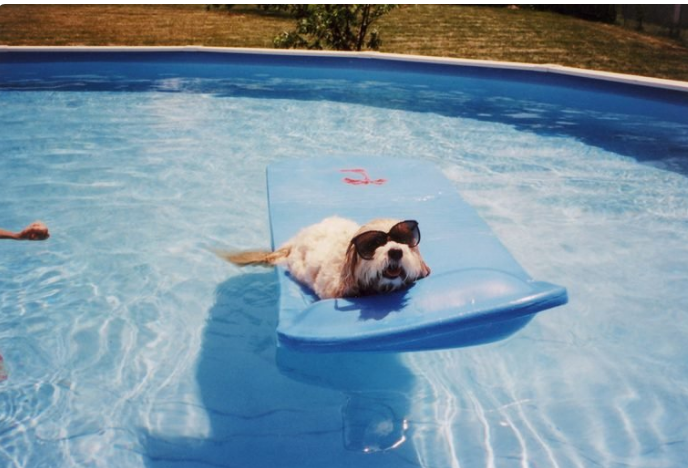 These puppies look like teddy bears. You'll fall in love with
Just A Little Off The Sides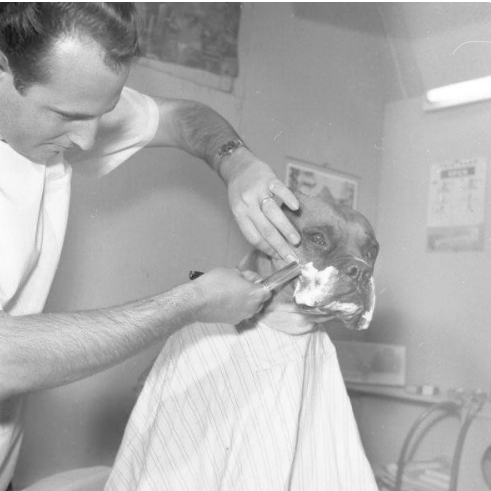 You can get a hair trimming kit or use a razor.
Long Naps Everywhere He Can Get Them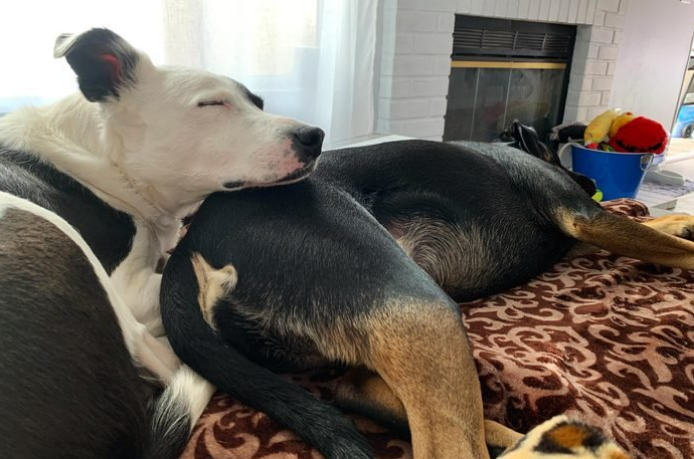 The picture is immortalized in a funny dog meme, and he's more comfortable if he had one of the best dog beds.
Glamdog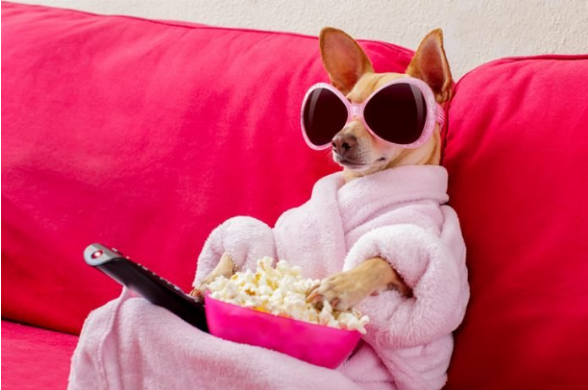 This is the age of self-care. We're all about to get better at it. _ No, this is the age of self-obsession.
This Small Dog Is On A Big Mission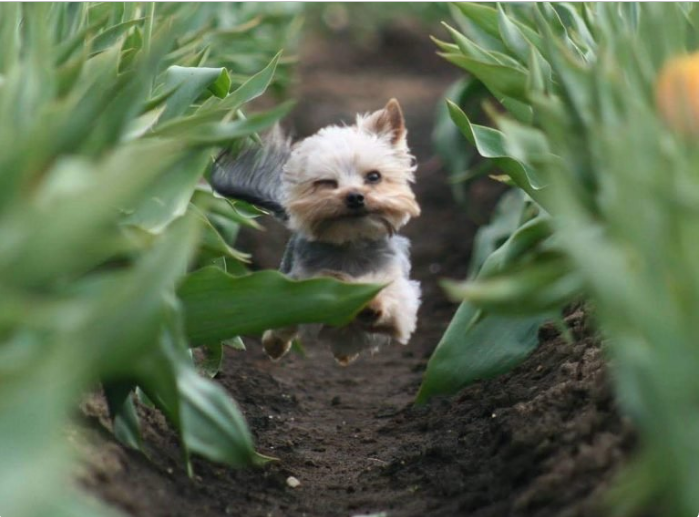 Running through the fields of flowers is serious business. He has his master's degree in being a funny little dog! This is the break you've needed, the funny dog videos.
Surf's Up!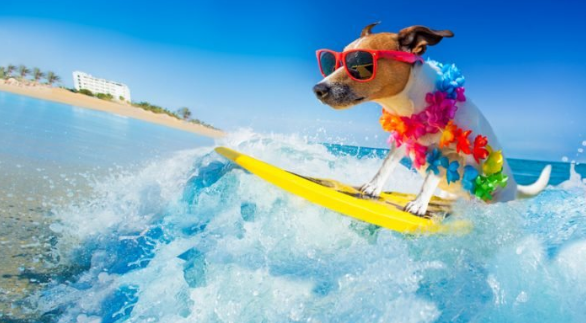 Talk about hanging loose. The Seattle Seahawks are a team that's fun to watch, and they're fun to talk about, but
This Dog Doesn't Like Human Contact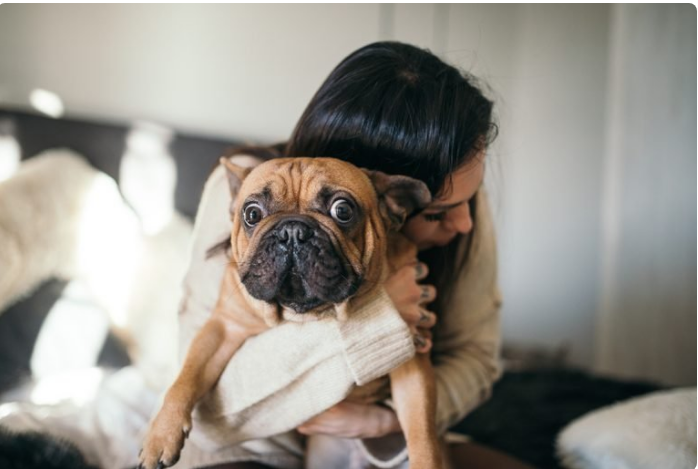 This photo is a bit too close for comfort! You can't help but laugh when you see these funny pictures of dogs working from home.
Look Out Twiggy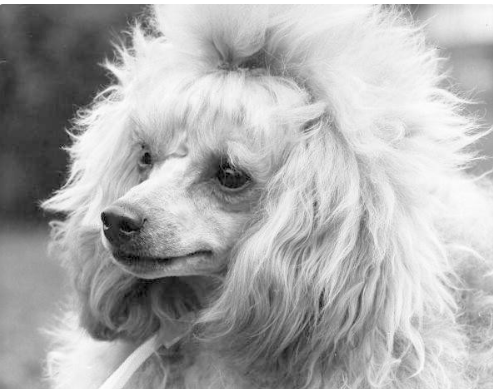 This adorable girl had it all going on for the '60s. She was wearing a cute mini skirt and go-go boots as well.
This Dog Likes To Monologue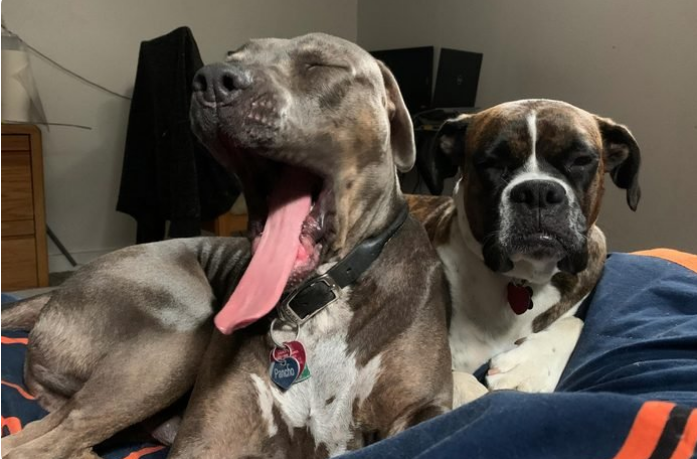 What's up, doggy! If your patience is getting short, you could always try tickling your dog.
Pardon Me; I'll Have Another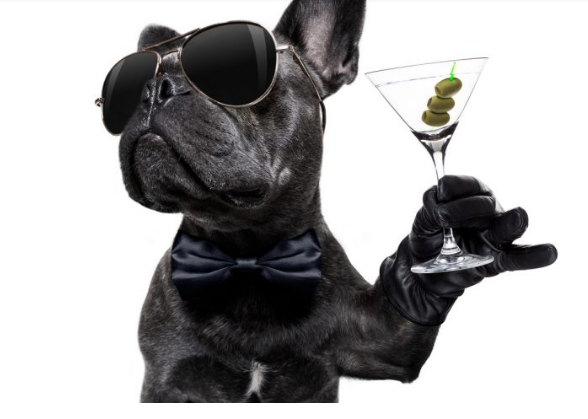 I'm not sure what is going on, but they are a lot of fun. I have been trying to think of some that are fun to make and easy to eat.
This Grass-Loving Good Boy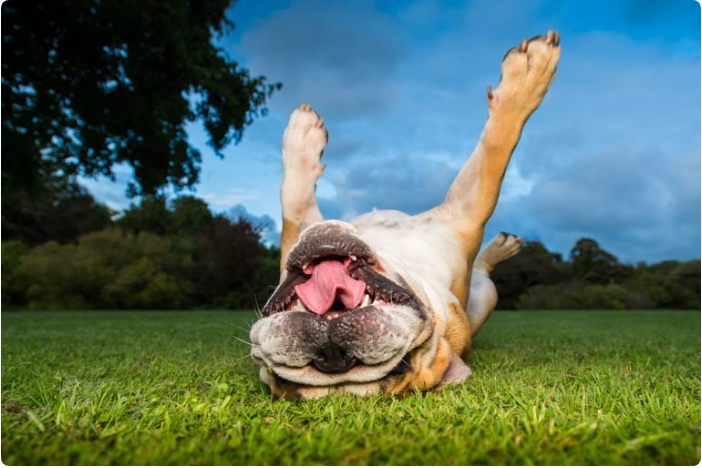 Must get that new puppy. Funny dog names? These are the perfect ones for a new dog.
Walking On A Tight Rope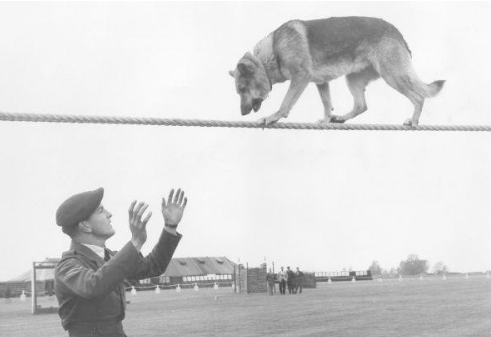 This talented German shepherd is a police dog. With some practice, he'll be able to stand on his two legs.
This Dog Isn't Guilty At All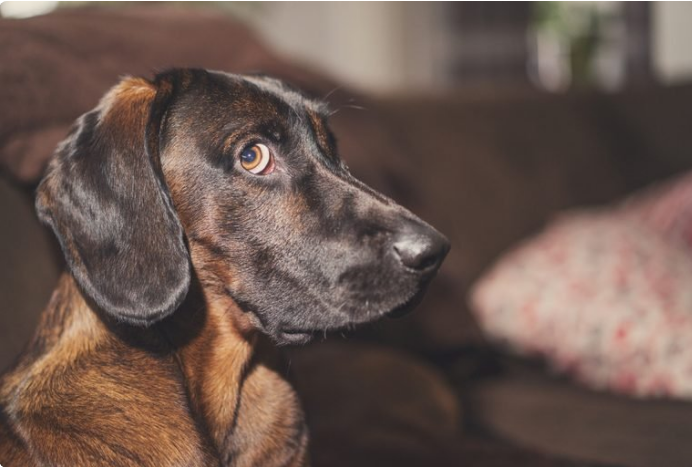 I don't know who ripped up all of the toilet paper; Lazy dogs are expert nappers.
Teamwork Makes The Dream Work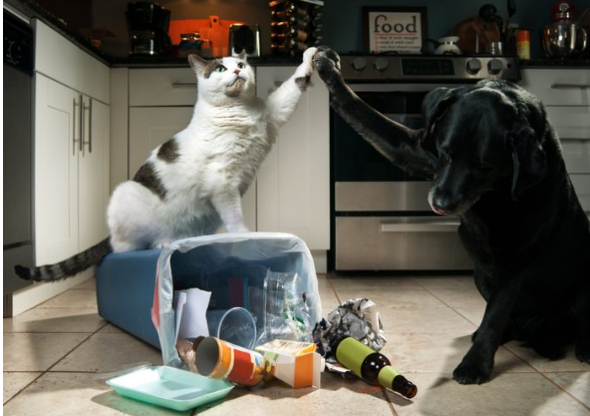 The dog who earned the title of World Champion in his field. The dog who was voted best of breed in his breed
These Dogs Who Are Playing Hooky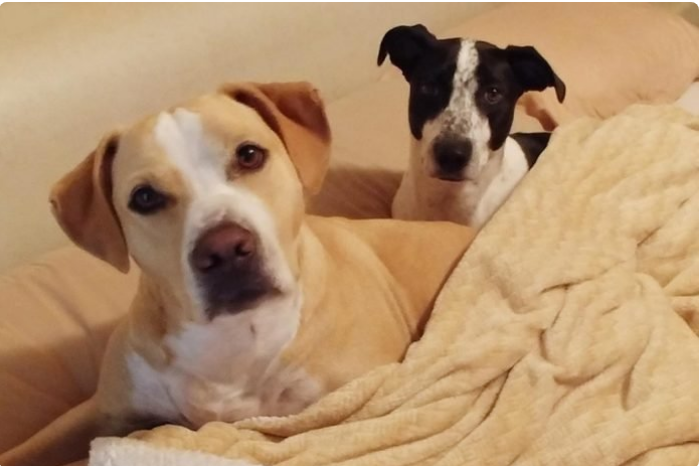 Your dog has no interest in getting up at all. It's probably because they're exhausted from sleeping all day.
Guard Dog On Duty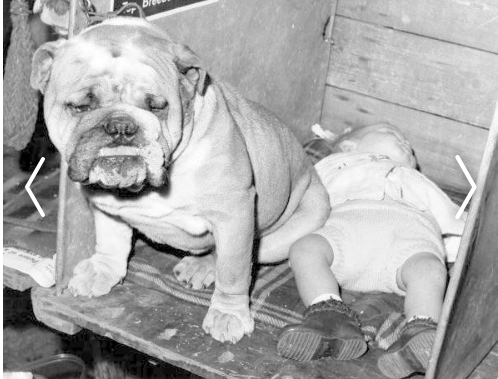 They say dogs look like their owners, or their owners look like their dogs. In this case, we'd have to agree. Singer Cat Stevens is famous for being one of the British folk music genre founders.
This Happy Puppy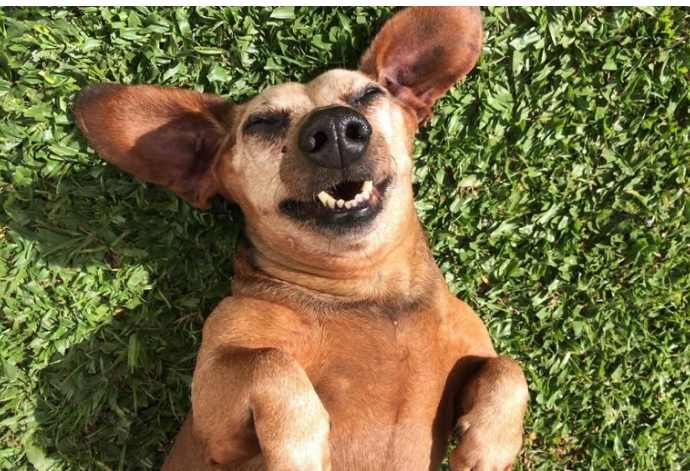 He is all smiles. Guess the dog breed is based on his puppy picture.
The Retriever Taxi Service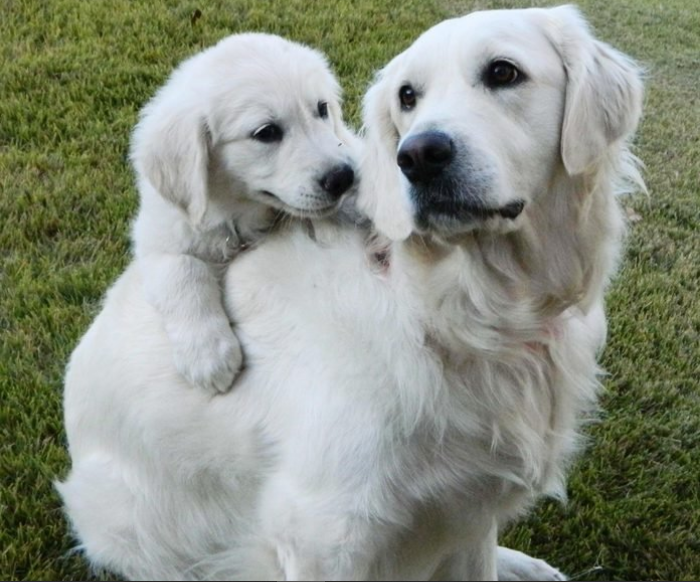 This is one of the best collections. These puppies are some of the best dog breeds for kids.
Now That's A Smile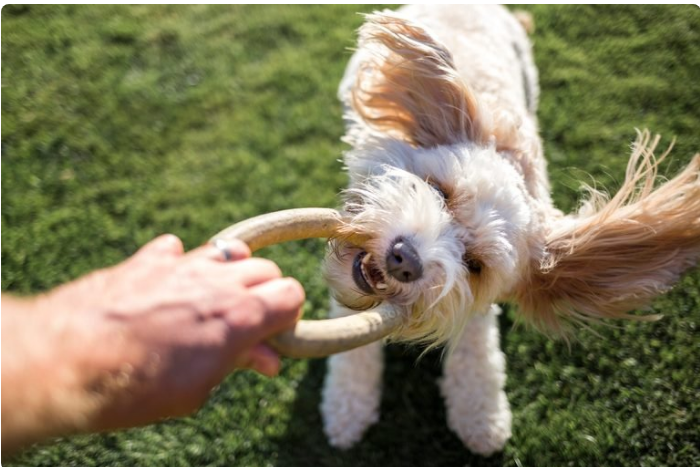 Vieler-Kircher also offers fun face masks for sale on his German-language website.
This Crazy Fan
The crazy ears help her win the toy back.
Dog Knows How To Party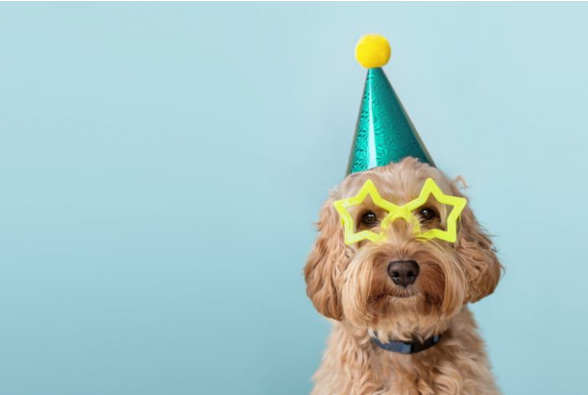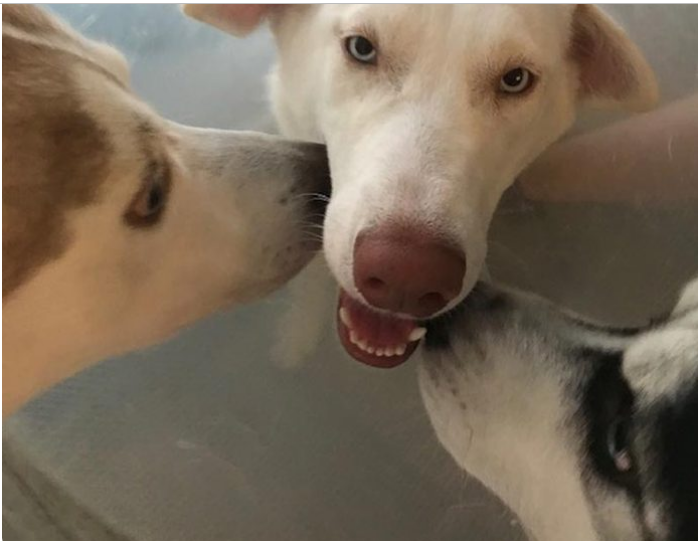 I'll get them an invitation as soon as possible!
This Cone-Head
Puppies are cute and will surely make anyone feel better after having a medical procedure.
Bunch Of Leaves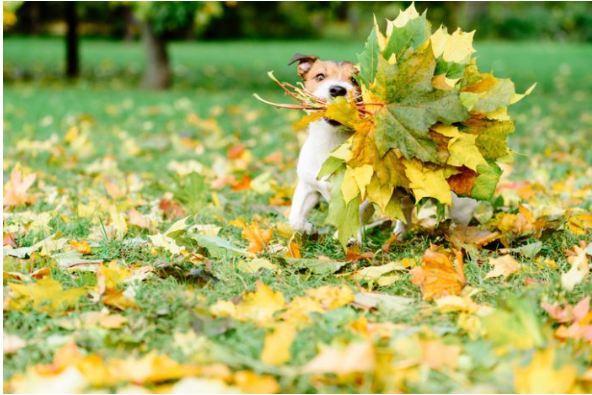 Yes, he can make a wreath with all those leaves.
Beach Goer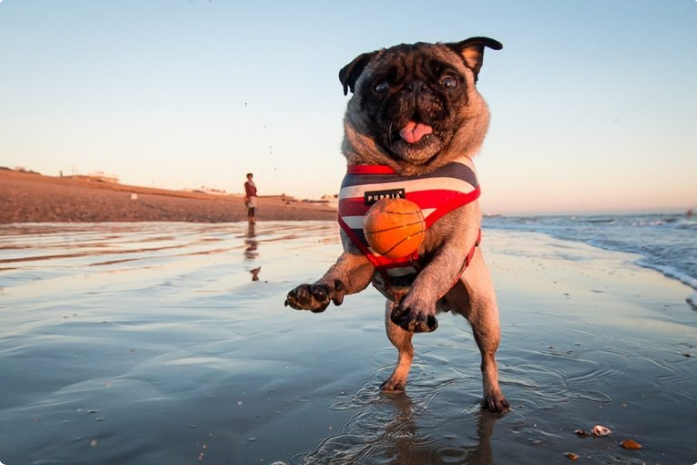 Imagine chasing a basketball through the ocean's waters and posing for a great dog photo on the way.
Open Wide!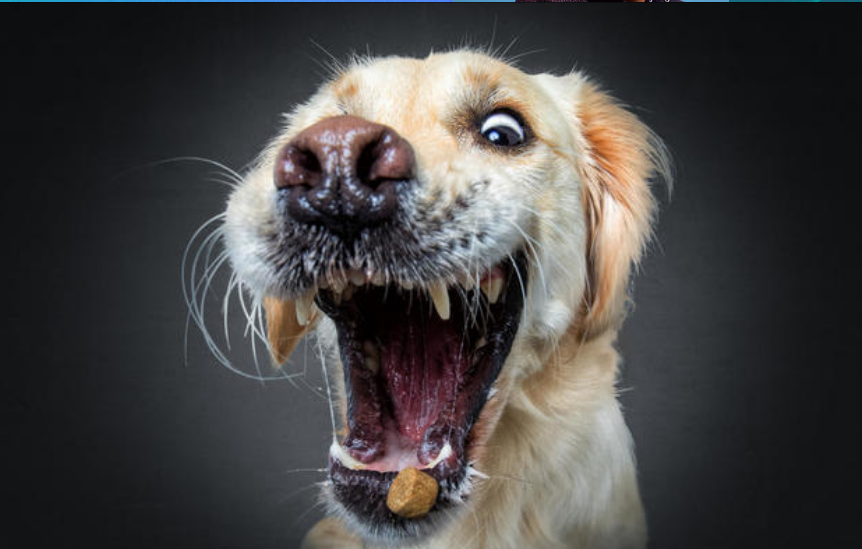 She does not use any special treats. Instead, she gives them to her dog, which he likes to eat.
This Cleaned-Up Dog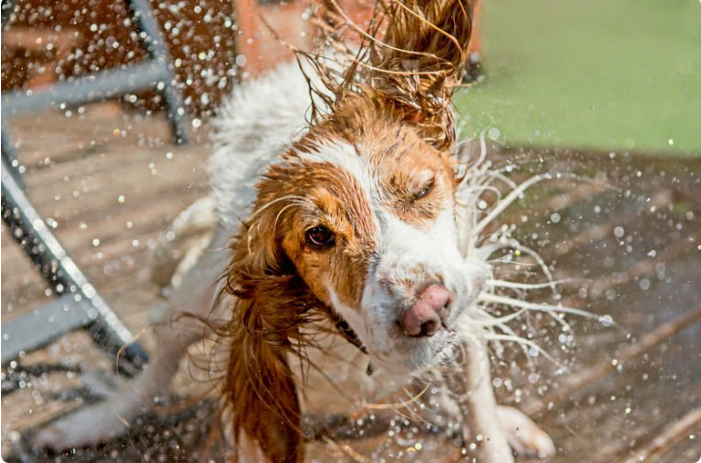 It's no longer enough to take dog pictures. These pictures are funny!
I'm All Ears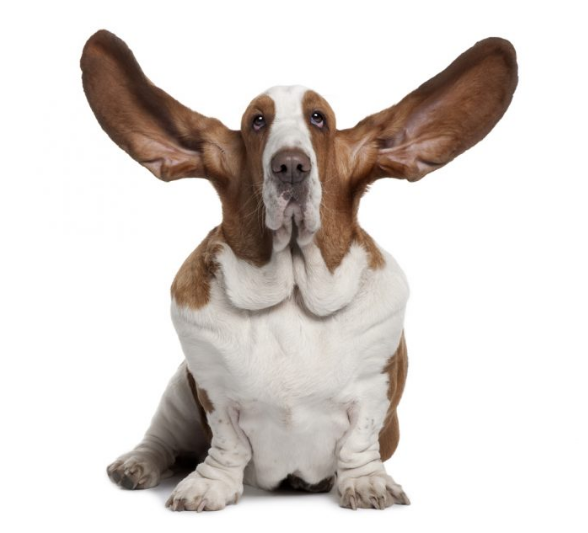 The cutest little listener. She is so cute and listens very attentively. She is always eager to learn and is a great listener.
These Matching Outfits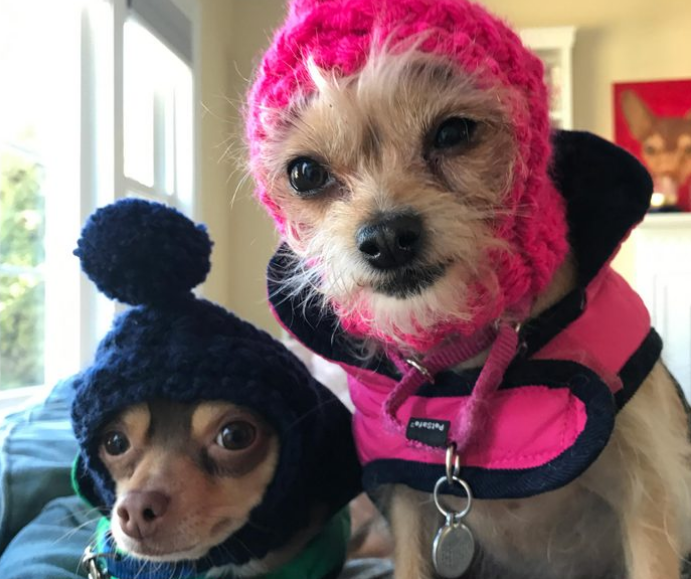 Our mom says we look cool! Dog photos don't lie. A small and stylish dog benefits from wearing a dog harness, and that harness comes in many colors.
All Tuckered Out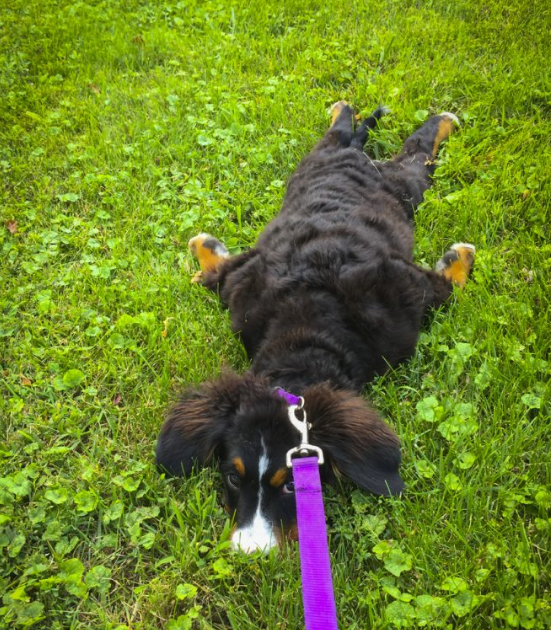 Walkies are over. This is excellent news!
This Troublemaker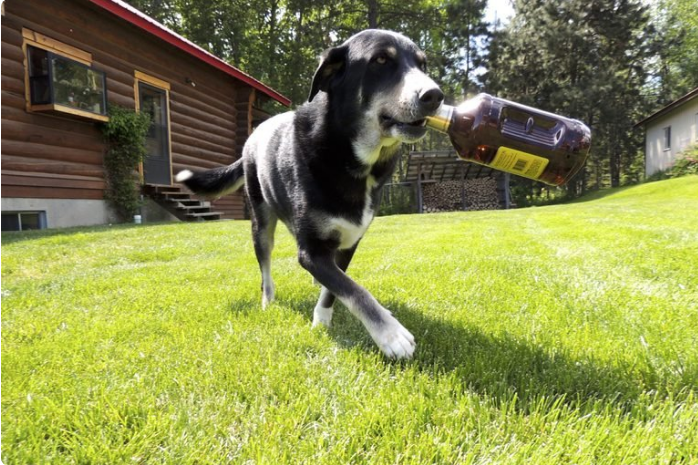 Kill time with a bottle of whiskey to spare; here's a fun activity.
I Feel A Sneeze Coming On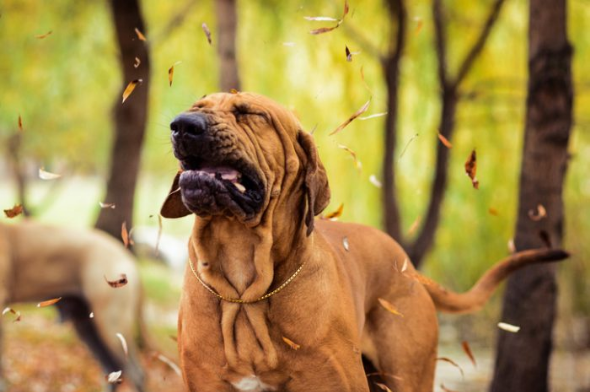 It must be my allergies! You may have allergies.
This Sun-Tanned Pug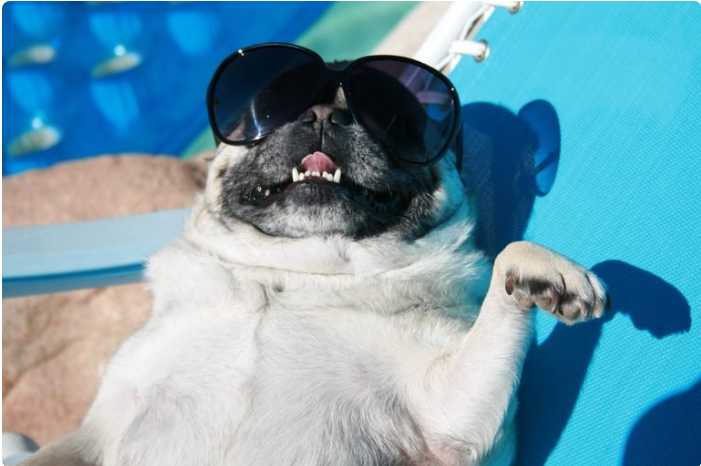 You must have sunburned in the past few. It's not easy being a funny person, but this set of puppies.
Scampi's Dinner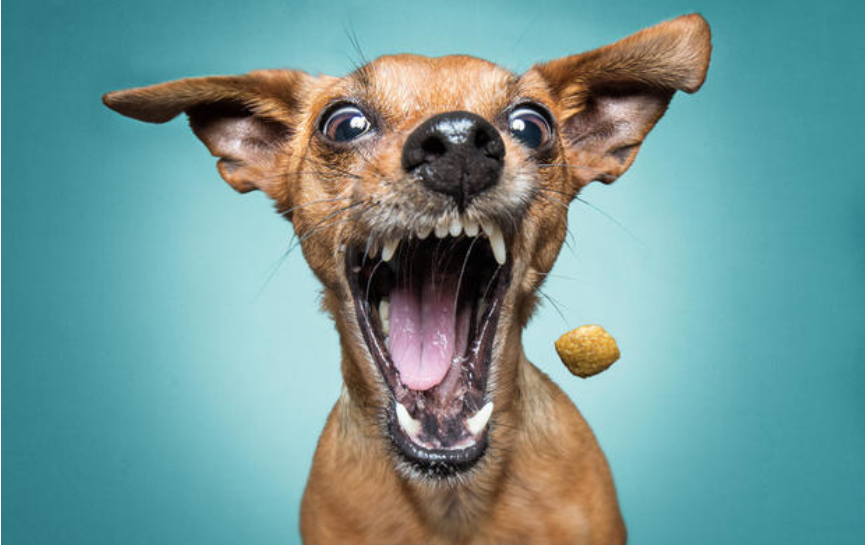 This is Scampi; he's having a very good
This Only Child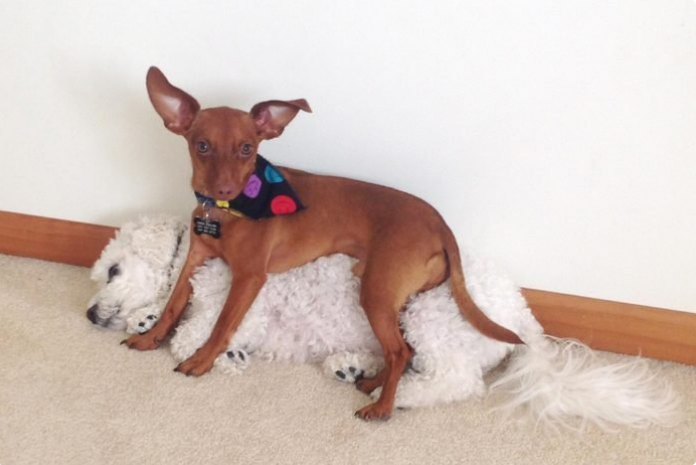 That would be a lovely pillow. I don't think I have ever seen him.
This Olympic Runner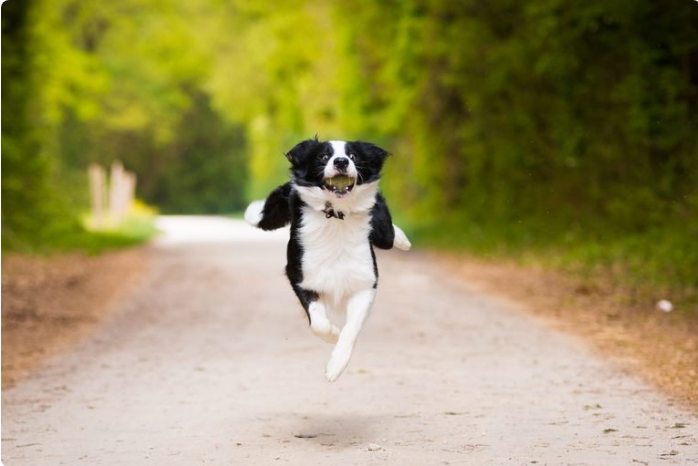 It will be a close call, but these dog jokes for kids will make you laugh so hard that you'll want to share them immediately.
What A Face!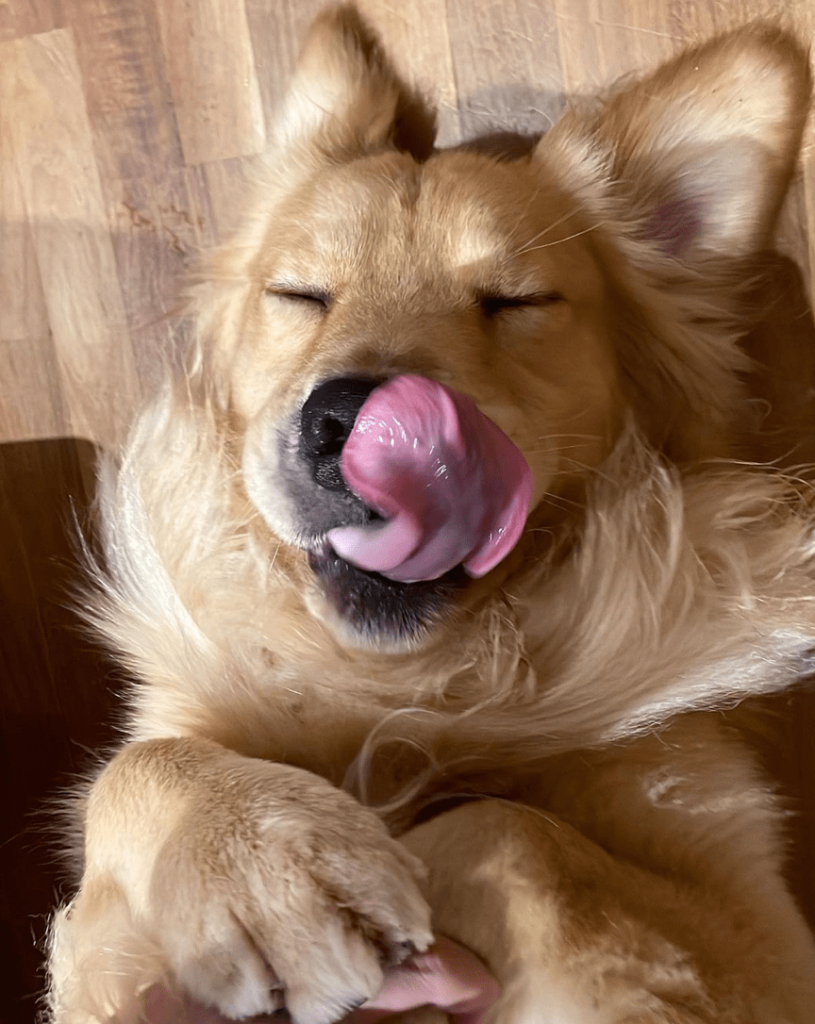 Cooper the Goldie (WreckItCooper on TikTok) is very expressive, even when there's nothing to eat.
This Real Smooth Cowboy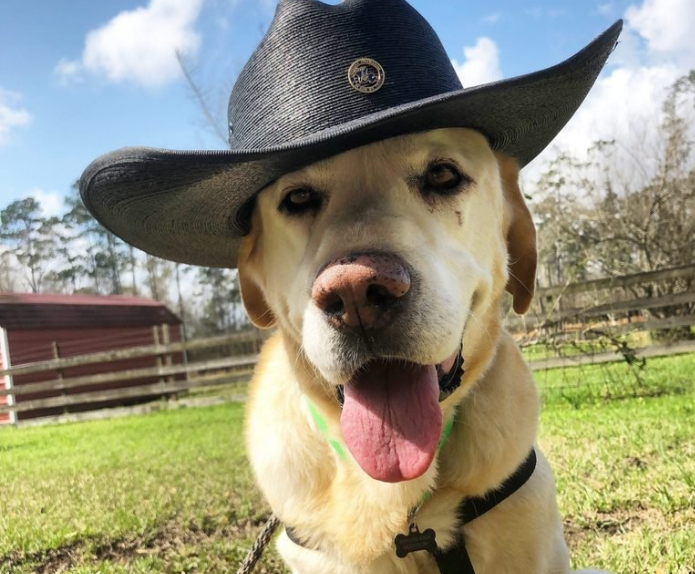 Funny dog pictures can still mean business, but it's not as funny when your dog. These funny dog cartoons will make all owners chuckle.
Wind In Their Hair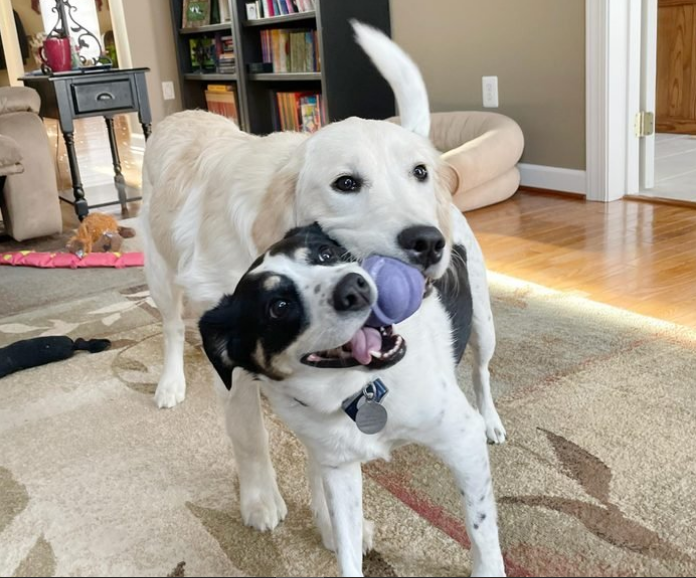 Treat in their mouths. Or, at least, for one of them. Many dogs enjoy treats, especially when given in a specific way, like when their owner puts the treat in their mouth.
These Funny Dog Competitors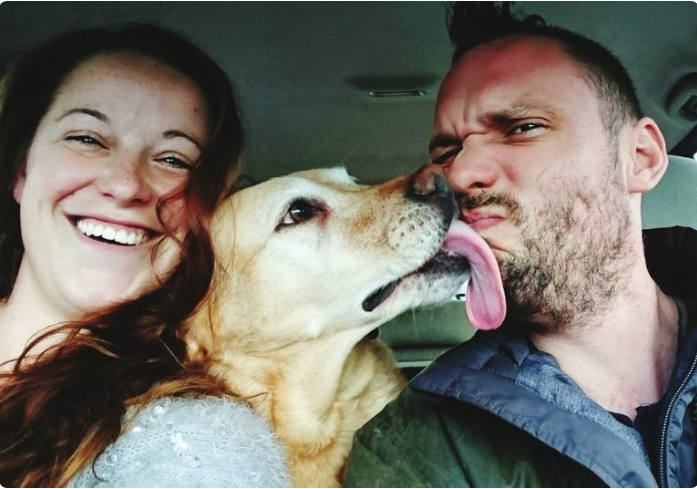 We were the first to have it! No, it's ours! This amazing product solved one dog.'
Tiny Fangs, Big Personality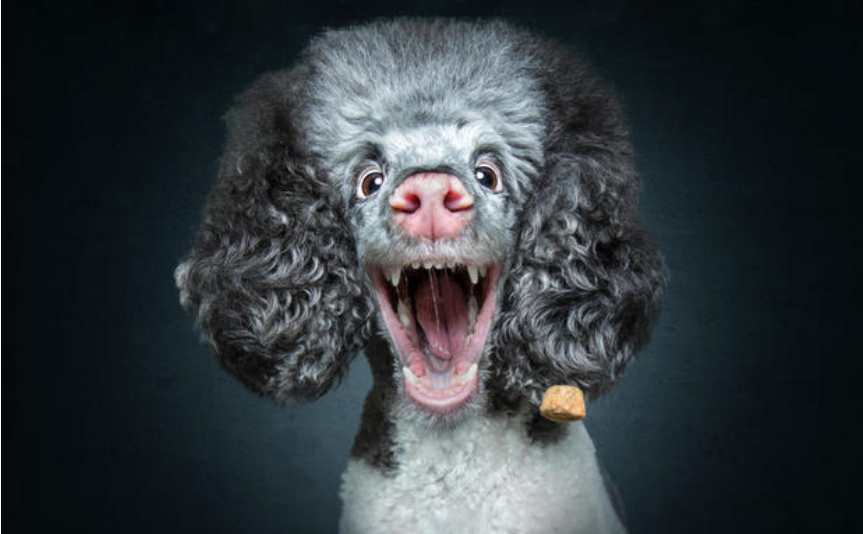 This dog has style. He is wearing a fashionable collar and leash. He has a stylish coat, and he looks pleased.
This Stand-Up Pooch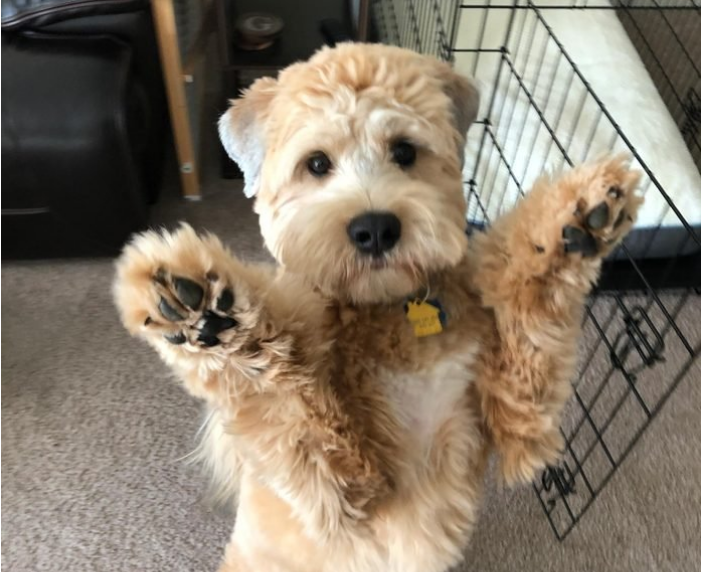 No way! This pup's behavior is nothing like the most courageous dog.
Hey There Delilah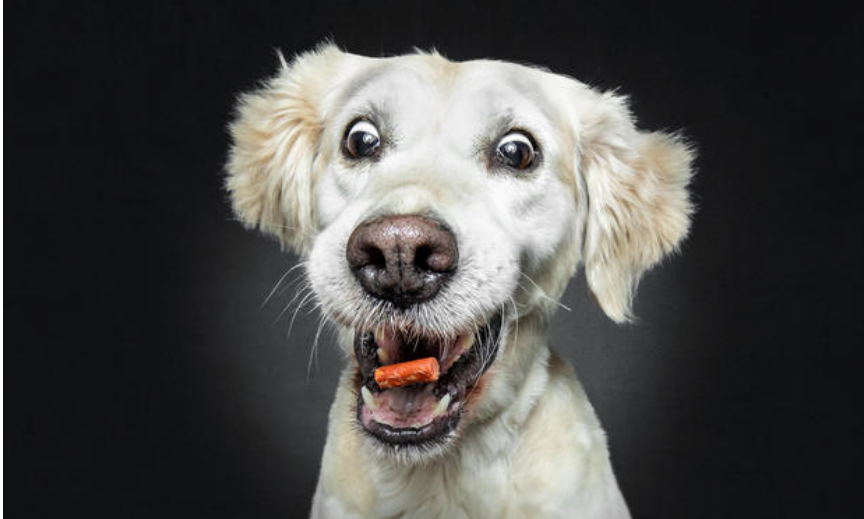 Delilah is beautiful and likely to get many more treats from people outside of a studio. She's got a sweet, friendly personality, and people will likely enjoy being around her. She's likely to make friends quickly and enjoy being spoiled by her caregivers.
Sky-High Dane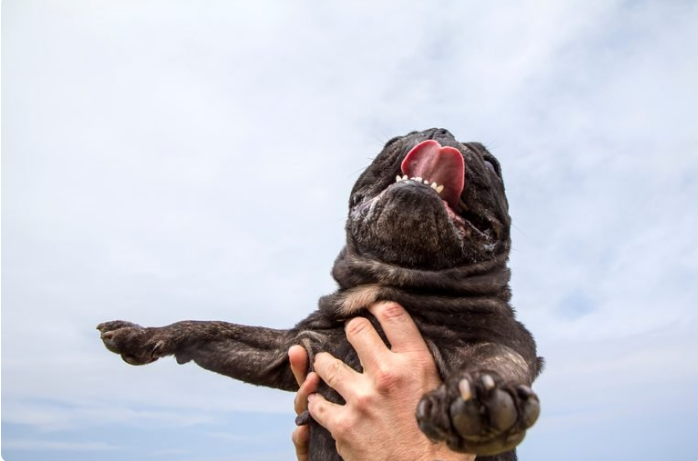 The moon is high on the planets, so it would be easy to see.
This Retrieving Retriever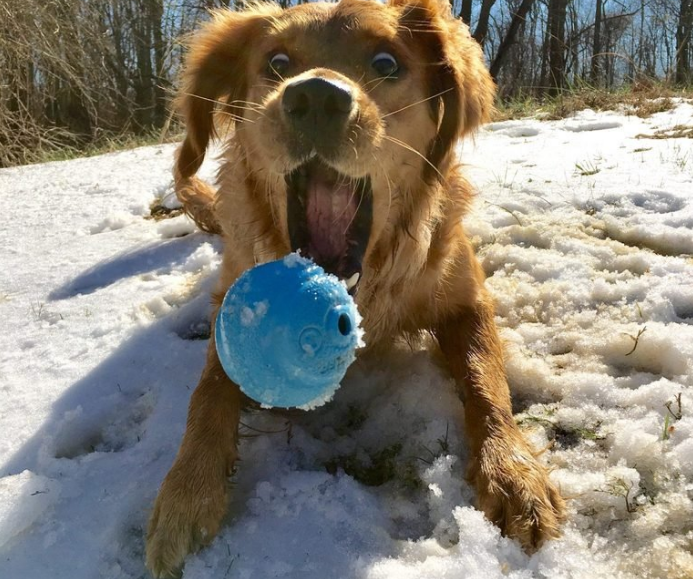 This adorable baby sloth is posing for a great photo opportunity. Another great photo of a baby sloth taking a break.
This Dog Is Serious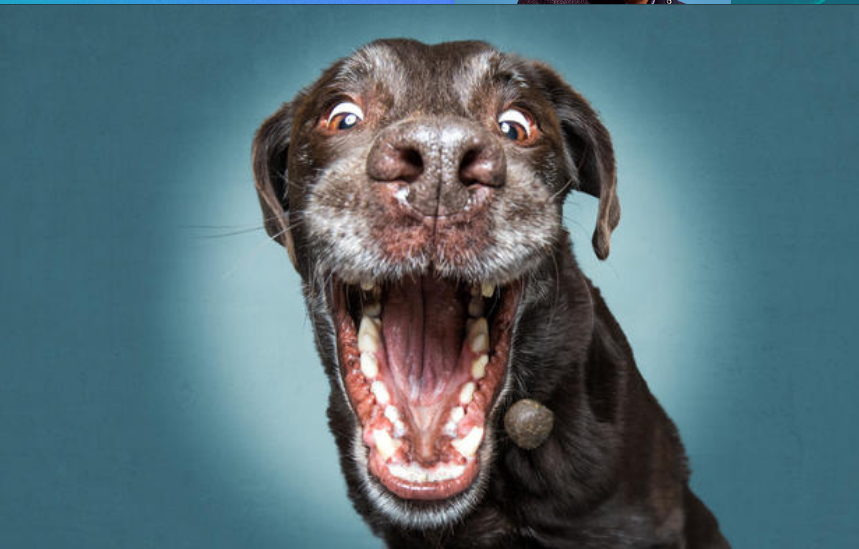 We think this dog's mouth is wide enough to handle a lot of treats at once!
This Outdoor Pooch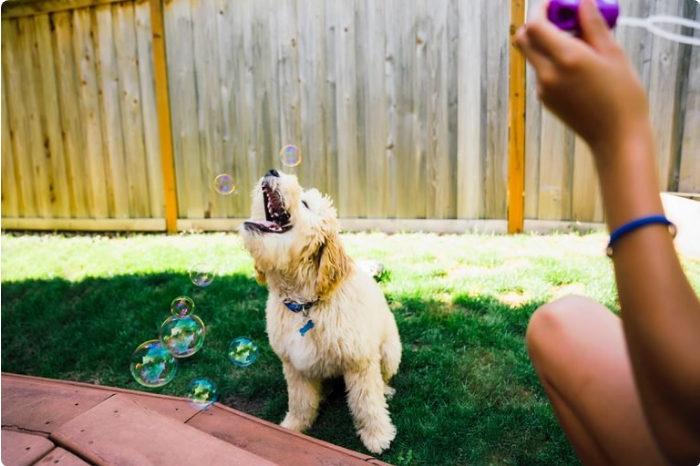 Dog bubbles? Do you mean like bubbles, we blow with a straw and make a little pool of water?
It's lovely when goals align, don't miss these dogs that look like bears you'll want to hug and squeeze.
Another Day At The Salon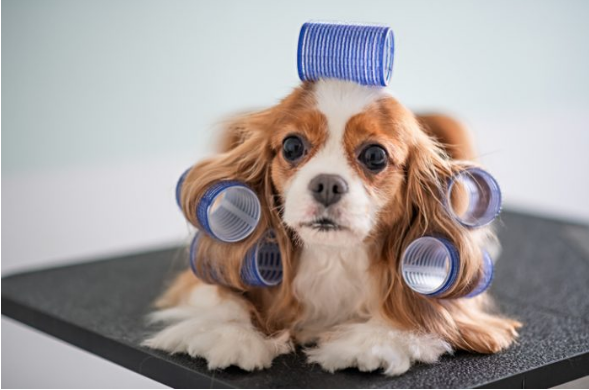 The dog's hair is a traditional remedy for curing a hangover.
These Dog-Watchers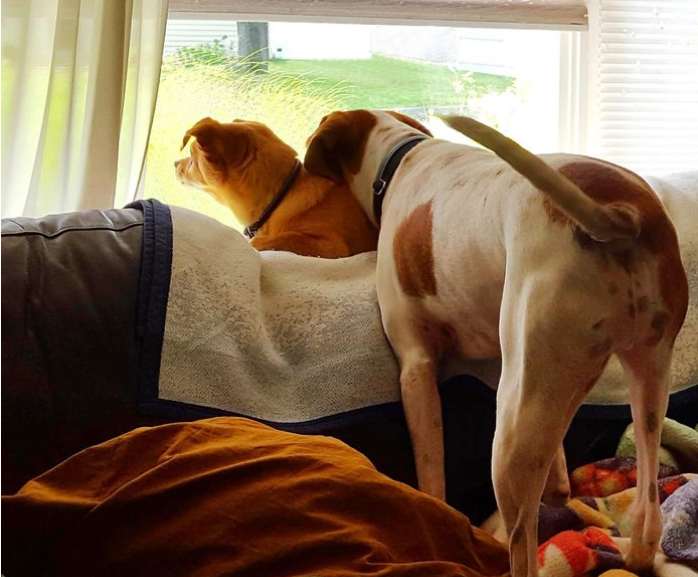 These are the most popular dog names for the most popular breeds. You'll love learning the names of all the dogs in this book.
This Chilly Guy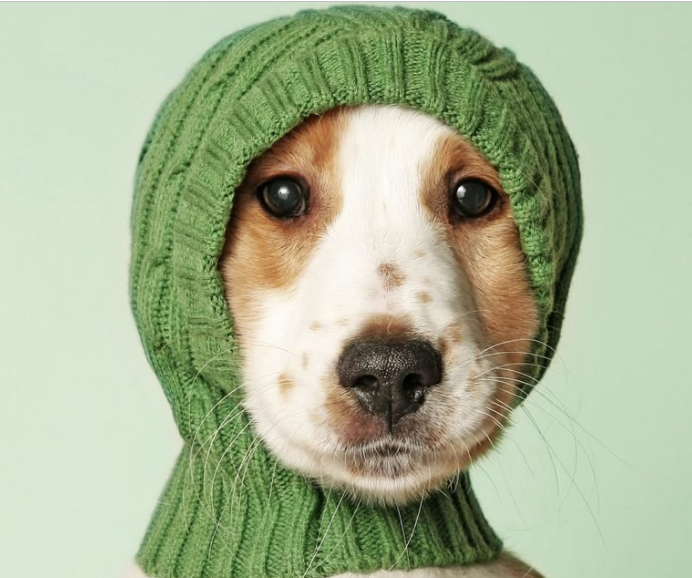 If you don't protect your ears from the wind, you'll look like a funny dog. Visit these funny dog memes to see even more fun pictures of puppies.
One Of The Original Four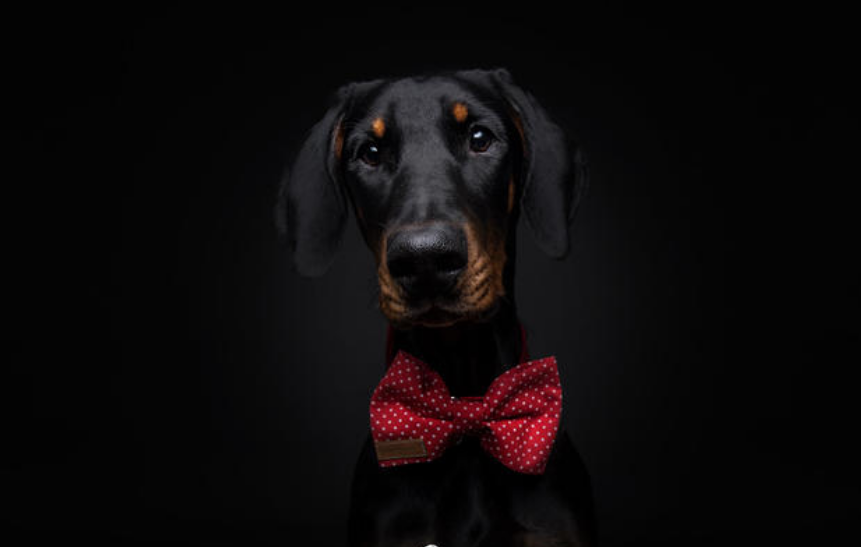 Anni is one of Vieler-Kircher's four dogs. We'll see how this dog serves excellent looks without a single treat.
This Terrified Passenger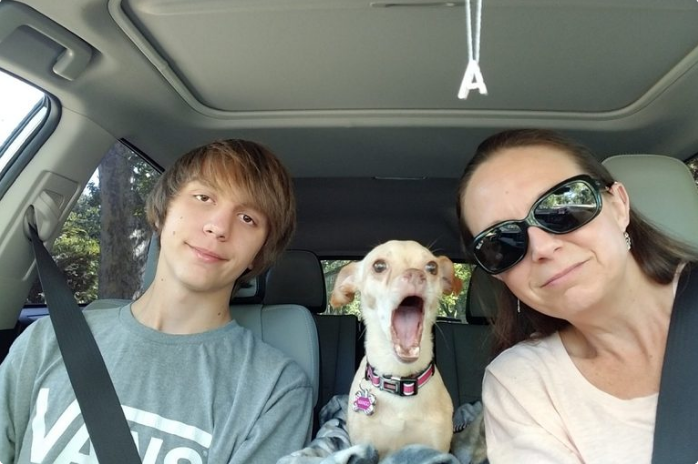 This picture of a dog will have you laughing out loud!
This Dog Wants Nothing To Do With Humans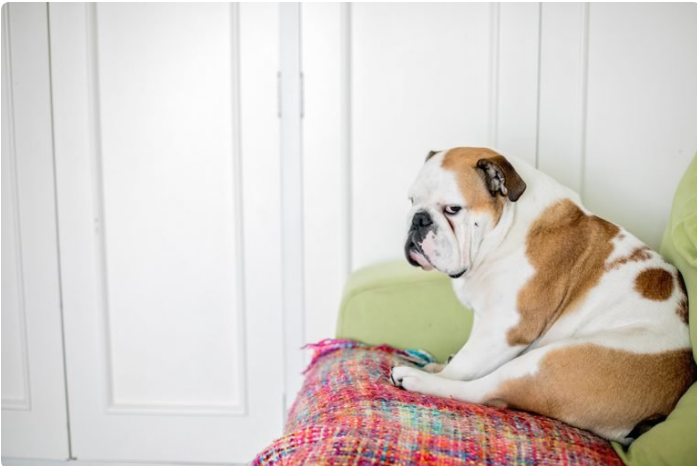 I came in here for you to have fun and be happy without me. If you'd like to come over to my house, let's go there. Okay, so what do you think?
This Unusual Sleeper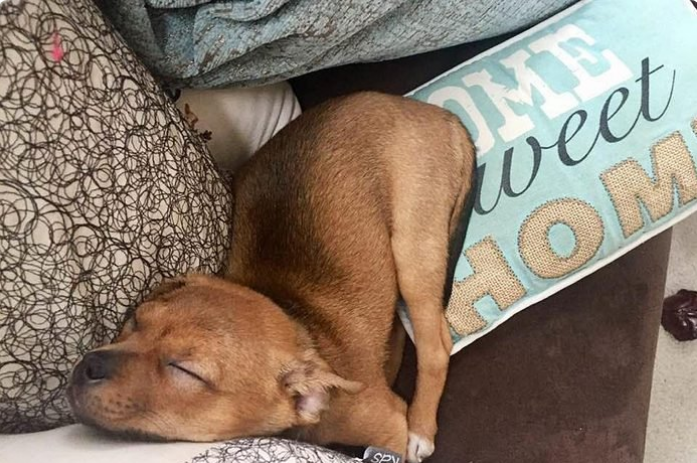 If your dog dreams about something, they're dreaming about food.
Edit Funny Dog Pictures With Collart Free Photo Editor App!
With Collart free photo editor app, you can easily remove image background, along with many other functions and tools you need to edit funny dog pictures, to impress others! From photo adjustments, removing background and creating transparent images, Collart is the best card maker app you need for your iPhone and iPad to edit your own funny dog pictures this National Dog Day!

👉🏻 Follow Collart: Facebook | Instagram | Twitter | Pinterest | YouTube | Website | TikTok