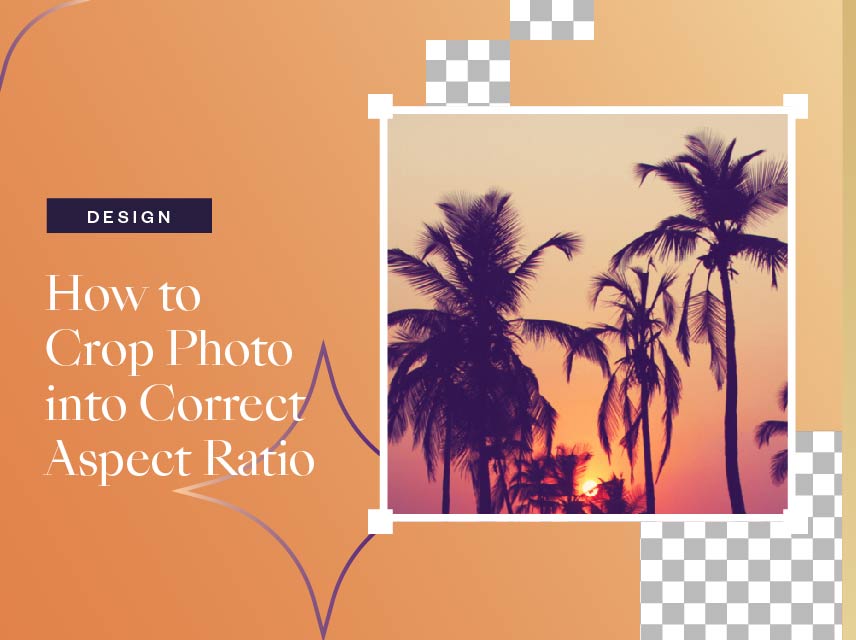 How to Crop Photo Into Correct Aspect Ratio
It is important to crop photo into correct aspect ratio, but do you know why you should and how you can do it? Read more to find out!
Aspect ratio is more than just two numbers expressed by a colon. It is a relationship between the width and the height of an image. It influences how to compose a photograph and how big you need it. The measurement is fundamental, so aspect ratio plays an essential role.
Usually, a correct aspect ratio is pre-detected by your camera sensor by taking the width and height of an image. The particular aspect ratio significantly influences your photograph as it directly impacts the main object or subject, and the space around the picture is also displayed. In that case, choosing or modifying the correct correct aspect ratio is crucial to make your image stand out in the crowd.
How Do I Determine a Suitable Aspect Ratio to Crop Photo into Correct Aspect Ratio?
This is the most common question everybody asks. Here are some commonly seen aspect ratios for social media, so that you know how to crop photo into correct aspect ratio.
1:1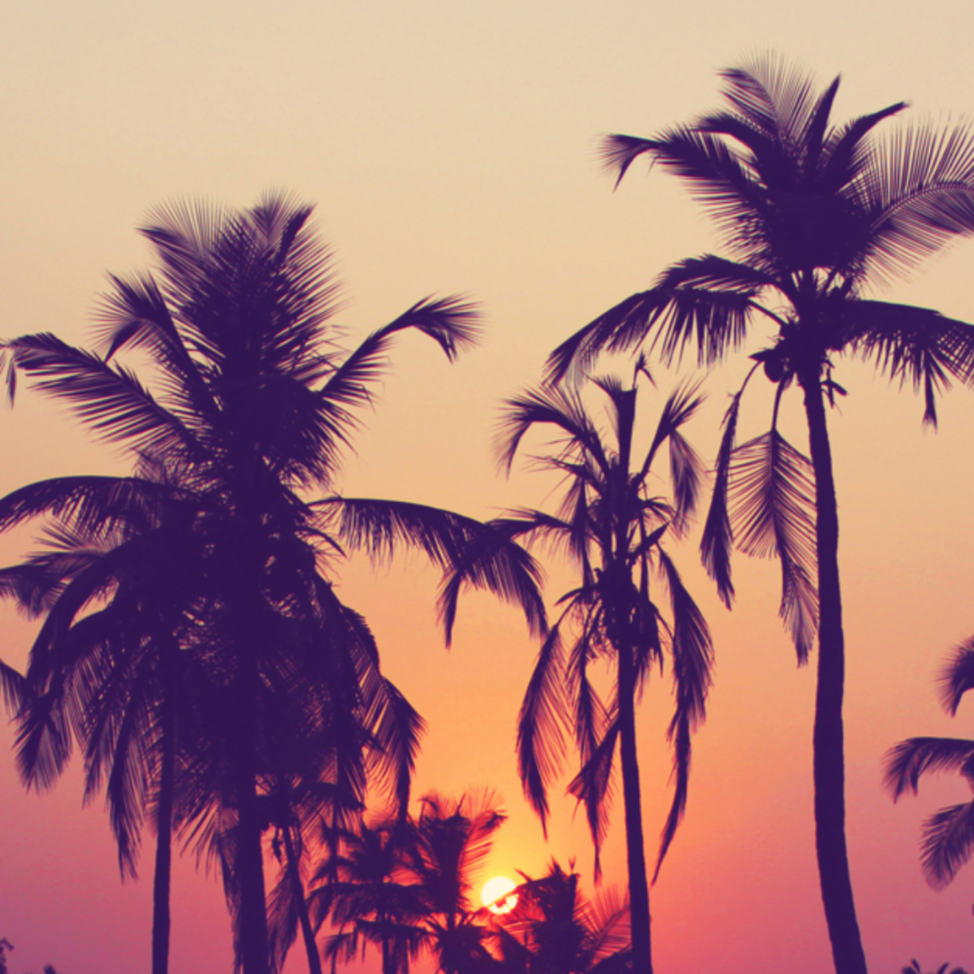 This is called the square format due to the shape of the image it produces. 1:1 is the most common aspect ratio among the medium format cameras. This correct aspect ratio is commonly used for profile pictures on Instagram, Facebook, Twitter, and YouTube.
4:3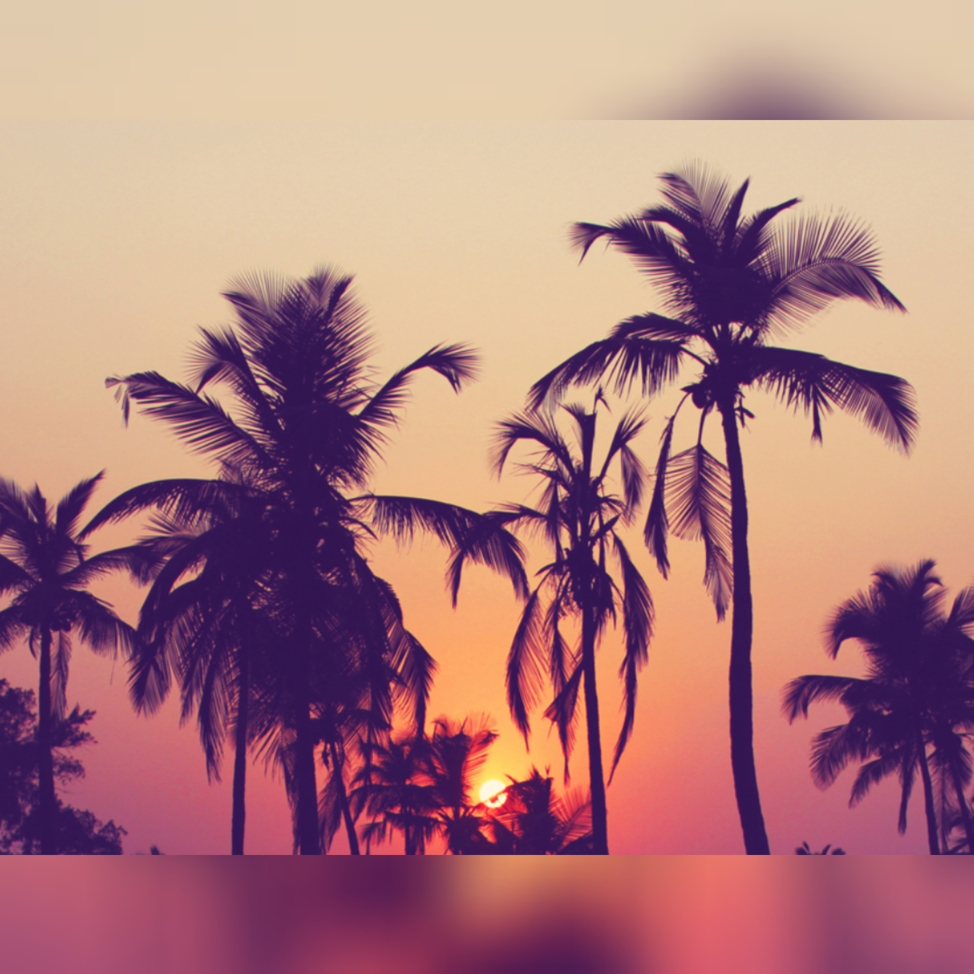 Small sensor cameras like smartphones or compact cameras typically use a 4:3 aspect ratio. Famous photoshoot cameras also use this format like DSLRs, aptly-named, and micro four-thirds cameras. When you crop photo into correct aspect ratio like this, it is best for your social websites to upload pictures like Instagram profile pictures, story, feed, highlight, Facebook profile picture, and more.
16:9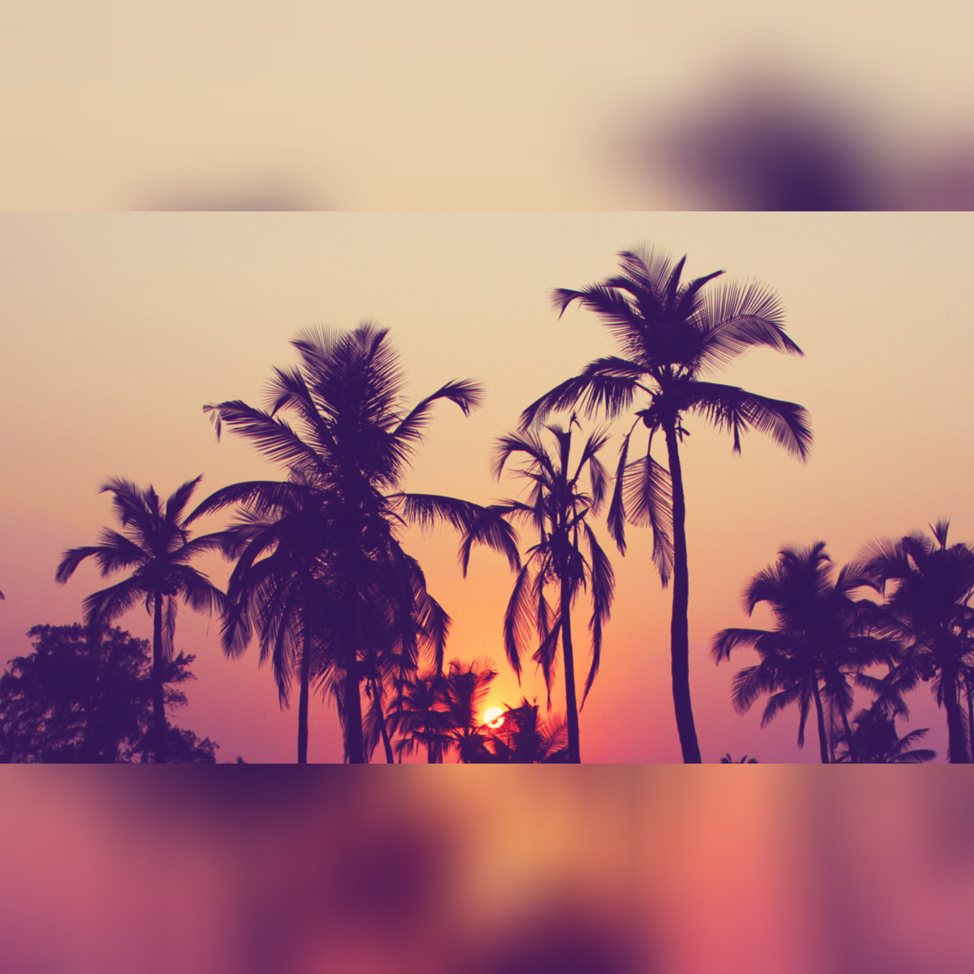 Due to its considerable width and less height, this ratio captures a wider horizontal area than other aspect ratios. This particular ratio is popular among filmmakers and photographers because of the cinematic look it desires. This is the best ratio for Facebook page covers and YouTube thumbnails.
Optimized Aspect Ratios For Social Media
Crop photo into correct aspect ratios with these common ratios for social media:
3:1 – This is commonly used for Twitter Header.
9:16 – This is commonly used for Instagram Story.
4:5 – This is commonly used for Portrait post for Instagram.
3:4 – This is commonly used for Instagram Post Feed.
2:1 – This is commonly used for Twitter Post.
If you are worried about how you can adjust the aspect ratio of your photo, fret not. You don't need professional photo editing skills to crop your photo; Collart has got your back. Collart free photo editor on the iOS app is perfect for photo editing.
A free iOS photo editor for that's nothing less than a blessing. Collart has almost everything—no need for professional software like Photoshop and Illustrator. You can do all photo editing on Collart. There are tons of stickers and templates in the media library; the freestyle modes and AI-Based cutout tools are also free. That makes it unique. Setting the aspect ratio becomes extremely easy with Collart because you don't have to manually put it. With Collart, you can easily adjust the correct aspect ratio to fit different social media without professional tools like Adobe Photoshop or any desktop app.
Crop Correct Aspect Ratio with Collart
Here's a simple step-by-step guide to adjusting the correct aspect ratio size using Collart photo editor.
Step 1: Launch the Collart free photo editing app on iOS.
Step 2: Import your photo from your device's gallery.
Step 3: From the toolbar below, scroll and find the "Crop" option.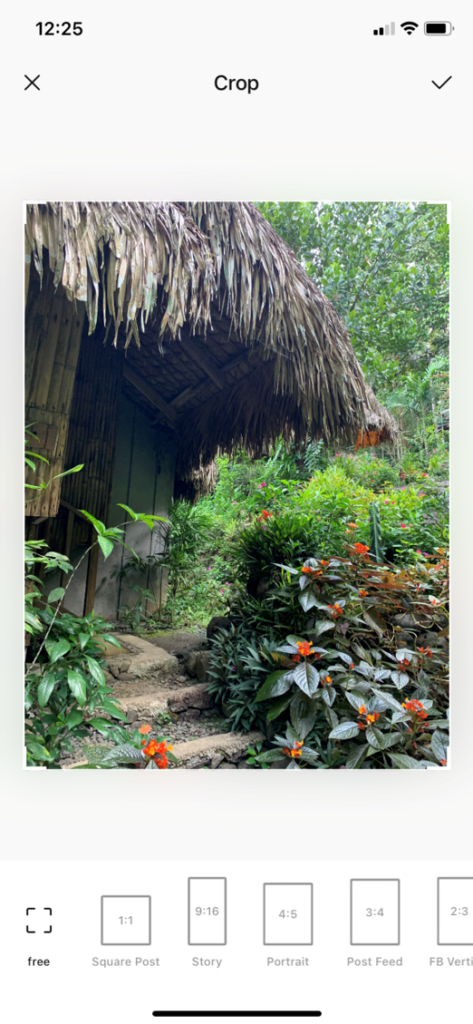 Step 4: Under the crop option, there are many preset sizes available. Collart labeled the commonly used aspect ratios to make them easier to identify. Pick the one that suits your photo best. Alternatively, you can choose the "Free" option to customize the size manually according to your preference.
Step 5: Click on the apply button on the top right corner to save the changes to the photo.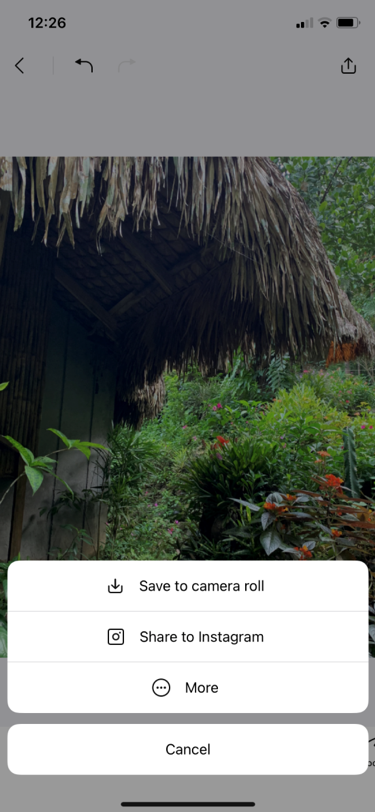 Step 6: Once you're done, choose whether you would like to save your edited photo in your device gallery or share it directly on Instagram.
Crop Photo Into Correct Aspect Ratios With Collart Photo Editor
Download Collart on iOS today and unleash your creativity with our all-in-one photo editor, collage maker and quick graphic design app. Collart aspect ratio sizes have all the common social media aspect ratio crops, allowing you to create stunning images that are optimised for each channel. We hope this will teach you how to crop photo into correct aspect ratios, to inspire you to create your own social media content with Collart free photo editor and collage maker app!

👉🏻 Follow Collart: Facebook | Instagram | Twitter | Pinterest | YouTube | Website | TikTok