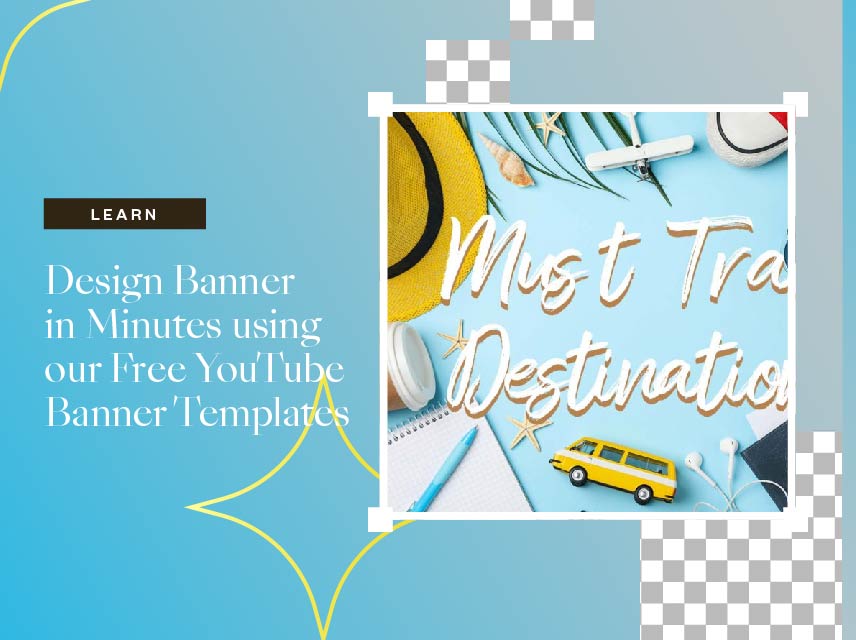 Design Banner in Minutes Using Free YouTube Banner Templates
You can easily create a beautiful banner template for your YouTube channel with Collart's YouTube banner templates. Create a professional-looking YouTube banner that will leave a lasting impression on your subscribers.
Collart is an all-rounder photo editor, collage maker, and photo design app made for every use. Collart helps you create stunning digital arts and share them limitlessly with all its right tools. You can easily customize the look with the Collart free library, which allows you to use Collart's thousands of different style stickers, fonts, and hundreds of templates. Create beautiful digital designs with collart without spending a single penny.
Collart's YouTube Banner Templates Speed Up Your Banner Creation Process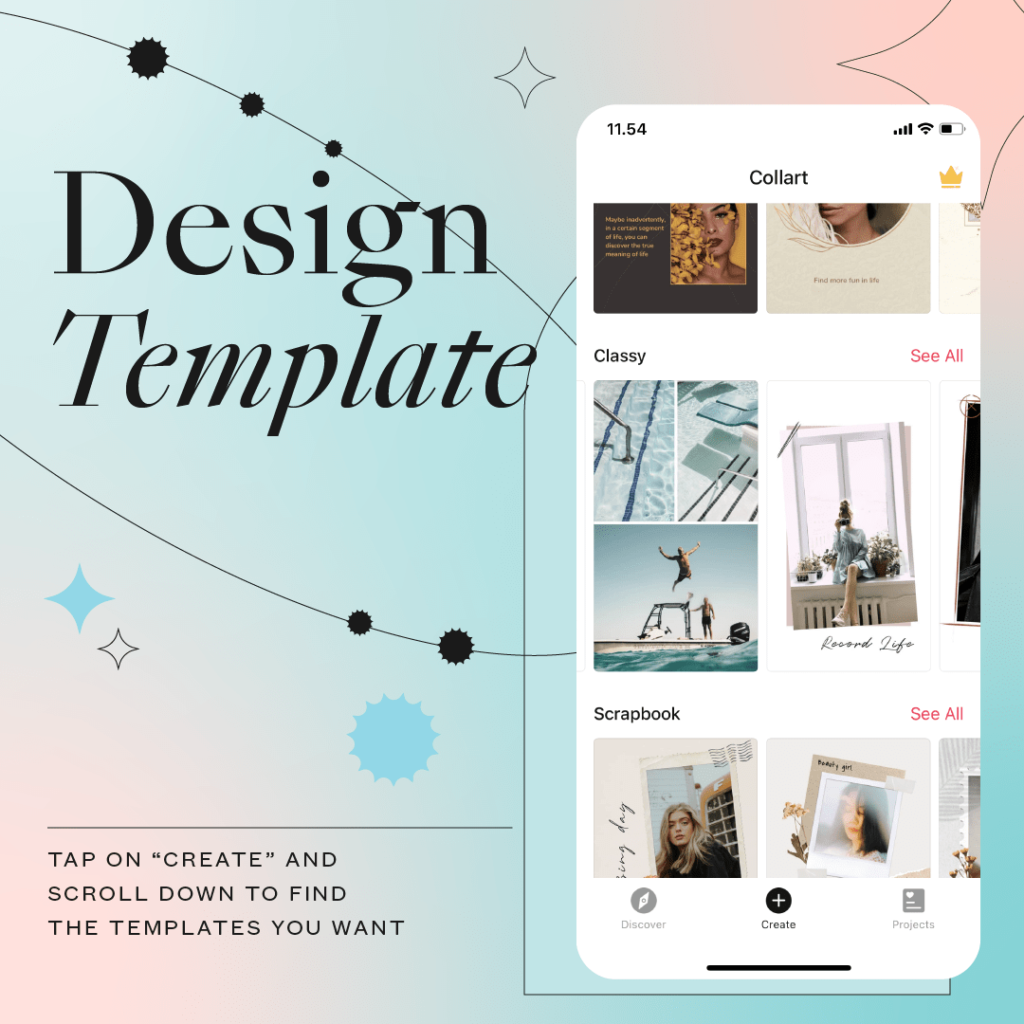 A YouTube channel banner is your audience's first impression of your profile. This is the best thing to grab their attention. Get your customized YouTube banner quickly without spending money with the Collart YouTube banner templates. Collart comes with a huge amount of ready made YouTube banner templates. You just simply need to pick to pick and add some personalise touch on it. There's no need to build a YouTube banner from scratch. Collart make things much easier!
Collart is very user friendly. Hence, you don't need any sophisticated tools like Adobe Photoshop or any desktop app. You don't have to be a professional to use collart. All you need is an iPhone and Collart free photo editing app, and start making your professional-looking YouTube banner.
How to Create Customized Banner For Free With Collart YouTube Banner Templates?
Collart is a free iOS editor app can help you create a YouTube banner with Collart's free YouTube banner templates. It will take a few minutes to master the app and create a YouTube banner for your channel. Follow the given steps and create a professional YouTube banner on your own.
Search for Collart free photo editor / free collage maker from the iOS, install it, and launch the app. Note that the app is free for all, with no sign-up, membership or login required. It comes with free features and an option for paid premium subscription to unlock more features.
2. Start by selecting a template
After launching the app, start making your professional-looking YouTube banner by selecting from the various YouTube banner templates to work with.
3. Select the aspect ratio of your YouTube banner templates
After selecting the template, now choose the aspect ratio of your YouTube banner. The YouTube recommended banner size is 16:9 and 4 MB or smaller. However, you can also choose different aspect ratio templates of your choice by selecting the "free" option under the size column.
4. Customized your banner
Import your required pictures from the photo library to make your YouTube banner template. Reposition the images accordingly. Collart also has a substantial free library to find your YouTube background's best free stock images.
5. Explore Collarts editing features
Start customizing your banner with the collart material source library. Edit it with fonts, stickers, filters, effects, and backgrounds accordingly.
After adding your relevant text, you can choose from over a hundred unique fonts from Collart's fonts library. The Collart text editor also has various options like changing font color, outline, strokes, and much more. You can also add a new font style if you want to. Creating your YouTube banner text is completely in your hands.
Are you done with making your stunning YouTube banner? Now save your YouTube banner and share it to YouTube right away Collarts saves projects very quickly. You can directly export and share your work.
ProTips For YouTube Banner Designs
Here are some tips for you to make your YouTube banner template stand out in a crowd.
What to include in a YouTube banner?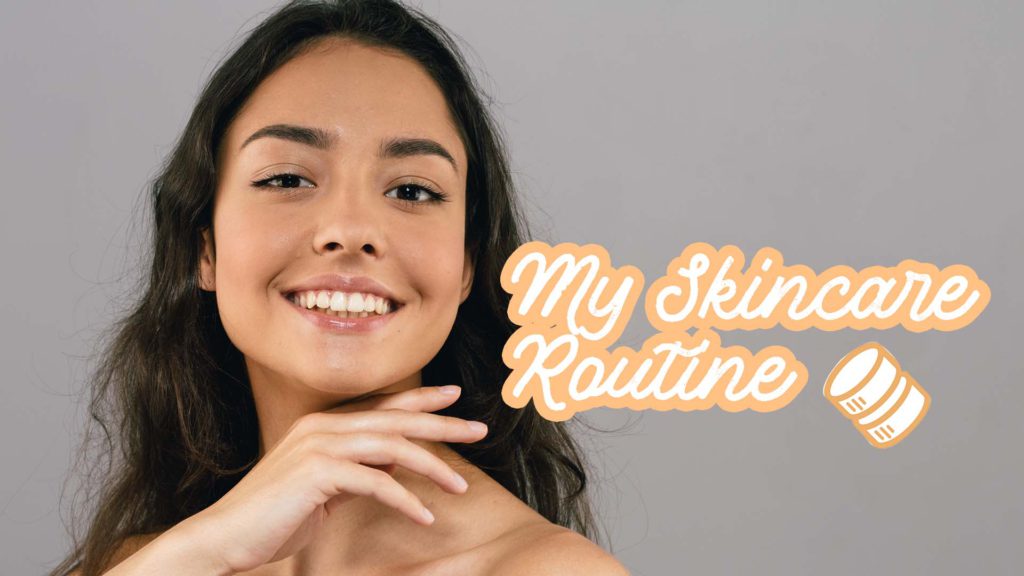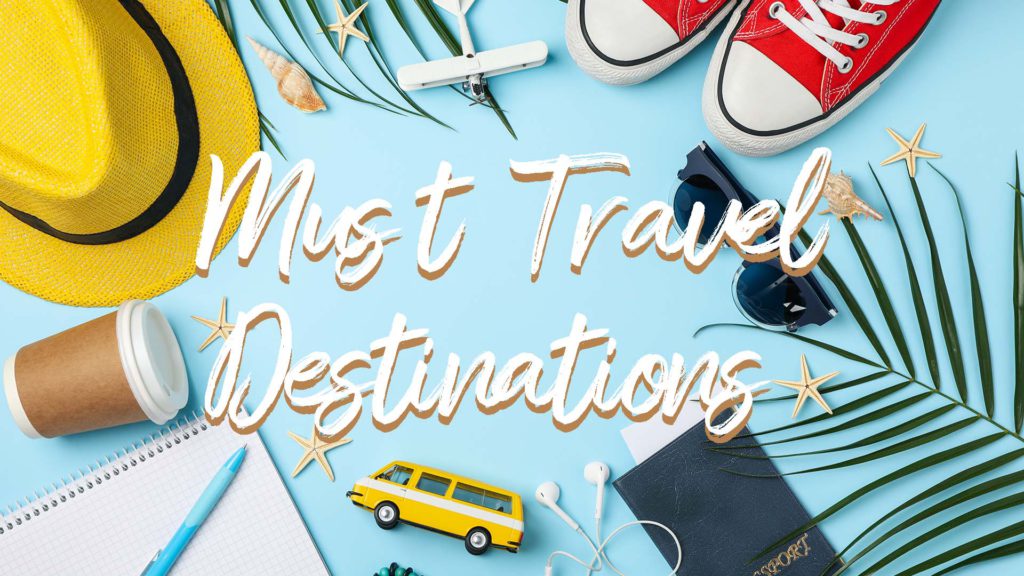 As we always heard, the first impression is the last, right? Then imply this while creating your YouTube banner. Best customization is always a good thing. Personalize your YouTube banner with great fonts and color combinations. Also, use high pixel images relevant to your YouTube channel. Add text effects and pictures effects as well.
Creating a YouTube channel and banner is not a big thing. But if you are developing ways to expand your business, featuring a brand tagline and slogan always works best. Try to add a creative tagline and slogan to your YouTube channel while creating your YouTube banner. Explore different text styles, shapes, and colors to enhance your slogan or tagline, or add more interesting elements with our AI remove background function. Try to pair fonts perfectly to give your texts a unique look today with Collart free photo editor and collage maker today!

👉🏻 Follow Collart: Facebook | Instagram | Twitter | Pinterest | YouTube | Website | TikTok