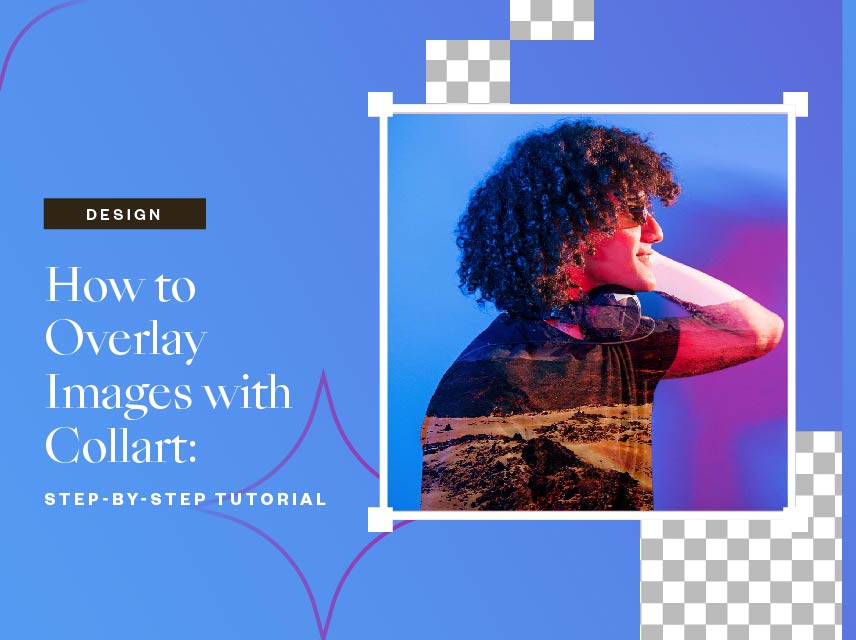 How to Overlay Images with Collart: Step-by-Step Tutorial
Seen fascinating pictures like this with #overlay images, but you're not sure how to reproduce a similar overlay effect? Here we are to help you understand what an overlay image is and how you can overlay images to create a stunning picture like that.
Do you know what an overlay effect actually is?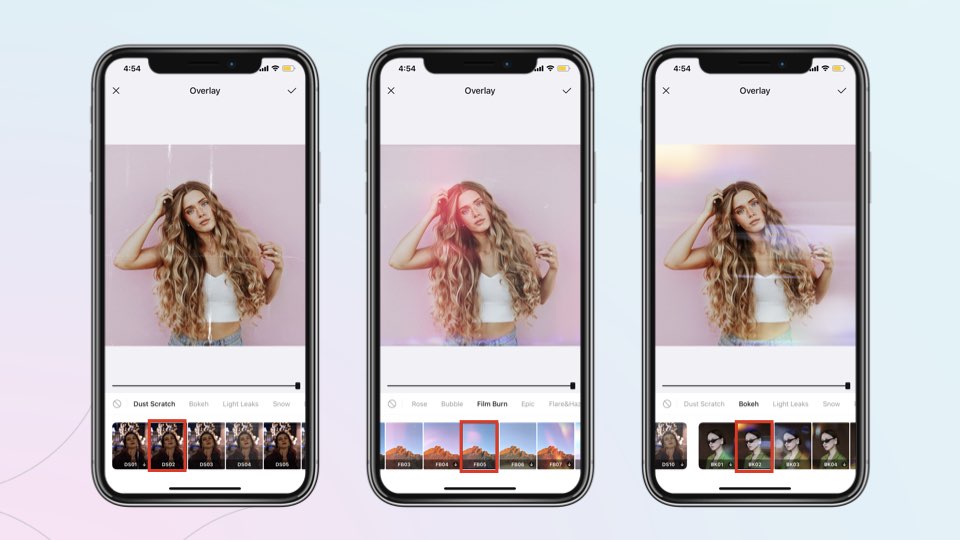 An overlay effect is a technique of adding texts, products, or images over another base image. In other words, we can also say that an image or texture is added as an additional layer to your photograph. Overlay image effect allows you to superimpose all or art of pictures on top of another.
The importance of the overlay effect is that this type of editing skill, while merging the different photos gives an utterly unique image. This effect looks remarkably like an absolute abstract work. In that sense, it is a function of blending in with the crowd. Overlay images bring a fantastical aspect to stock photos. You can also add unique or otherworldly elements to a stock photo to make it look gorgeous.
Want to know how to overlay two images to create incredible layers?
The overlay image effect is perfect for more natural works because you can layer natural-looking images onto one another for a smooth product that is realistic. You might think it requires high professional editing skills to create the overlay image effect. Actually, a good and user-friendly photo editing app like Collart can make things much easier.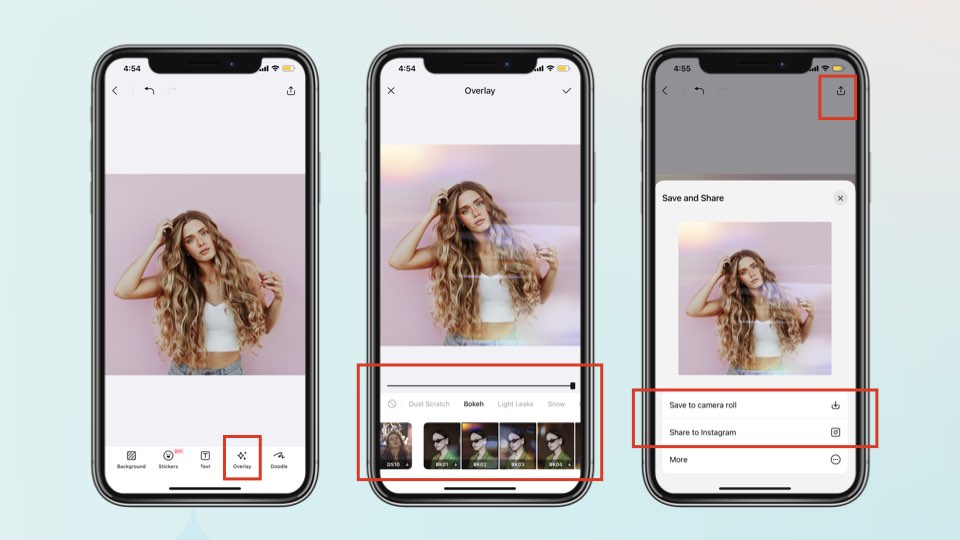 Collart free photo collage maker for iOS is a fantastic app for editing. Collart photo editor is almost as good as professional tools like Photoshop or Illustrator. You can easily create a professional-looking image with a collage and free photo editor. Collart also gives free access to its library, which is full of templates, stickers, fonts, and many other options so that you can do your editing with fantastic possibilities.
However, to start creating overlay image effects with Collart free photo editor, you need an idea and two or more photos. Decide which photo will be in the background of your project. Let's jump into the step-by-step guide of creating an overlay image effect with a collart.
Step 1: Download Collart
Download and launch Collart free photo collage maker for iPhone. Tap on the new project option to start. Your photo library should pop up. Select the picture upon which you wish to place an overlay. Now tap on the upper right corner option. Don't worry about the other layers, and they will be added in the following steps.
Step 2: Select Images to Overlay
On the editing screen, click on the add image option. Select a photo you wish to use as an overlay when your photo library pops up. You can also search for stock. These are free images from the Collart photo library.
Step 3: Overlay 2 Images Together
With the overlay image on your editing screen, drag on the corners of the photo to stretch it to the corner as much of the image you like. Don't worry if the upper picture covers the below completely. In the following step, you will be able to blend photos thoroughly.
Step 4: Blend Images Together
Once you place your overlay image in the correct place, you can start the blender. Adjust the opacity slider below the image to get the foreground photo to fade onto the one behind it. The lower you go on the opacity slider, the less you will see of the top layer.
Step 5: Adjust Slider to Change Intensity of Blending Overlay
If you are pleased with the look, you can stop the editing image or simply play around with the slider to blend filters. You can resume editing an overly large image by clicking on the previous projects. You can resume the overlay image process as many times as you need until you achieve the effect you want.
Step 6: Other Editing Features
If you are making any poster for a project or album cover, it's time to add your band name or other textual details. Explore the toolbar of Collart at the bottom of the screen, including text and stickers. Add text, stickers, or other elements necessary to finish your project.
You can also use this way of blending on other realistic-looking images. Follow the same steps as above. Start with an urban city skyline photo. Now layered it from the free stock images library in Collart. You can change the weather by layering in some clouds or a rainbow. You can create a spacescape galactic effect or underwater effect using the overlay effect too! Download Collart to try your hands at overlay images and the wonders they will bring to your photo editing aesthetics!

👉🏻 Follow Collart: Facebook | Instagram | Twitter | Pinterest | YouTube | Website | TikTok