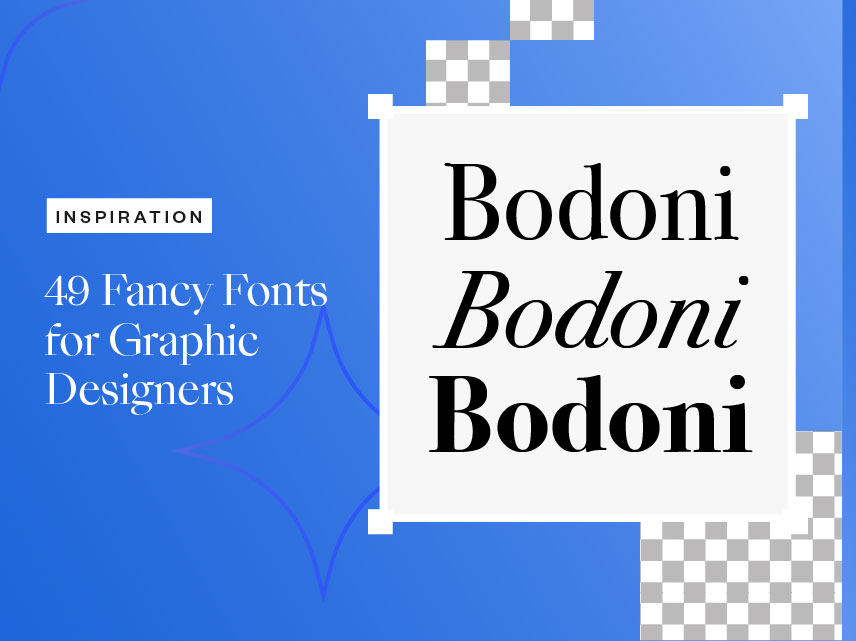 49 Fancy Fonts for Graphic Designers
Fancy font styles are being used on a global scale, from websites to social media pages. Font styles have evolved over the years, and new ones are being created. Fancy fonts have been used to make designs more creative authentic while being professional. As a text character, a font contains a set of printable or displayable characters in a specific size and style. In a collection of fonts, the typeface design serves as the design.
Typography that is well designed lends a web page character and adds a sense of personality that accentuates what the words say to influence the way the words are perceived. Fonts can build trust, affect the senses, convey professionalism, and create an enjoyable feel. Designers use specific fonts based on what they create and what type of audience they are trying to attract. It also depends on the mood or vibe; whether it's more energetic, classic, or fun, the font type and size will depict that.
Tips On Getting Your Fonts Organised
The use of fonts will enhance your text, and it facilitates the perception of information by readers. It is essential to select the proper color, font, and text size to attract your target audience. These are a few tips that you need to consider when choosing a specific font for a design.
The framework – The structure of your fonts organizes your ideas so that viewers will always be able to identify what category of information they are reading. You can search for a fancy font guide for what type of structure to include inyour design.
The presentation – Besides being visually appealing, text can help you communicate your ideas more effectively. A variety of typefaces, sizes, weights, colors, and styles can give your designs a dynamic look and help keep your thoughts organized.
Consistency is essential – All typography should adhere to the principle of consistency. Keeping fonts consistent is especially crucial since too many fonts can result in a confusing appearance, so always use the same font style for identical text.
Orientation – In this context, it can refer to an entire document, individual words, or an image. The fonts should be aligned as consistently as possible, and every element should be aligned with each other with sufficient space between them.
Ensure that there is enough space between paragraphs- The visual effect creates a pleasing visual experience and draws attention to the text.
Different Types of Fancy Fonts
It is pretty helpful to know the shapes and sizes of fonts, especially when designing. Here are just a few examples of different font types you can choose from to get started. When used appropriately, these fonts provide a sense of sophistication and refinement. They are not only easy to read but can be used in a variety of ways. These include logo designs, titles, headings, cover designs, and even wedding invitations.
Cursive Fonts– Using fancy fonts that have curvy lines will give your content an elegant and professional appearance. It is interesting to use. You may add colors to these fancy fonts to create a more striking appearance that stands out from your design without clashing with it. It is intended to be the focal point of the design.
Tall and Bold– In addition, there are a few fonts that are tall and have a bold appearance. These fancy fonts are suitable for designing headings. The Times New Roman font is an example of a widely used typeface.
49 Fancy Fonts Typography Aesthetics for Graphic Designs
From their appearance to what they are used for, all of these fonts are unique in their way. The following are a few of the best fancy fonts you should use for your designs. Check out our other blog for tips on font pairing!
1. Accent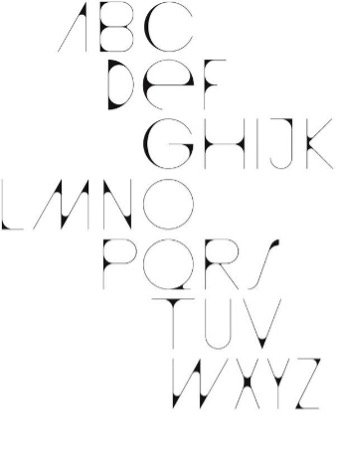 2. Halo Handletter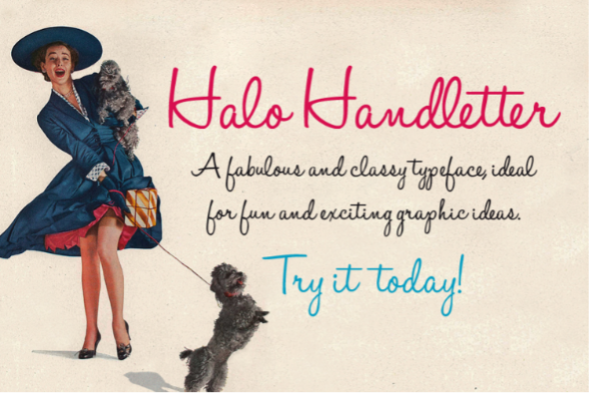 3. Coco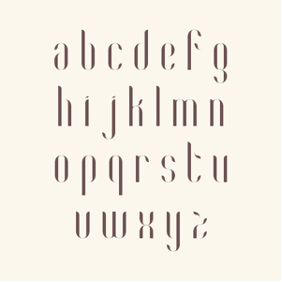 4. Castro Script

5. Clicker Script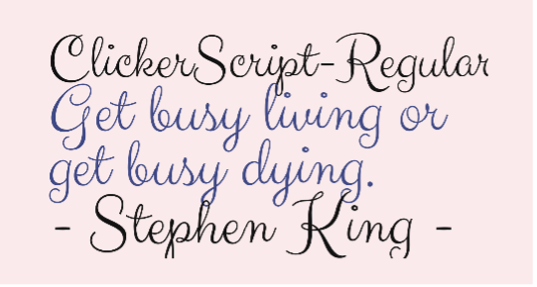 6. Bodoni

7. Parisienne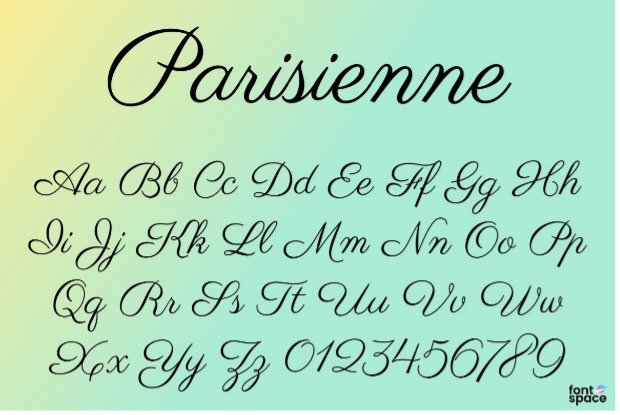 8. Balqis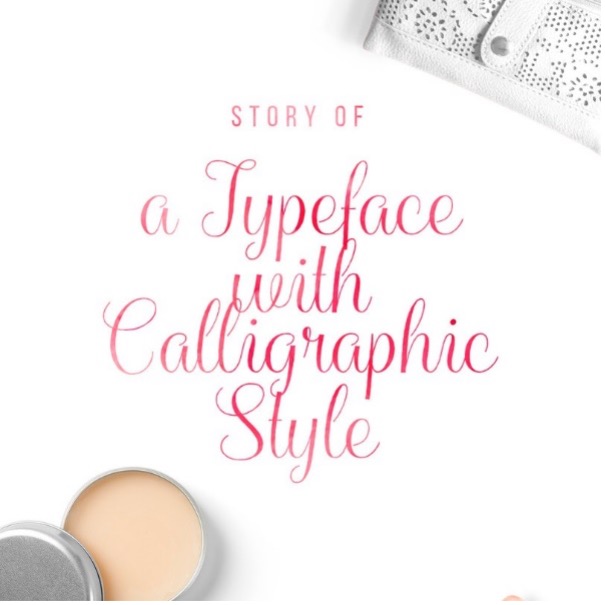 9. Geomanist

10. Times New Roman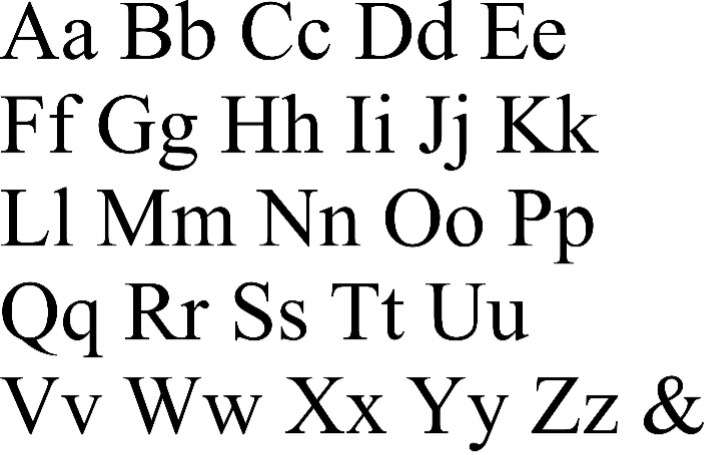 11. Brotherhood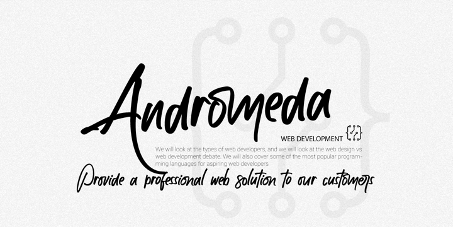 12. Monastic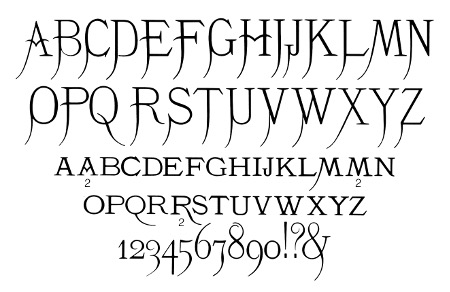 13. Lovelo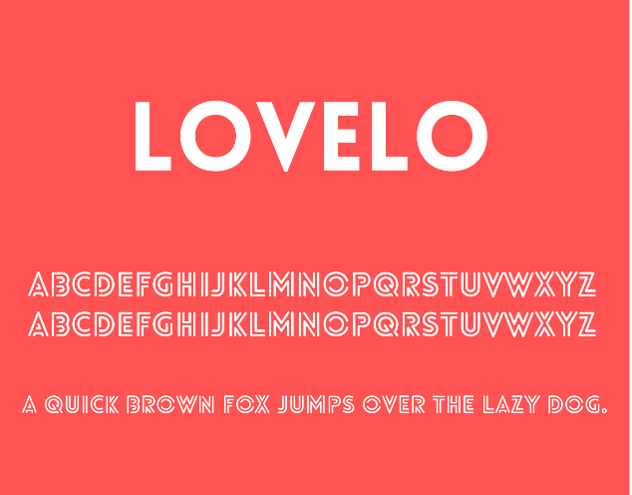 14. Lavanderia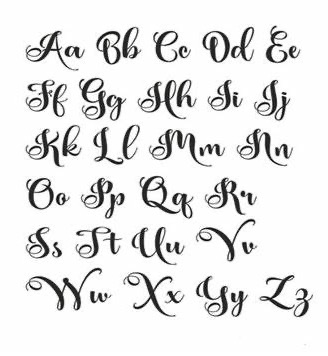 15. Cylburn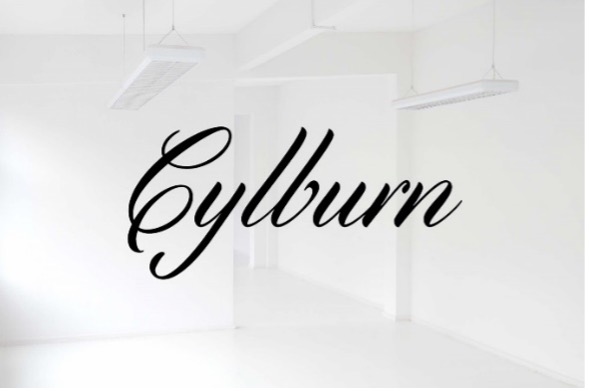 16. Georgia Script

17. Modern Script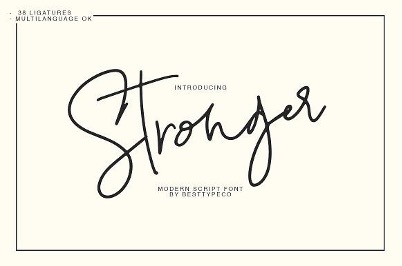 18. Shintia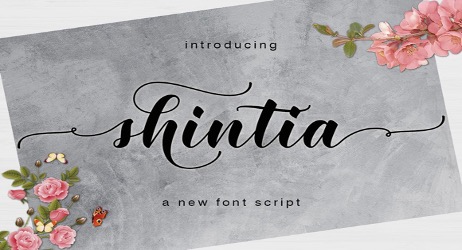 19. Brayden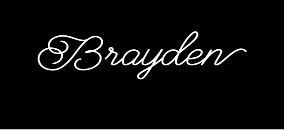 20. Blenda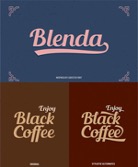 21. Lombok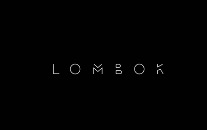 22. Handletter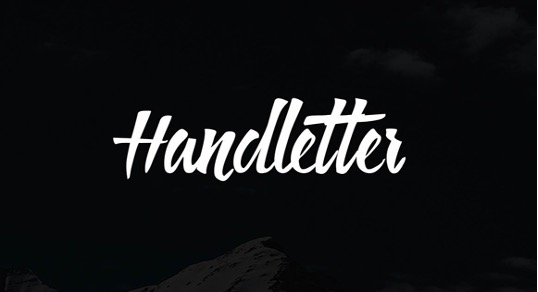 23. Distorted Fashion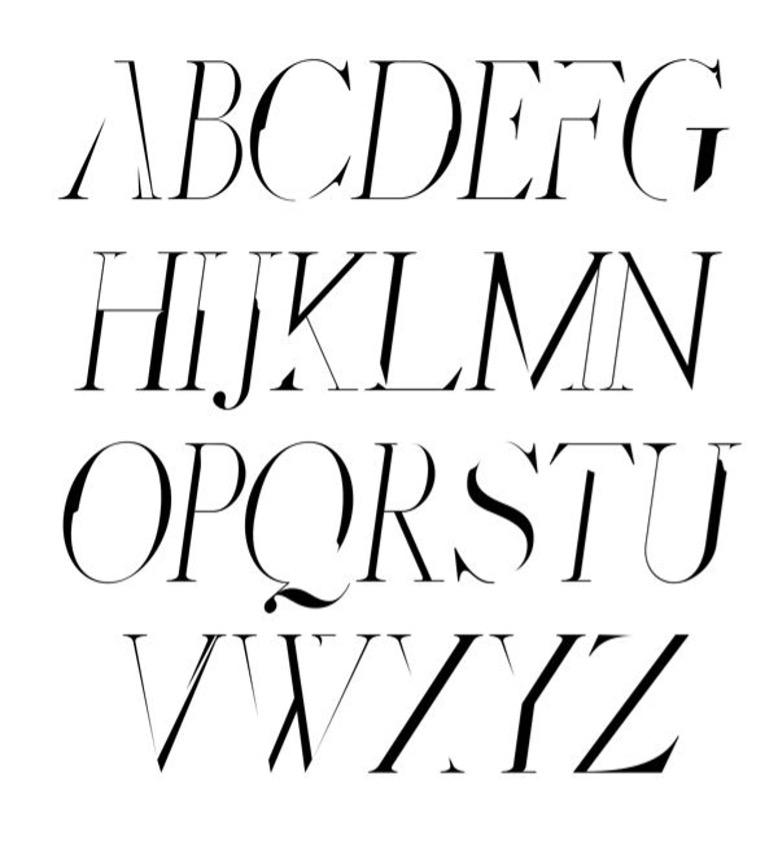 24. Roicamonta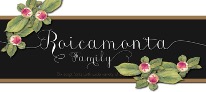 25. Poiret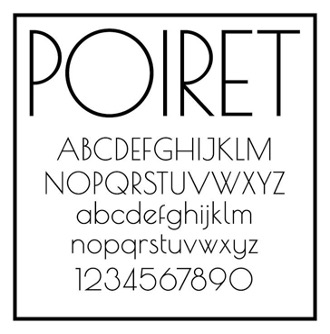 26. Bleakerst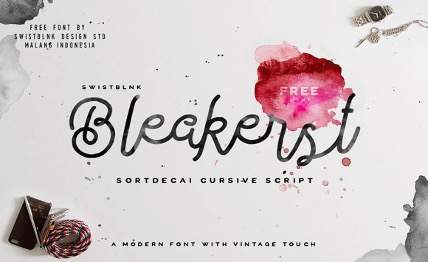 27. Banthers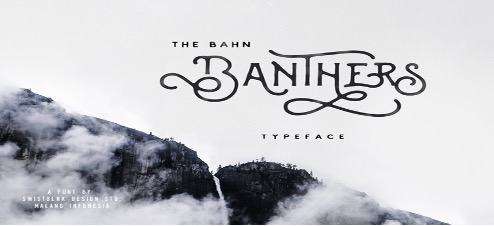 28. Roselina Script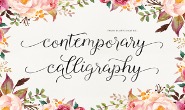 29. Valkyrie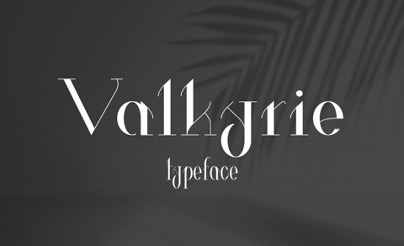 30. Serendipity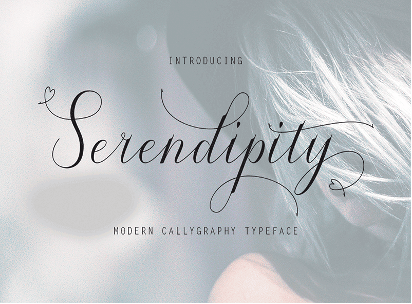 31. Badhead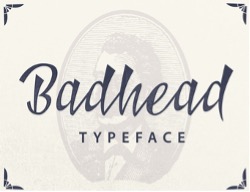 32. London
33. Streetwear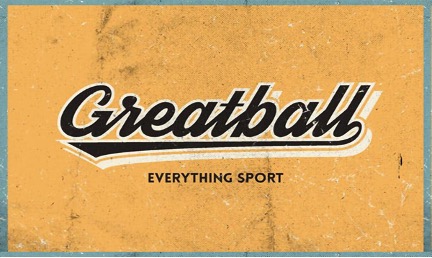 34. Devious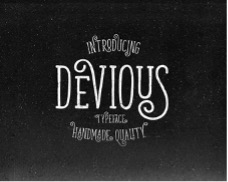 35. Break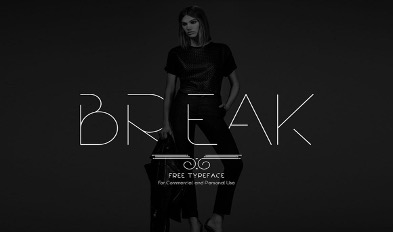 36. Carosello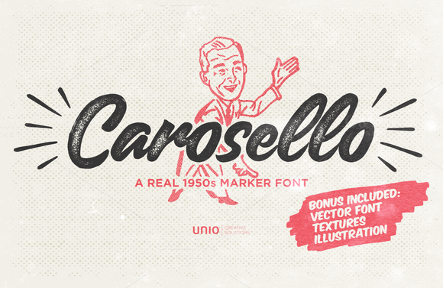 37. Matilde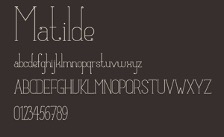 38. Bear & Loupe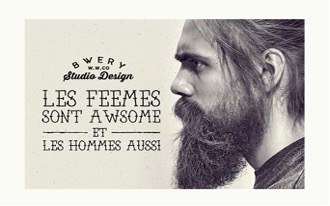 39. Glamor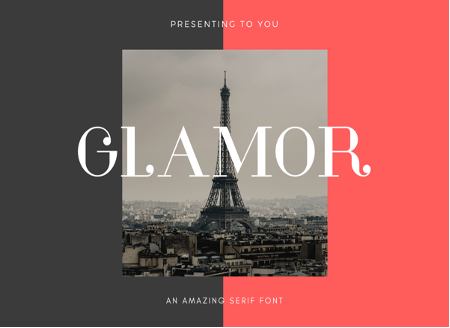 40. Wisdom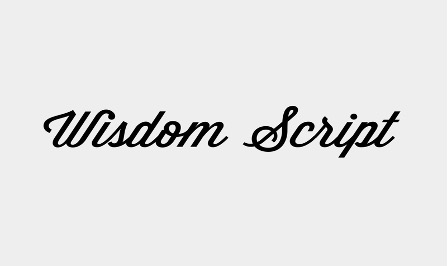 41. Vevey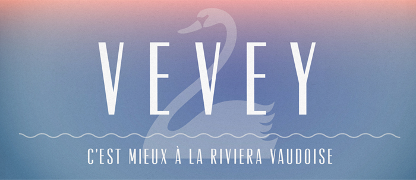 42. Gratitude Script

43. Metropolis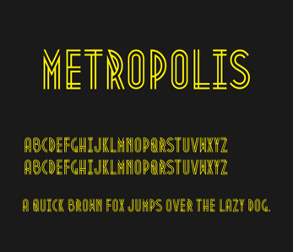 44. Construthinvism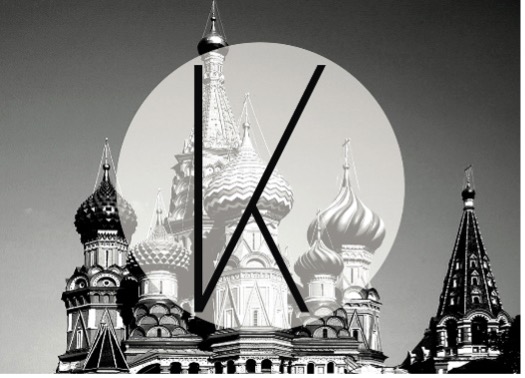 45. Moon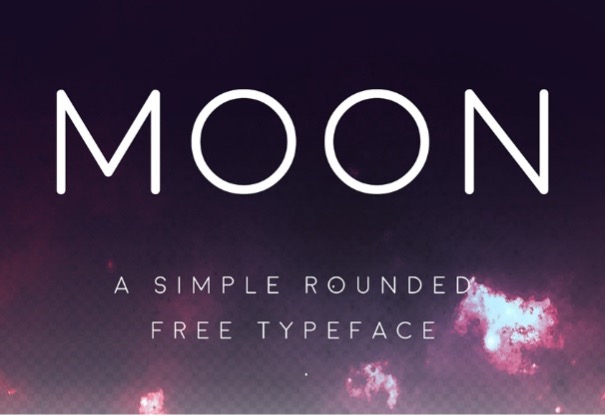 46. Abrakatebra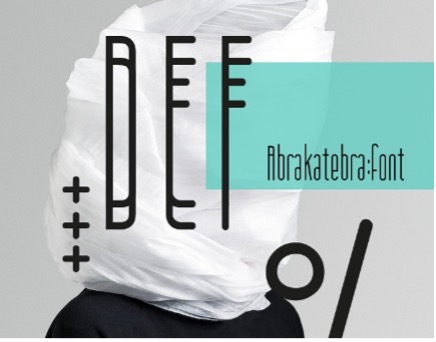 47. Ditasweet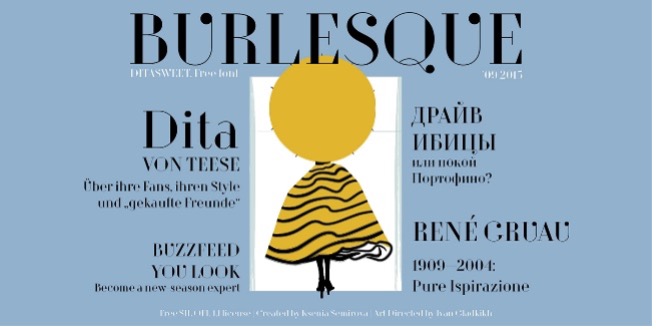 48. Coneria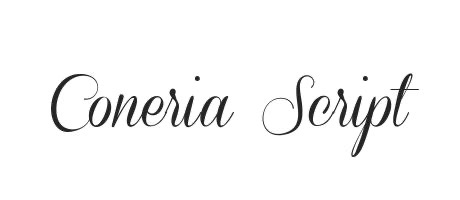 49. Nickainley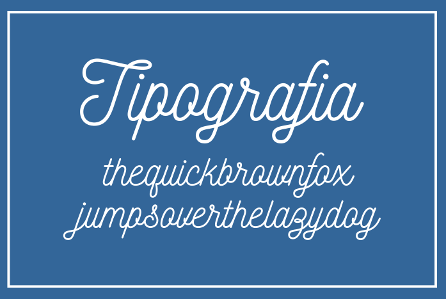 Create Stunning Graphic Design With Collart Free Editor App
From removing background, adding texts to photos and free stickers to your graphic designs, you can make stunning creations so easily with Collart free photo editor and collage maker app. We hope this list of fancy fonts will give you a better idea of what you can create with typography and adding texts to photos. Show us your best creations – we want to see them!

👉🏻 Follow Collart: Facebook | Instagram | Twitter | Pinterest | YouTube | Website | TikTok