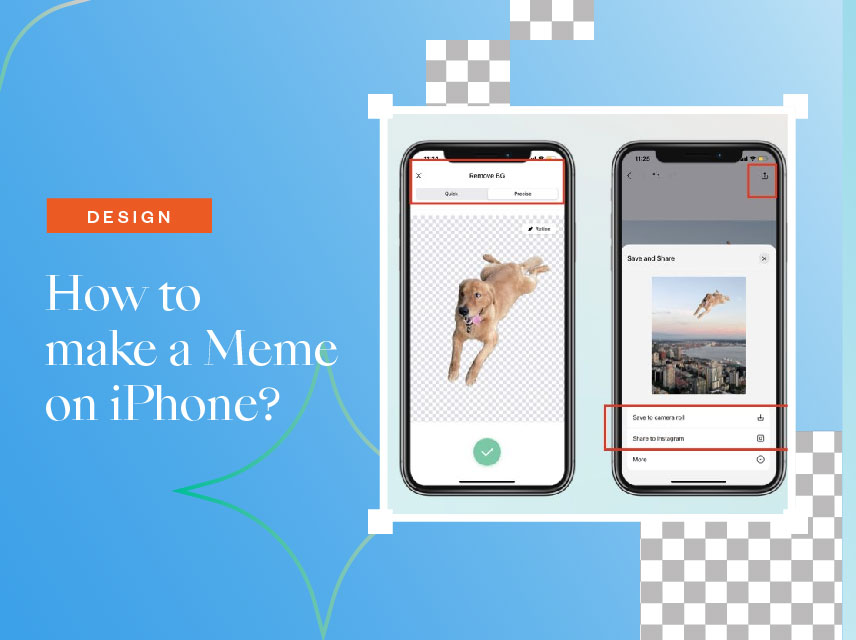 How To Make A Meme on iPhone?
People often ask themselves how to make a meme to create humorous content for their social media accounts. Social media has become awash with memes in recent years. Some of them are funny, while others are adorable, but viral memes that work combine eye-catching imagery, clever messaging, and careful design. The meme has to be aesthetically pleasing if it is to be shared thousands of times.
Although it is easy to download them from the internet, sometimes the best ones are the ones you create yourself and tailor to your specific needs. Fortunately, making these memes is quite simple, primarily if you use Collart.
Collart is a multifaceted tool used as a picture editor, collage maker, and graphic designer. This app is a free meme maker for iOS users, and the idea of making your meme is much simpler now that Collart is available. Collart is a free photo editor on iOS devices of your choosing. It's a free collage editor on iOS devices, including iPhones,iPads, and Macbooks, that you can use from anywhere.
Collart provides you access to all of the tools you'll need to produce incredible digital art that rivals the work of professional designers. It provides a free edition with fantastic designs suitable for collages, large projects, and designs. The process of making a meme will be more straightforward as you will have access to a lot of features.
Make Your Own Meme Easily With Collart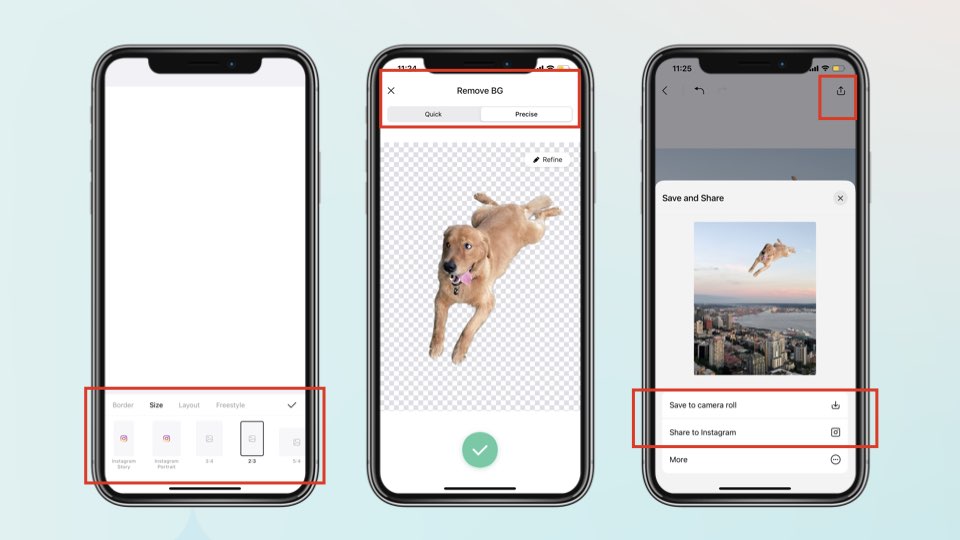 Collart provides several tools that may be used to create your own memes and as a meme editor. With features such as 100+ attractive layouts in various forms and sizes to aid in the creation of your meme's structure. There are over 1000 different stickers and backgrounds to pick from for design inspiration. There are also 100 vivid typefaces and a toolset to enable you to create your fonts. Finally, Collart features over 200 image filters to help you refine and enhance your meme.
Collart has quite a few other features, which includes:
• Importing images
You can import multiple photos you want to add to your meme to make it more creative and communicate your intention.
You can choose from the various aspect ratios available to make a meme for different social media platforms.
• Photo editing from text, stickers, filters and more
With Collart, you have the full editing functions from writing texts, adding borders to allow your design to be more stylish, or even add stickers and filters to make it interesting.
• Removing background
Not many apps have this feature; basically, everything you want is in one package. You can remove the backgrounds from your images faster and way more manageable.
• Exporting and sharing
Collart allows you to export your content more efficiently so that you can share it on a variety of platforms.
How to Make a Meme on iOS with Collart Free Photo Editor
Now that the features are covered, the main question is how to make a meme using Collart. There are a few steps that you have to follow to make a meme using Collart free collage editor. Let's get started:
Download Collart free photo/ collage editor from the Apple Store for your iPhone, iPad, and Macbooks.
To start your meme, tap on the "Create" button and choose from either Freestyle, Collage, or Layouts.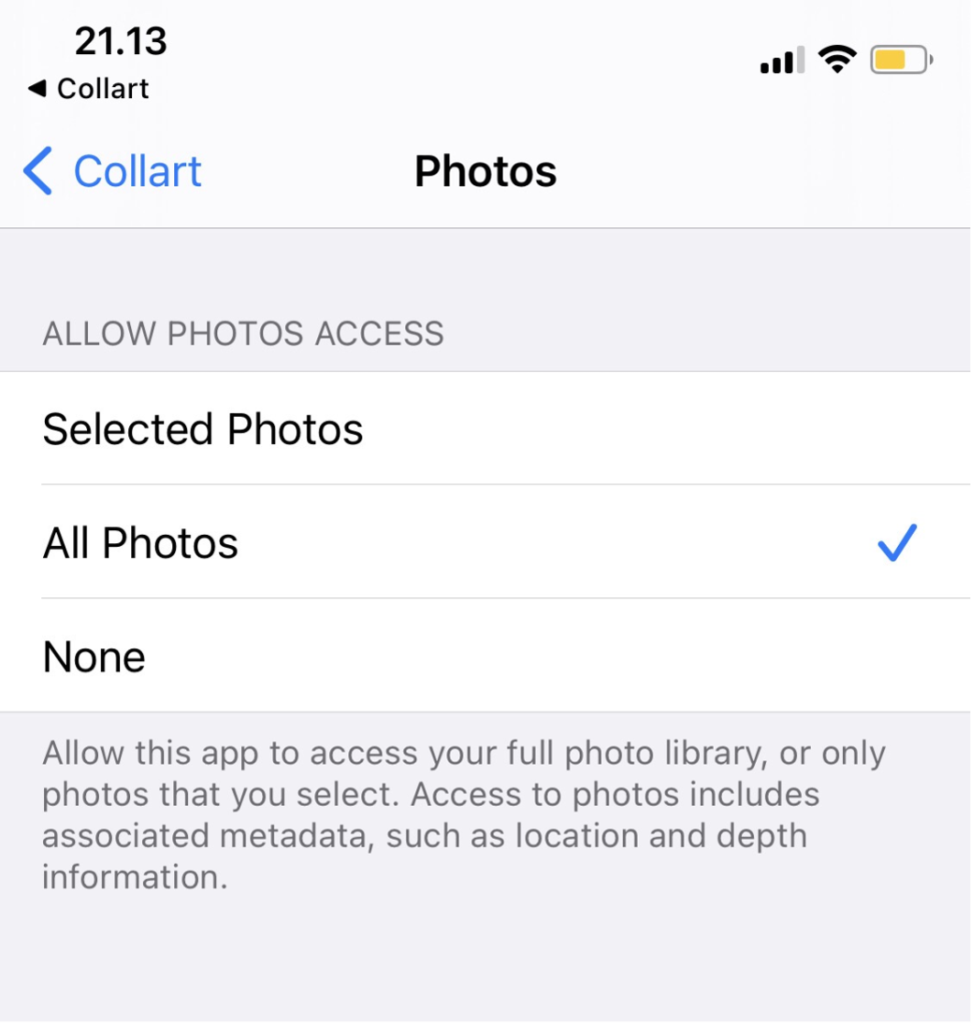 Add photos from your gallery or save images of the internet or media, but make sure Collart has permission to access your photo gallery so you can import images. If the app doesn't have permission, that can be changed by accessing your settings.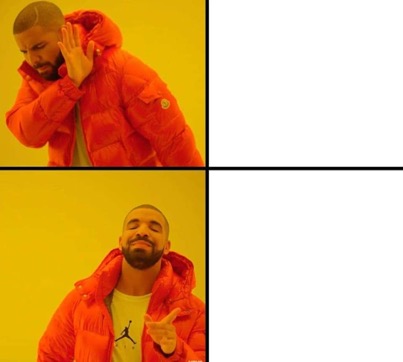 Whether you're creating a meme with multiple pictures, arrange your photos to a particular sequence or customize the arrangement yourself to meet your liking.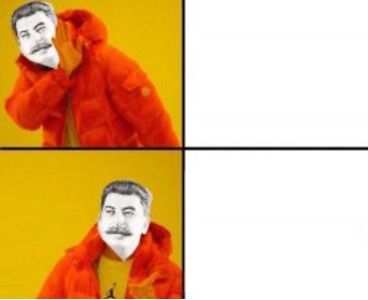 The next step is to edit your meme by adding or removing a background if needed. Add stickers or choose from different filters that you can select from the options on the screen.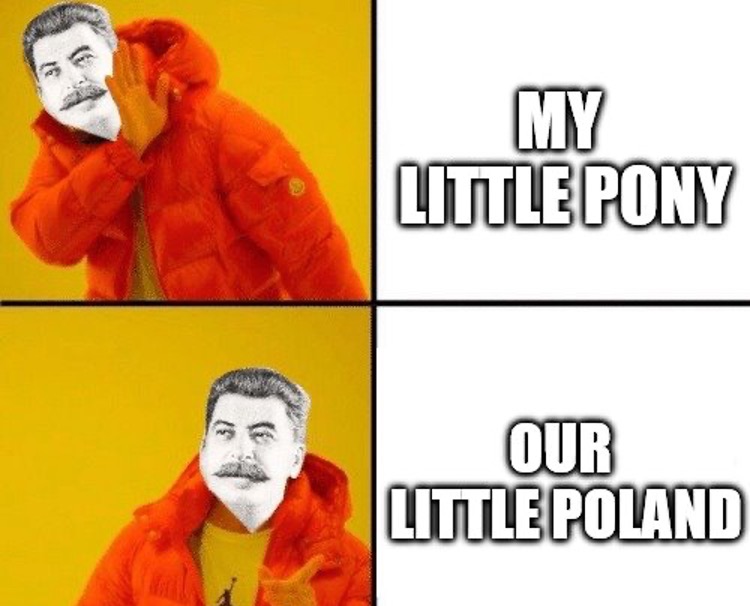 After editing the meme, it's finally time to add your text. Choose a suitable font style and type in a quote that you would like to use.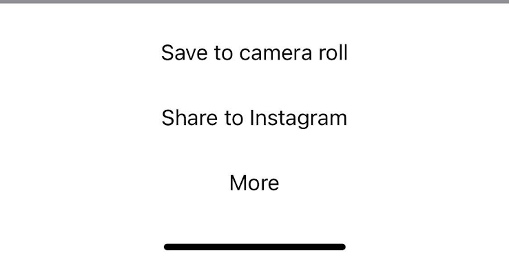 Finally, after your meme has its text. You can now save and share the meme all over social media. Tap on the "Upload" icon at the top right corner of your editing window, then choose your preferred sharing option.
From removing background, adding texts to photos and funny stickers to your memes, you can make a meme so easily with Collart free photo editor and collage maker app. It's time to put your creativity to test, and come up with funny viral content for the internet. Show us the best memes you can create on Collart – we want to see them!

👉🏻 Follow Collart: Facebook | Instagram | Twitter | Pinterest | YouTube | Website | TikTok