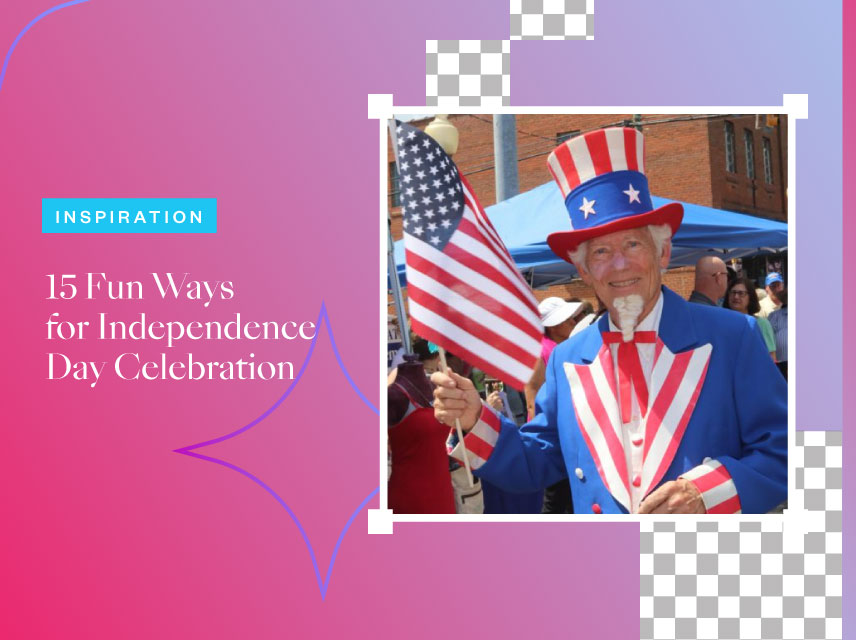 15 Fun Ways For Independence Day Celebration
Most countries have an Independence Day celebration to acknowledge the day we became an independent nation. In the United States, July 4th is celebrated as the day the Continental Congress passed the Declaration of Independence. Although times have changed, Independence Day is still vital to the United States and its citizens. For many families, the Fourth of July is one of the first summer holidays they can celebrate together now that school is out. Many adults are usually off from work that day too. So, how do Americans plan their Independence Day celebration on this patriotic holiday?
15 Fun Independence Day Celebration Activities
Here's is a list of things you can do to celebrate Independence Day!
Host or attend a Fourth of July Party.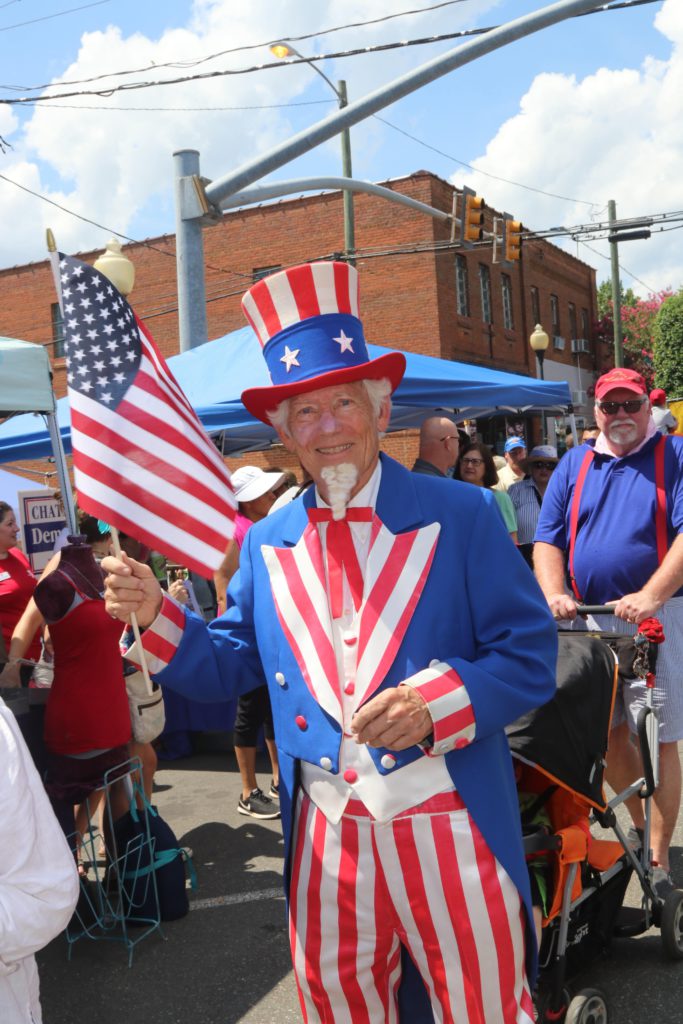 Have a bike parade in your neighborhood.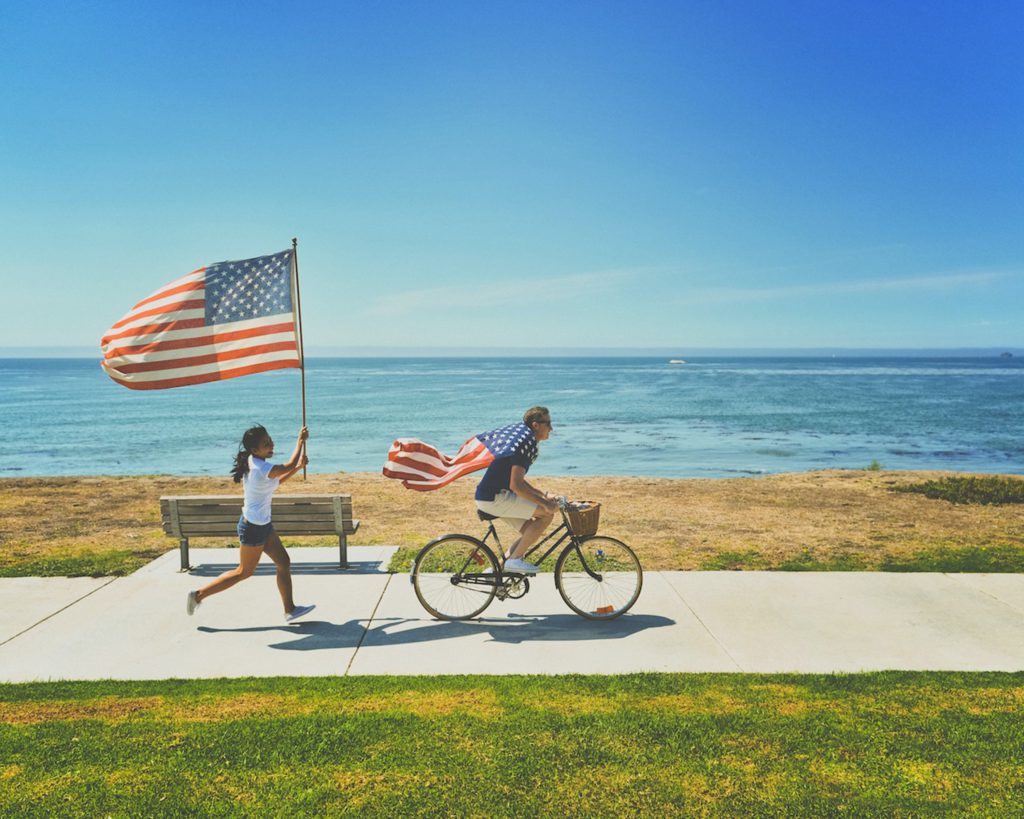 Hold a horseshoe competition in the backyard for family and friends to enjoy this old pastime.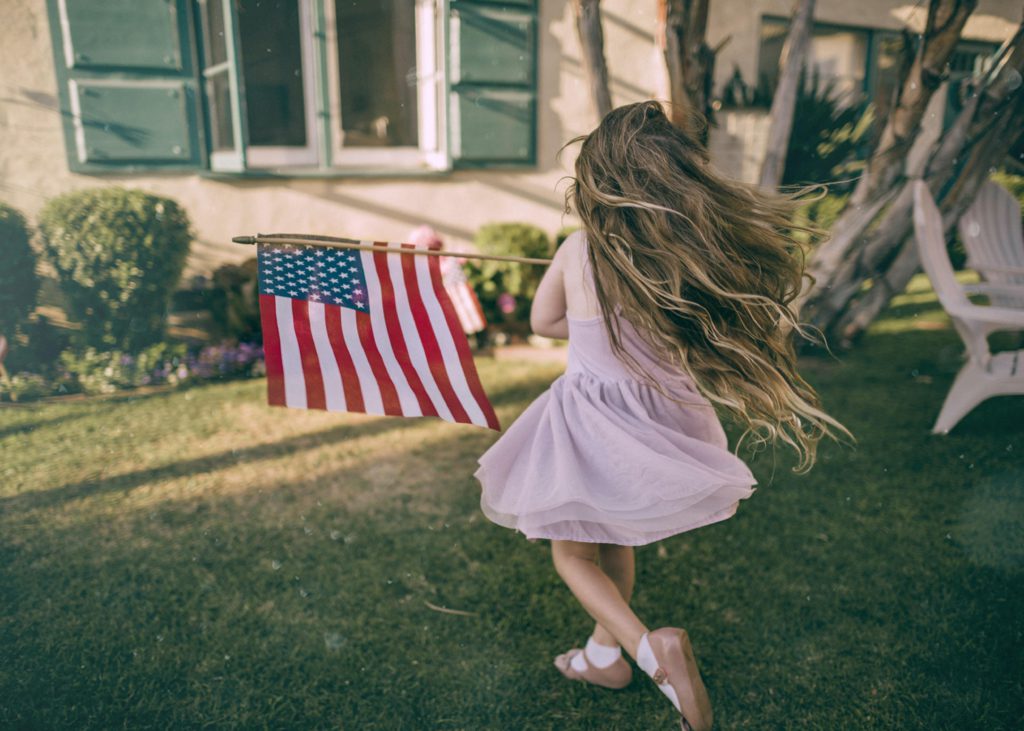 Discover the history of American independence at a local museum by visiting an American history museum.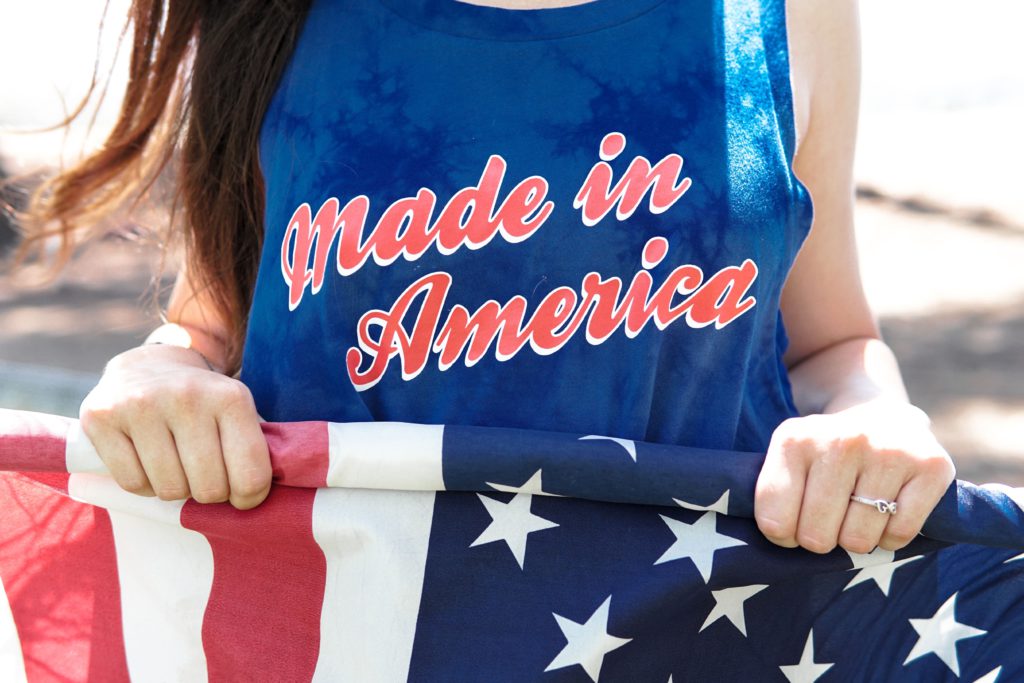 If you're not already familiar with a patriotic song, try learning one, or sing one that you already know.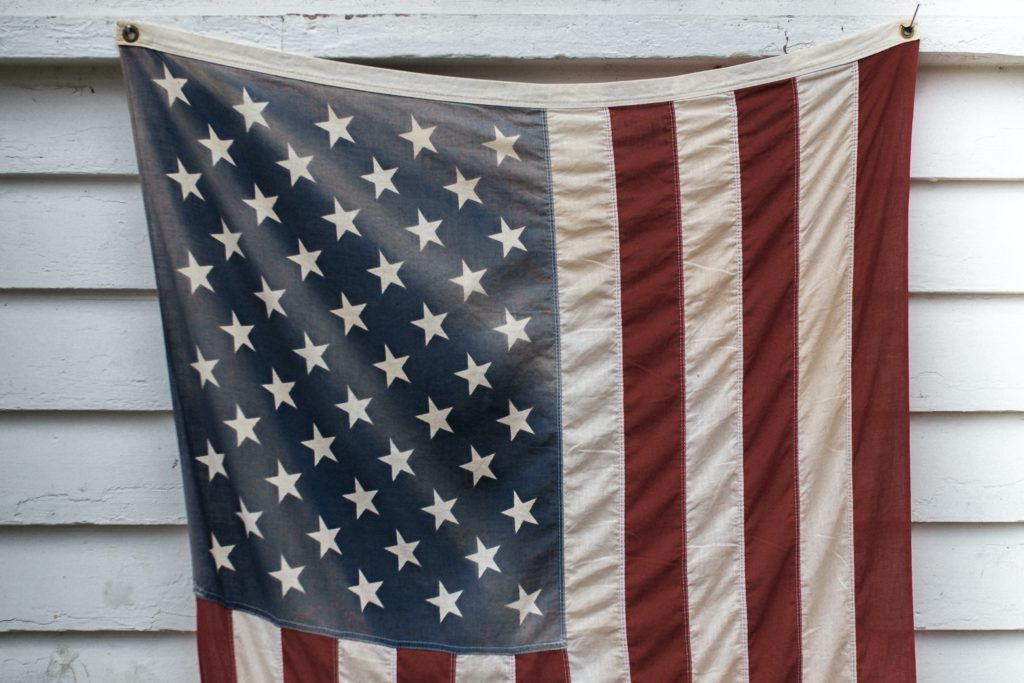 Organize a ceremony at a cemetery to decorate gravestones of fallen soldiers.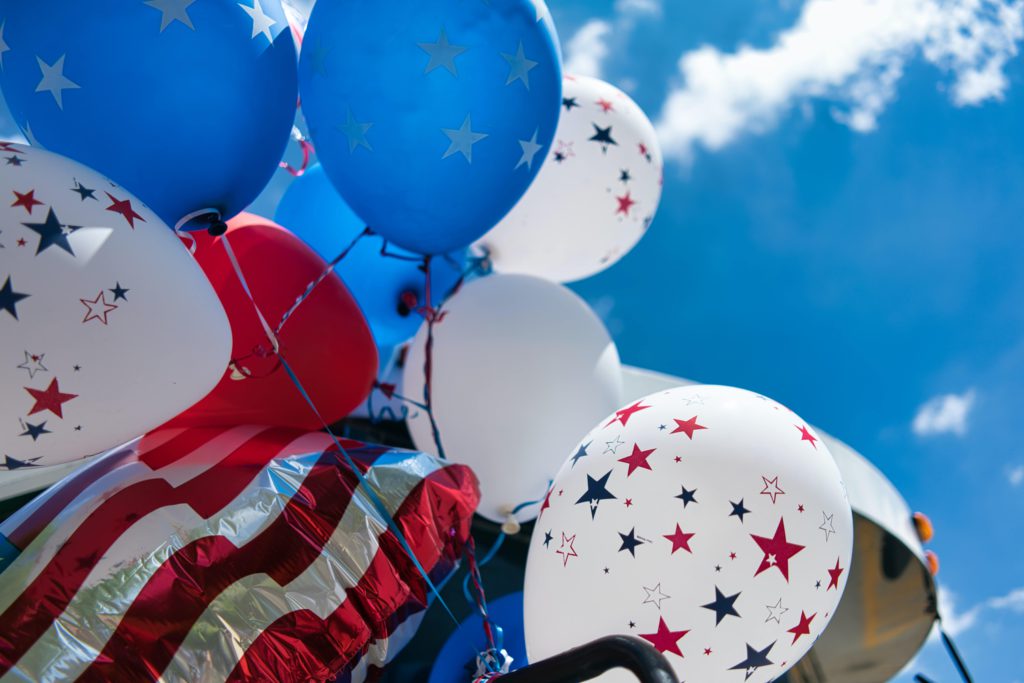 Wear the Fourth of July colors, which are red, white, and blue.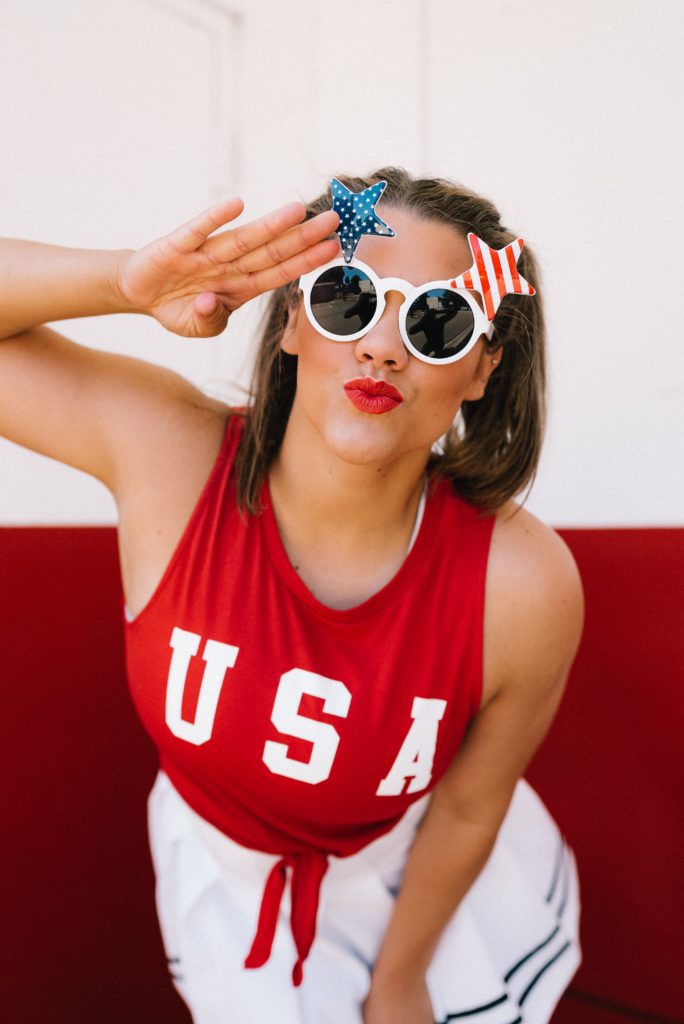 Place your American flag out for all to see.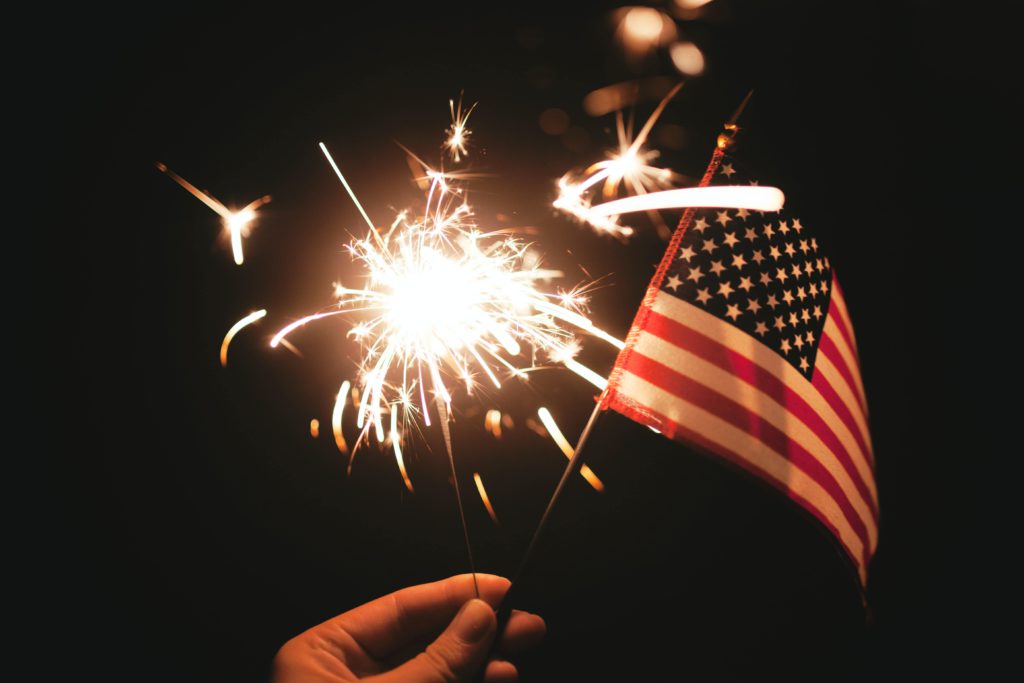 Witness the magnificent colors of a local fireworks display.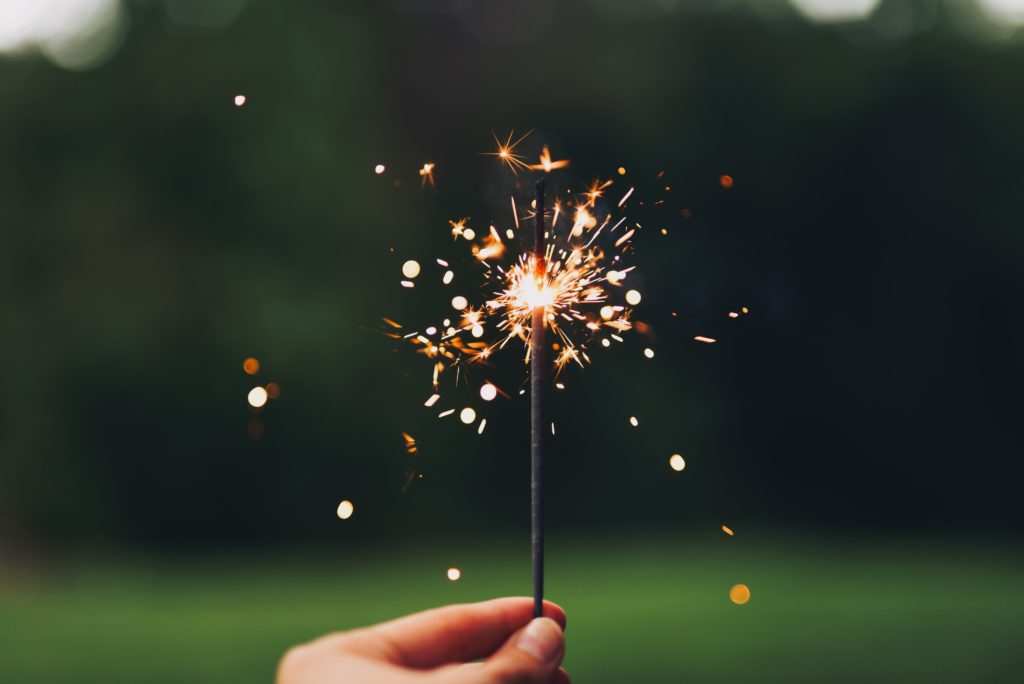 Take a trip to one of your area's national or state parks.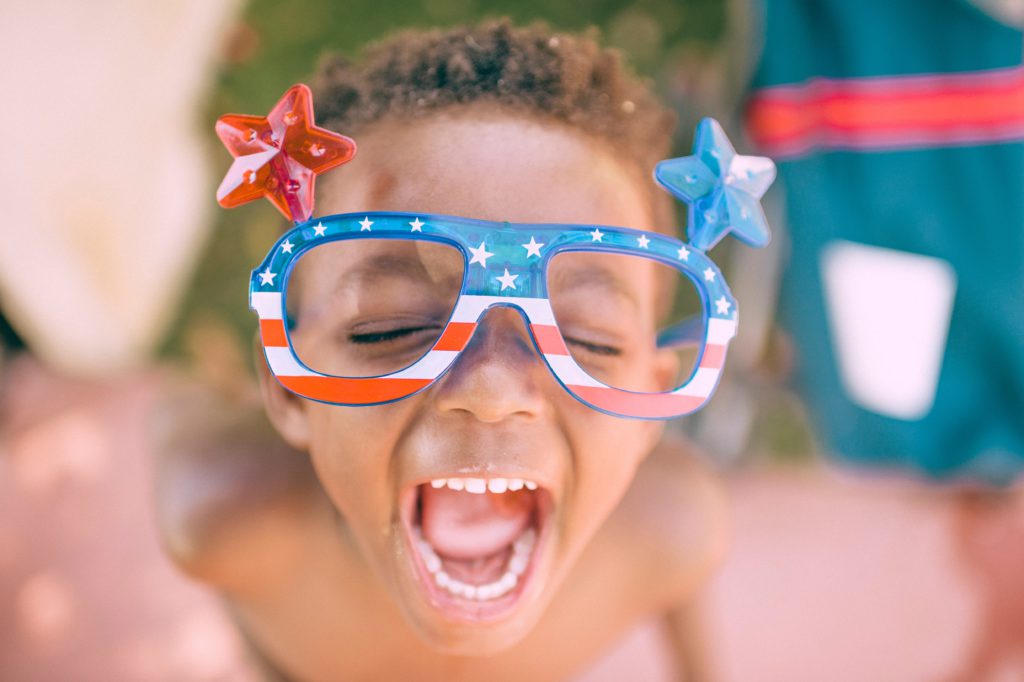 Have a picnic at the park with family and friends.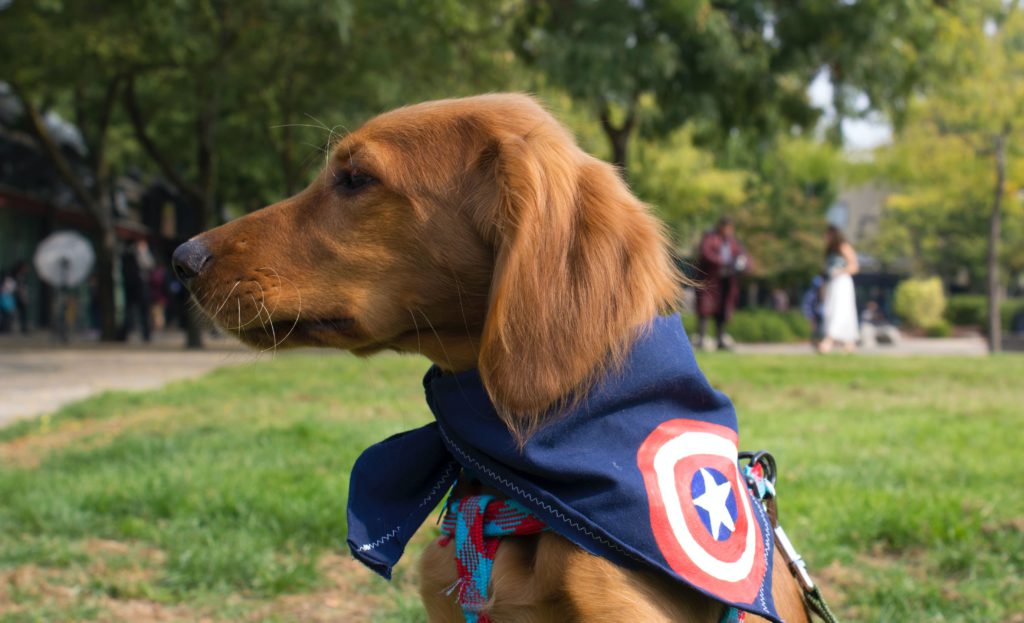 Head to the beach, and do fun activities.
Be creative and make your own red, white, and blue cocktail.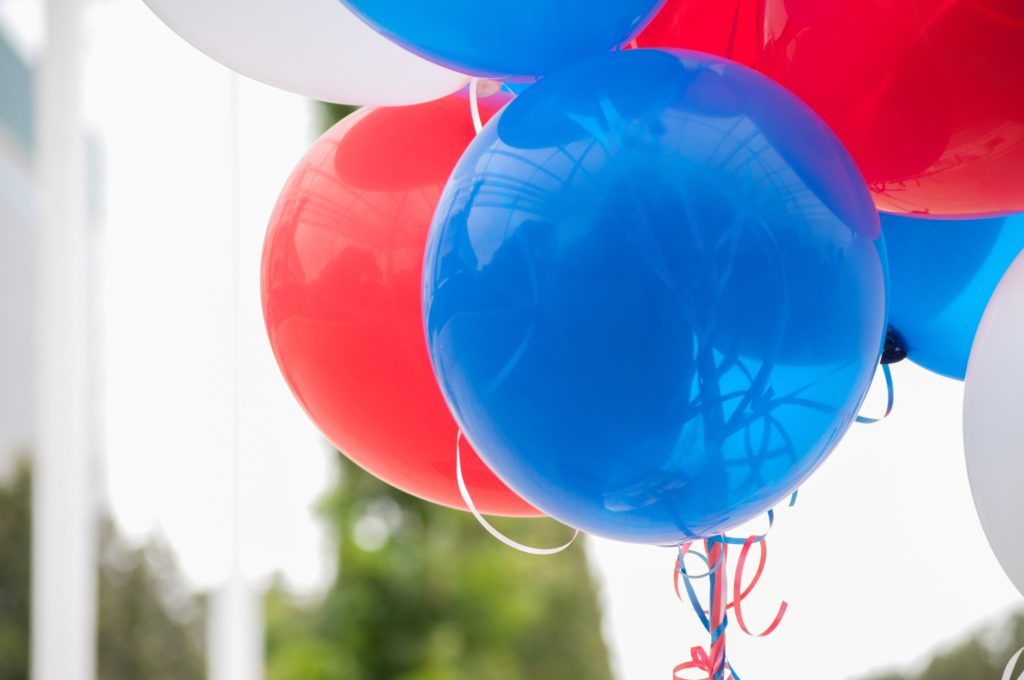 Make a red, white, and blue food buffet full of themed snacks and side dishes.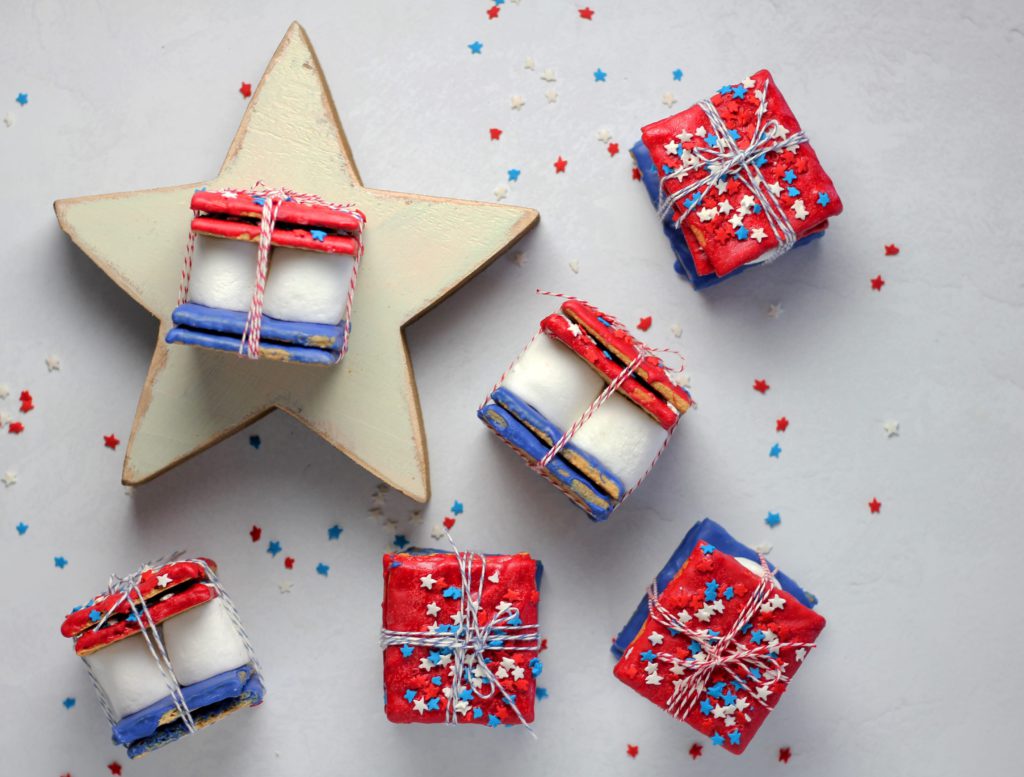 Take homemade cards to veterans living in nursing homes and hospitals to thank them for their service.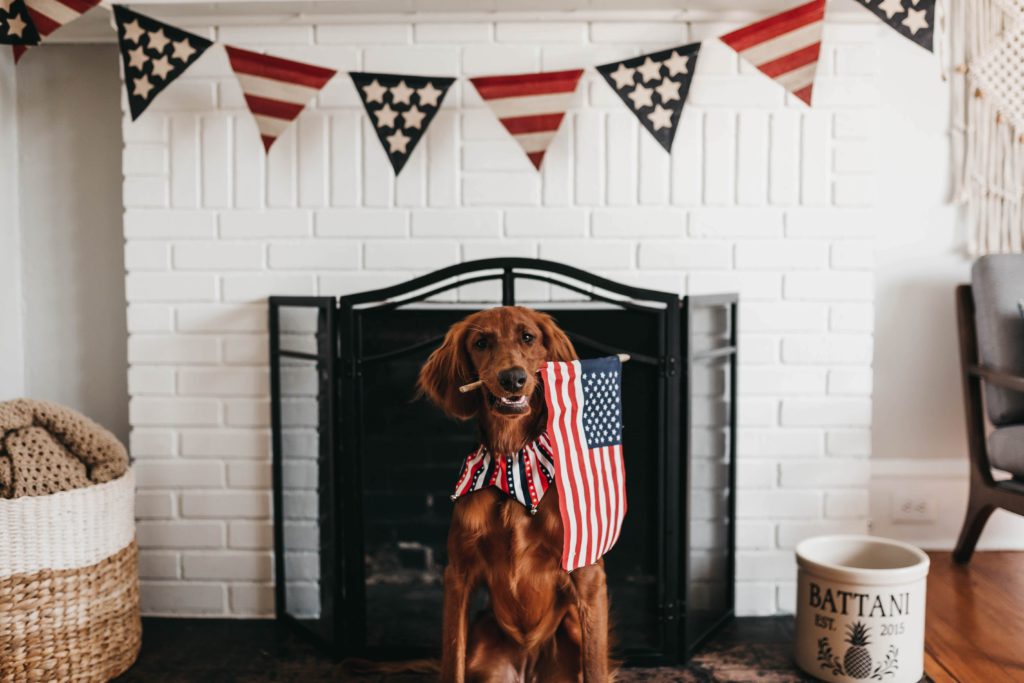 Independence Day Celebration Party – Create Customised Invitation Card
Out of all the Independence Day celebration activities listed above, Americans are always raving about the famous Fourth of July parties. When it comes to preparing your 4th of July BBQ, many things to think about. From the party invitations, how you want to decorate your front door, to what appetizers and drinks you want to give your guests.
These celebration ideas are just some of the basics a host needs to consider so that they can have the best Fourth of July party in town. At the same time, most of the red, white, and blue decorations and menu items for the barbecue and cake can be found at a party store, supermarket, and bakery. Party invitations need to be made, especially if there is a long list of people you want to invite. There is a straightforward app that can be downloaded to create your party invitations at little to no cost.
Collart Free Invitation Maker For Independence Day Celebration
Collart is a fantastic all-in-one photo collage tool, photo editor, and graphic design app that anyone can operate. Creators will find that creating party invitations, putting together picture collages, or even using the app to edit a picture can be a breeze with Collart. There is a template for practically every occasion in the Collart app; the options are unlimited when creating an Independence Day celebration party invitation.
Furthermore, it has 100+ elegant layouts, hundreds of distinct stickers and backgrounds, 100 bright typefaces, and over 200 picture effects to enhance and improve your shot. The workflow with this software is quick, easy, and offers consistent results.
Design Independence Day Celebration Free Invitation Cards Today!
Collart offers a tutorial section that shows users how to edit on different devices, the meaning of the various tools, and how to use them and use the multiple templates and layouts. With Collart's comprehensive toolkit, you can add some flair to your invitation by using the editing tools. You can take regular flag pictures or anything representing Independence Day into stunning photos right at your fingertips.
Collart free photo editor app allows you to easily remove image background, along with many other functions and tools you need to create your own DIY Independence Day Celebration invitation card to impress your loved ones! From photo adjustments, removing background and creating transparent images, Collart is the best card maker app you need for your iPhone and iPad to create your own celebration invitation cards!

👉🏻 Follow Collart: Facebook | Instagram | Twitter | Pinterest | YouTube | Website | TikTok