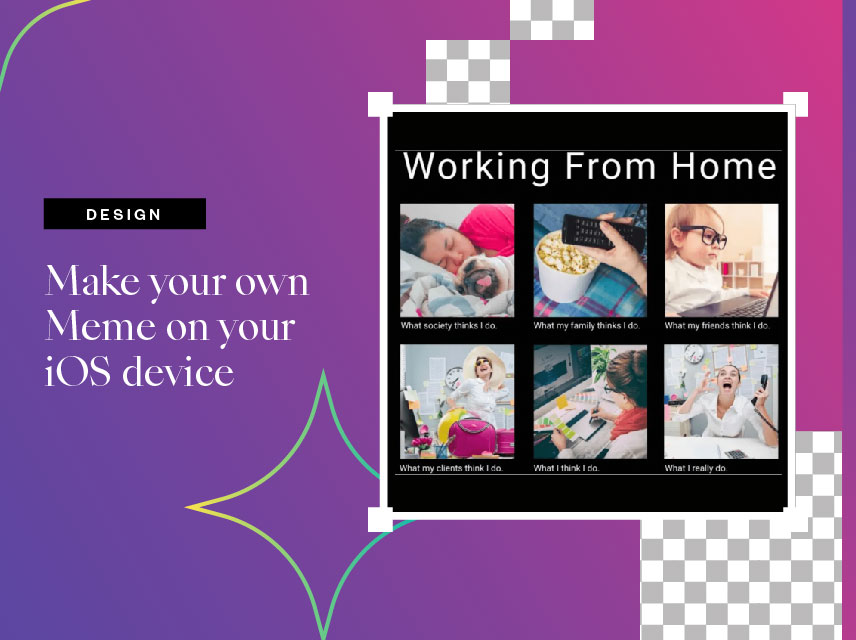 Make Your Own Meme On Your iOS device
Memes are short online messages, which people post to express an idea or concept that other people can see. There is an abundance of versions of memes, but they generally have a visual design to make them more appealing and shareable. Keep on reading to find out how you can easily make your own meme that inspires and entertain everyone.
Making memes is very easy with Collart Free iOS Photo Editor. It provides unique image editing tools to create a meme easily. It is an all-in-one creative tool that makes painting, drawing, and photography easy and fun for all skill levels.
Its intuitive interface and diverse features define your memes to distinguish your creativity! It is easy to make your memes and unleash your creativity with viral meme images. You can enjoy a whole new level of freedom as you express your humor in your style.
How to Make Your Own Meme Easily on iOS?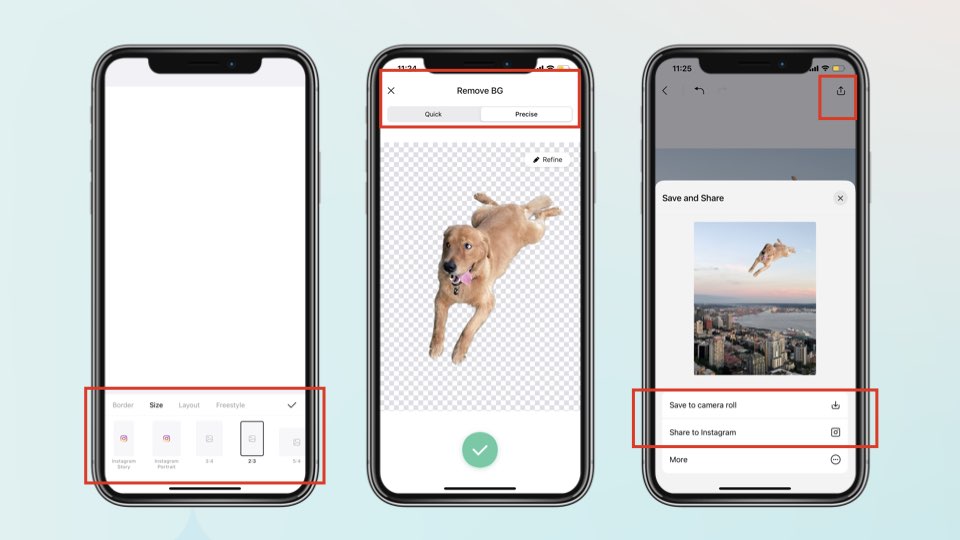 From sketching and painting to making your own meme, you can maximize your creative potential by exploring Collart's extensive set of features.
Create Your Meme
Sketch with a virtual canvas or paper background and a wide range of brush sizes, colors, and styles. You can make a free-hand stroke or use the straight-line tool to make precision drawings. You can also create silhouettes by stamping over your pictures with our stamp feature.
Edit Your Meme
Edit your artwork with Collart's powerful editing tools. You choose an aspect ratio, set a filter, remove background, write texts with borders, export & share, rotate, crop, and resize it at will. You can also apply various white/black effects to your art and further control the color balance.
Customize Your Meme
Combine different art styles to create unique images with Collart's image formatting tools. With its filters, effects, and stickers, you can easily create interesting artistic effects for your pictures.
Share Your Meme
Share your finished art with the world through social media or email. Once you have saved a piece, it will be automatically saved to the cloud and synchronized across your devices.
Create Cool Memes With Collart!
With Collart, you can make your own meme that is crazy, funny, or weird using filters to enhance and modify your creativity. You can make your own meme from scratch or use existing pictures for inspiration.
Make a Single Picture Meme Design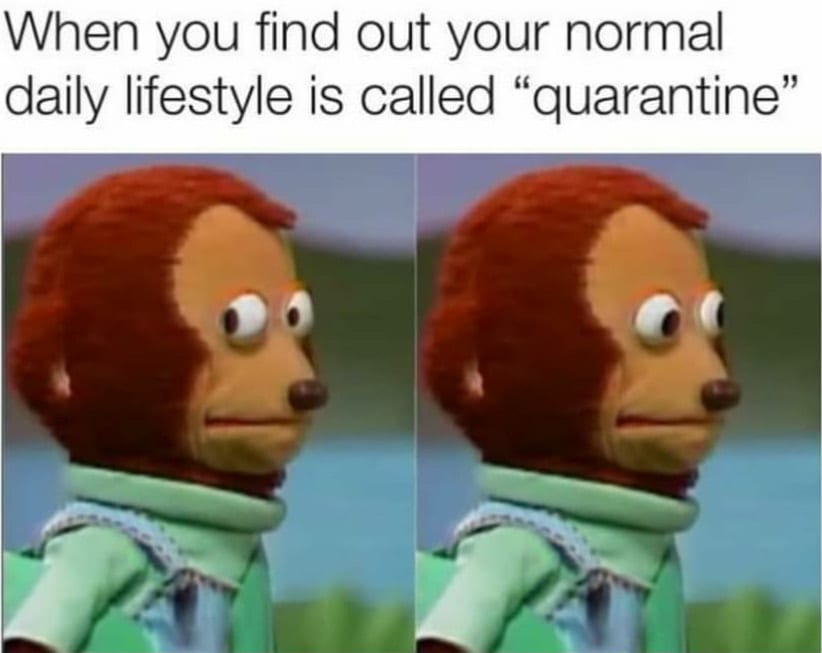 This is an easy-to-understand, basic design to make your own meme that can be utilized on all social media platforms. It is generally used as a caption on a picture to portray the message. The concept will usually be simple, so it becomes easier to understand what the message is intended to achieve.
This type of meme design is a good start for most people. It has the most effective rate of click-throughs. The text in this design is usually straightforward, so it can easily be read with minimum confusion. It is also easy to include a short link to a website or web page in this type of design.
Make a Meme Collage Combining a Few Pictures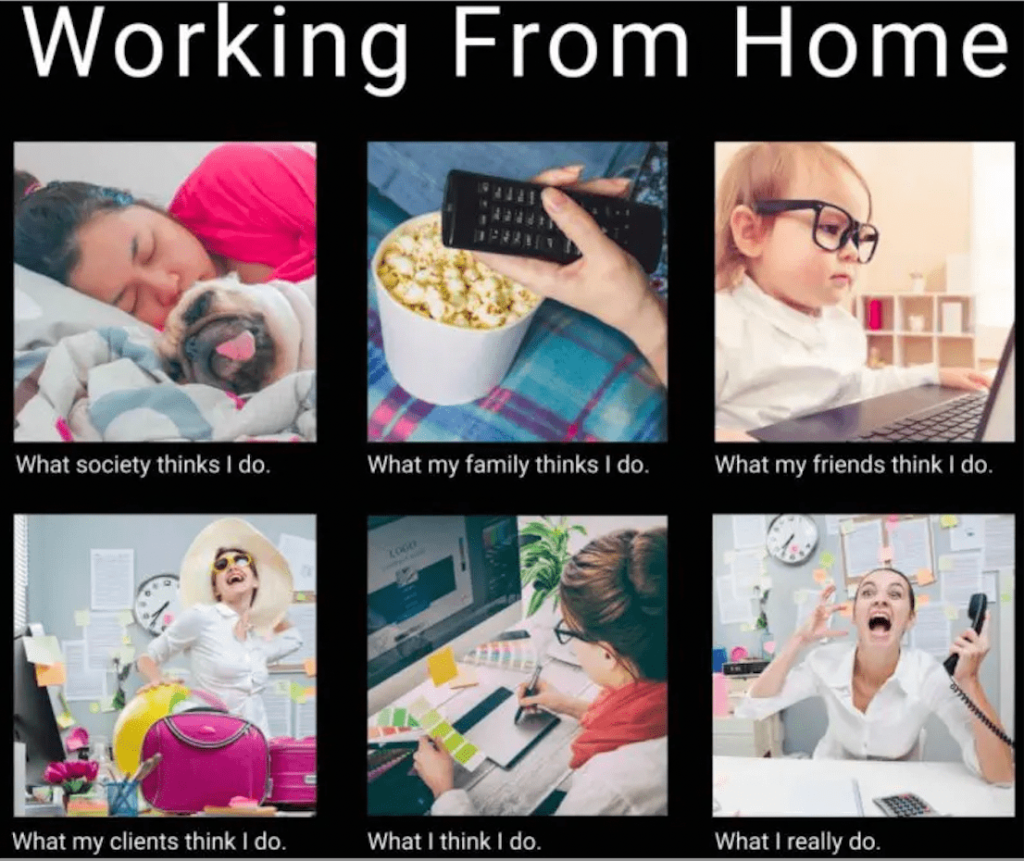 This type of meme design is the most common on Instagram and is used by most Twitter people. There are two types of collage memes; one uses several explicit images to make up a single picture that portrays a message, and the other uses several images with words. In both cases, it is not just the content that matters but also how the photos or text affect the viewer; font size and color will dictate how captivating they are.
Make Your Own Meme With a Storyline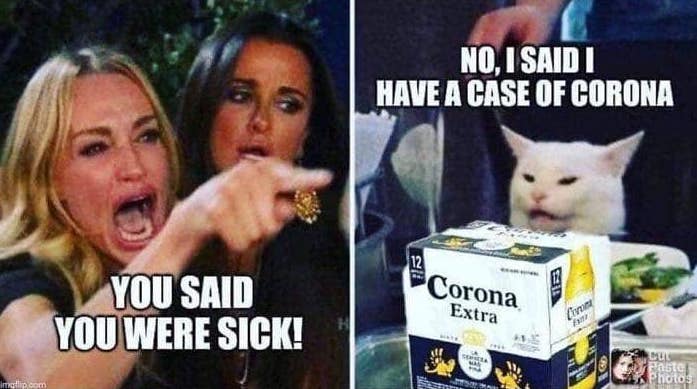 Make a story type of meme to include different images with captions that make up a whole story. You can also look for inspiration on Instagram, Twitter, or Facebook.
Make Your Own Meme With Collart Photo Editor
Want to make your own meme for keepsake or for your friends? You can start by downloading Collart on iOS today and unleash your creativity with our all-in-one photo editor, collage maker and quick graphic design app! Collart meme generator is easy to use and master, allowing you to create your own funny memes. Start making your own memes with Collart free photo editor and collage maker app today!

👉🏻 Follow Collart: Facebook | Instagram | Twitter | Pinterest | YouTube | Website | TikTok