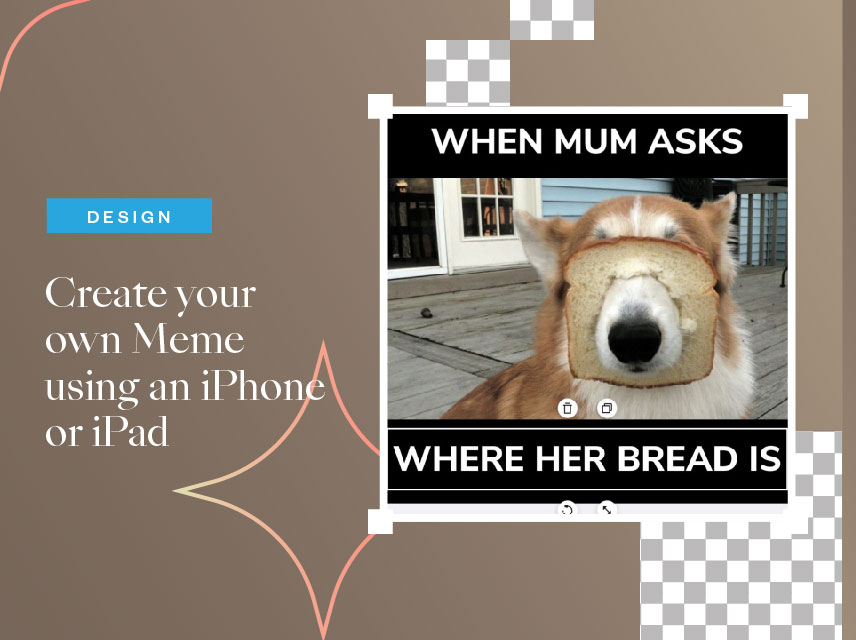 Create Your Own Meme Using an iPhone or iPad
Learning how to create your own memes? Memes are an excellent method to express your jokes in any context, from celebrities to television, movies, and politics. Creating your own Memes can help you generate a lot of social media interaction. Creating popular memes is much more fun and easy.
Want to Create Your Own Meme Without Hassle?
Do you want to make memes that go viral? It's simple to make memes without any Photoshop expertise or expensive software. With the Collart photo/collage editor software on your iPhone, you can easily create funny memes.
You can now effortlessly turn a simple picture into a viral meme in minutes using Collart's free photo/collage editor. You can create your own memes and share some laughter moments with the rest of the globe.
A meme's objective is to convey a humorous message or poke fun at a concept. People choose memes that are both funny and relatable. Here are several examples and methods for making memes with Collart, an iOS photo/collage editor.
1. Includes Text When You Create Your Own Meme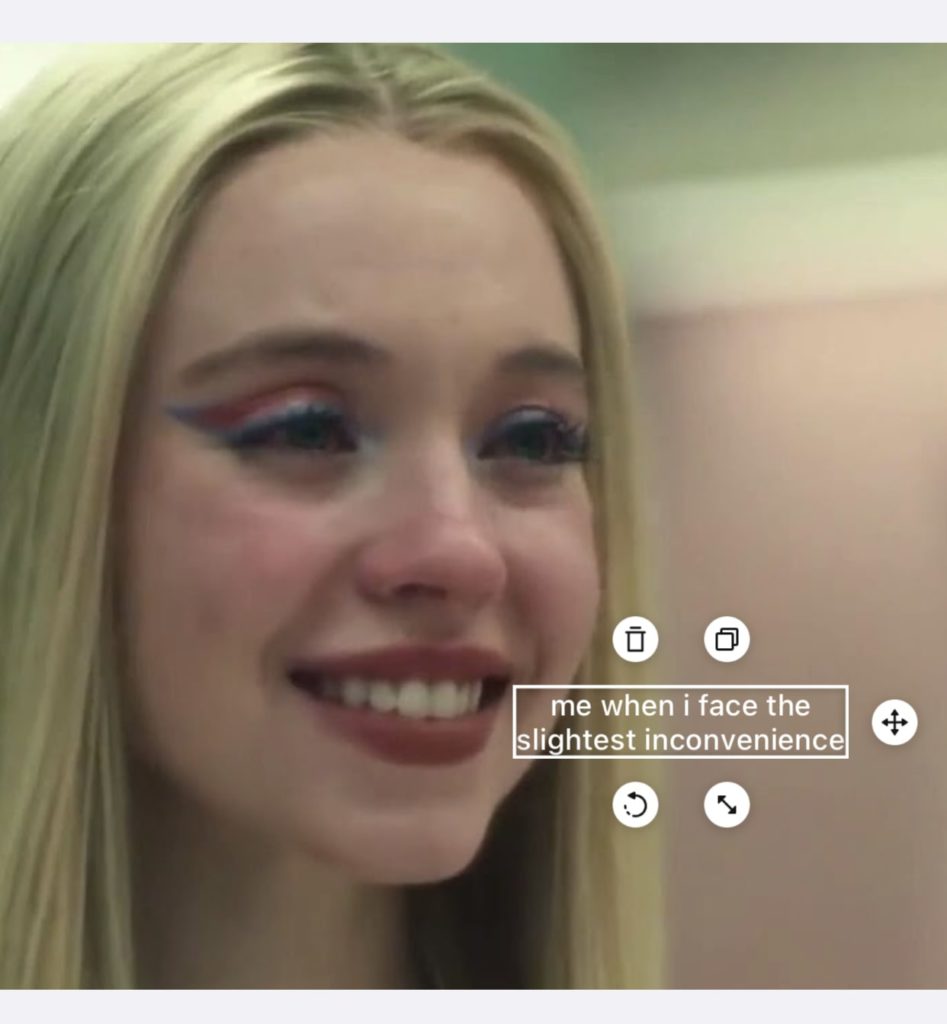 Text-based memes are the most generic of all. Add brief text to your template. Customize your own meme template and give it your own amusing spin. This meme style is typically written in a bold, capitalized typeface in white with a black outline, making it simple, straightforward, and easy to read.
Collart has hundreds of colorful fonts and elegant text to choose from. Choose a bold, eye-catching font. To make the text stand out, choose a color that contrasts with the background from our color library. Resize, move, and drag the reader to fill the blank spots beside the image's main topic. You may further customize the effect by altering the stroke thickness or adding shadow to make the text stand out.
2. Adding Text and Borders to Memes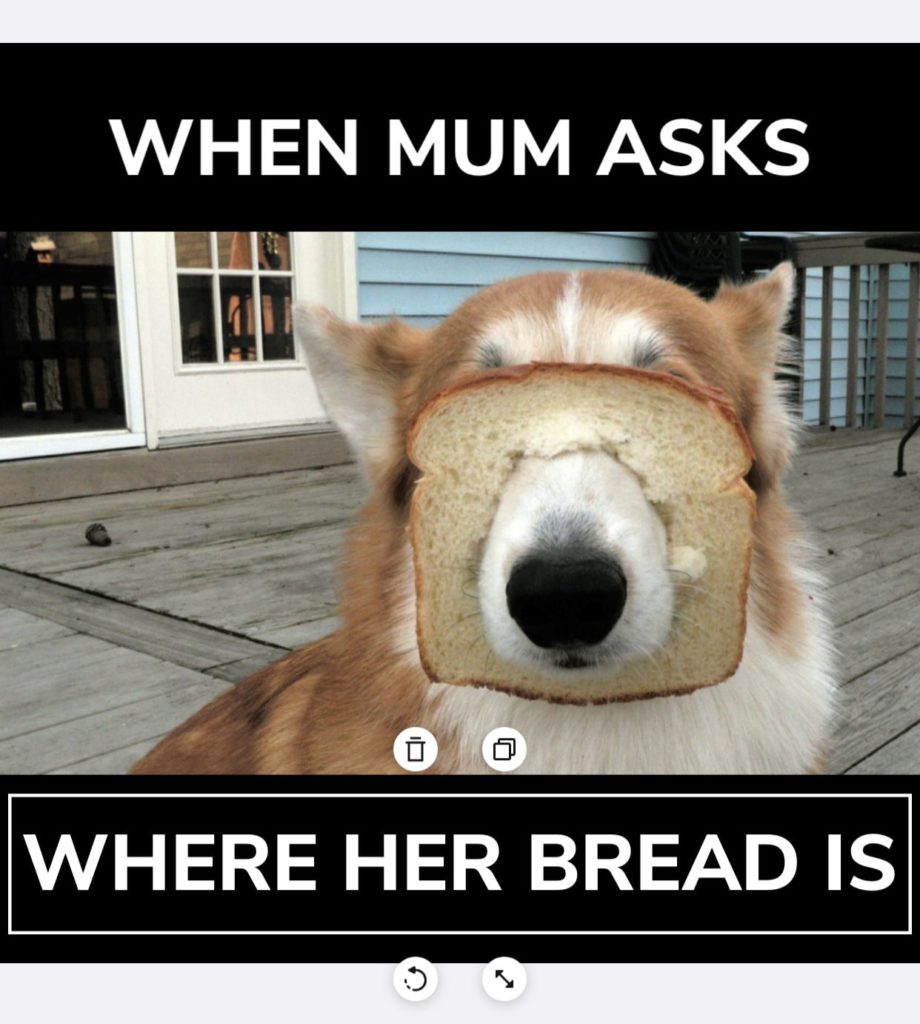 Some memes may require a few more words to connect with the audience. Sentences are typically lengthier, and you may not fit all of them within the image. Collart's canvas and border features are helpful in this situation. To make memes, use a canvas as the background, then place the image and text on it to make a border. In this situation, you can also construct texts with boundaries.
Collart's library contains canvas templates in various sizes, colors, and textures that you may use to start your meme.
3. Remove Memes' Backgrounds and Putting Them on Customized Backgrounds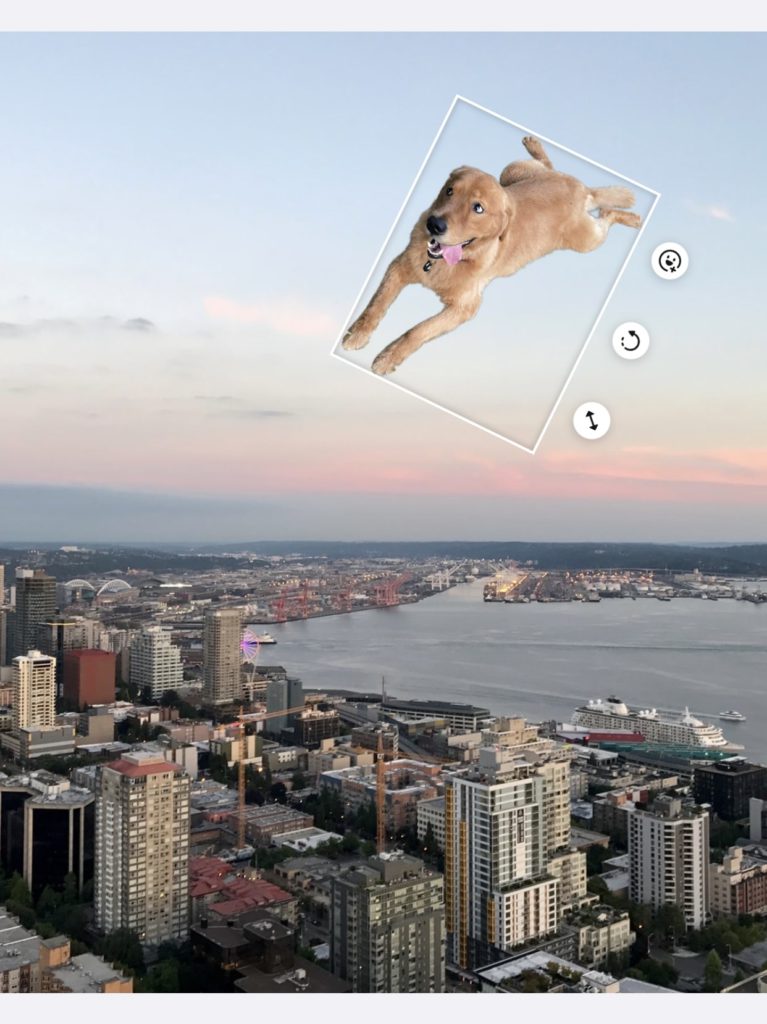 The central theme of a meme might be both beautiful and boring simultaneously. Import an image from your own collection to create a new backdrop. Use Collart's miraculous cut-out features with A. I. detection or the manual cut-out tool. Make use of the AI Remove Background feature to create transparent background. Then, to your new background, add the main topic. Allow your imagination to run wild and set the primary subject anywhere you want it, to create your own meme.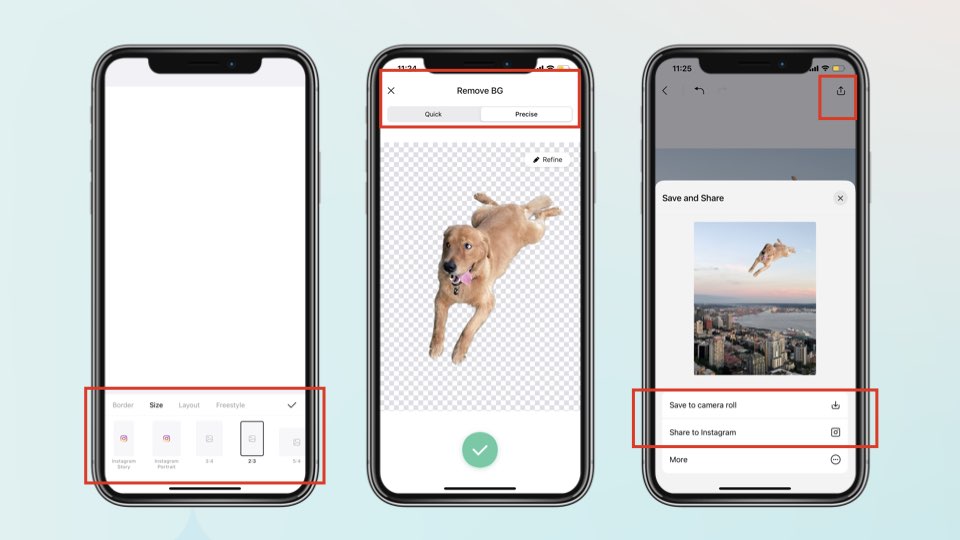 You can easily create your own meme with a collart photo editor by following simple steps.
1. Download Collart Photo Editor & Collage Maker
Collart is a free photo and collage editor for iOS devices. It's not just a meme maker; it's also a full-featured picture and collage editor with an extensive media library and editing capabilities. After you've installed Collart, open it up and start making memes.
2. Import Image
Browse the internet and search for the latest or trending viral memes once you've come up with a notion for your own meme idea, drag and drop your image into your Collart page to begin tweaking!
Now choose the aspect ratio size of your meme page—the commonly recommended aspect ratio of either 1:1 or 2:3.
4. Set Filter
Set the filters of your meme with Collart editor. Adjust saturation and brightness so everyone can read out what is in it.
Remove the background of your own meme if needed. You can also choose a background template from collart 1000+ meme template designs and ideas. You can also have a background of our own pictures.
6. Write the Text
Under the add text option, write the text of your meme. To make the text stand out, choose the best fonts from Collart's 100+ fonts and style ideas for text.
7. Export and Share
Are you pleased with the results of your own meme? It's now up to you to make it viral! You may share it straight from Collart on Twitter, Instagram, Facebook, and other social media platforms, or you can download and save it to your mobile gallery.
Create Your Own Memes With Collart Photo Editor Today
Remove background for free, add stickers and edit texts to your photos… It's all easy with Collart free Photo Editor and Collage Maker on iPhone or iPad. Download Collart from the App Store to try your hands at creating your own memes, referencing pop culture and funny moments. We can't wait to see your funny memes on the internet! Your meme might just go viral!

👉🏻 Follow Collart: Facebook | Instagram | Twitter | Pinterest | YouTube | Website | TikTok