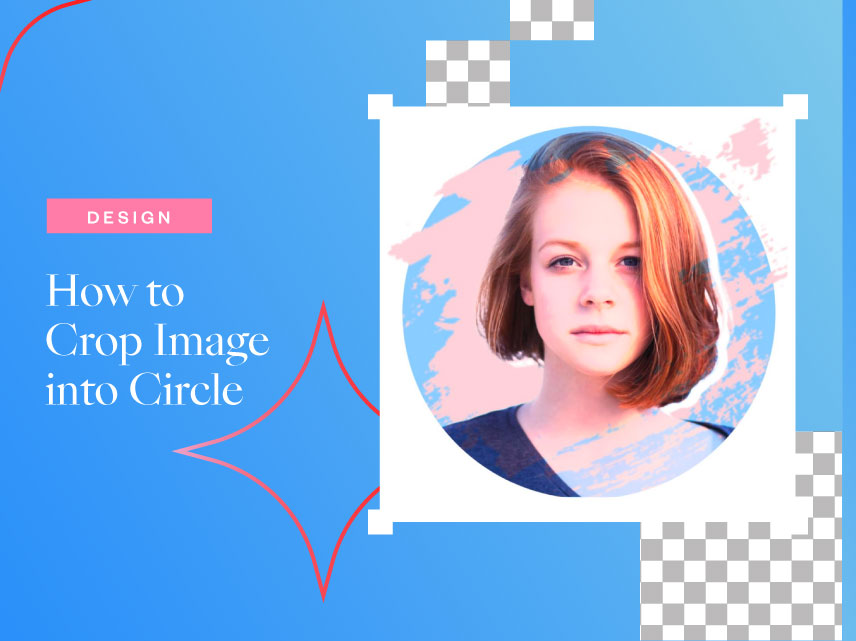 How to Crop Image into Circle
Do you know that you can crop your photos other than square? Circle crop has been trending for years. Let's crop image into circle by using a free photo editor that you can download on your phone!
To crop image into circle, all you need is a good photo cropper to start with. Collart is a free iOS photo editor that you can install on your mobile device. This app can help you to crop image into circle in case you need a circular image for your artwork.
Collart is a free photo editor app that is easy to use and very user-friendly. Download the app on your phone and you can edit the photos easily without the help of any professional tools out there such as Adobe photoshop. You can edit photos with plenty of editing tools on Collart.
Collart also allows you to create masterpiece with your photos within the palm of your hands. With over a thousand design materials that you can use, you can easily make a collage, edit photos, or crop image into circle. It has a wide variety of stickers, fonts, backgrounds, and filters. Now you can create professional-looking images by simply using the app.
Download Collart free photo editing app today to help you crop image into circle.
How to Crop Your Image Into Circle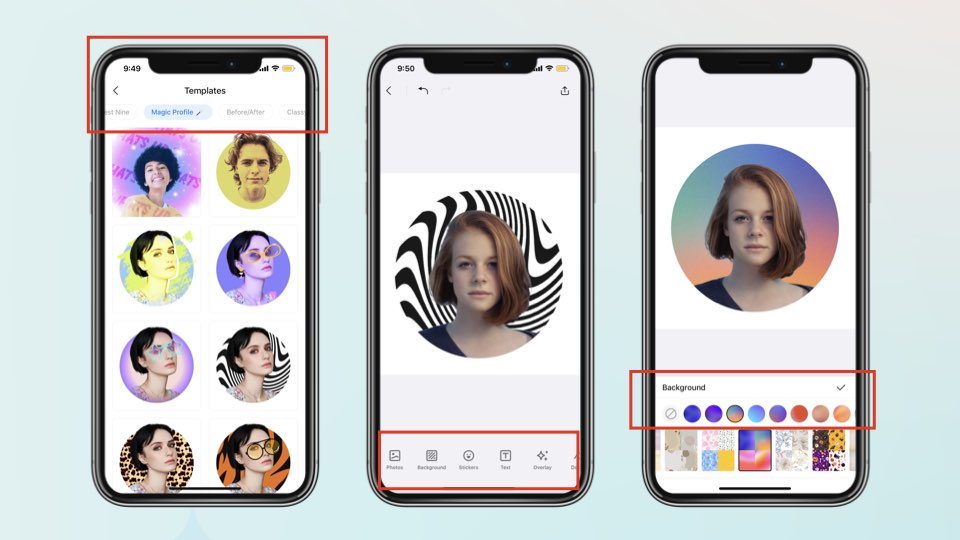 You can easily crop image into circle using Collart free photo/collage maker. You can simply follow these steps.
Upload the image you want to crop.
Choose which image do you want to crop into circle by uploading your own photo, or choosing from the stock images from Unsplash or Pixabay.
Find "Shape" among all the editing functions below
To crop image into circle, you can use the "Shape" function of Collart. This can help you in cropping the image into the shape of your choice. There are plenty of shapes available that you can use. But for this article, we will focus on using circle.
Adjust the position of your photo
Adjust the position of your photo according to which part of the photo you want to crop into circle. Position your subject into the circle shape and crop the image.
Once you are happy with the image you have cropped, you can click save or share to use it for different functions.
Customization in Cropping Images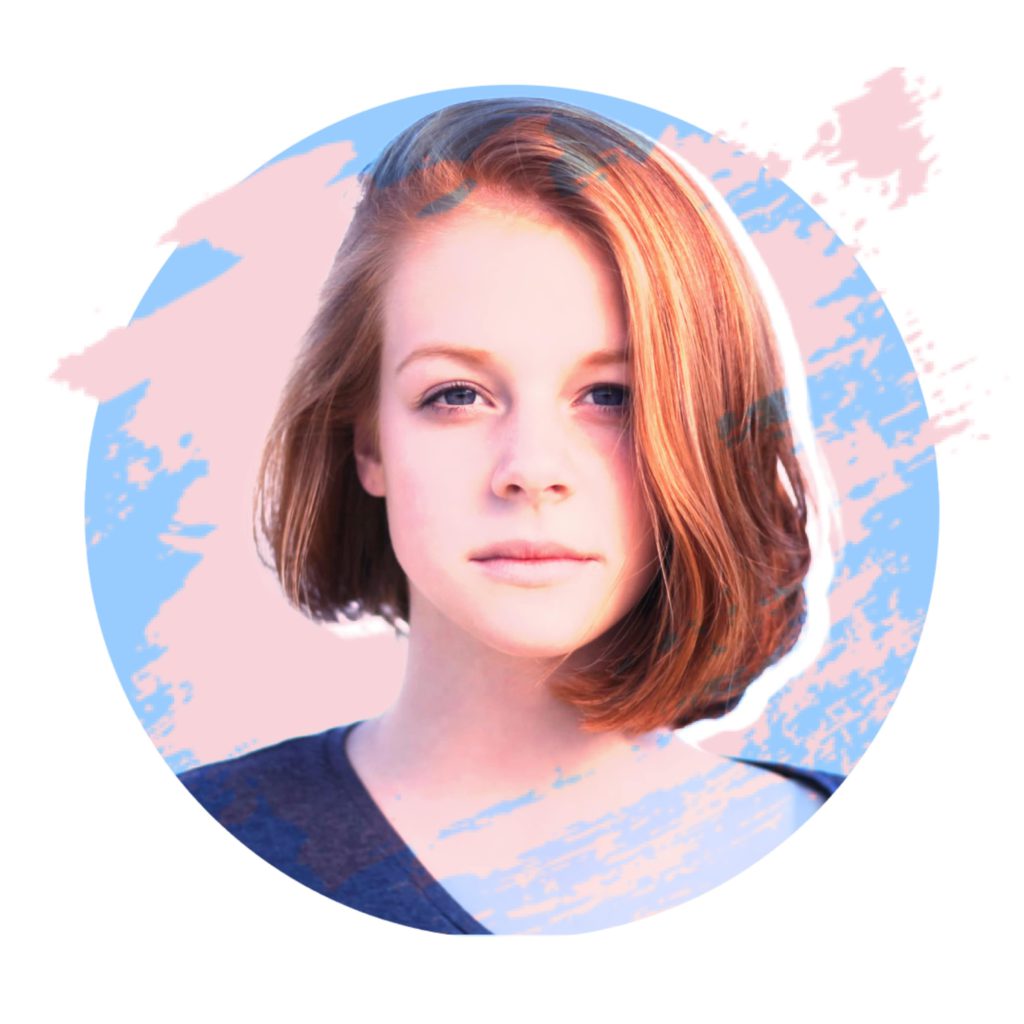 Adjusting the focus of your image can be done by zooming your photo in or out, depending on what are the items that you want to be included on the circle crop. You can also crop the photo in different sizes first before cropping it into circle. That way, you can adjust the focus on your photo and delete any unnecessary things on the image.
Why Crop Image Into Circle?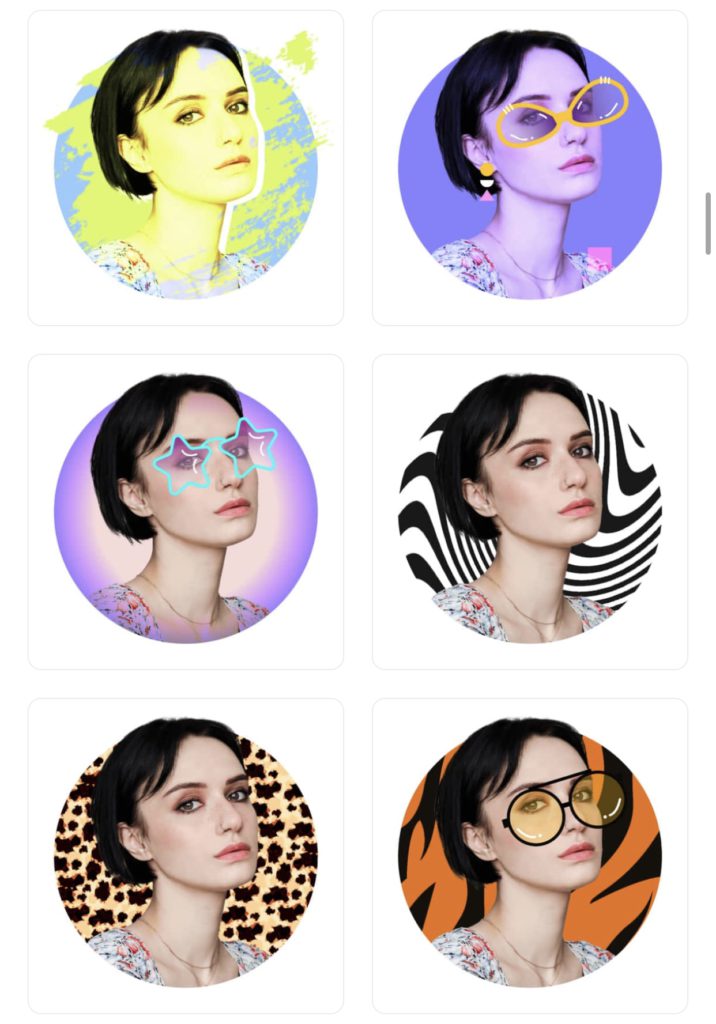 There are plenty of uses for circle images.
Create profile pictures for Social Media accounts: Profile images for popular social media platforms such Whatsapp, Telegram, YouTube, Facebook and Instagram are mostly in a circle. Hence you should create your profile picture in a circle.
Isolate a circle object from its original background: You could abstract a subject of circular image from its original background. Place the cropped circle image. Then, change its background or place it in another photo collage.
Remove background to create a sticker: You could remove the background of a circular image turn it into a sticker with transparent background. These stickers can be used on social chats.
Crop image into circle and put them into invitations, posters, and many others. Collage is not about square images now. You can put these cropped images into multiple uses.
Start Cropping Image Into Circles With Collart Free Photo Editor Now!
With Collart free photo editor and free collage maker app on iOS, you can create and experience quick and easy graphic design in the palm of your hands, on your iPhone or iPad. Say no to boring profile pictures – crop image into circle easily with Collart app, remove background in a tap, and up your social media game with free design resources, from stickers, fonts and much more!

👉🏻 Follow Collart: Facebook | Instagram | Twitter | Pinterest | YouTube | Website | TikTok