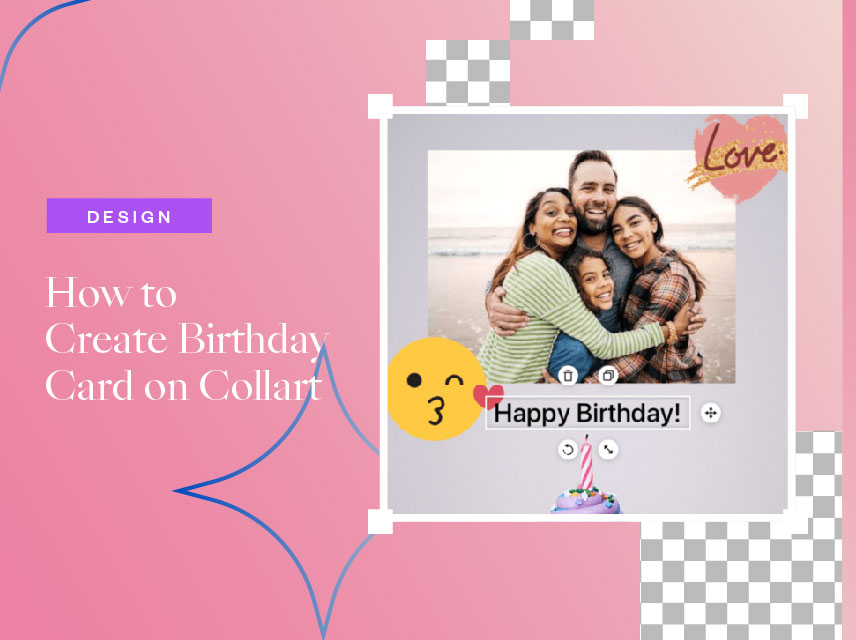 How to Create Birthday Card on Collart
Want to learn how to create birthday card on Collart? Birthdays are special. It reminds us to celebrate life. How about celebrating the life of your loved ones is by creating a birthday card to greet them? You can create birthday cards for your special someone to make it more special as it will make it more personalized and meaningful.
Gifts don't have to be costly. The more important thing is that it should matter to the celebrant. Creating a birthday card is one inexpensive way to make the birthday celebrant special.
Why Create Birthday Cards by yourself?
There are so many advantages when you create birthday cards by yourself.
You can showcase your creativity to your loved ones. This can open a different hobby opportunity for you. Unleash your creativity and show it to your loved ones by giving them a personalized birthday card.
Creating birthday cards is inexpensive. It can save you money from buying expensive but impersonal gifts.
A personalized gift is always a good idea. Birthday cards with personalized messages are included in these personalized gifts. Create a beautiful message for the celebrant and include it in your card to make it more heartwarming.
How to Create Birthday Cards on Your iPhone?
Collart is a free collage editor in iOS that can help you in creating a personalized birthday card. Now, you can easily create birthday cards for free. You don't need expensive and sophisticated photo editing software such as Adobe Photoshop to create these birthday cards.
Collart free photo editor comes with a huge variety of materials that you can use to create a beautiful collage or birthday card.
To create birthday cards in Collart, you can follow these simple steps:
Choose the Size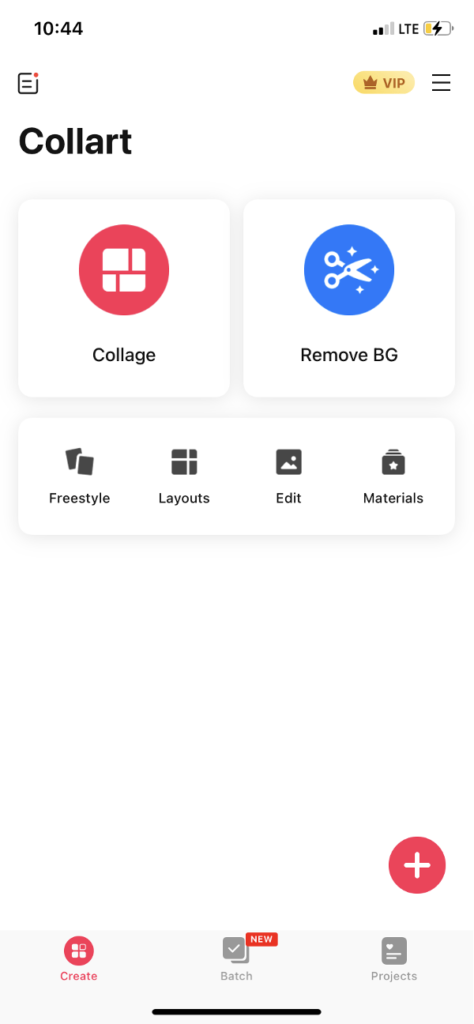 Choose the aspect ratio size of your birthday card. You can go freestyle, or you can use the built-in aspect ratio library of Collart. These aspect ratios are programmed to fit in different social media platforms, so you don't have to worry if they will fit or not.
Have a Theme in Mind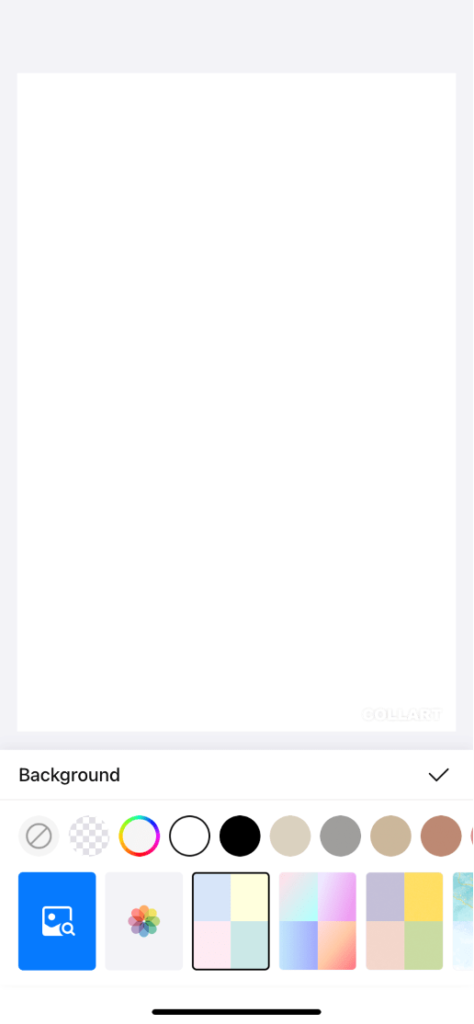 When you have decided on the size of your project, you can go ahead and start your project. Choose freestyle so that you will have more room for creativity. Below, you can choose a background for your card Collart has a wide variety of selections for backgrounds, depending on the occasion. Always be mindful of the color palettes that you use.
Import Pictures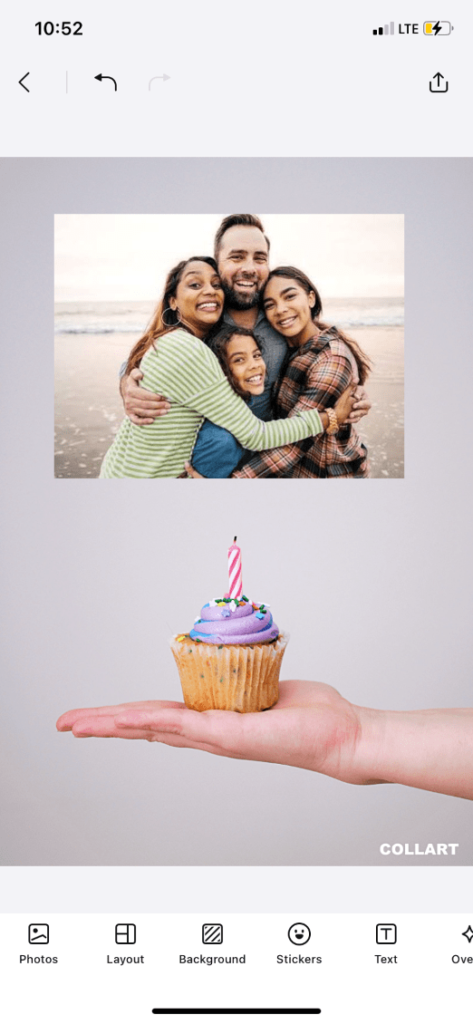 You can put multiple photos on your card, depending on your theme. You can put in family photos or old childhood photos. Design your card and make it as memorable as possible. You can also use the free stock images from Unsplash and Pixabay.
Add Design Elements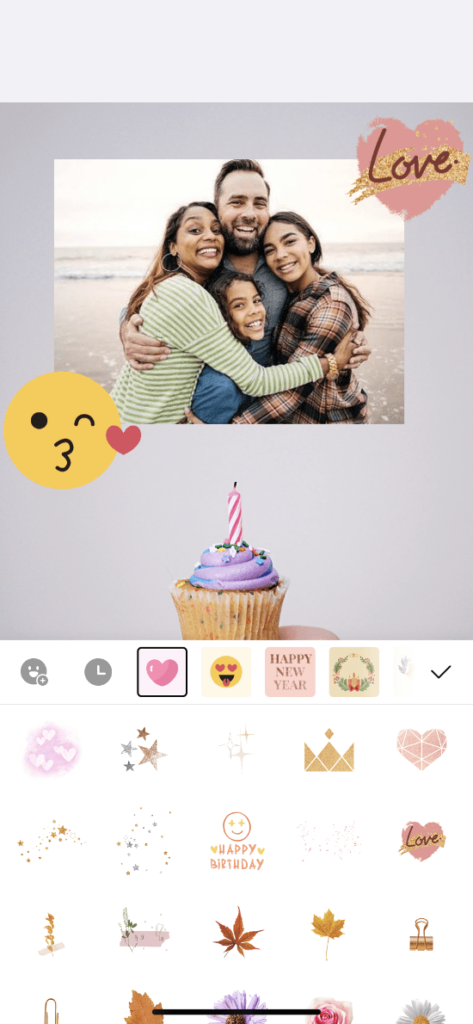 You can put in stickers if you like. Collart has a wide variety of stickers in their library that you can use for different occasions. Choose to add stickers to your birthday card that align with your theme.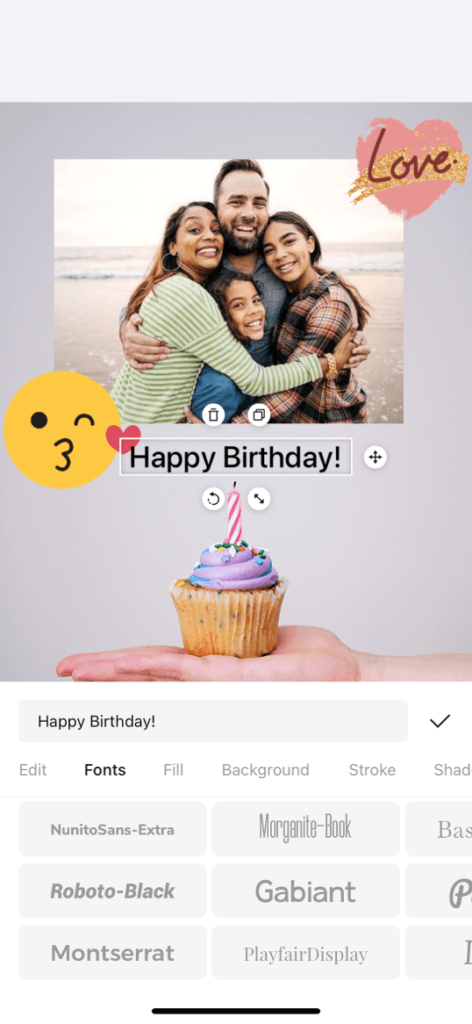 Create your message and put it on the card. You can combine different fonts and effects for your messages. Collart has multiple fonts available. You can adjust the effects of these texts as well. You can also adjust the size of your text by simply dragging it on both edges of the text box.
Inspiration for Birthday Cards
Here is some inspiration that can help you in creating your birthday card.
Background with a simple message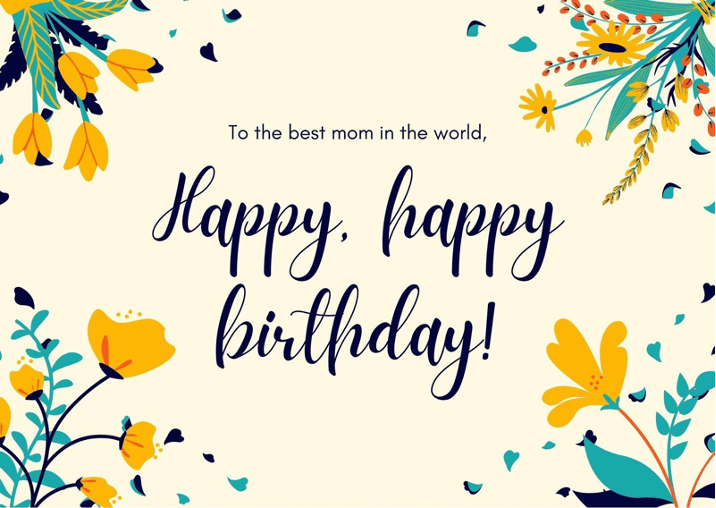 Choose a background and type a simple message to the celebrant.
With the image of the celebrant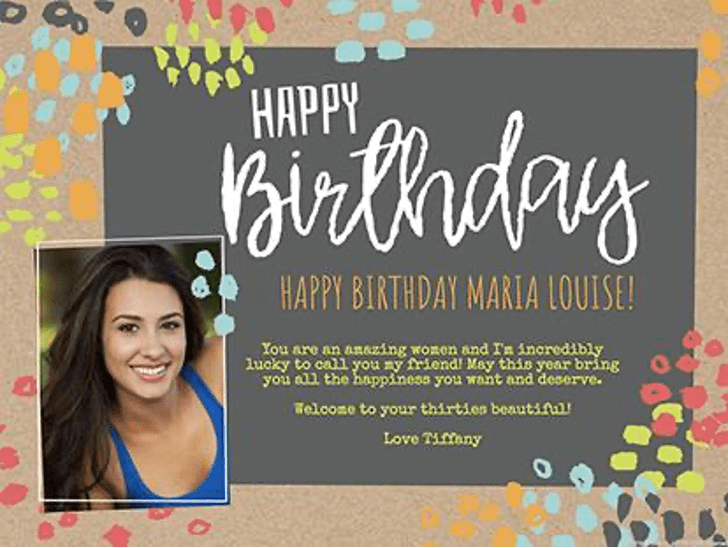 Put the image of the celebrant on the card to make it more personalized.
A message with different fonts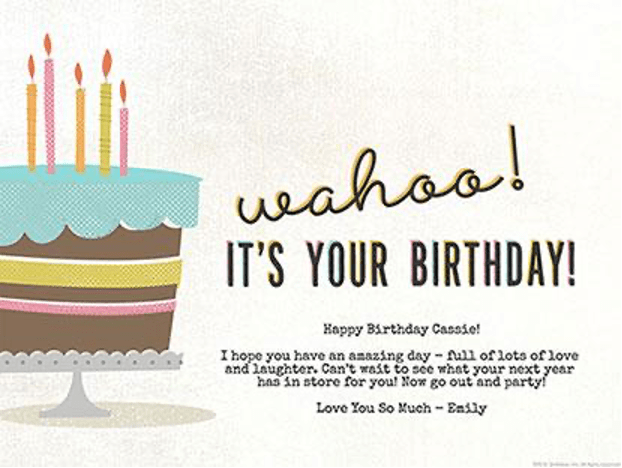 If you have a good eye for font pairing, then you can create a card with a message that has multiple fonts. There are many tips and guides on which font to pair with what.
Always remember that gifts should not be expensive for you to say that it is special. Remember that the more personalized your gift is, the more special the celebrant would feel. Collart can help you in creating a masterpiece by just using your phone. Download Collart on iOS today and unleash your creativity with our all-in-one photo editor, collage maker and quick graphic design app now!

👉🏻 Follow Collart: Facebook | Instagram | Twitter | Pinterest | YouTube | Website | TikTok