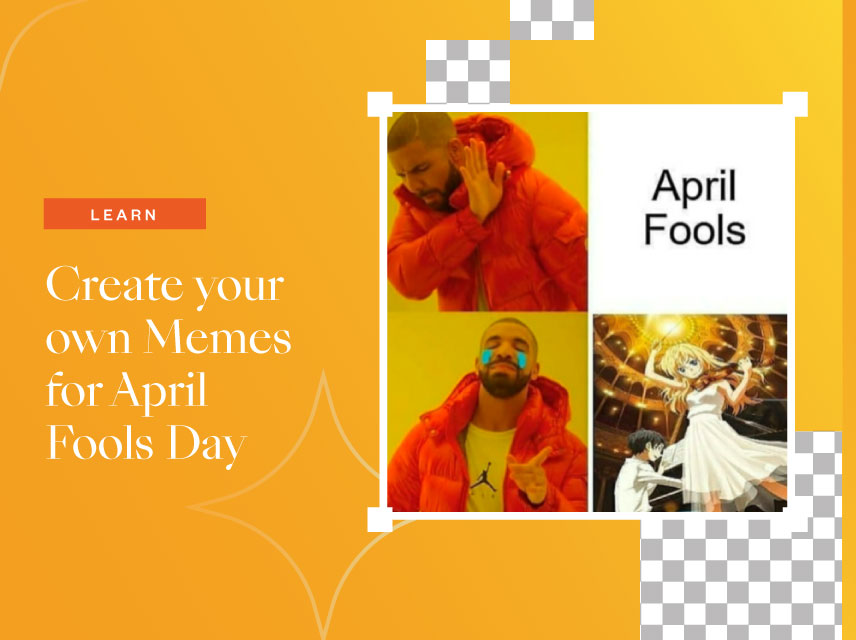 Create Your Own Memes For April Fools Day
Let's create memes for April Fools Day to spread some fun! April 1 is known as the Day of jokes and laughter. It is also known as April Fools Day. April Fools Day is celebrated worldwide by different cultures. During this time, it is a tradition to play a joke or hoax on someone.
Since it is a tradition to play practical jokes on someone during April Fools, it is also good to celebrate this Day by sending graphical jokes or memes to your friends. There are so many memes out there that you can send out to your friends as an April Fools greeting, but it is also good to create a personalized meme.
It's easy to create memes for April Fools Day. You don't need to have sophisticated photo editing software such as Adobe Photoshop. In fact, you don't even need a desktop or laptop. All you need to have is a meme generator app that can help you to make your own meme.
Now, you can create these memes by using Collart free meme maker. Collart is a free meme editor that can be downloaded easily on your iPhone. Hence, you can easily edit your photos and create memes for April Fools Day through your phone. With the Collart photo editing app, you can create so different things other than memes, such as invitations, photo collages, banners, brochures, and many more.
How to Create Memes for April Fools Day Using Collart?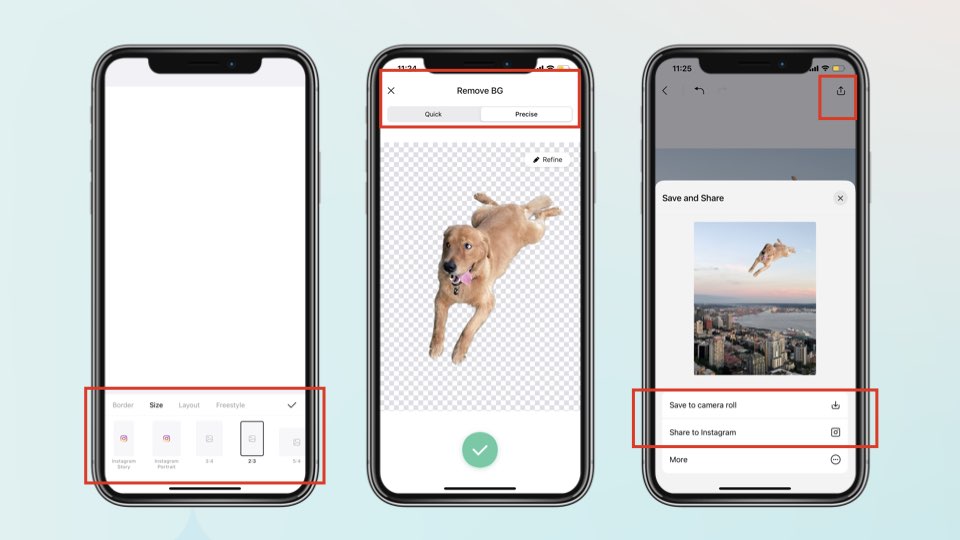 Import Funny Images
This image might be imported from the internet or a funny photo of your friend. Choose the funniest content that you can find. After all, a meme is supposed to be funny.
Aspect ratio is the size and fit of your material. Depending on how you will use it and where you will post it, it is good to know if you are using the correct aspect ratio. Collart has multiple pre-set aspect ratios for different social media platforms, so you won't have to identify which aspect ratio will fit on what platform.
Set Filter
Collart has over 1000 design materials that you can use to edit your photo. You can easily filter your photo with its pre-set filter, or you can customize how your filter should look like.
Collart has multiple functions that allow you to isolate your subject. You can remove the background of your subject in multiple ways. You can also easily crop your subject by using the "Crop" function. Change the background of your subject by layering them on top of different backgrounds.
Add April Fool Days Quotes/Jokes
Now that you have your photos ready, you can now put in your April Fools joke or quote. Collart has a set of different fonts that you can use when putting in your text. You can also check out which fonts are a good pairing.
Export and Share
Once you are happy with your design, you can easily export the file, and it is ready to be posted anywhere you like.
Funny April Fools Day Memes
Here are some of the designs that can be your inspiration when creating a meme.
A known photo with a witty one-liner
A collage that tells a funny story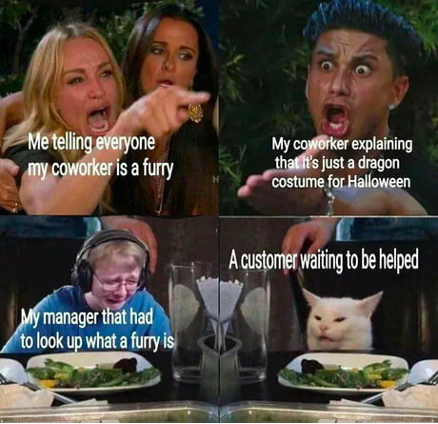 A common meme that is combined with edited photos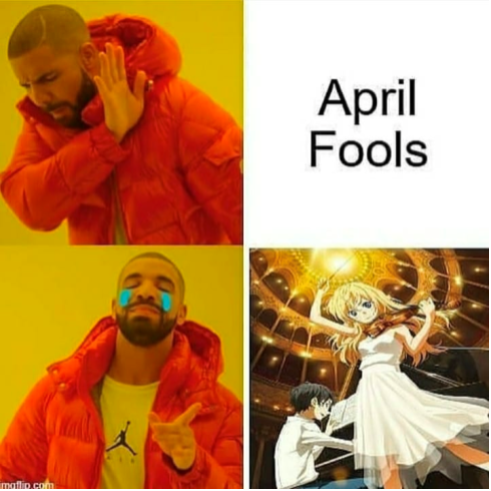 There are many other meme examples on the internet. If you are sending memes to your friends, it is good if you write about an inside joke that only your friends can relate to. You can take inspiration on Instagram, Pinterest, or Facebook if you think that you are not creative enough to pull this through.
Download Collart Meme Maker for Funny Memes This April Fools Day!
Make your own April Fool meme using Collart. Experience how fast and easy it is to create a meme these Days. You don't have to have highly paid software. You also don't need a computer to do it. All you need is a free photo editor app and a cellphone. Collart is available on iOs and can be downloaded for free. Download this free photo/collage maker and unleash your creativity!

👉🏻 Follow Collart: Facebook | Instagram | Twitter | Pinterest | YouTube | Website | TikTok