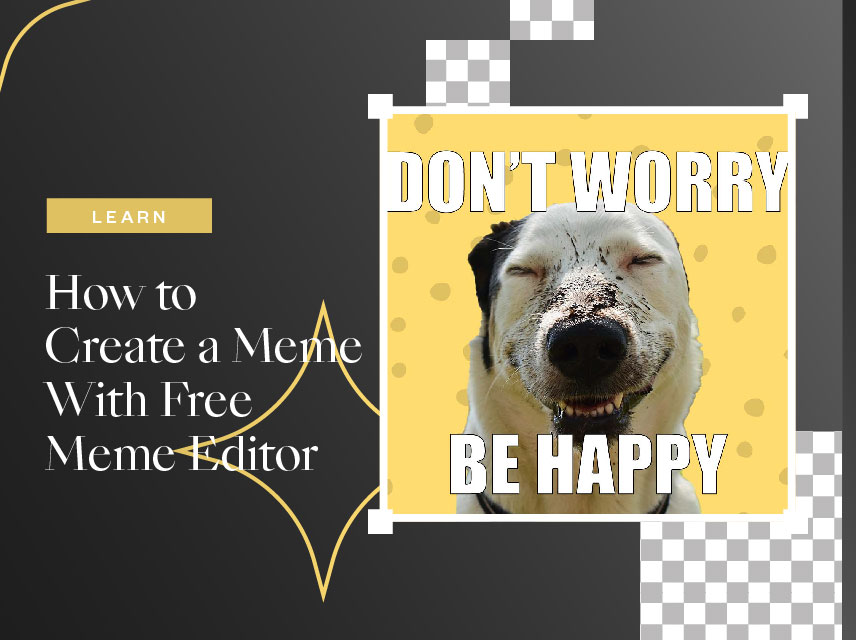 How to Create a Meme With Free Meme Editor
Do you want to create your own meme with a meme editor? The article will be a great help if you find it too troublesome to make a meme from scratch. Now, you don't have to worry about it anymore because Collart meme editor has got your back. You don't need to create memes from scratch. With Collart meme editor, you can easily convert an existing meme on the internet to your own!
Memes are defined as ideas, values, cultures, and traditions all repeat themselves. Like a virus, they spread from person to person by imitation, sharing, and repetition. People who create memes know how fun it is, and the most beautiful thing is when your meme goes viral across the globe. The best thing about the meme is that they are a strong brand marketing medium.
How to Create Memes with Meme Editor?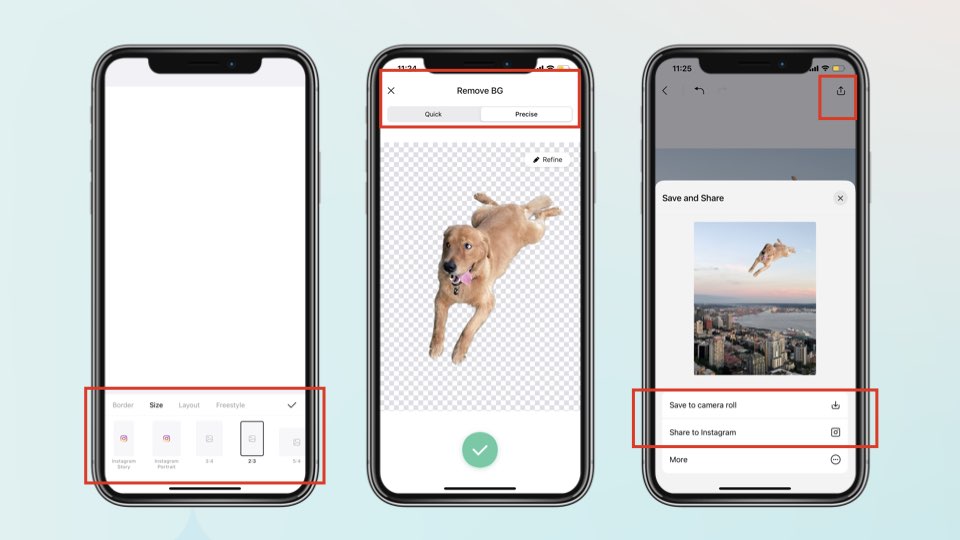 Here are the three main things you can easily create a unique meme by editing the other one with Collart.
Choose from Thousands of Templates that can be Customized
Collart has over 5000 customizable meme templates that you may use to make your own. There are no limitations in removing items, changing the font size, or changing the layout. Alternatively, you can start from scratch and create a new viral trend. Select the proportions you want to use and drag and drop the images, text, and other elements into place.
Free and Quick Image Uploading
If you have the right image for your meme, you can use the generator to upload it for free and then drag it into your design. Choose from over 2 million watermark-free photos in our stock library if you're seeking a hilarious image. Thanks to the abundance of free and low-cost pictures, creating a meme doesn't have to be expensive, thanks to the quantity of free and low-cost photos available.
Add Unique Text to it
Text plays a vital role in every meme. Under the add text option, write the unique text for your meme. Choose different fonts, colors, and styles to make your text unique and beautiful. Also, choose different emojis from Collart's 1000+ emojis options to enhance and understand your text.
How to Create Your Meme by Editing An Existing Meme?
You can create your meme by editing the existing one. Simply edit a current meme from the internet and turn it into your own. Get an existing meme on the internet, then crop, change text, change the background, or change the layout to personalize it. You can follow some of these steps to create a new meme by editing the existing one.
1. Launch the Collart Meme Editor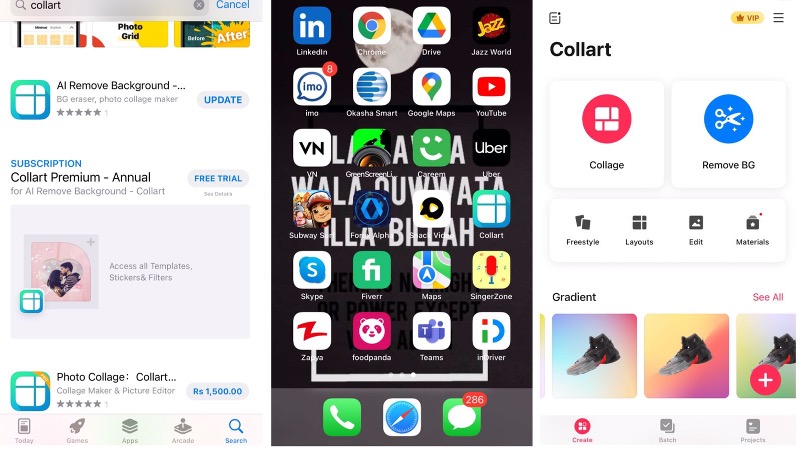 Collart is a free photo and collage editor for iOS devices. It's not just a meme maker; it's also a full-featured picture and collage editor with an extensive media library and editing capabilities. After you've installed Collart meme editor, open it up and start making memes.
2. Choose the Aspect Ratio
Now choose the aspect ratio for your meme. The commonly used aspect ratios for memes are 1.91:1 and 4:5. The recommended image size would be a width of 1080 pixels, a height between 566 and 1350 pixels.
3. Set Filter
Now set the filter for your meme. Collart has a wide variety of filters in its library. You can play around them and choose the best one for your meme.
4. Remove Background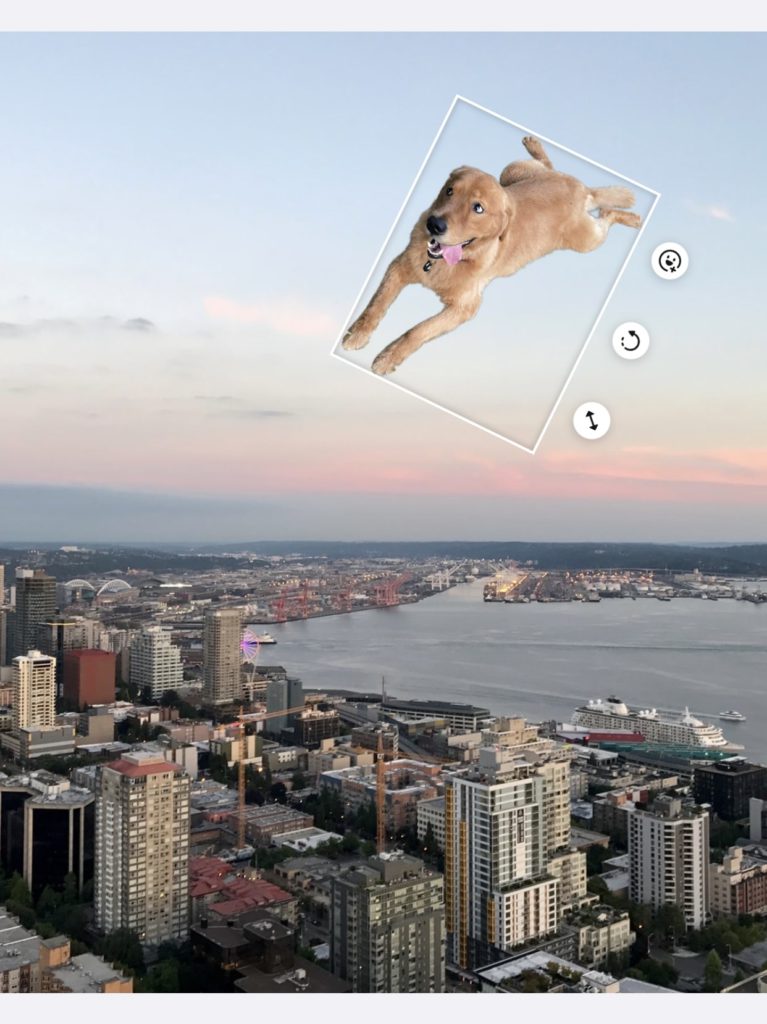 Now remove the background of the existing meme and place it with a new one. You can also choose different templates from Collart's library. You create a colorful and straightforward background by playing around with the colors suggested by Collart.
5. Write Text with Borders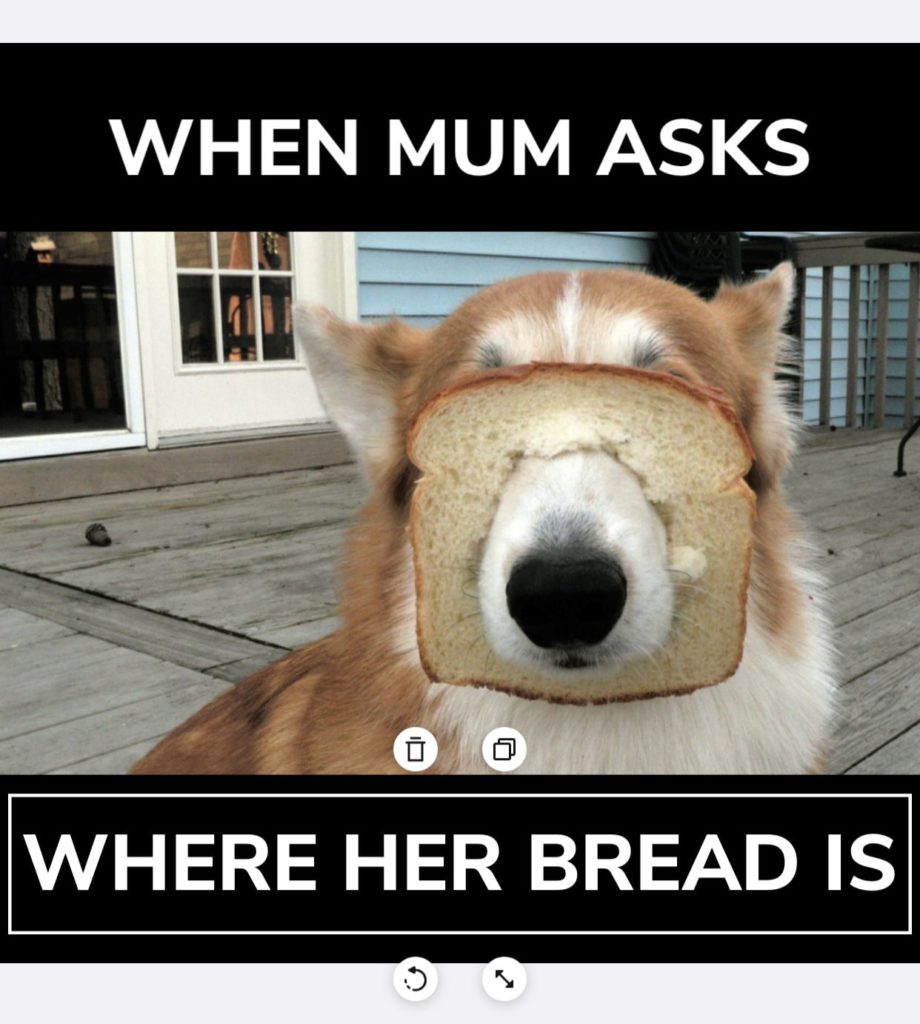 Under the add text option in collart, write down the text you want to edit. To make your words stand out stand out from the crowd, add the border, choose the different fonts and colors to achieve an astounding effect.
6. Save and Share
Are you pleased with the result? It's now up to you to make it viral! You may share it straight from Collart on Twitter, Instagram, Facebook, and other social media platforms, or you can download and save it to your mobile gallery.
With Collart free photo editor app, you can easily remove image background, along with many other functions and tools you need to create funny memes for the internet. From photo adjustments, removing background and creating transparent images, Collart is the one graphic design app you need for your iPhone and iPad to create funny and viral memes. Start creating memes today and share your humour with the world! We can't wait to see yours online.

👉🏻 Follow Collart: Facebook | Instagram | Twitter | Pinterest | YouTube | Website | TikTok